Paper Bird Anatomy by Diana Beltan Herrena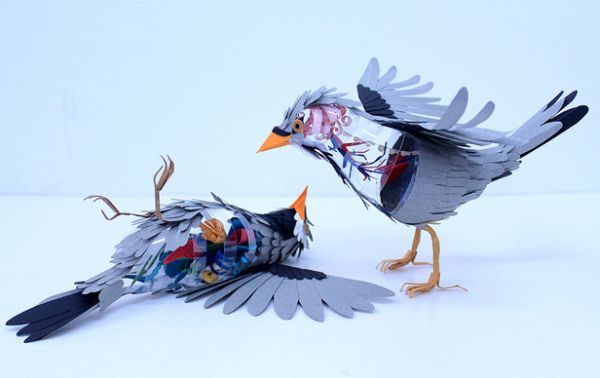 These birds are the newest entry to the huge collection of Diana Beltan Herrena's paper art. This time, these 3D shapes contain minute details of bird anatomy. Other than paper cut, vinyl films served as one of the materials. Most of you must be acquainted with paper as material for creative crafts, if you had ever tried making an aeroplane or boat out of it. It's in abundance around as discarded books, note books, comics and easy to mould into variety of shapes. Most of the inspiration comes from colorful and creative creature of nature like birds and animals.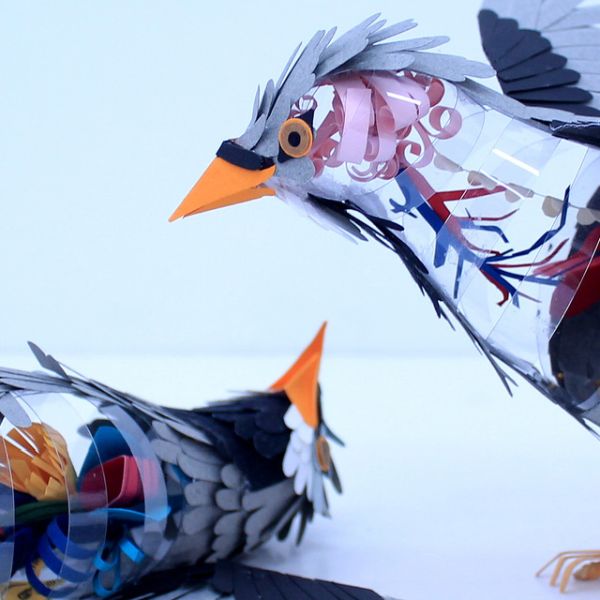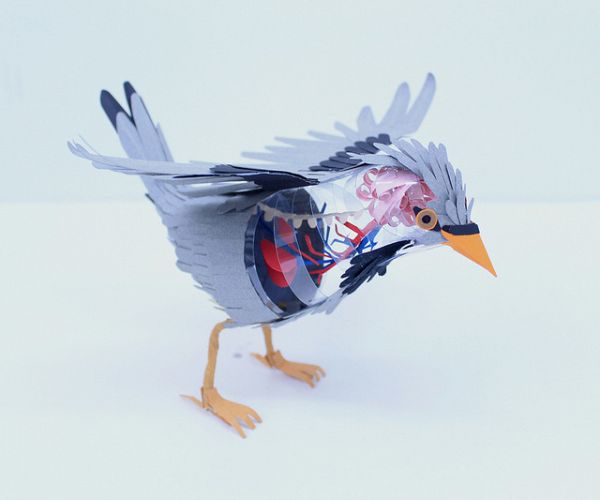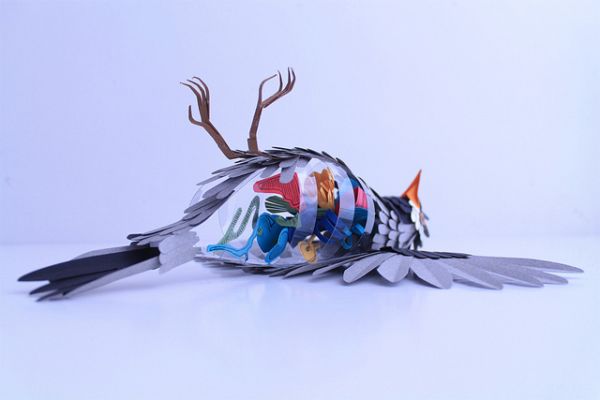 Diana Beltran Herrera seems to have taken the paper craft to a finer level. If you haven't yet notice the fabulous paper cut birds and animals by Diana, then you are missing a amazing artistic collection.
Some of the earlier works of Diana.