2022 Champions of Earth Award to Honor Climate Changemakers
Honor to bestow upon people leading the charge on atrocities against the planet
The UNEP (United Nations Environment Programme) got around 2,200 nominations for its yearly Champions of Earth award in 2022, setting a new record. This is the highest honor in the environmental category that recognizes individuals and organizations working in various fields such as academia, civil society, and the private sector, honoring the ones putting in good efforts to preserve the natural environment.
In order to bring transformative action in limelight, nominations by the leading changemakers were encouraged. This is in line with an approach where humanity has to play an ambitious role to reverse ecosystem degradation and protect the environment. This is in cognizance of the earlier launch of the UN Decade on Ecosystem Restoration in which the urgency of protecting and reviving ecosystems across various continents and oceans was underlined. The laureates of this year will be announced in November 2022.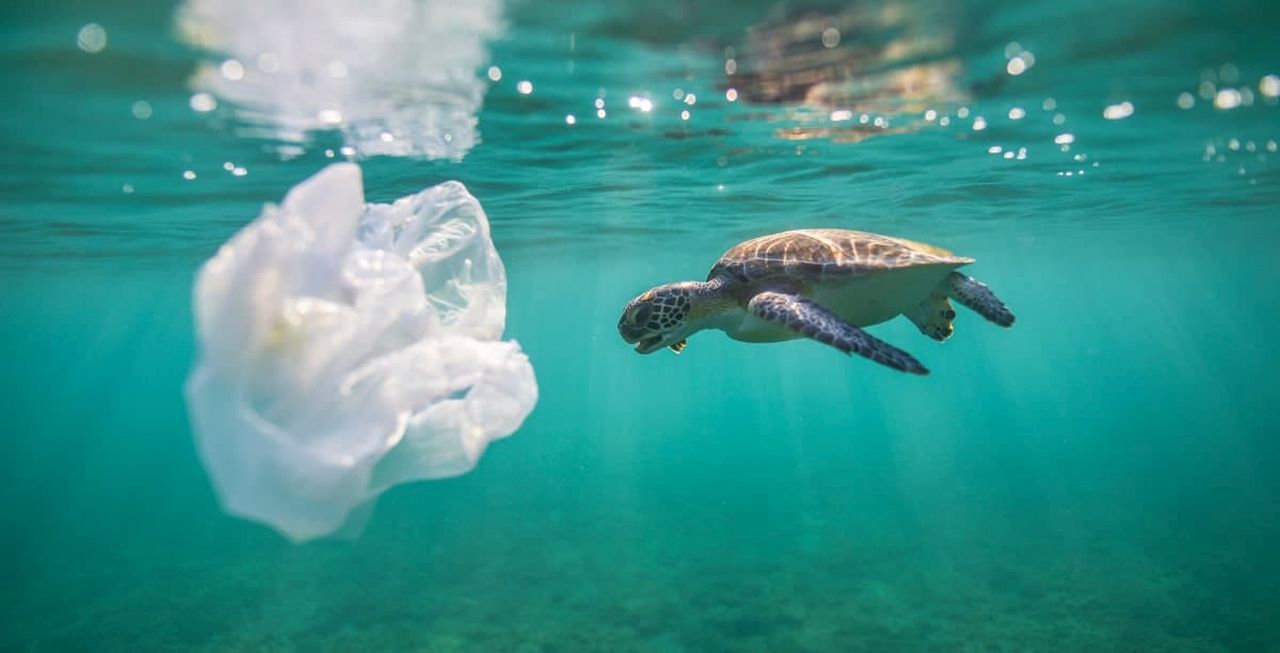 The ecosystems of this earth help in maintaining all life on the planet but they are facing significant threats. Every year, the world loses forest cover equal to the size of Portugal, which is alarming and poses danger to biodiversity and climate. Oceans are polluted with as much as 11 million tonnes of plastic ending up in them every year.
The good news is that people across the globe are trying their level best to find innovative ways to tackle environmental damage in order to leave a better world for future generations. These steps are very important for the restoration of nature.
The Champions of Earth are leading the charge toward this positive change. The initiatives being executed by them help in battling biodiversity loss, pollution, waste, and climate change, proving that sustainable efforts to protect the environment play a pivotal role in sustainable development.
The Champions of Earth award will recognize various changemakers in three different categories which are Inspiration and Action, Science and Innovation, and Entrepreneurial vision. So far, as many as 106 laureates varying from heads of state to industry captains to community activists and pioneering scientists have been honored as Champions of Earth.
The laureates of 2021 included The Sea Women of Melanesia, Mia Mottley Prime Minister of Barbados, Maria Kolesnikova from the Kyrgyz Republic, and Gladys Kalema-Zikusoka from Uganda. In April 2022, the Champions of the Earth Lifetime Achievement award was presented to Sir David Attenborough.
Via: UNEP