Five Indian middle school girls develop android app, win $10,000 at Technovation 2015
Five middle school girls from Bengluru have grabbed an award worth $10,000 at the Technovation World Pitch Challenge 2015 held at San Francisco in the USA last week. The event is one of the worlds most reputed technology competition.
These girls have developed a mobile app that helps in management of recycling solid waste like newspapers, bottles, scrap metal etc.
Sanjana Vasanth, Anupama N, Mahima Mechendale, Swasthi P Rao and Navyashree B, five 14-year girls from New Horizon Public School (NHPS) have not only made their school proud, but have received applause from nation. The mobile app is named Sellixo – an online marketplace for dry waste with a slogan "Why to trash it, when you can cash it"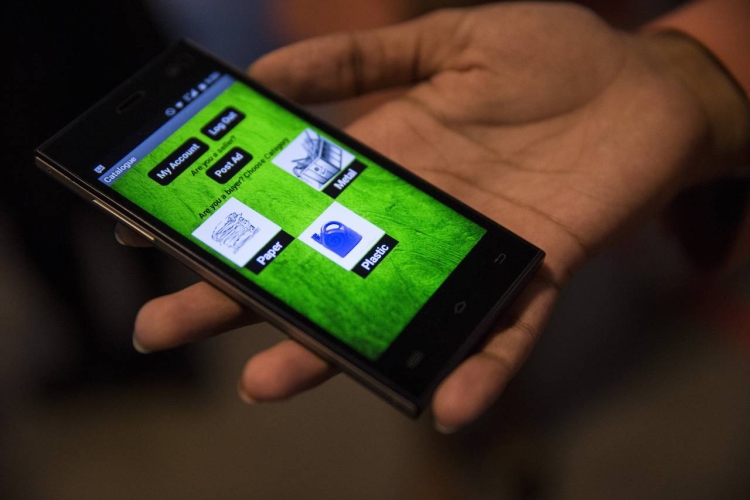 It was only a demo version only. The award money is a seed funding for further development of the same app. The purpose of the app is to link waste producers with recyclers. For example, a restaurant can communicate with the garbage collector or the vendor when it has a stock of empty plastic cold-drink bottles or juice packets. Similarly, a tea vendor can contact the recycler when disposable glasses pile up near his stall.
The app isn't limited to shopkeepers or some specifically defined users. Common citizens can use it to sell their newspapers, for example.
Considering the app's pay-as-you-go and subscription models, the app is estimated to generate $24,200 as revenue in its first year.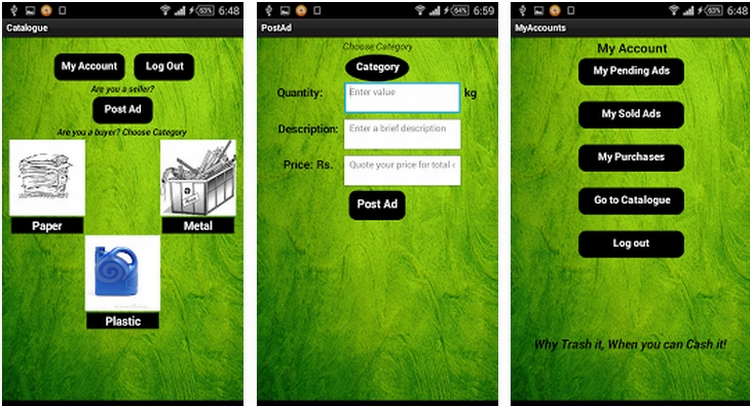 The competition was organized in collaboration with Adobe Foundatin, CA Technologies, Google, Verizon, United Nations Women, UNESCO and MIT Media Lab. Well, all of these names carry heavy reputation tag. In the tech world, everyone knows these names. So, you can imagine how tough it is to impress the judges from various professional fields and organizations like women executives from Google Inc., Salesforce.com Inc. and Yahoo Inc.
Bangluru teens made into top 10 finalists teams that included 43 girls from around the world.
The aim of the competition is to encourage and assist pre-college girls to take interest in tech entrepreneurship.
The news is buzzing in Indian media. So, it's not possible that it'll not be associated with Prime Minister Narendra Modi in one way or another. Such opportunities can't be missed. The dailies are publishing the news with titles beginning with lines like Inspired by Narendra Modi's Clean India Campaign, which has already failed. However, the girls and their guides deserve the full credit. We can appreciate this achievement without giving it political color.
Via: Wall Street Journal
Image: New Indian Express