Green Loop Compost Island: A green space and solution to NYC's organic waste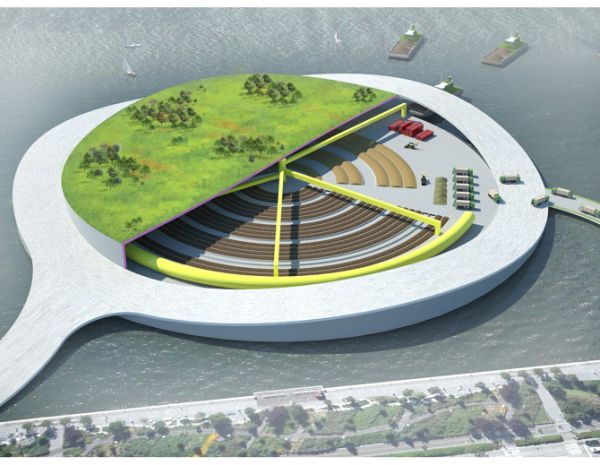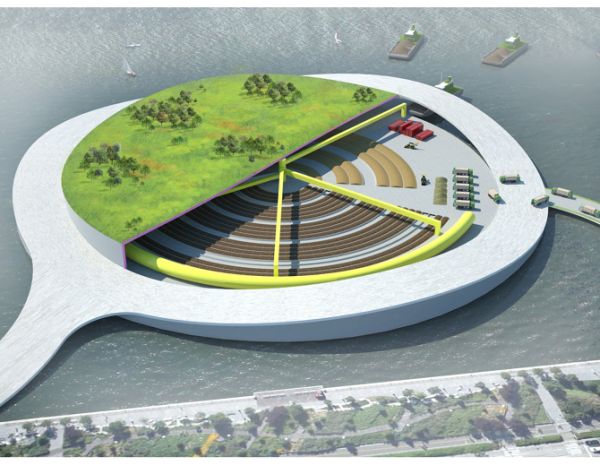 An issue of great concern for NYC is that where to ship 12,000,000 tons a year. The landfills are almost full or say, it's inevitable when the space per person is lesser than any other city in the world.  The disposal of the waste isn't the only issue. The expenditure of shipping the waste out of city touches $300 million and still the waste isn't gone, it's just displaced. Out of this total expenditure, $85 million are spent only on shipping the organic waste  of the city which makes 30% of the total residential waste.
In a previous post, we had read about the incredible green design, the Arctic Harvester, to use freshwater from melting glaciers to help Greenland's import burden with a zero-emission solution.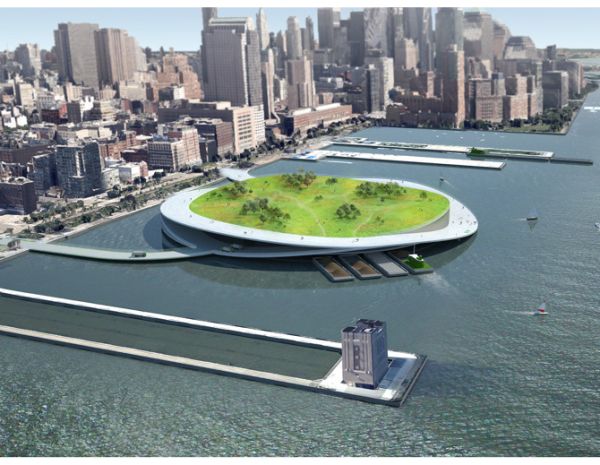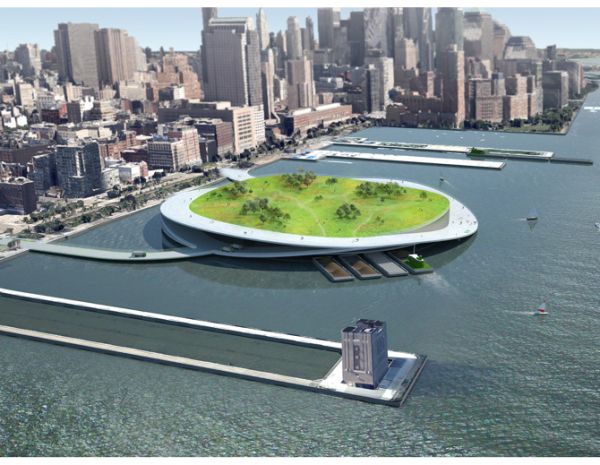 This time, it's the Green Loop, a design by PRESENT Architecture that proposes a highly productive solution to the specifically organic waste along with providing the citizens with extra green spaces. Green Loop is like a waterfront location, connects the waterways while it floats on the same. The idea is to use the organic waste to create a composting island. The lower section of this two part structure will be used for composting while the elevated space will serve as a green space for the public. A single unit will create 125 acres of public space. As an advantage, the design includes a plan to use existing routes for transportation for these units.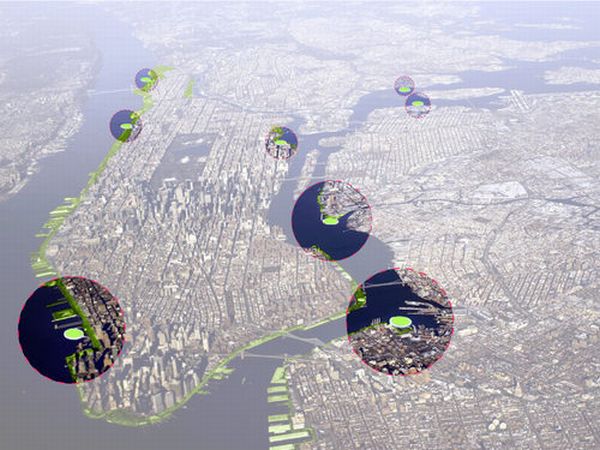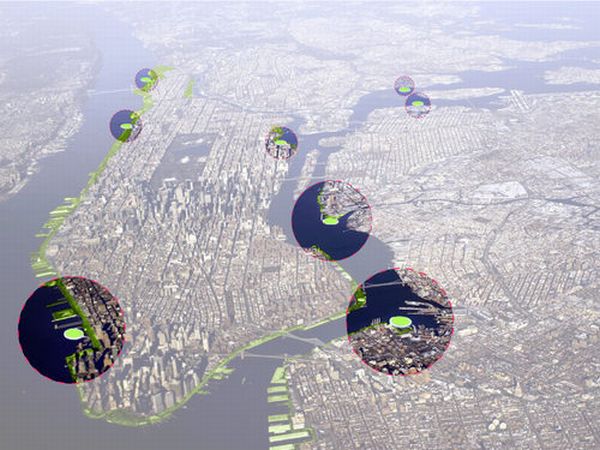 This will not only cut the shipping, busing expenditure but also the emission by cutting the need of transporting the waste to  faraway places. We guess, there is no need to explain the value of compost.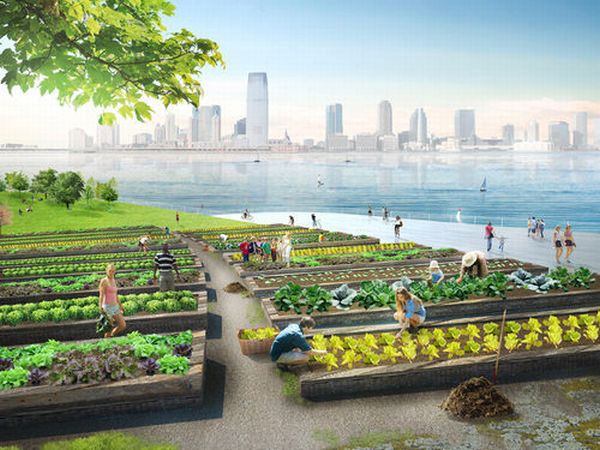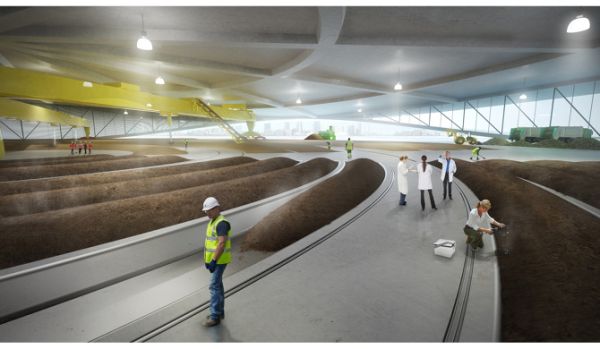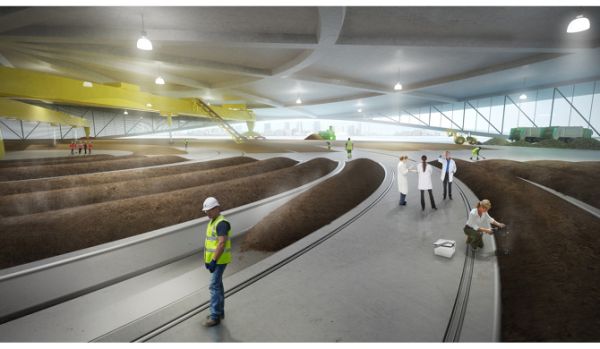 Isn't it a sustainable and productive idea? If not all, then, at least, it'll fix the organic waste without creating ugly landfills. Even if it's not, then we'll have to consider the fact that the city will be falling short of landfills soon. Rest of the world will join league  sooner or later.