Indian Railway's largest rooftop solar energy project to save Rs 1 crore on energy bills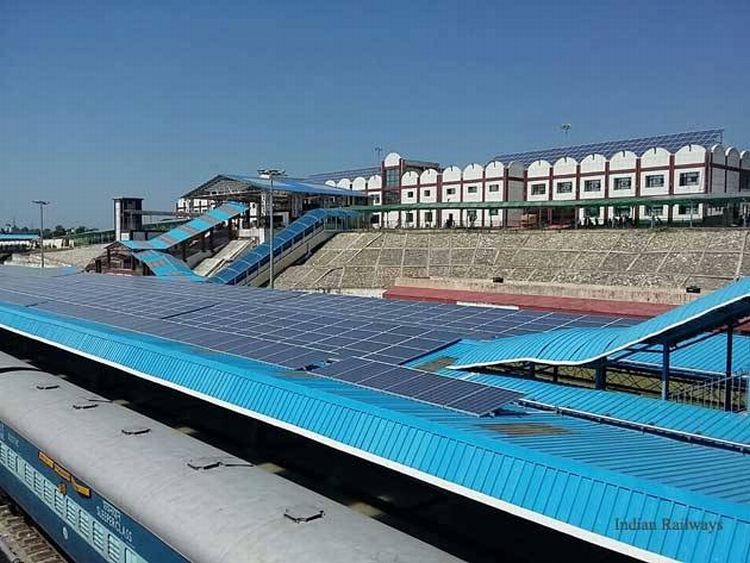 Indian Northern Railways has installed a 1MW solar energy plant at Katra station in March this year. Presently, the plant is harnessing 5,000 units of renewable energy daily. Only 1,700 to 1,800 units are utilized by Shri Mata Vaishno Devi Katra Railway Station and remaining 3,200 to 3,300 units are exported to the Power Development Department of Jammu and Kashmir. With this success, Northern Railway is likely to save around massive Rs. 1 crore on energy bills annually and is expected to cut 10,000 tonnes of carbon dioxide emissions per year.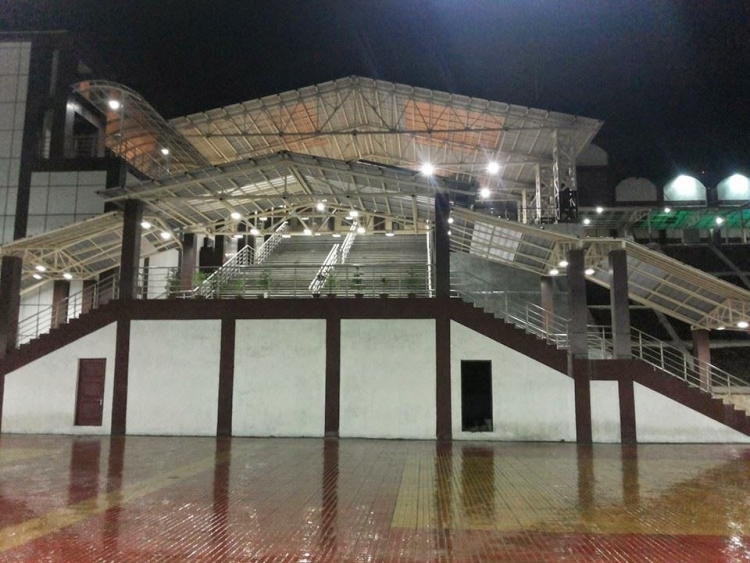 The solar power plant at Katra Railway Station is the largest rooftop solar project in the Indian Railway Network. The plant consist of 300 KW installed on platform 2/3, 100 KW on rooftop of the station building, 50 KW on pathway shelter and 50 KW on platform number 1.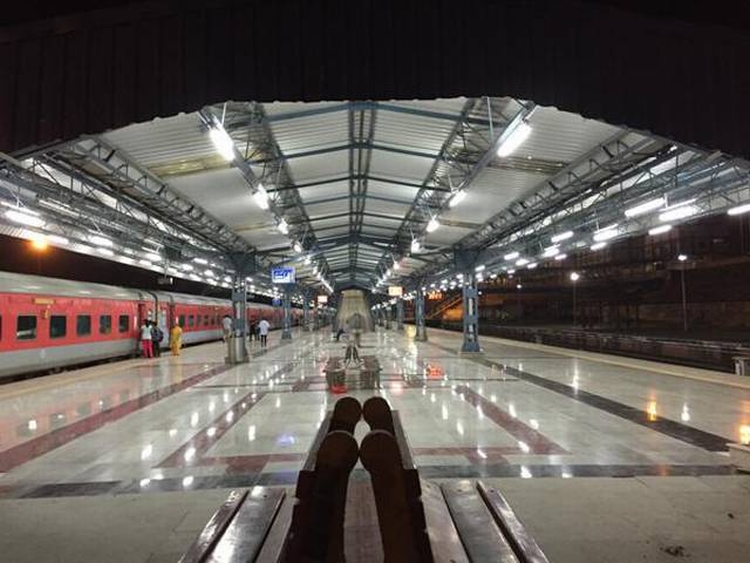 According to a senior Northern Railway official, "In keeping with the motto of 'reduce, reuse and recycle' for sustainable development and as a significant way to thwart climate change impact, we have been undertaking several green initiatives including the installation of the 1 megawatt solar power plant at Katra station."
Part of its green drive, Northern Railway has also installed 25 KW plant at Gurgaon station. The Railways Authorities are looking to extend the drive to more railway stations. The success of Katra solar plant has convinced the administration that solar energy is almost a consistent source of clean energy with low maintenance cost.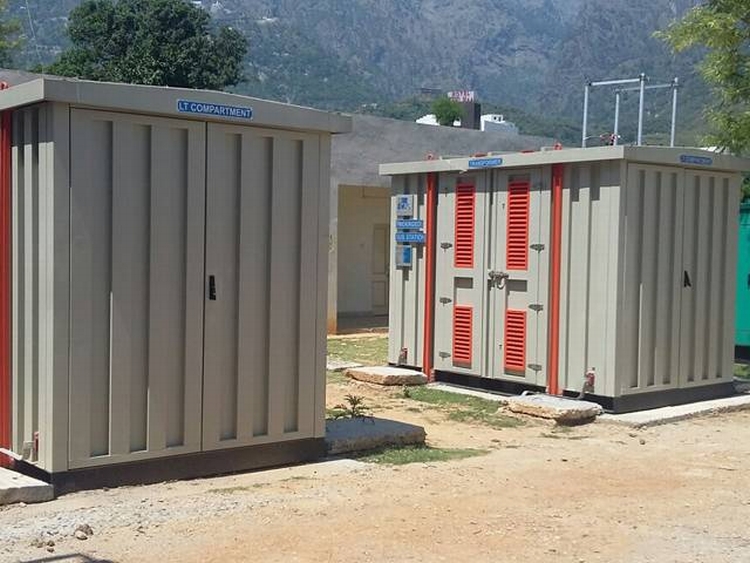 The project was aimed at cutting diesel and electricity consumption on trains while reducing load requirements at the station premises and buildings.
Indian Railways have also tested solar installation of solar panels on train-rooftops. In June, Railways had rolled out a non-AC coach of Rewari-Sitapur passenger train as a part of its under-planning solar policy for procuring 1,000 MW solar power in the next five years. With an installation cost of Rs. 3.90 lakh on the coach, Railway expected to save Rs 1.24 lakh annually. Coaches of Shan-e-Punjab Express and Taj Express were also lined up for installation of rooftop solar panels. Initially, the generated electricity was supposed to power lighting and cooling.
The results showed that the Coach did well and generated 17 kWh of electricity daily that was used for lighting load. Railways also expect a reduction in fuel consumption by up to 90,000 litres annually with reduction of 200 tonnes in carbon dioxide emissions.
Images: The Hindu/ Economic Times