iRecycle iPhone 4and 4S case made from paper pulp is environmently friendly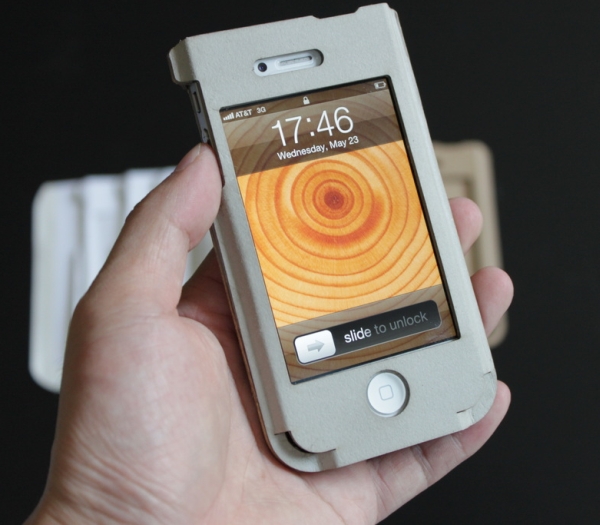 There isn't a dearth of iPhone 4/4S cases out there but the vital question is how environment friendly they are? I'm afraid answer is on the negative side as most of the iPhone cases are made from materials that aren't recyclable or degenerate easily after use. To solve this very issue a project called iRecycle by Seter Wu is up for backing on Kickstarter platform which is an iPhone 4 and iPhone 4S case made completely from paper material for 100% decomposable capabilities after use. This iPhone 4 and 4S case will come in four variant colors: grain, black and white.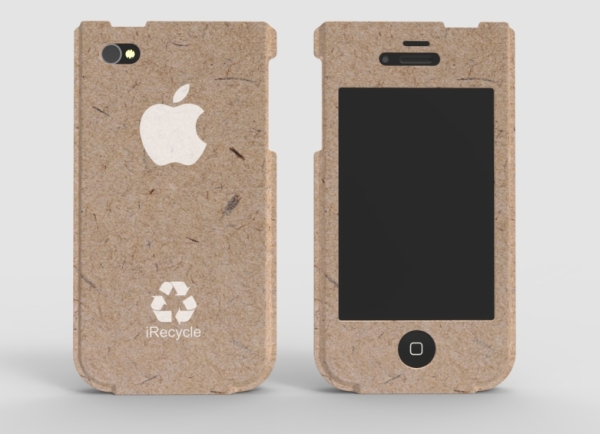 Being made from paper doesn't mean that it won't be sturdy enough to protect your iPhone 4/4S as the testing on prototype showed good results. And if you are worried about the waterproofing qualities of this iPhone case then let me tell you that it is made from a special method where the paper pulp is mixed with waterproofing gel to give up to 72 hours of waterproof protection.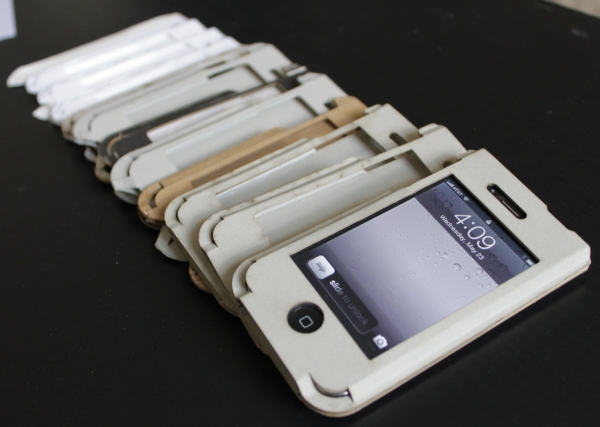 On looks too iRecycle iPhone 4 and 4S case scores high as it is sleek and trendy for a thumping style statement. As you can see from the detailed video description below, the drop test show how it can surely protect your iPhone 4S from accidental slip of hand.
To check out more on how to back iRecycle project and get it into production so that you can lay your hands on it jump over to Kickstarter.