Jordi Diez Fernandez welds steel scrap into incredible sculptures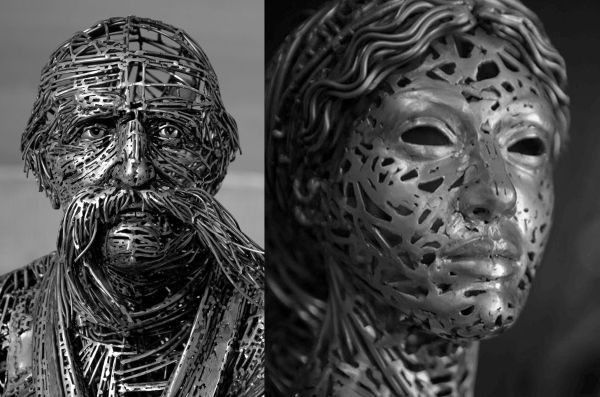 Recycling and re-using is evolving as a manner for Eco-conscious people.  The scrap and garbage need to be fixed somewhere when they are discarded. The best part of recycling is displayed in highly creative works around the world.  Jordi Diez Fernadez, a Barcelona based artist, does the same with steel scraps. His amazingly expressive recycled sculptures are welded from scrap pieces of steel, yet they are mesmerizing treat for any art lover.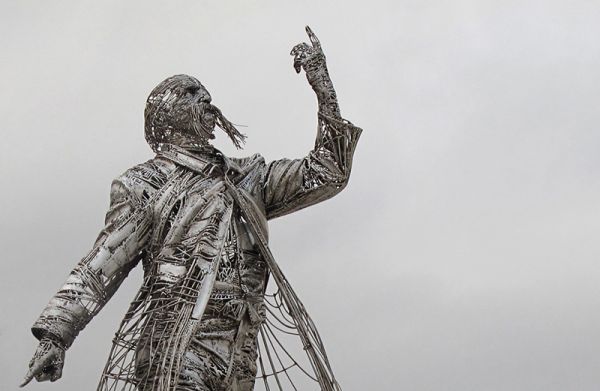 The themes in his works range from a tribute to the civil engineer Ildefons Cerda, the well know name who is credited with designing of an extension of Barcelona called Eixample.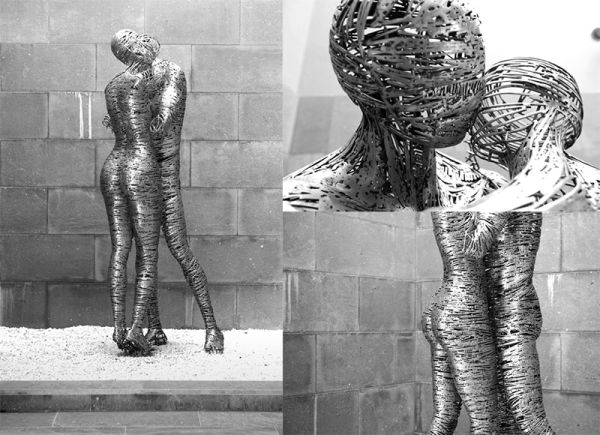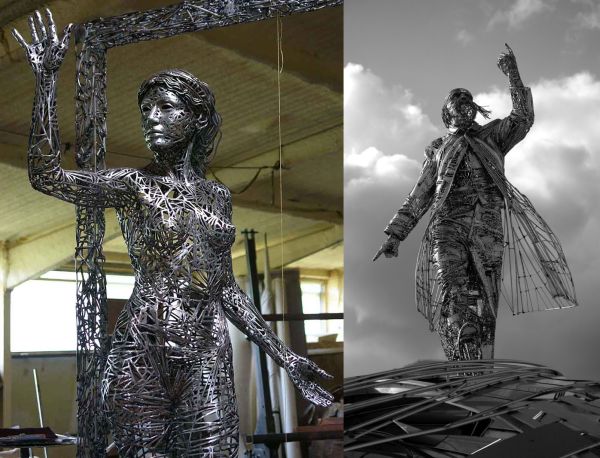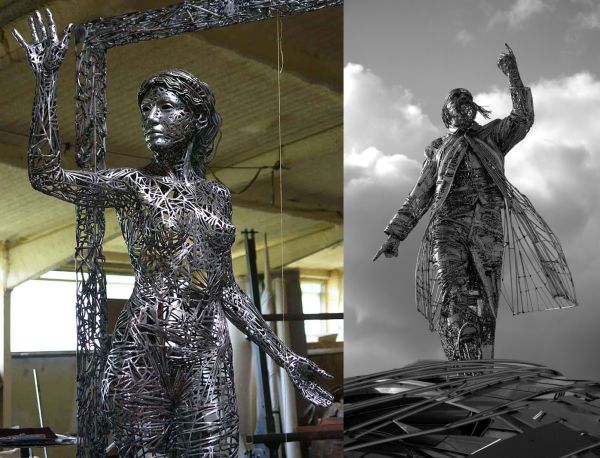 Then there is a great appreciation for the feminine appeal through intricate sculptures. While one of them shows lovers with lips lock in embrace, the other one displays the body curves of women.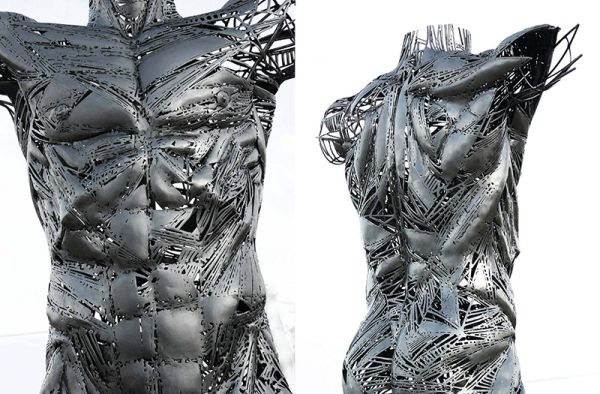 There is a muscle man, standing like a bodybuilder showing off his biceps, an archer in position with string of the bow pulled back with strength. His works are intricately so fine that one wonders how someone could do such a beautiful thing with scrap.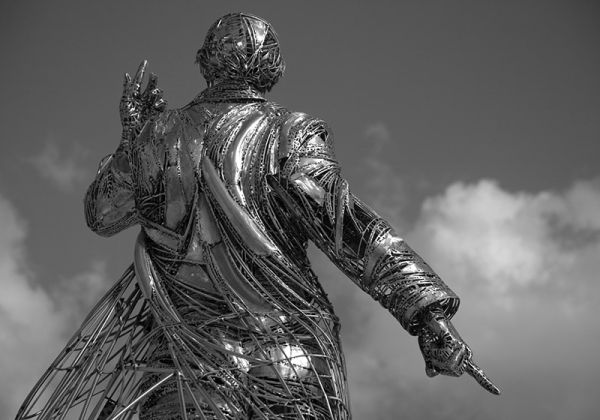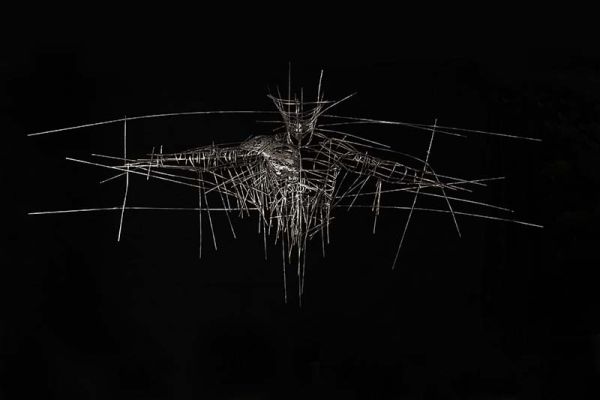 Via: Jordi Diez Fernandez/My Modern Met