Scrap wood recycled into stunning sculptures by Danish artist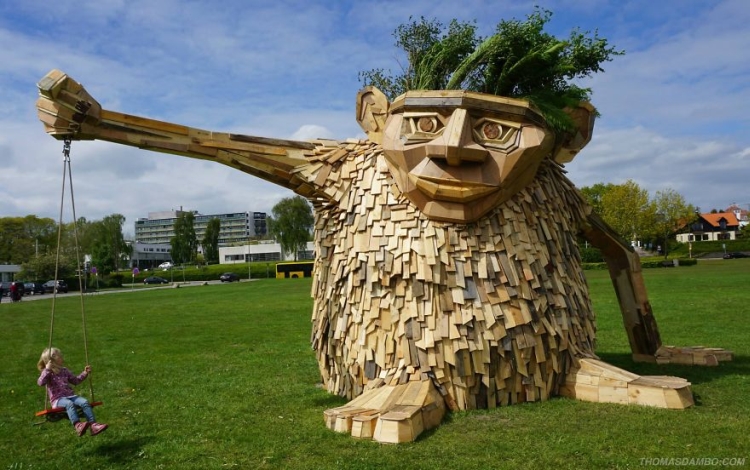 Thomas Dambo, a Copenhagen based artist, has some stunning pieces of sculptures made from discarded wood and trash.The availability of discarded wood or wooden waste in abundance gave him opportunity to built furniture pieces, small interior décor stuff to huge sculptures installed at various points. No doubt, people around his place are fans of his giant installations.
He loves working with recycled wood and his message is to see discarded material or trash as a resource. Take a look at some of his incredible works.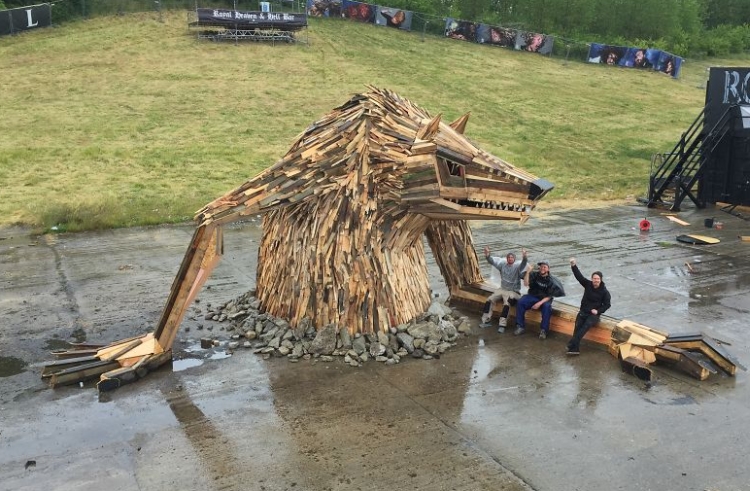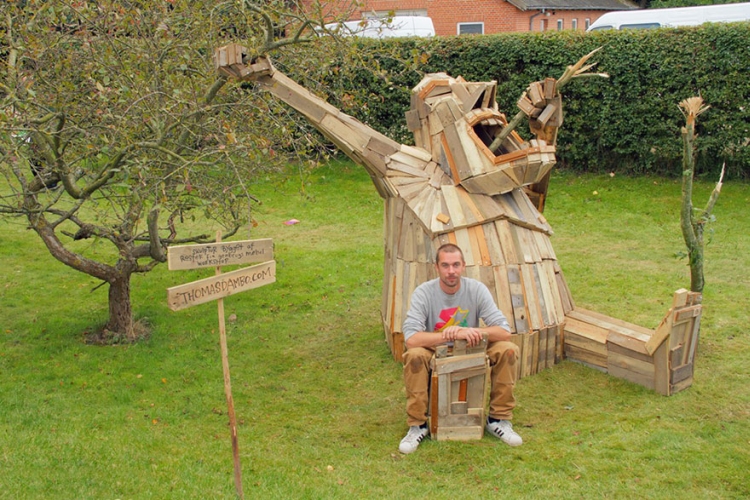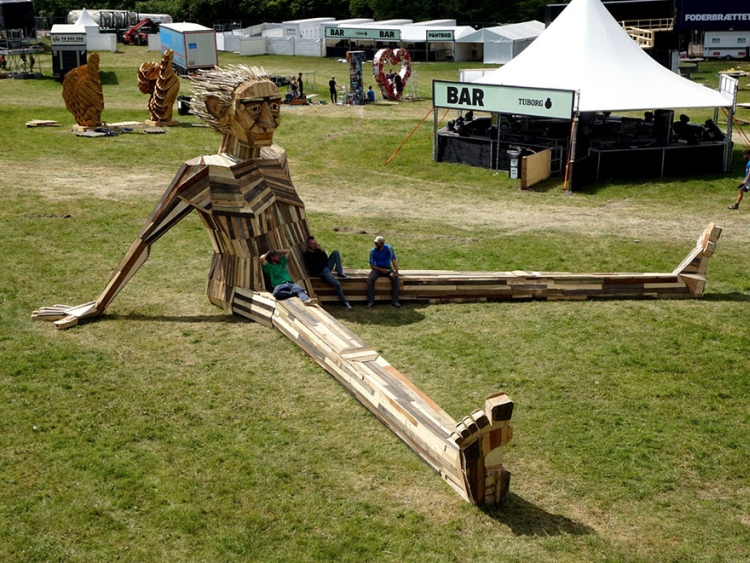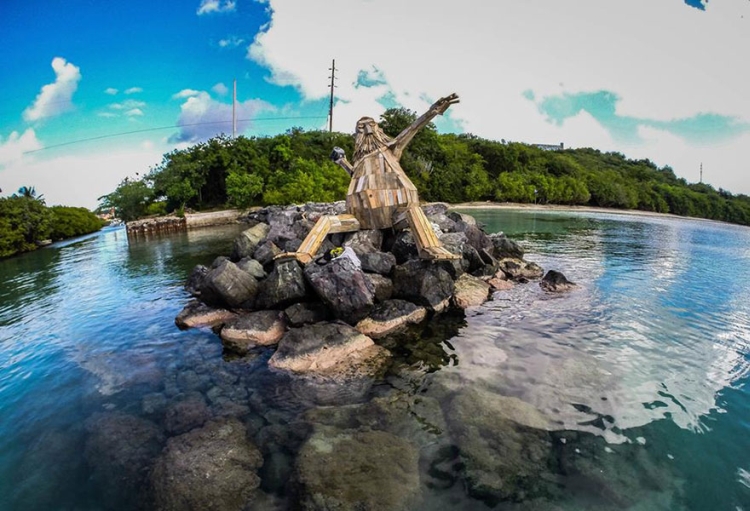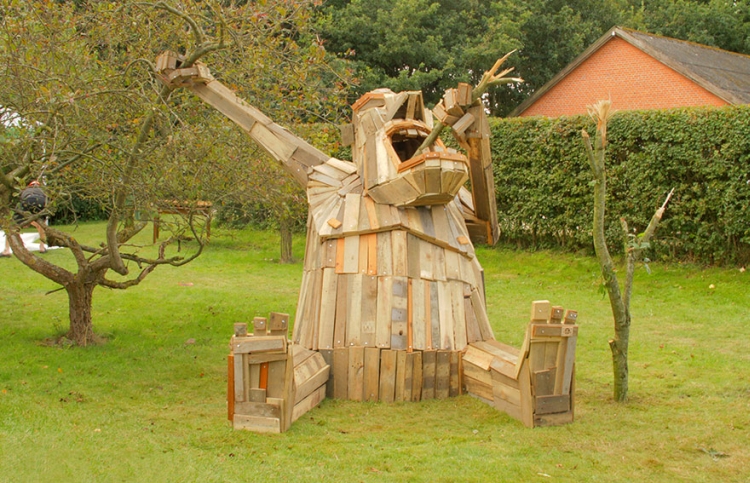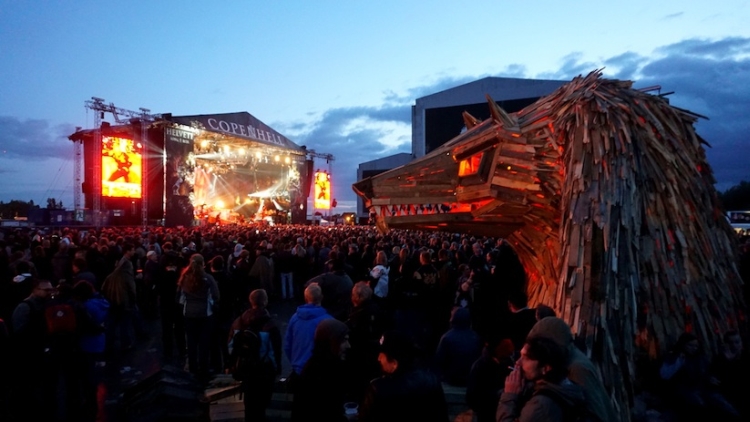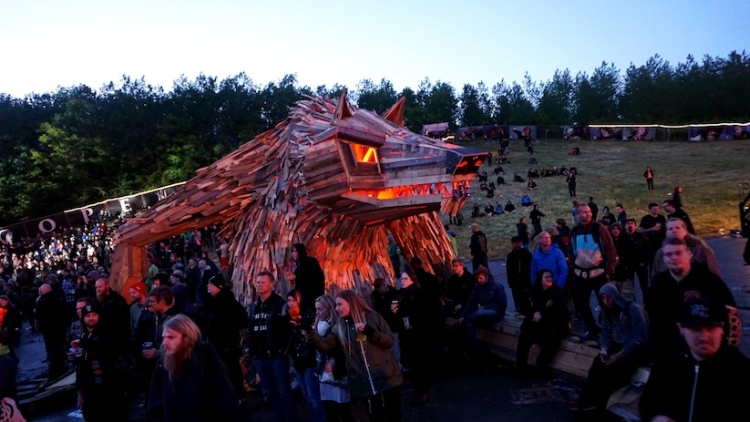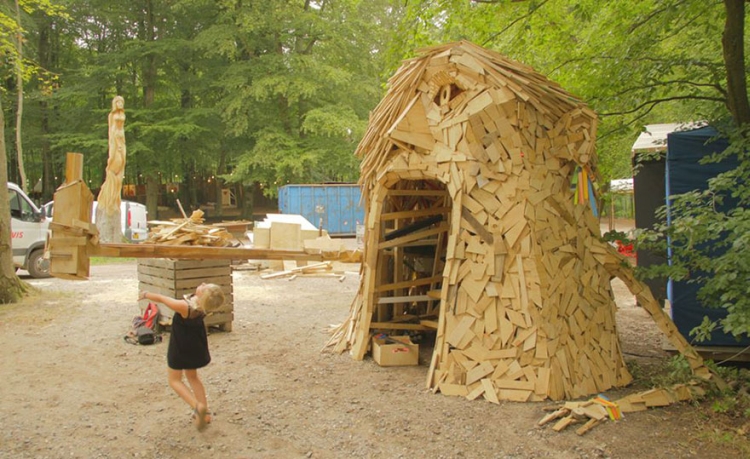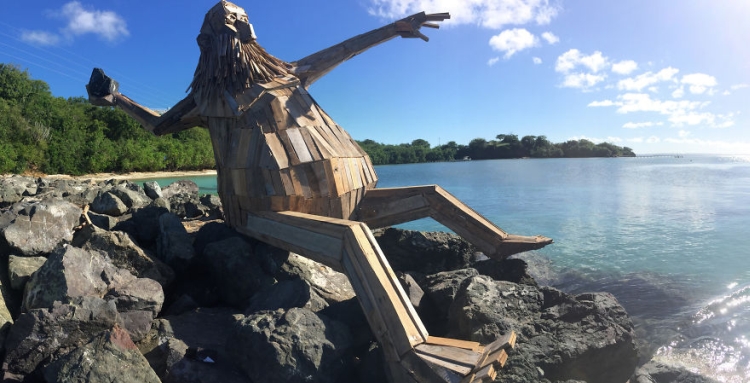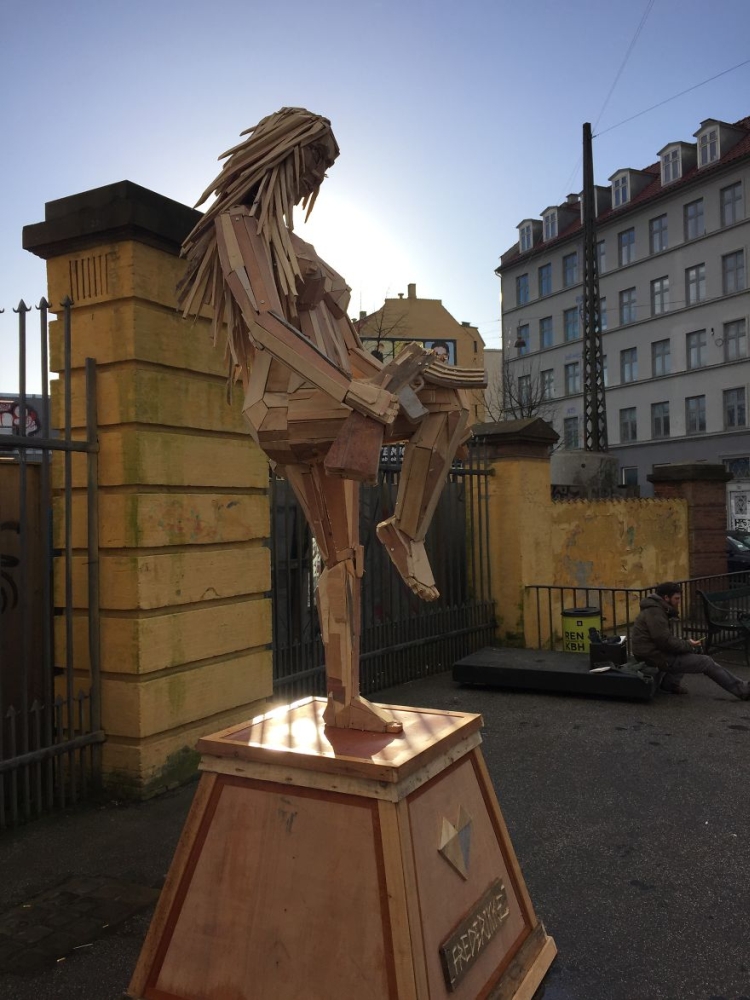 Via: Bored Panda