The Lowline Lab – World's first futuristic underground park in NYC nears reality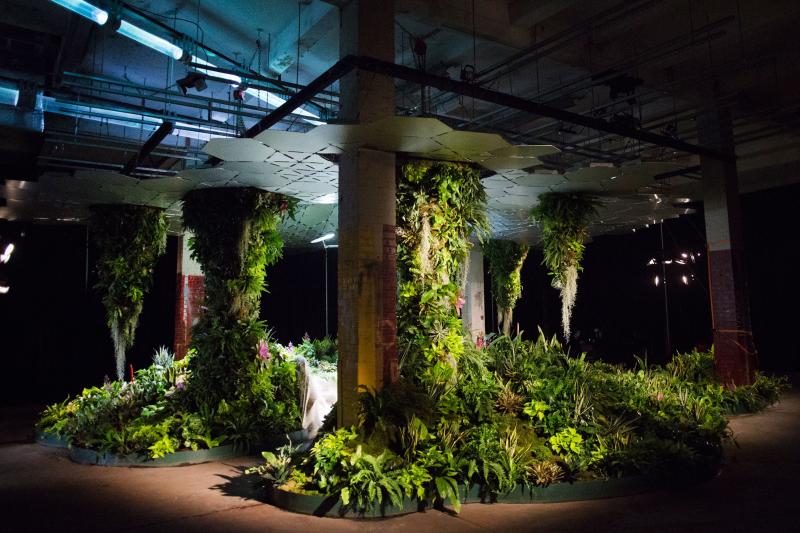 World's first underground park, the Lowline, is planned one story beneath Delancey Street in New York City. The development work is under progress and the park is expected to open for public by 2020. The park will be spread on about 50,000-square-feet. For now, a 1,000-square-foot Lowline Lab is ready to be opened at 140 Essex Street as a preview space.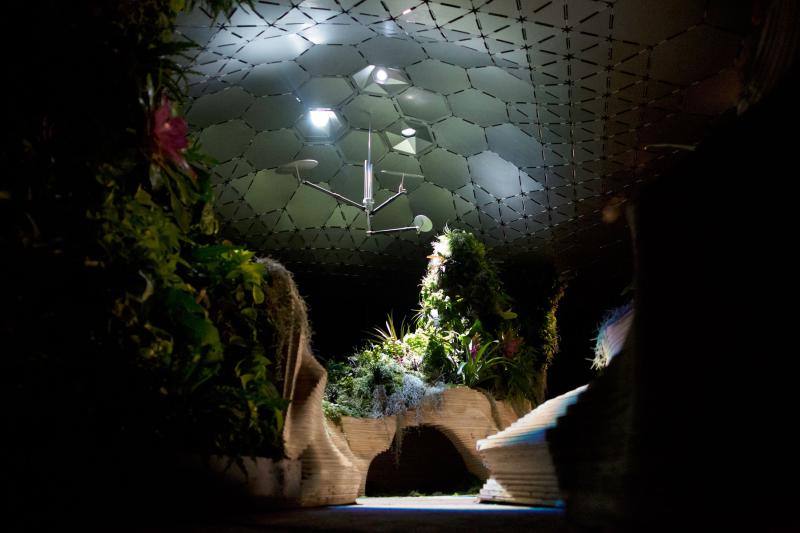 Through the lab, developers will showcase the solar technology, developed by a former NASA engineer, used to provide sunlight to plantation and for lighting. The entire mechanism comprises of mirrors and pipes for efficient reflection of sunlight into the underground park, which will house about 3,500 plants.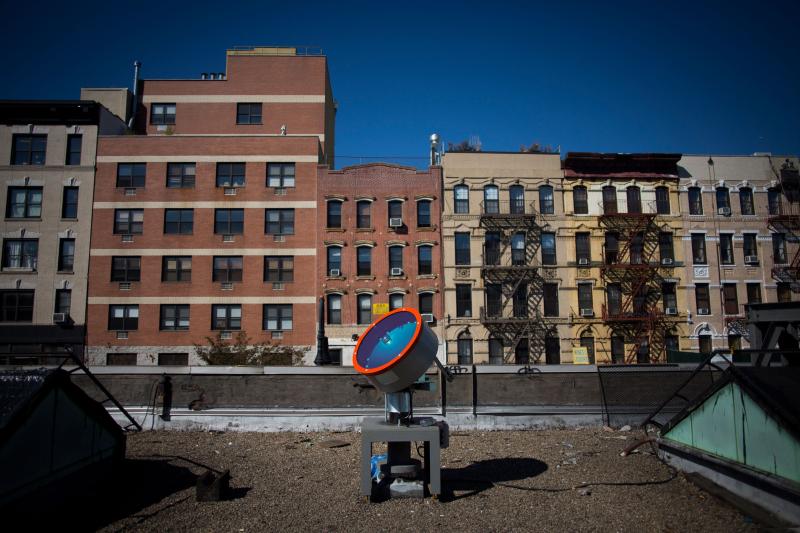 Fiber optics are included as a part of the delivery system. In order to purify air, the park will be installed with cutting-edge technologies.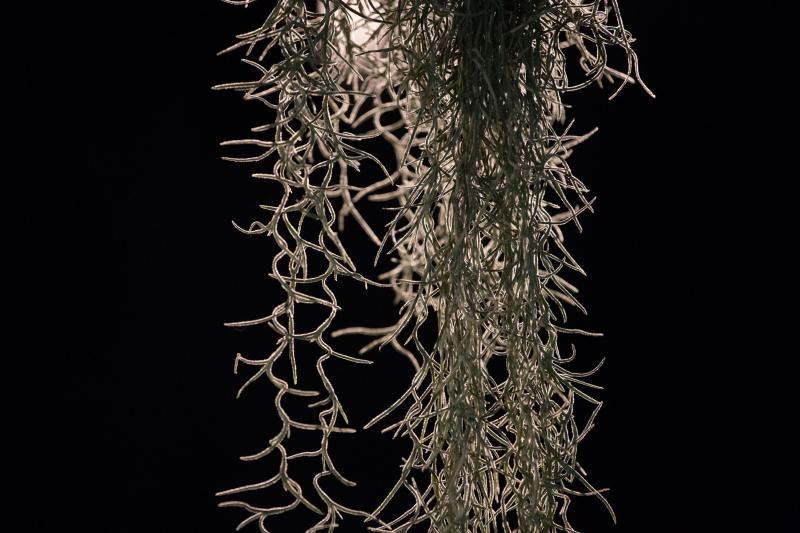 Amid growing height of concrete skyscrapers, the Lowline has turned its attention to abandoned underground train tracts below Delancey Street. The space, about the size of a football field, was once a massive trolley terminal used to carry people between Brooklyn and Manhattan. It was closed in 1948. The park is expected to be developed at cost of $60 to $75 million, which will be generated by fundraisers. In the first phase, $25,000 are already collected by Lowline Lab co-founders James Ramsey and Dan Barasch.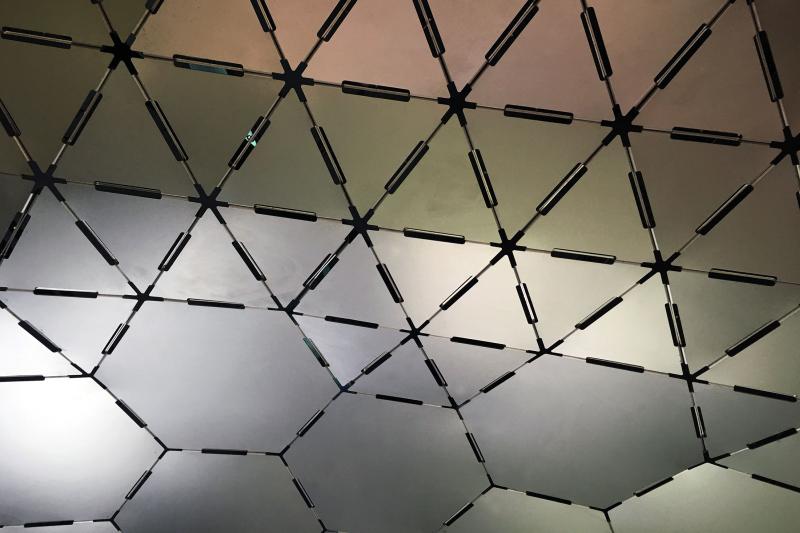 The railway tracks are still intact along with the old architectural details. The idea is to fuse the history of the place with plantation using available technologies. The developers want to observe behavior and response of visitors to this unique park that'll be open all four seasons.
The plantation will also include edible food including lot of pineapples, strawberries, mushrooms etc.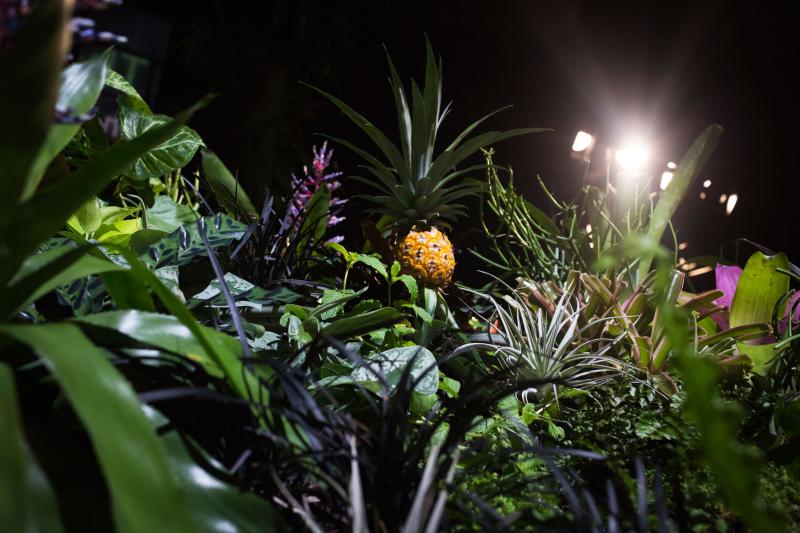 The developers are expecting the park to act as an experiment and demonstration of how technology could bring abandoned places to life again. Commenting on the prospects of the project, Barash says,
"The Lowline could actually be a model for other locations around the subway system. They've been looking actively for lots of ways to breathe life into these abandoned, disused sites. In our earliest conversations with them they asked us if we could deploy this in other locations. They have acres and acres of places that they'd love to re-use."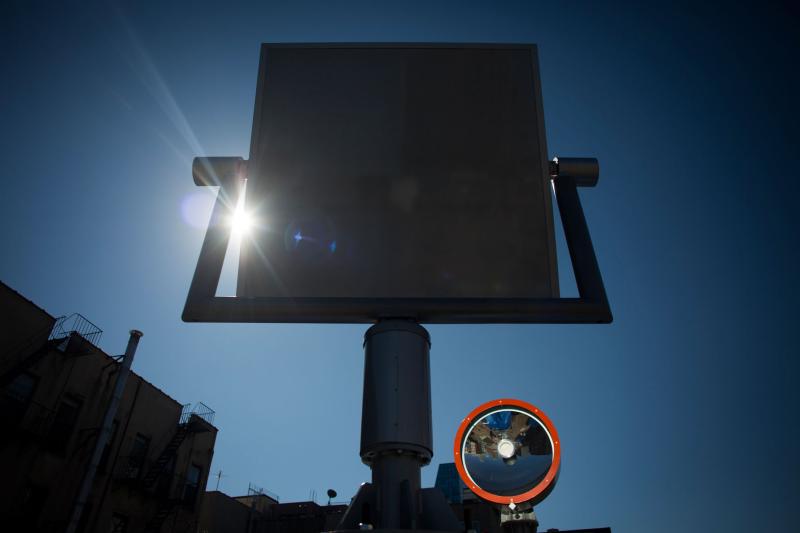 Edward Jacob, the industrial designer and steelsmith who worked on the Lowline model, also emphasize on the positive aspects of this experiment. While there are some critics who are questioning the feasibility of such a futuristic project, the developers hope to start a new trend. After rooftop gardens, abandoned and unused underbellies of cities like the NYC may also see light of the day. If the project is completed successfully, we can hope for future in which concrete cities are sandwiched between rooftop gardens and underground parks. Besides that, it's a another hope of ray for depleting agrarian space. After vertical and indoor farming, underground cultivation can be the new trend.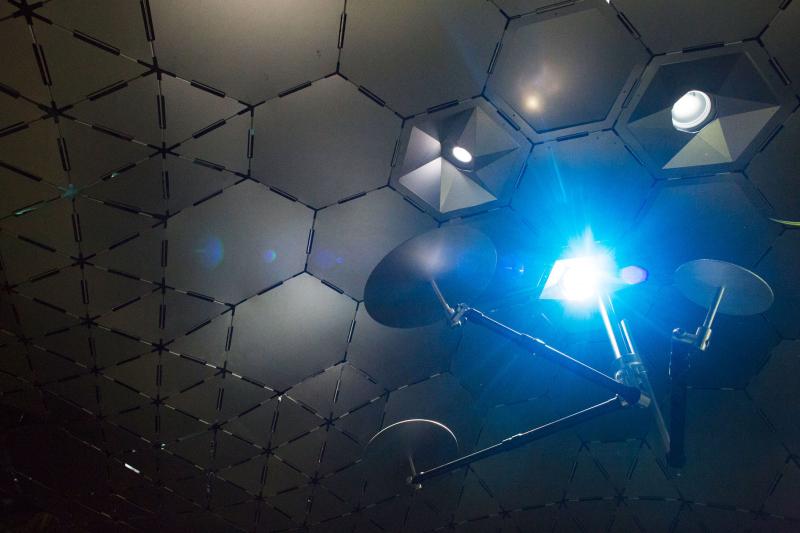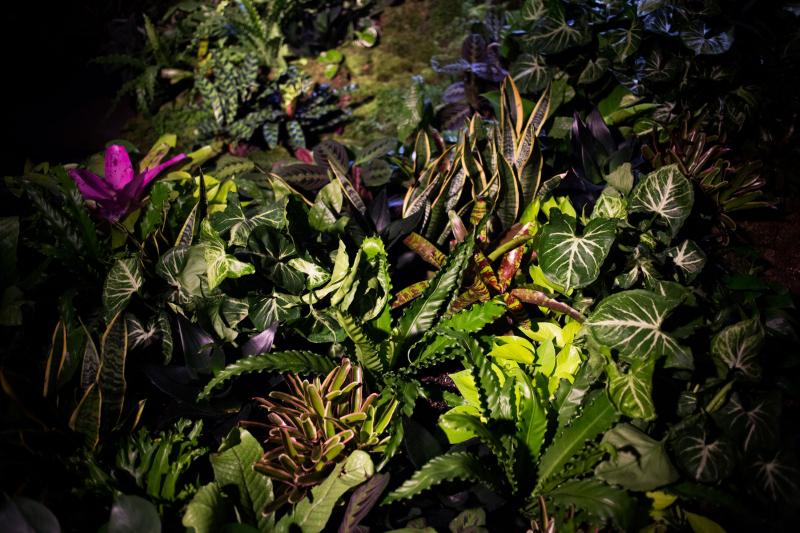 Images: Bloomberg