Yamuna, Ganga declared 'living human entities', will now have rights equal to a person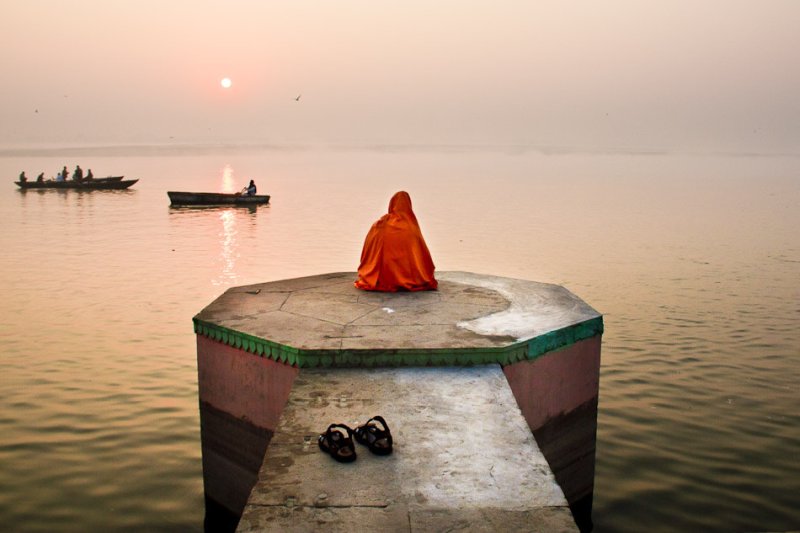 `Whanganui in New Zealand became world's first river to get a title of a living human entity in March 2017. After a week of it, Yamuna and Ganga are also given status of living human entities in a landmark judgment given by honorable High Court of Uttarakhand. India, thus, became second country to grant rivers rights equivalent to a human. Now, the rivers will enjoy same rights as a person does in India. Harming a River would now legally amount to harming a person. The judgment was delivered by bench consisting of Justice Rajeev Sharma and Alok Singh with an objective to encourage conservation of these rivers that are counted among some of the most polluted in the world.
The judgment came in times when the contamination or pollution in two Rivers has reached an alarming stage due to toxic industrial waste, discharge of untreated raw sewage, and other pollutants. The water of these Holi Rivers has become poison for aquatic life too.
The Court said that people in India already connect to the Rivers as holy entities and lifelines of half of the population. This initiative would encourage people to treat these Rivers with same sensitivity which expected in case of a living person in a democracy.
The Rivers are central to the existence of half of the Indian population and their health and well being. They have provided both physical and spiritual sustenance to all of us from time immemorial,
the bench said in its judgment.
The court also directed that the Director, Namai Gange Project, the Chief Secretary and the Advocate General of Uttarakhand will be the legal parents of the holy rivers. These official will be responsible for protection of these rivers and their tributaries like parents. It will be upto these officers to uphold the status of the rivers along with promotion of their health and well being.
Although, it doesn't ensure protection of the Rivers, the decision is an appreciable and much needed initiative. More Indian states should follow it to as a step to prevent loss of other Rivers.