20 Thought-provoking environmental graffiti reflect ugly truth of ecological crisis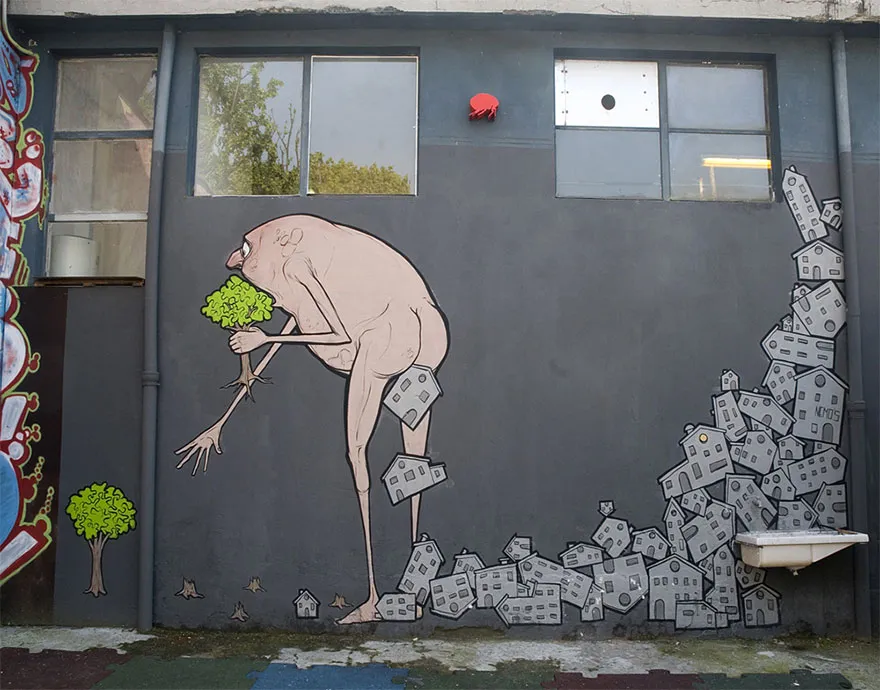 An artist can change the way a message is delivered to, and interpreted by people. Creative visuals are more effective than plaint text and a leave a lasting impression on the onlooker. Some artists have found an excellent canvas in walls and streets of cities to depict environmental crisis through powerful work of art.
We know what deforestation means, and that concrete jungles are replacing trees. Through following street-art-graffiti that shows an ugly and wrinkled naked man engulfing trees and pooping concrete buildings, the ugly truth becomes more apparent and touching.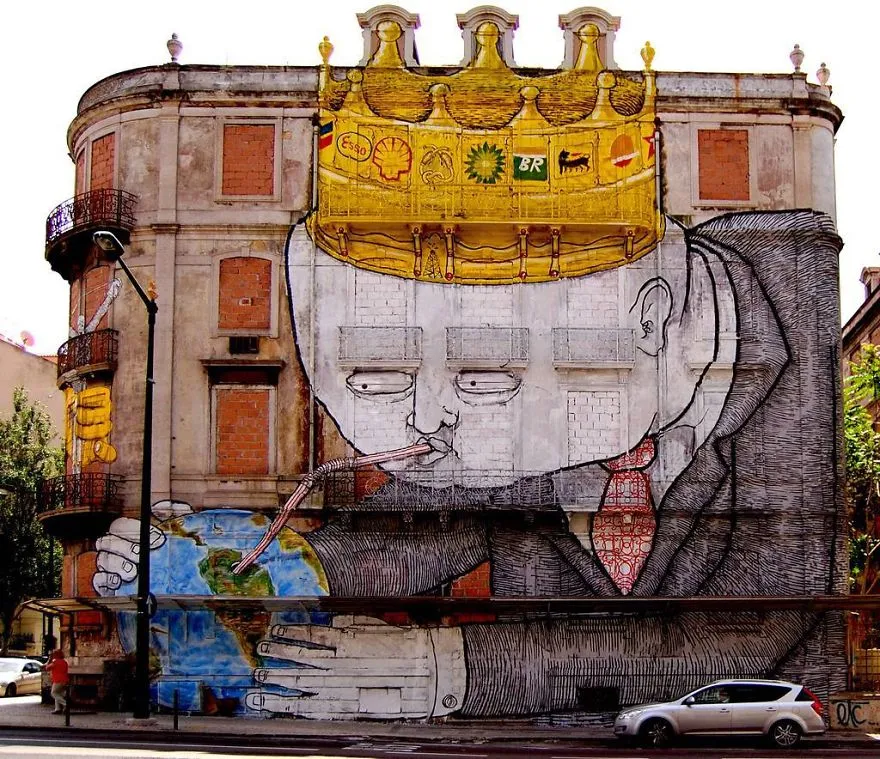 Take a tour to view some more such powerful environmental street art created by various graffiti artists-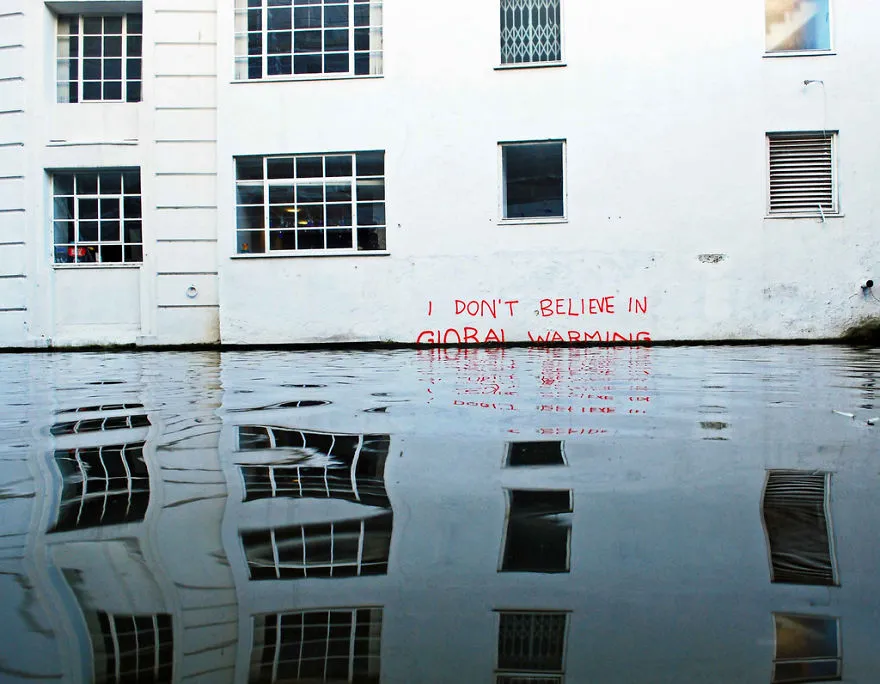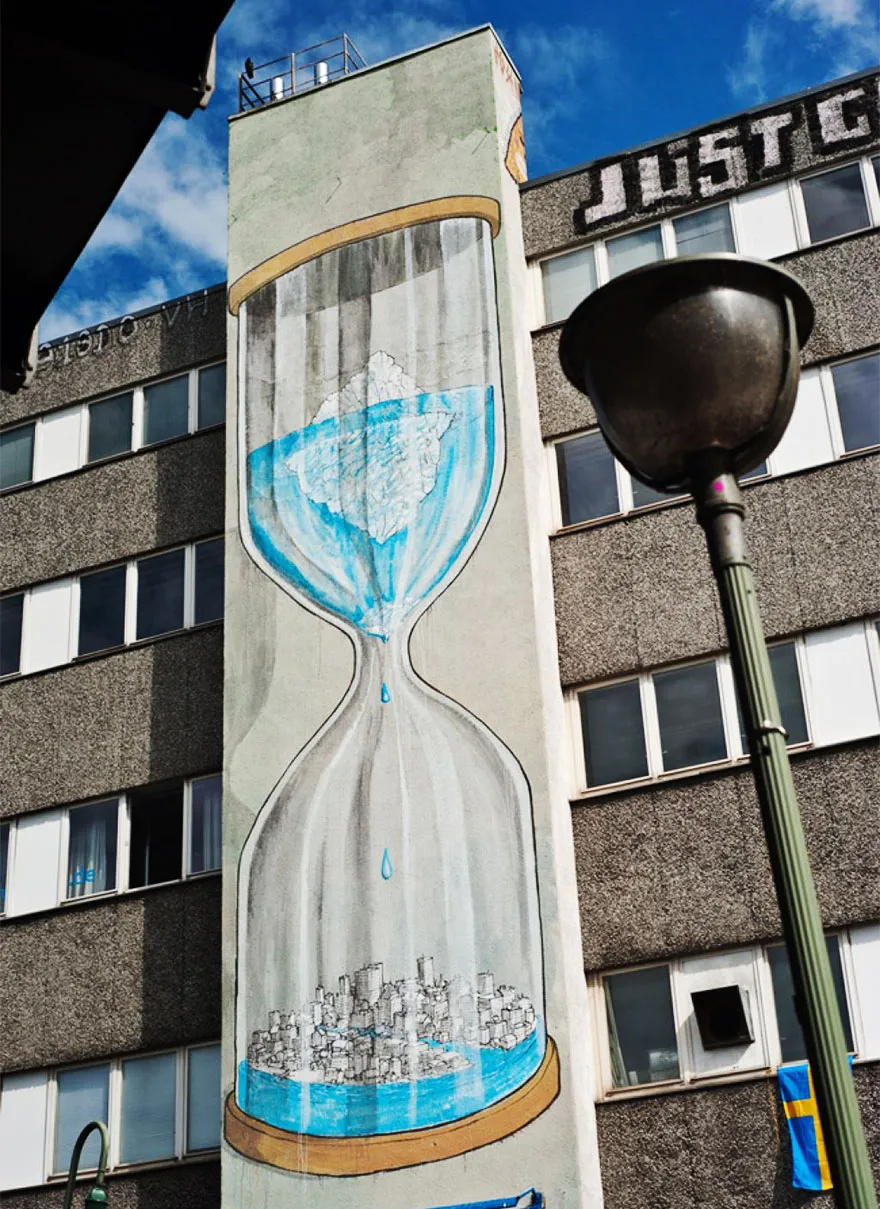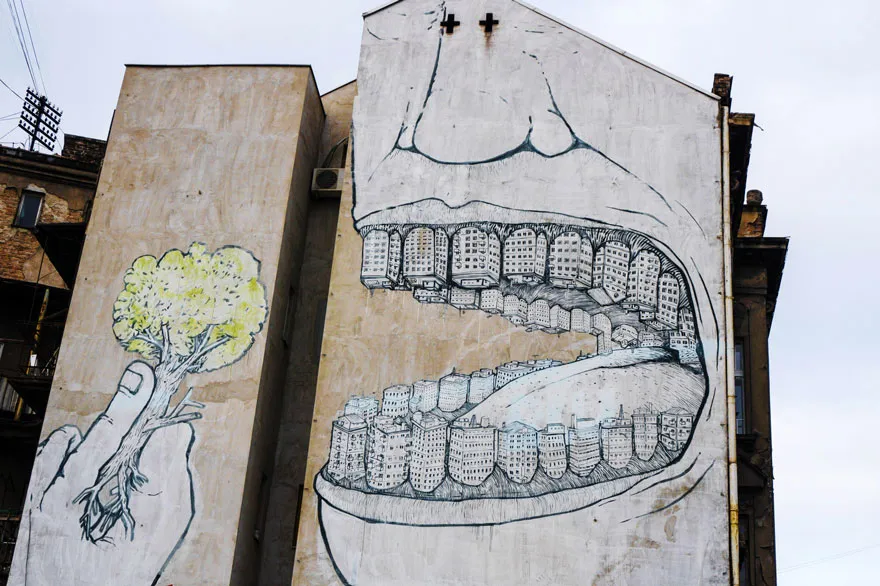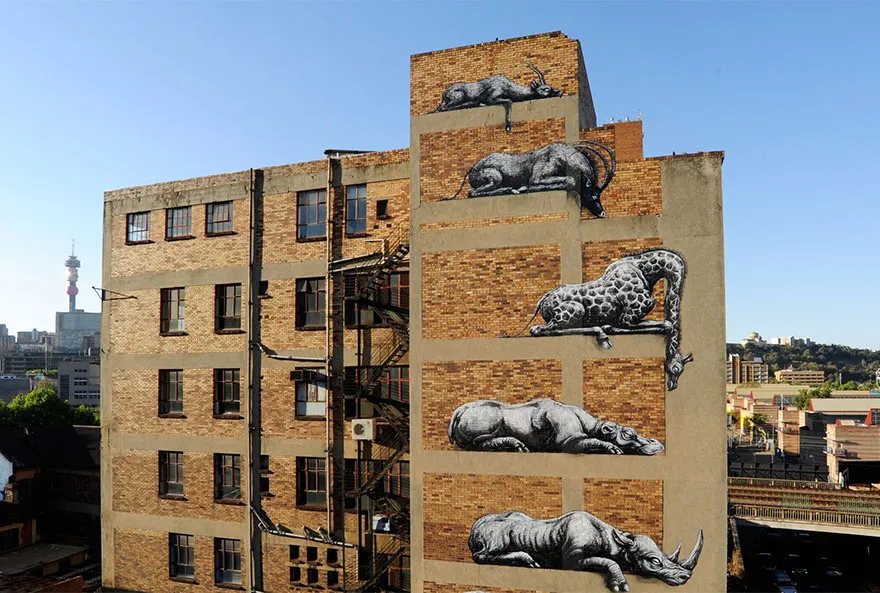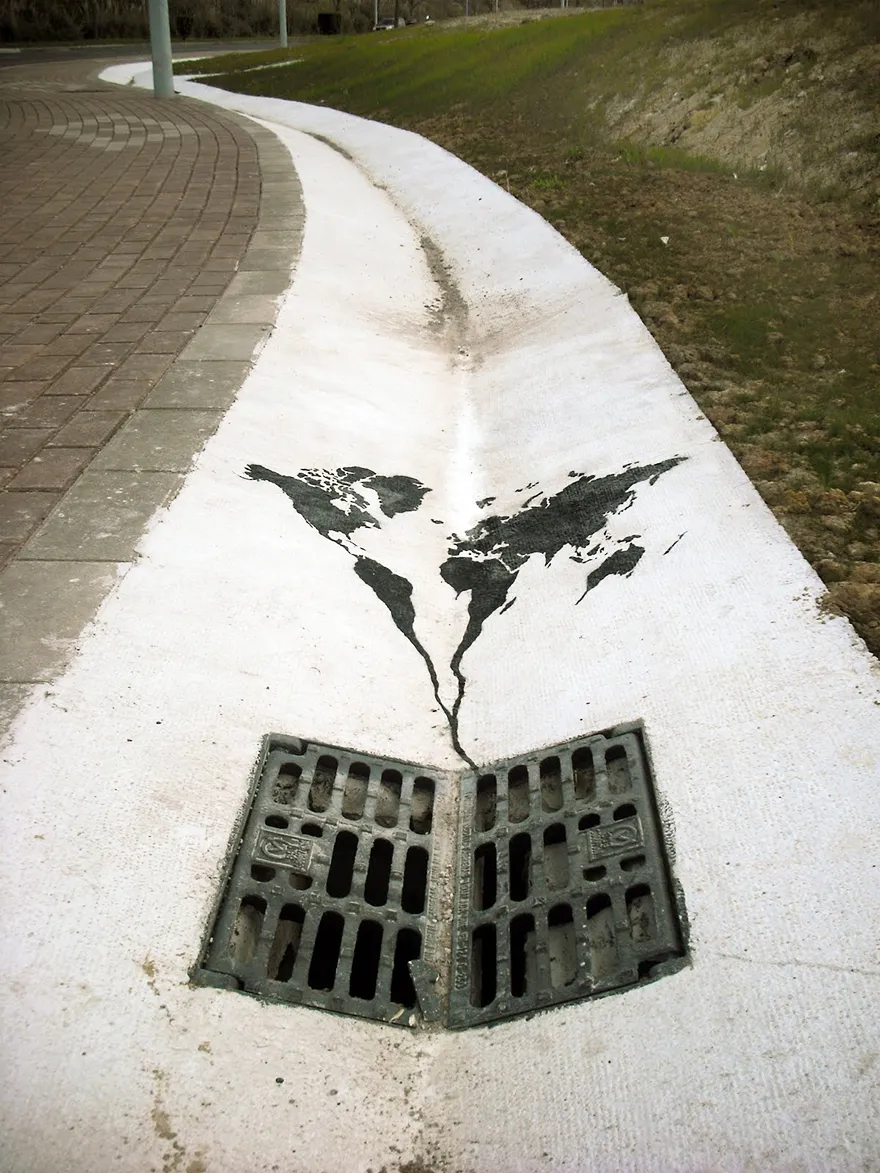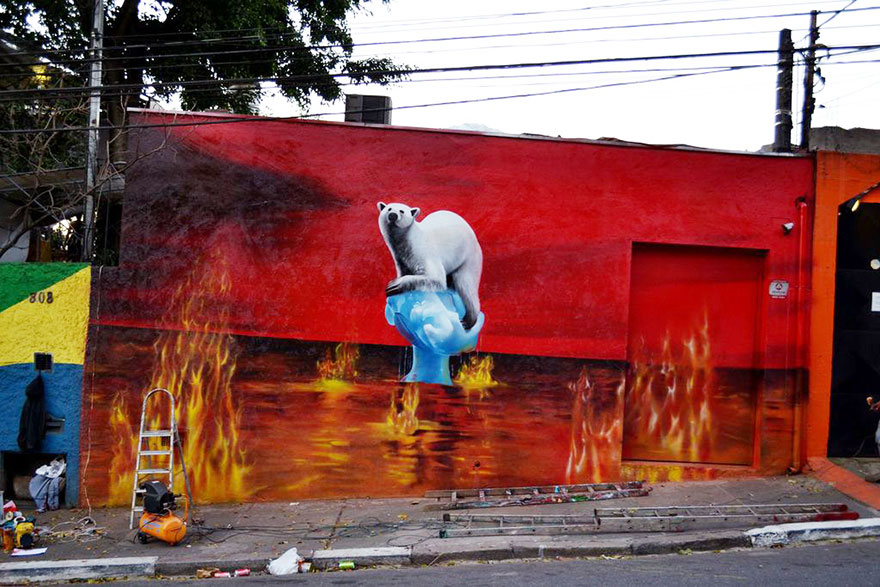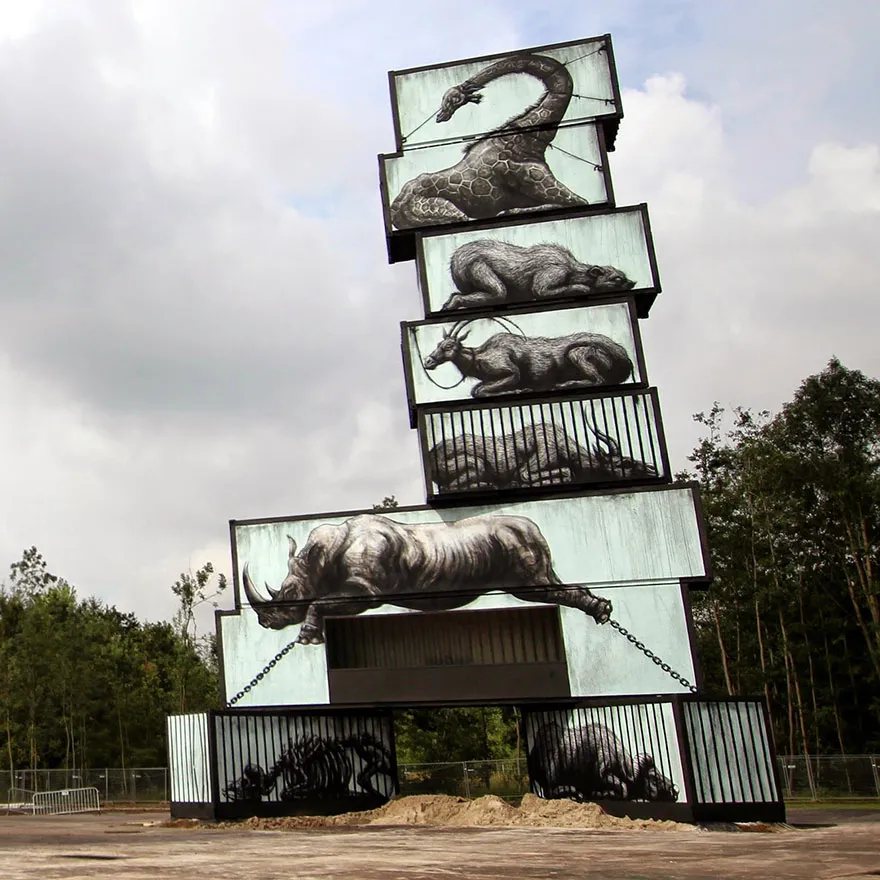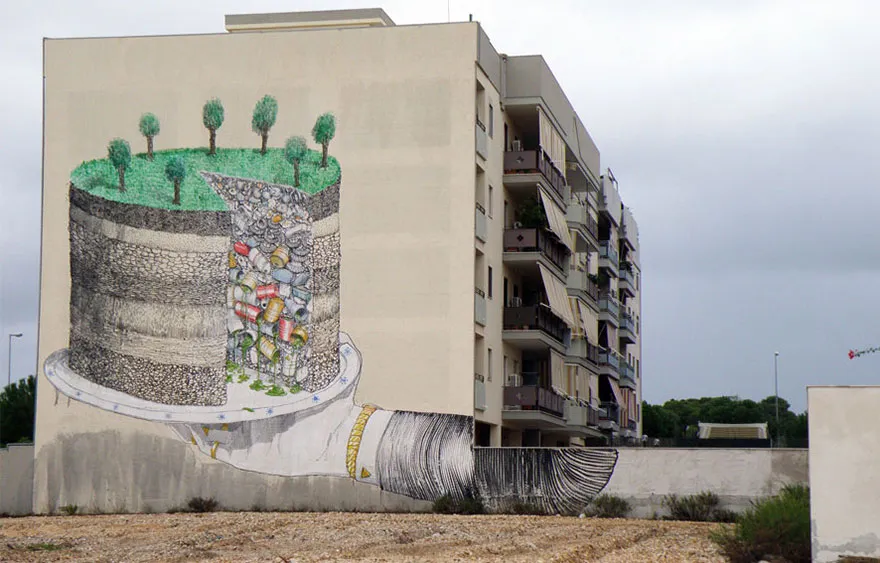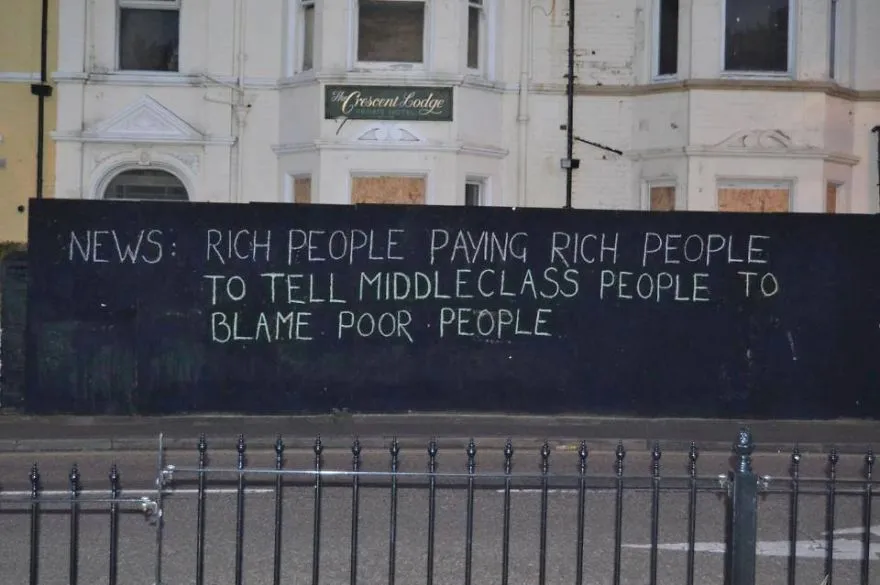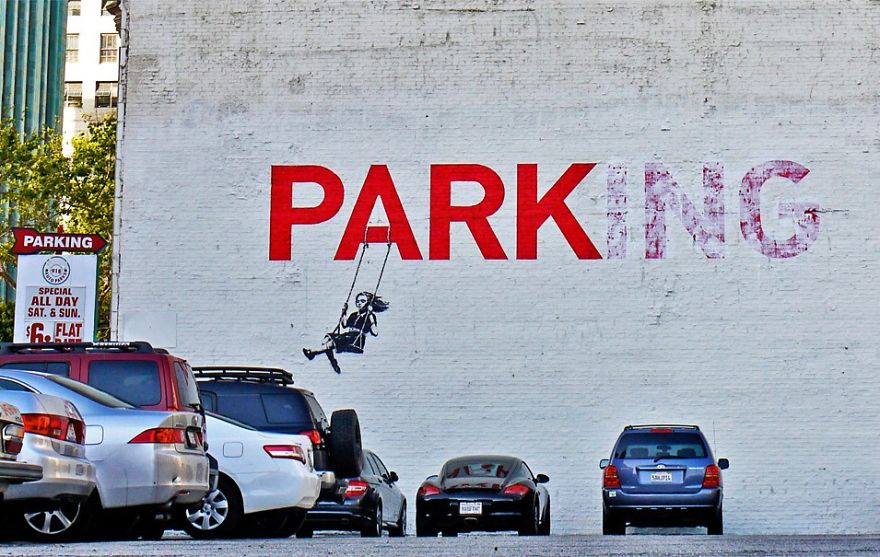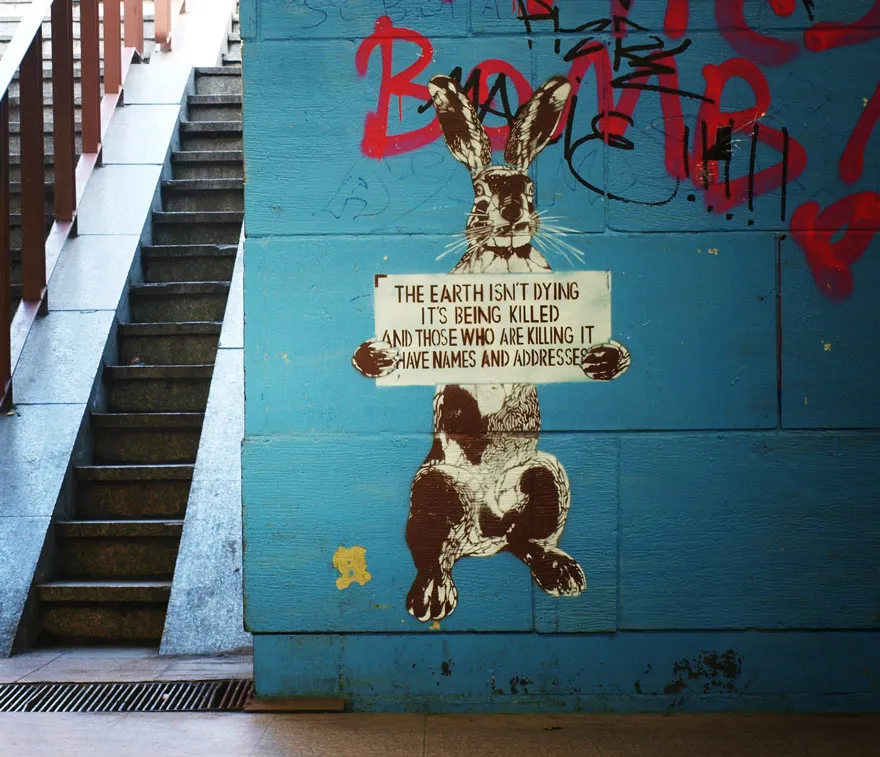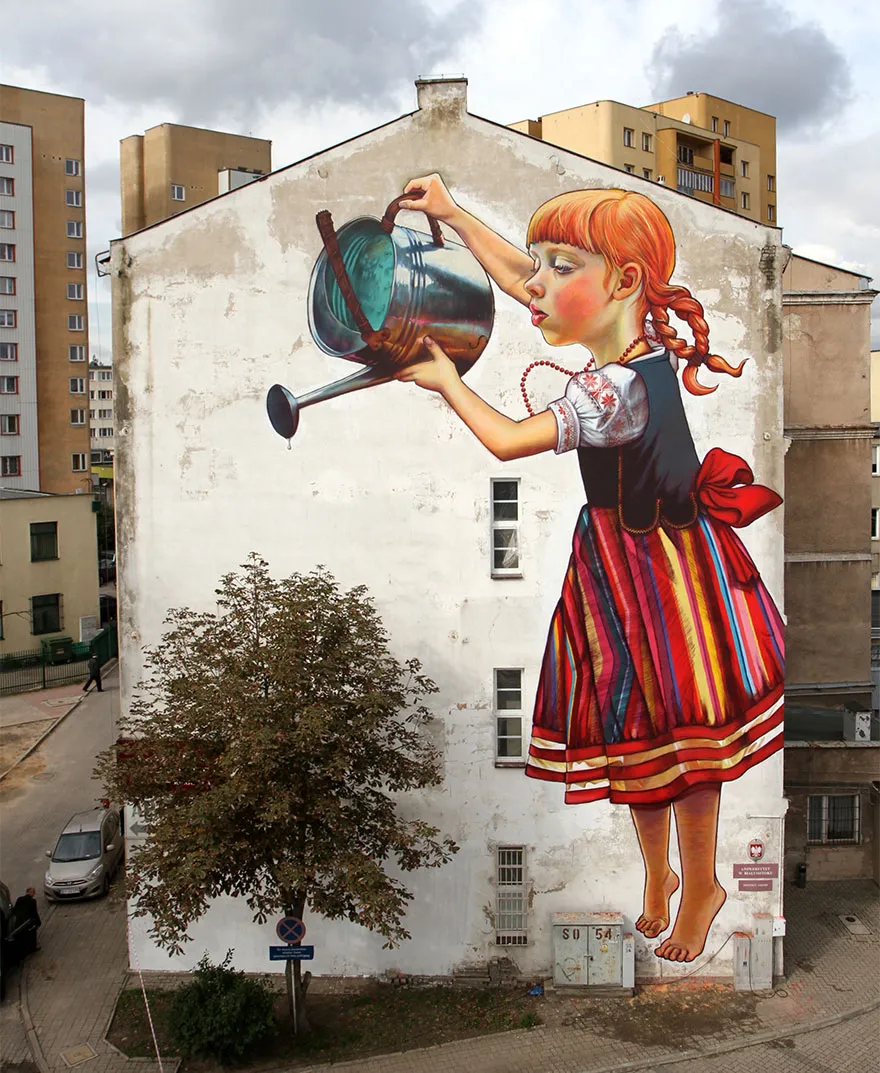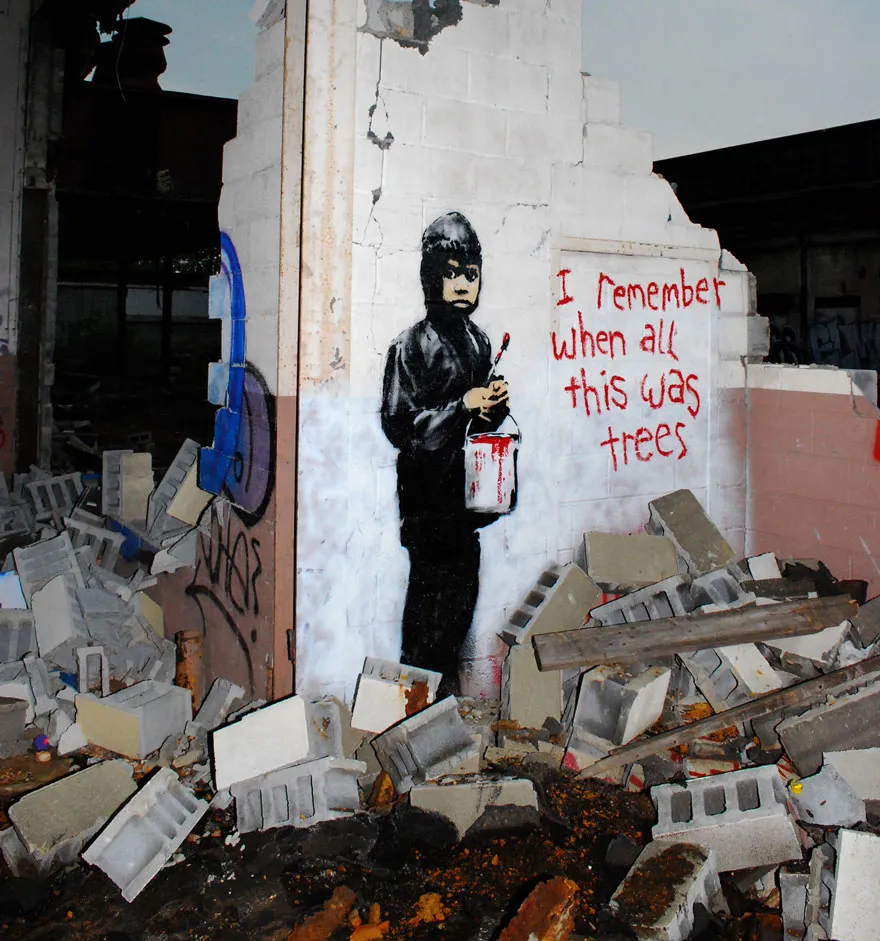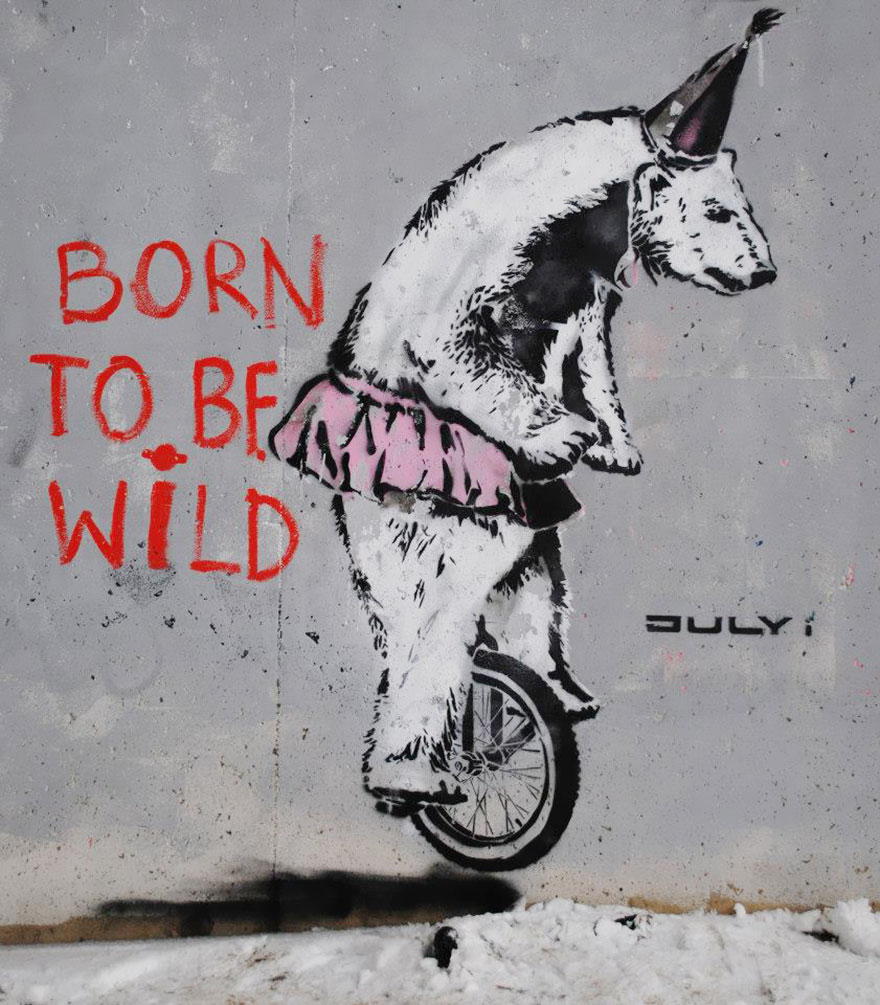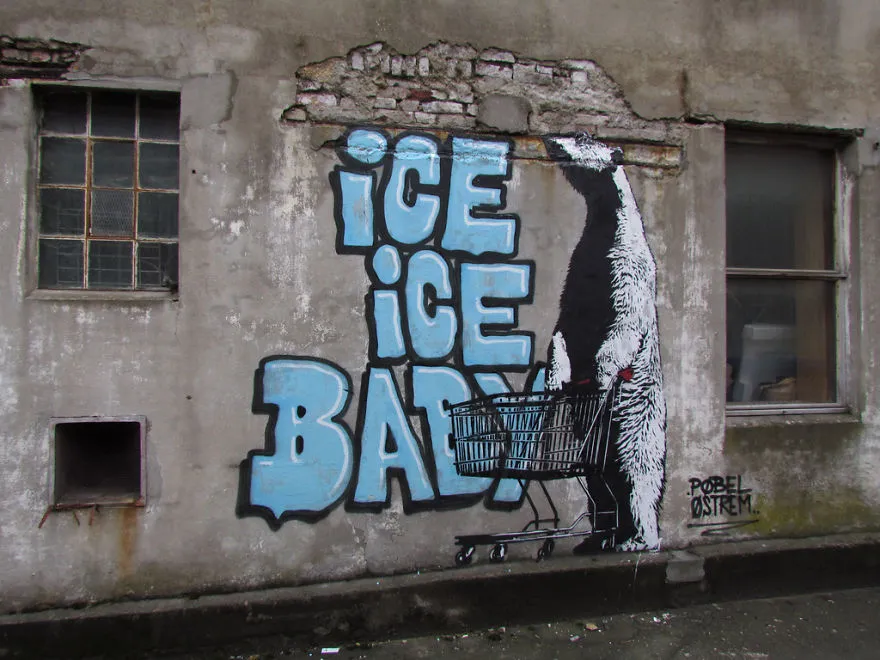 And then finally – existance speaks back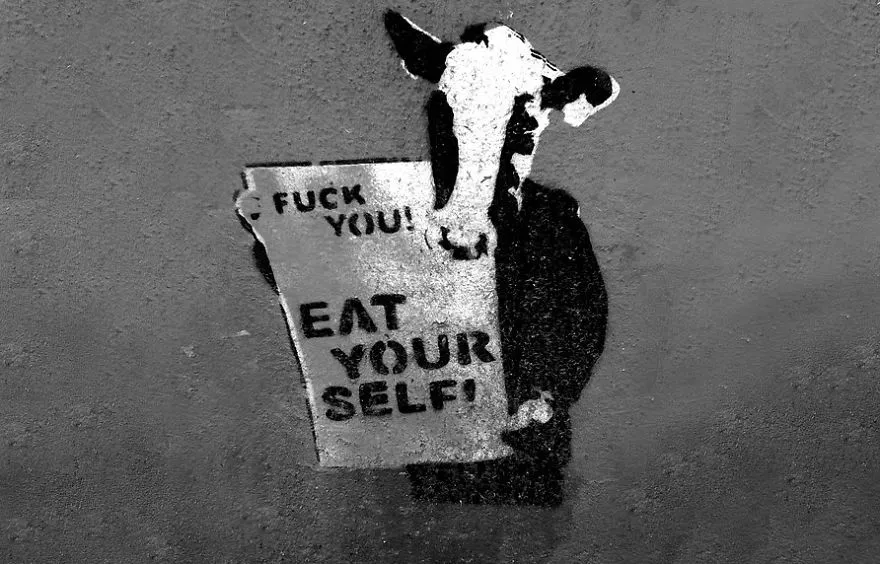 Via: BoredPanda