Trinity portable wind turbine meets Kickstater goal in just one day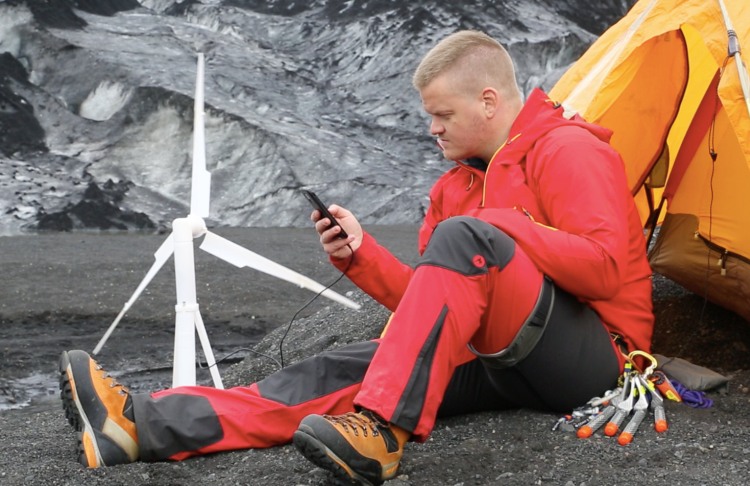 Portable solar chargers for mobile devices are common, but they have a disadvantage: they are no good without sunlight. To change the game, Janulus, a Minnesota-based company, has come up with Trinity Portable Wind Turbine. Against company's goal of raising $50,000 through Kickstater campaign, the project collected $43,000 in just one day, signifying how desperately we want one of these.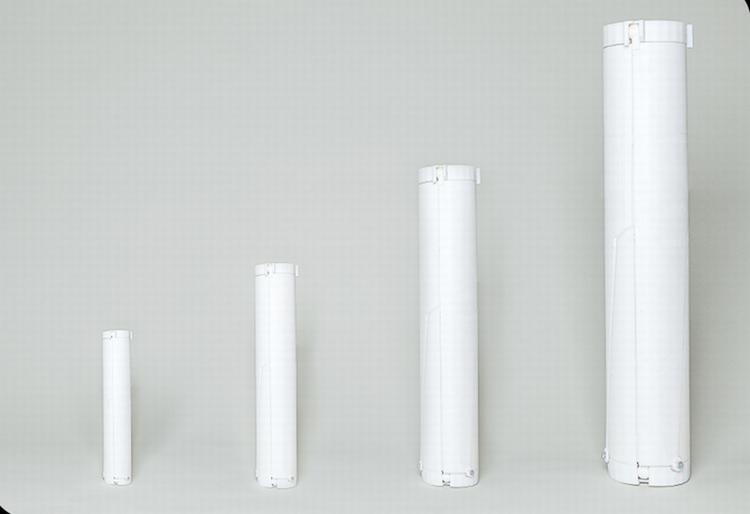 A number of backers are in line; snagging early bird deals that offer a range of four models (50, 400, 1,000, and 2,500 watts). Depending on the model, the turbine features 7,500 to 300,000 mAh Li-ion batteries. Trinity Portable Wind Turbine uses the same type of battery as today's electric cars, though, battery pack can be replaced if required. For reference, a 400 watt Trinity battery can charge an iPhone 16 times or even more.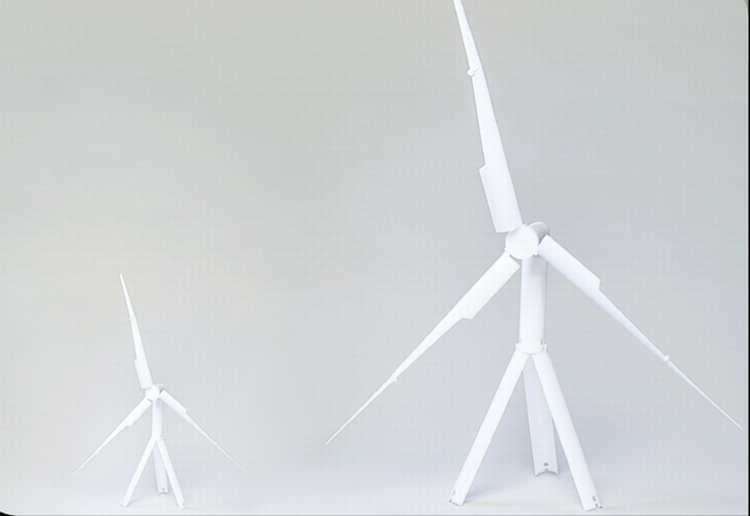 All turbines feature three blades and three legs and the unit includes a mount that allows for easy installation in home set-up. Users can monitor the turbine operation through a mobile app, and use the stored power from the turbine to charge their device.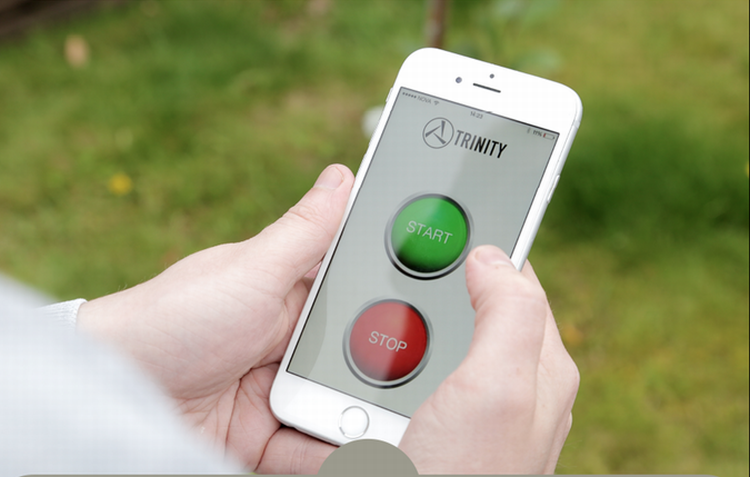 The smallest turbine weighs only 650 grams, which makes it truly portable. The largest turbine is slightly bigger, but can easily fit in your car – not bad for the word portability either. Users have the ability to customize the setup with two different blade styles – horizontal and vertical. It helps the turbine take advantage of both high and low wind conditions.
The pledge begins at $369 for the smallest model, which can generate sufficient electricity to juice up portable electronic devices. Larger models suit perfectly for installation in a home set or even RVs. Larger wind turbines feature a wall outlet that allows user to supply generated energy into the home power-grid.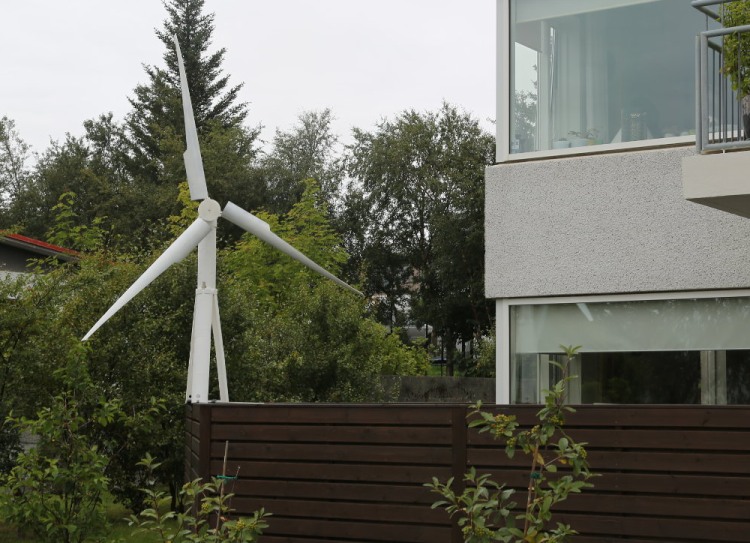 The Trinity Portable Wind Turbines are highly useful for adventurers who enjoy camping in remote areas- disconnected from grid. Moreover, a wind turbine can generate energy in any weather, even at night! The larger version can power entire home or charge EVs when grid energy isn't available.
Such portable options for renewable energy generations can become a disaster management tool and help establish communication gaps in the absence of grid energy, awesome!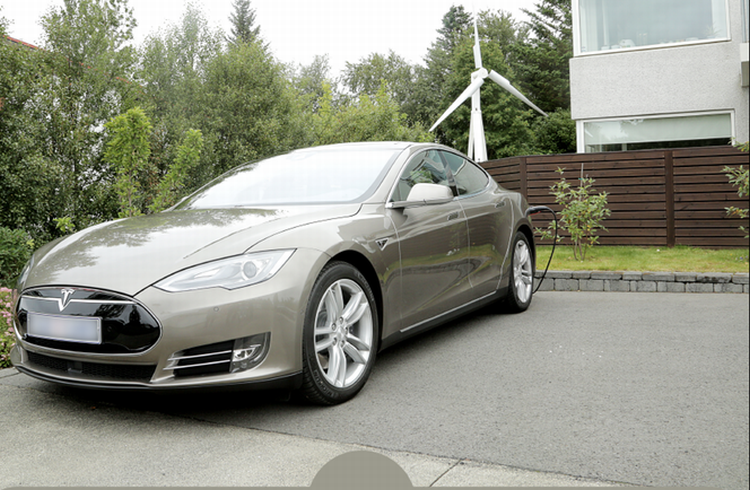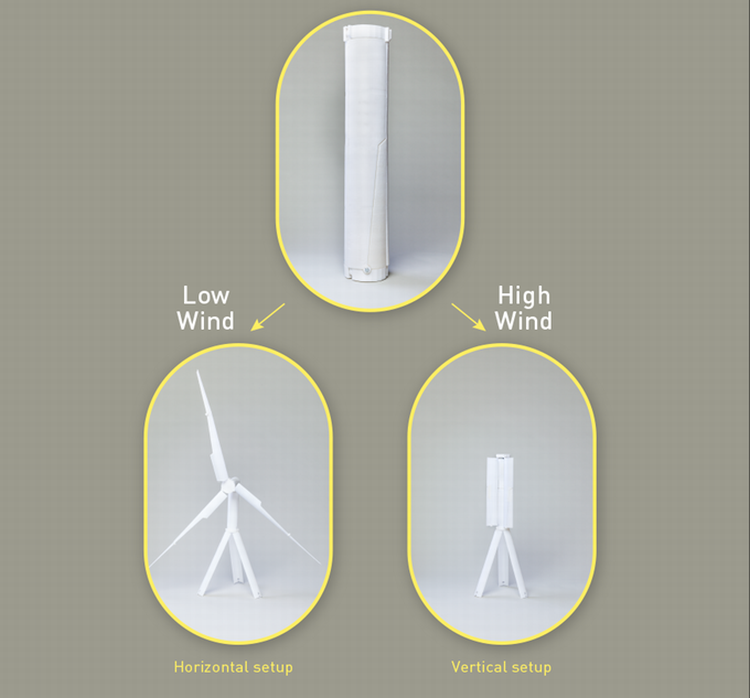 Images: Inhabitat