A creative desk lamp made from old engine parts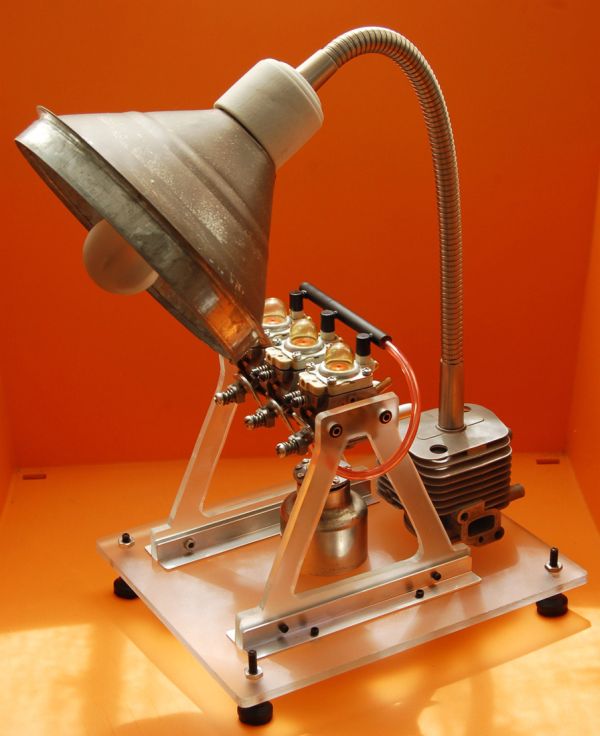 I found this quite amusing and artistic desk lamp on a forum posted by an user with two images, which the forum user claims to be the work of one of his friends. His unknown friend creates lamps from various objects and therefore, he gifted a box of old engine parts to him. Using those engine parts, the maker created an ultimate piece of productive art. The recycled desk lamp has its own elegance and slight steampunk style.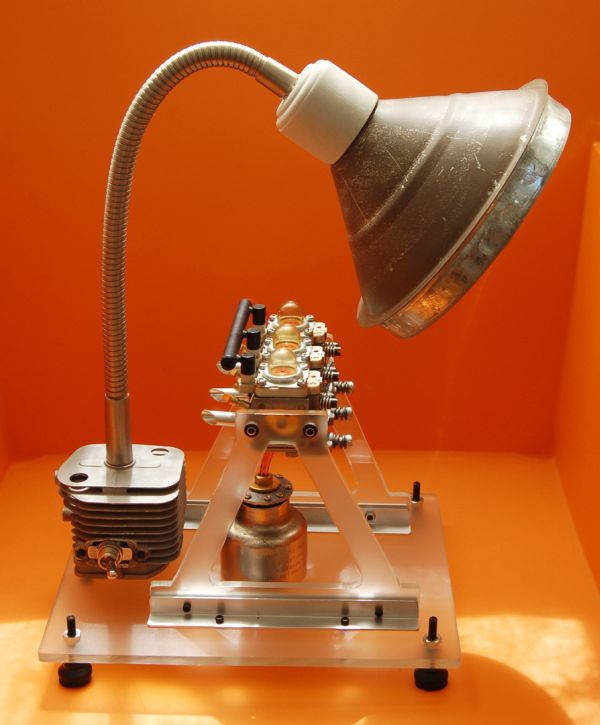 Unfortunately, there is not much info available about the maker to credit such a talented recycling enthusiast.