Cleaning River Ganges remains distant dream as $205 million spend in 2 years but not even a drop cleaned
Voted to power in 2014, current NDA Government had made a commitment to clean-up River Ganges in five years by spending $3.06 billion. However, as per the January presentation, just $205 million was spent between April 2015 and March 2017. Following it, the National Green Tribunal had ruled "not a single drop of the Ganga has been cleaned so far". The NGT also scolded the government for wastage of public money. The officials at the NMCG also admit that 2018 deadline to clean the river is "impossible".
If we want to meet the 2018 deadline, we should have commissioned plants to treat half the sewage already,
said one of the officials to Reuters, requesting anonymity because he was not authorised to speak on the record.
I have lost hope. There has been nothing on the ground,
said Rakesh Jaiswal, head of a small Ganges-focused environmental group in the industrial city of Kanpur since 1993.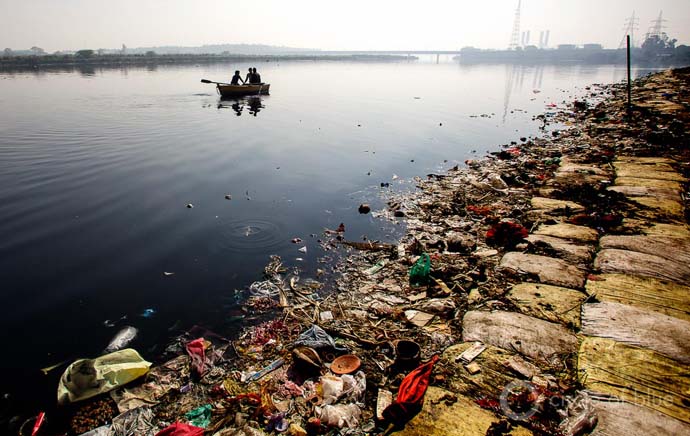 In an attempt to create awareness in people and to encourage protection of rivers, recently the Uttarakhand High Court had declared River Yamuna and Ganges as human entities. However, administrations of the states still stick to old, negligent attitude.
The administrations have, so far, failed to find or acquire land for new treatment plants. The officials are of the view that tending process for this project is complex. This has led to a situation where bidders going after new clean-up projects.
Starting from Himalayas to the Bay of Bengal, River Ganges feeds 400 million people. Unfortunately, the River is receiving waste from 760 grossly polluting industrial units in addition to about 4,800 million litres of sewage daily from 118 towns and cities that flows directly into it. Against total sewage discharge into the River, the current capacity to treat sewage is just 1,017 million litres per day (MLD).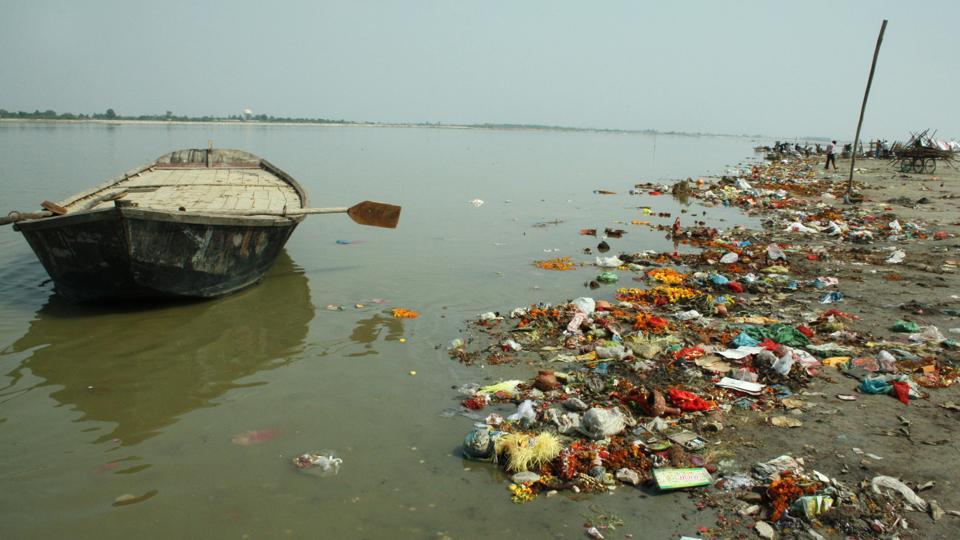 Then, there are over 450 tanneries in Kanpur that are discharging toxic chemical into the River. The government couldn't do much against them as only just 14 of them were shut down by January 2017.
The Prime Minister is said to have taken command in his own hands after minimal improvement in the status of pollution in the River. The Ganges flows through Uttar Pradesh, which is the longest stretch. Now, as BJP has grabbed power in UP, new cleaning projects might see light of the day.
However, the overall progress since 2014 is more or less equals zero.