India's first Virtual Reality Game 'Solarlight' has a green message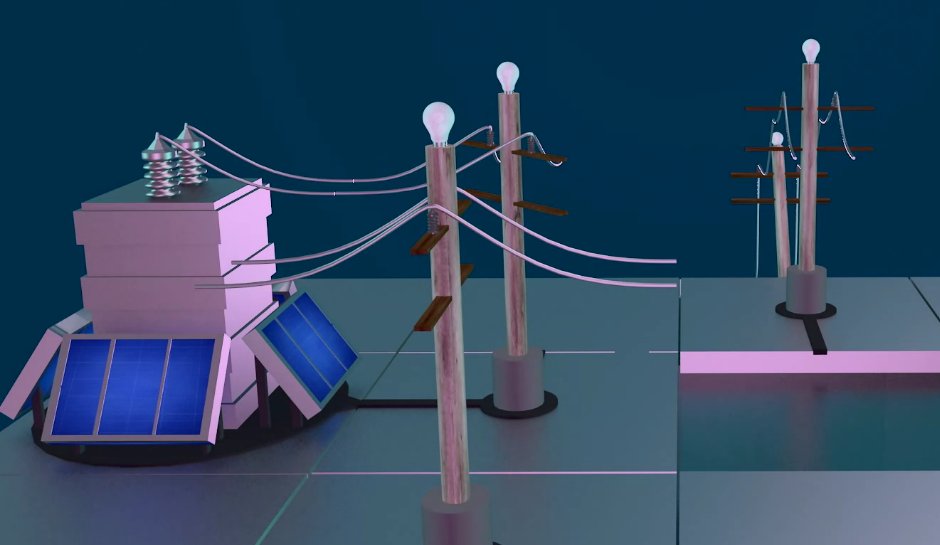 Zabuza Labs has launched India's first Virtual Reality game 'Solarlight'- a zen-like puzzle game. Nashik-based developer has released it for PC and HTC Vive. No doubt, now more developers would wake up and try to join the local VR market. Thought, very elementary in terms of effects and experience, the VR game is worth admiration considering it India's first.
We are very excited to launch Solaright, a never-seen-before puzzle solving experience with meditative music. Our experience in mobile puzzle games was adamant, which inspired us to build this engaging title in virtual reality,
said Manas Gajare , CEO, Zabuza Labs in a press release.
What interested us was the content of the game – solving a puzzle that requires players to connect missing links in an electrical circuit that is powered by solar energy.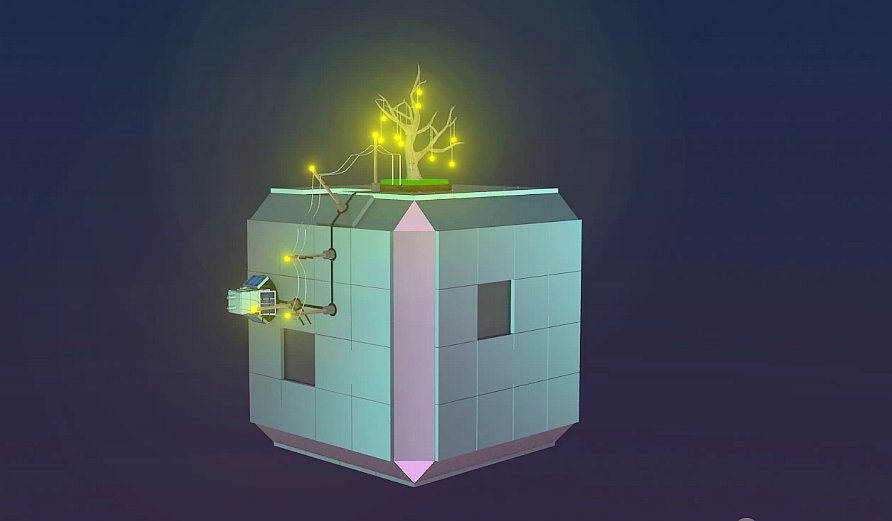 A tree gets illuminated as a player completes a level. The trailer below will give you better idea.
The key to solving tricky puzzles is the ability to have a laser like focus. And the calm and peaceful environment of Solaright sets just the right mood to solve this puzzle game in the virtual world,
said the company press release.
The player gets simple 3×3 virtual cubes to 4×4 and 5×5 complex cubes depending upon levels in the game. The game has 30 levels during which different zig-saw puzzle challenge player to complete the circuit and connect it to the solar-panels. Ironically, green ideology stands in contrast with production of electronics. You see, increase in electronic devices mean more demand of power. Secondly, these devices leave hazardous e-waste, and the world is already have too much in landfills.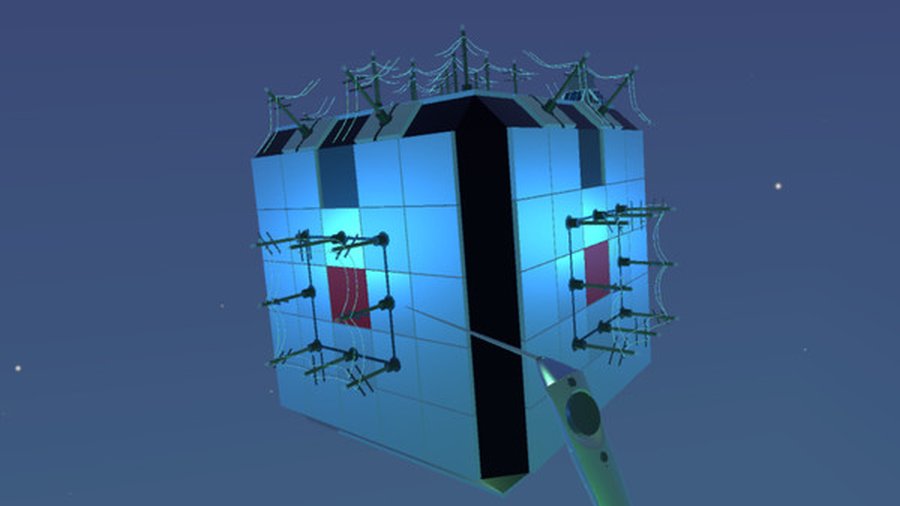 The press note had no mention of any objective to incorporate 'solar-energy' in the game in order to encourage or boost the ongoing surge for clean energy market in India. However, irrespective of that the game would definitely highlight solar energy as a source of power.
Solarlight is priced at $9.99, and is available for HTC Vive on the Steam Marketplace from April 13. In the first week, buyers are being offered 15% discount.