5.4 Magnitude Earthquake Kills 20 People in Indonesia
The main Island of Java is left shaken, many structures in shambles
Around 20 people have been killed and 300 injured in the recent 5.4 magnitude earthquake that shook Indonesia. The earthquake jolted the main Island of Java on Monday, 21 November 2022. The epicenter of the earthquake was located in a town named Cianjur in West Java. The earthquake caused an impact on high-rise buildings in Jakarta the capital city of Indonesia and left many structures in shambles.
Most of the injured people had fractures due to collapsing buildings and as many as 20 people were killed in the natural disaster. Several videos showed buildings in Cianjur with their roofs collapsed. The casualty is expected to increase. The meteorological department of Indonesia has warned residents near the quake to stay alert as more tremors can follow. The people have been asked to stay outdoors for their safety as aftershocks can come.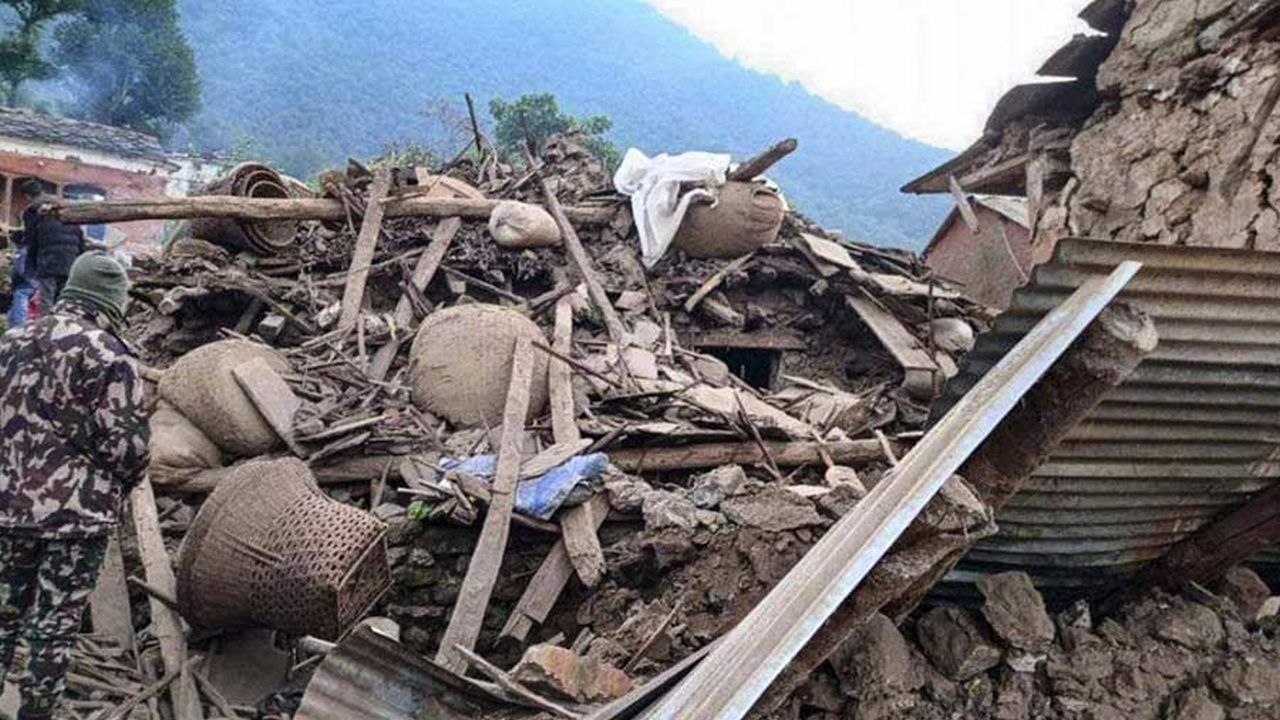 You may wonder why Indonesia experiences so many earthquakes too frequently. It is mainly due to the fact that Indonesia is located on the Pacific Ring of Fire and this is where the tectonic plates mostly collide. Earlier in January 2021, Indonesia witnessed a 6.2 magnitude earthquake which had its epicenter in Sulawesi Island. The earthquake reportedly killed more than 100 people and thousands were left homeless.
Various people who witnessed the latest earthquake remembered the moment when the earthquake came and created panic among the residents. The Asian region has recently seen many earthquakes and the horrors of the Nepal earthquake are still fresh in memories.
People, therefore, are needed to stay alert and be ready for such natural crises in the future. The reason why people get injured and killed is also due to the poor infrastructure quality which needs to be earthquake-proof or resistant like most infrastructures in Japan.
Via: Livemint