Explore Antarctica through Ira Meyer's breathtaking photo collection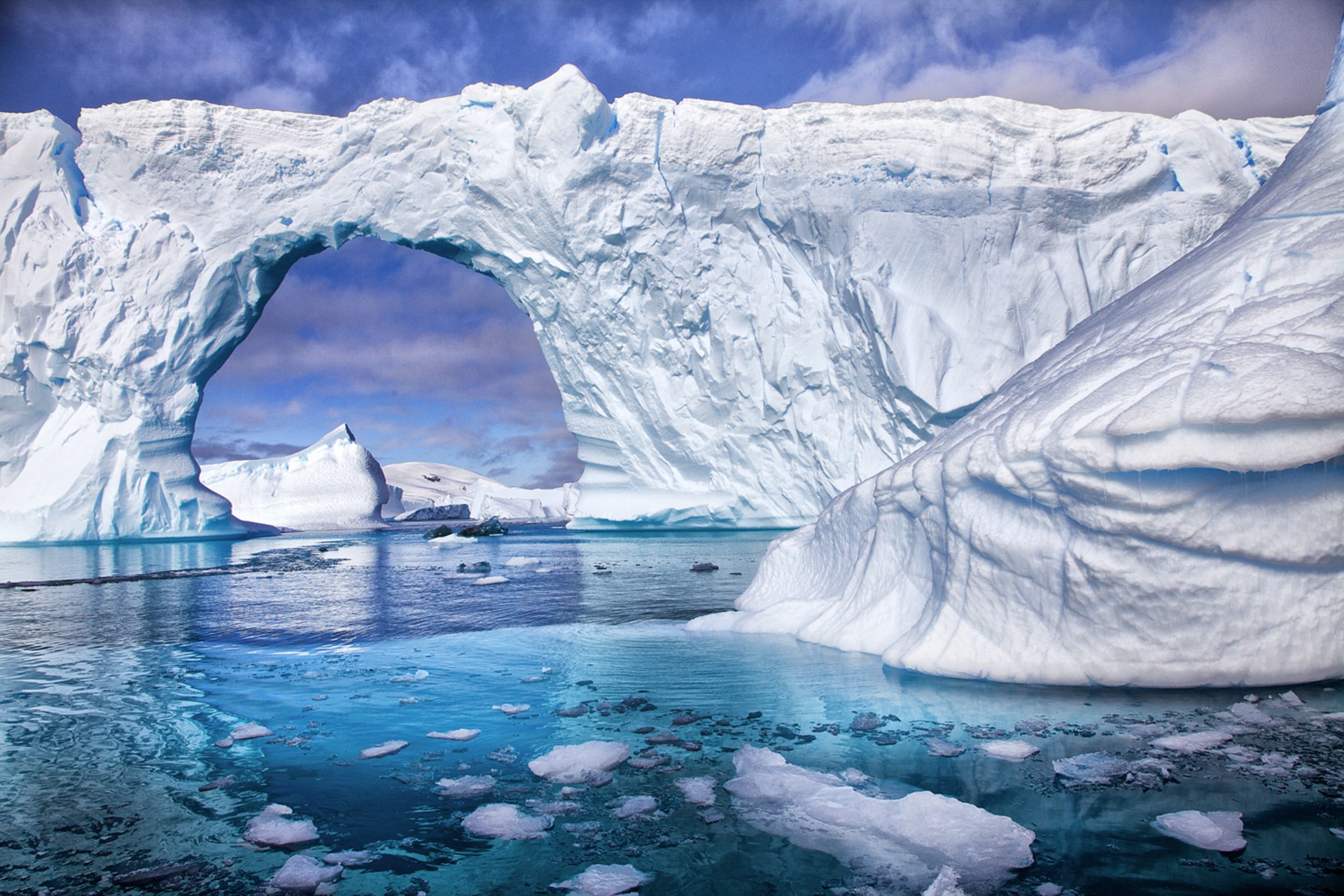 Though, purity of nature is hardly untouched by human kind and its activity, still there are regions that are (fortunately) not suitable for establishment of human habitation (and their inventions). Ira Meyer, a California-based photographer, is one of those few people who have received a chance to experience nature in its purest form, thousands of miles away from so called urbanized spaces that are infested badly with homo-sapiens species.
Meyer is visiting Antarctica for past 25 years. He has seen Antarctica in all its shades, which are, indeed, more than just ice and penguins.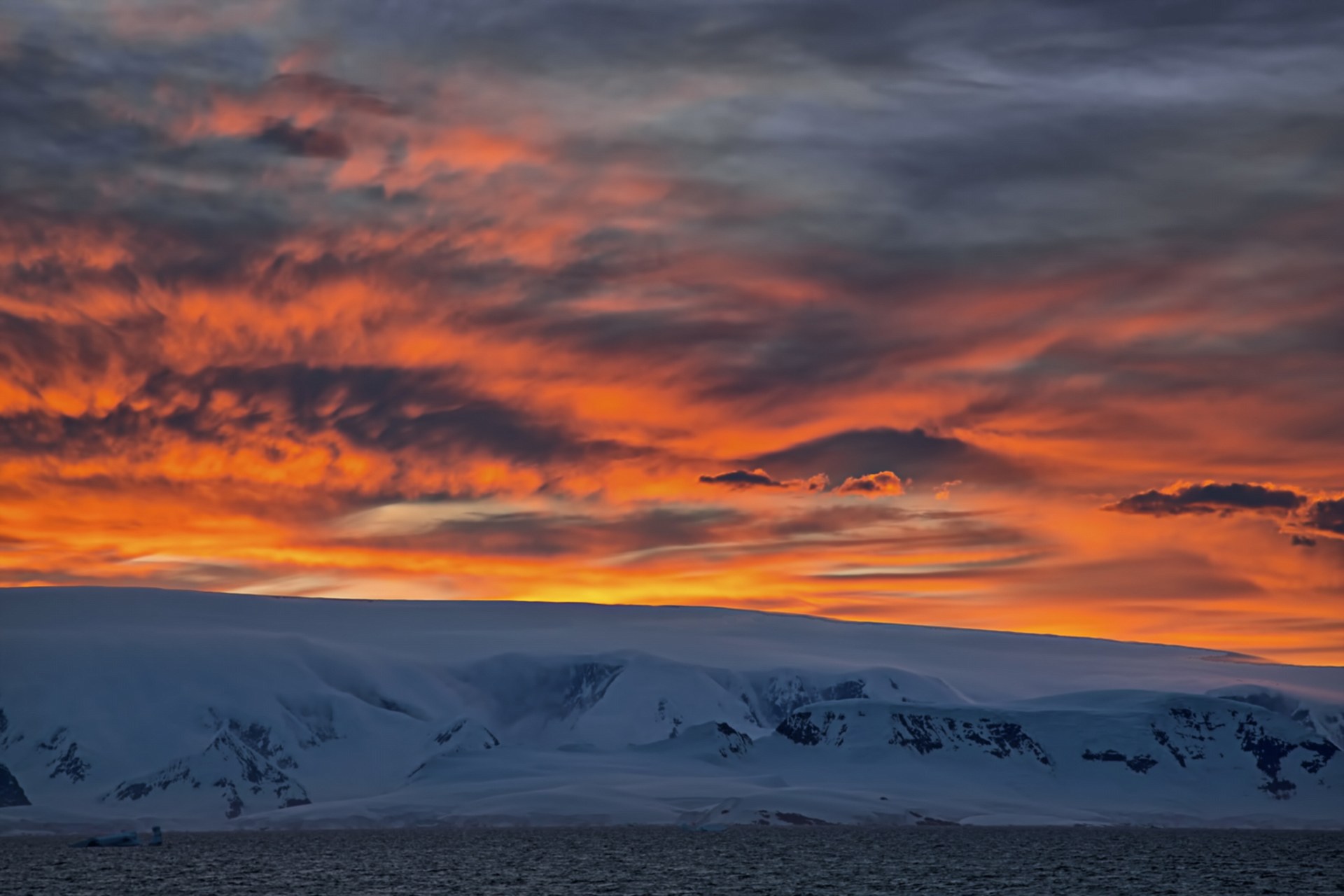 He seems to have fallen in love with the isolation, stillness and purity of nature and life found on the Great White. From sunset to moonrise, he has witnessed a lot more than one can find on Internet. Moreover, he has well acquainted himself with life forms that nature has allowed to live in extreme cold conditions.
We're talking about a place on which man has lain some footprints, yet had no appreciable impact. As such, it may well be nature at its absolute purest. The air is delicious to breathe, the stillness pervasive
said Meyer in a statement to Mail Today.
For he is an intrepid photographer, his collection of images during all these years is invaluable. Recently, he released best of his photographs clicked in Antarctica and they are simply awesome.