Four friends clean plastic waste from SGNP Mumbai, kick-start a green movement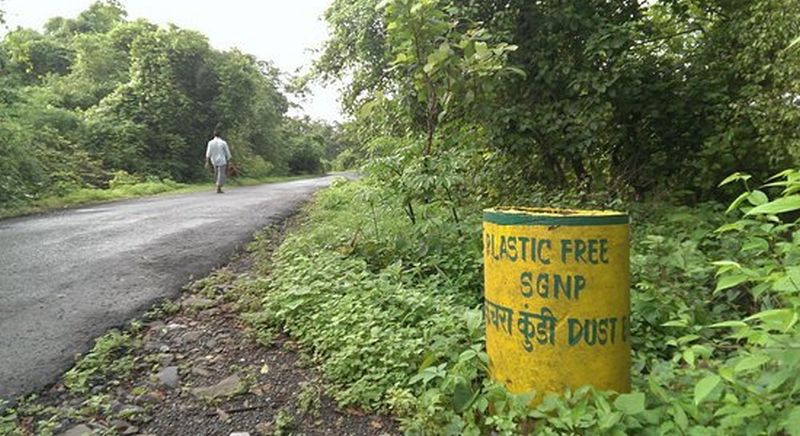 At times, a simple step can lead to a mass movement. This is exactly what happened at the Sanjay Gandhi National Park (SGNP), previously called Borivali National Park, in Mumbai in 2011.
This is when, a local resident, Gopal Jhaveri and his three friends saw a dead deer in the park, while they were out on a morning walk. On detailed enquiry, Gopal and friends learnt that the deer had died due to eating plastic. They found that about 7 pound (3.5kg) plastic was recovered from the deer's stomach.
Immensely disturbed by the death of the poor animal, Gopal and friends set out at cleaning the Sanjay Gandhi National Park of all the dumped plastic waste including plastic bottles, bags and wrappers of packaged eatables.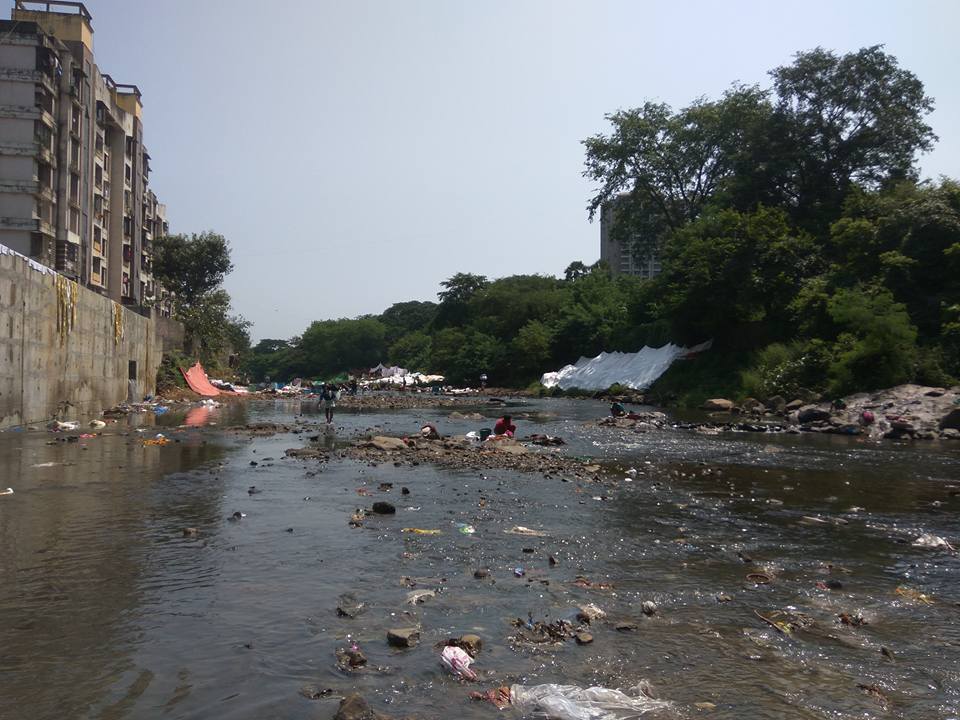 In an effort to retrieve the Park to its lost glory, Gopal Jhaveri told Mumbai Mirror,
It was time to do something instead of simply talking. We managed to collect nearly 80,000 kg [176,370 pounds] of plastic between 2011 and 2012.
The simple clean-up act by friends (well before the Clean India Campaign made Indian's more environment conscious, just to say) has now sparked passion in a large population.
In addition to cleaning plastic waste from the SGNP, Gopal and friends along with a local group also took up the challenge to address the growing vehicular pollution in the Park. The group of friends have started rent a bicycle concept in the Park.
The efforts of this group of friends has over the years transformed into a major water conservation movement in Mumbai. Led by Rajendra Singh aka 'waterman of India', River March (a water conversational group founded by Singh) is working on cleaning and retrofitting four rivers emanating from the Sanjay Gandhi National Park – viz-a-viz Oshiwara, Mithi, Poisar and Dahisar.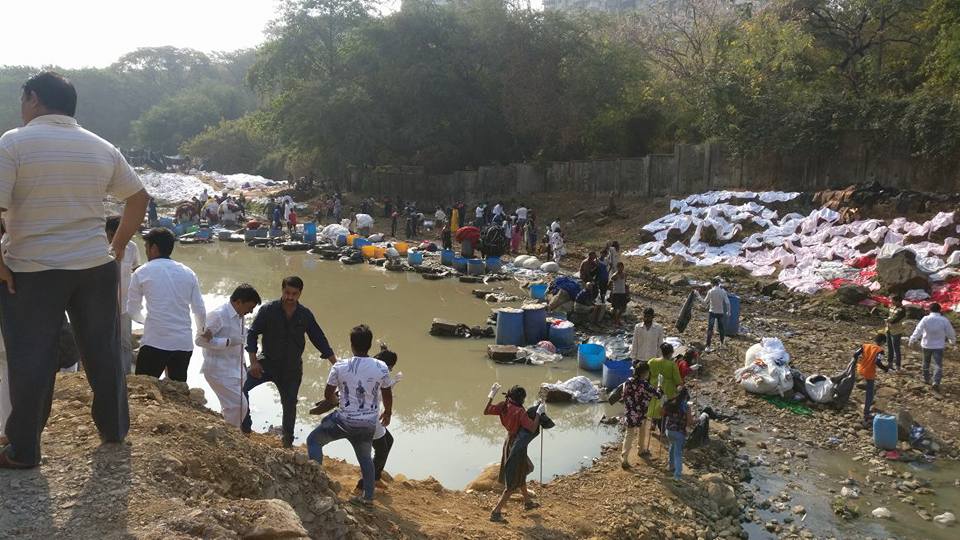 In the pilot project, River March began with cleaning of Dahisar River. The cleaning event was attended by over 1,500 people. Lately the water conservational group has taken on preventing the Poisar River from pollution.
On March 5, an awareness walk has been called around the Oshiwara, Poisar and Mithi Rivers. In addition to cleaning plastic and other pollutants from the rivers, River March volunteers also plant trees around the riverbeds.