FPM GAP Academy: A self-sufficient complex from I|K Studio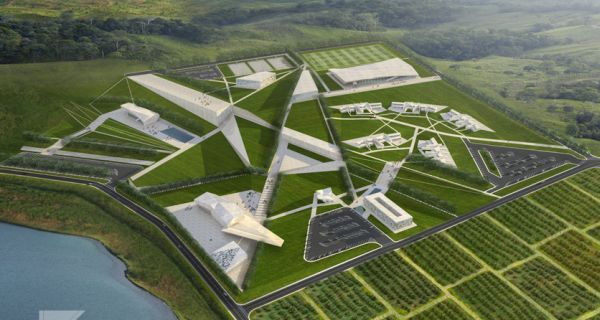 I|K Studio has planned a masterplan for a self-sufficient complex named FPM GAP Academy. 50 hectare of area includes designs for harvesting sun and wind power along with retaining water, and biofuel orchards.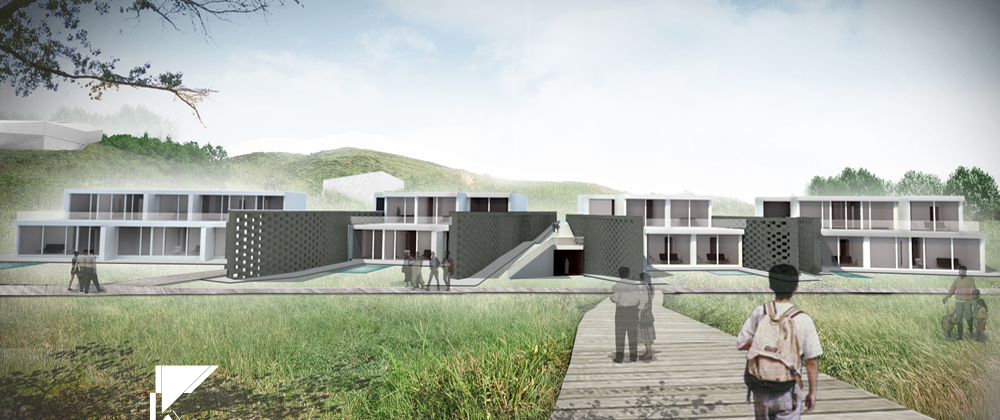 Ascending plateau divides the campus into academics, farms, from low-cost student, faculty housing and public markets and clinics. The design is intended to serve as a model of offset power production with self-sufficiency.