Biennial Solar Decathlon competition sees some very interested solar-powered houses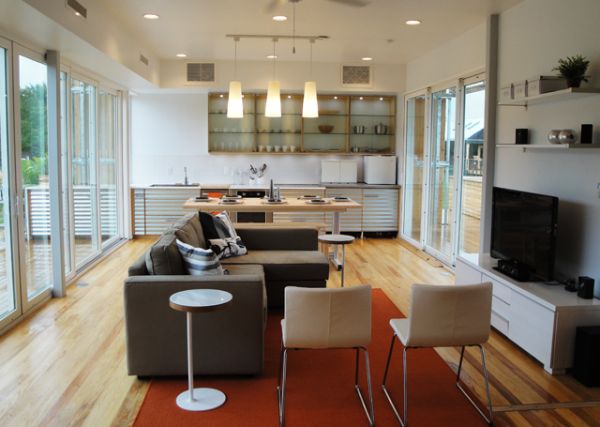 To promote green living and its benefits the on-going biennial Solar Decathlon by the U.S. Department of Energy is showcasing some great talent from all corners. The competition opened last Friday and will go on for two weeks at the West Potomac Park near the National Mall. The judging criterion for the contest will be the affordability of the house, its architecture and appeal for the market. There are 15 teams participating in the contest including ones from Canada, China, Belgium and New Zealand all are competing to be acclaimed as the most stylish, efficient and most importantly solar-powered house.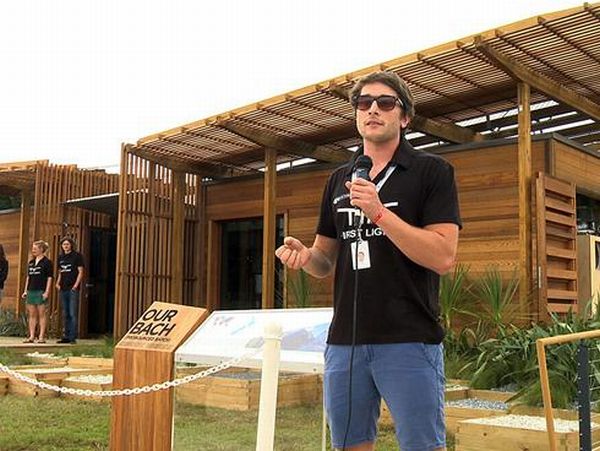 One entry that caught our eye is the FleX house that is a combined entry of the UF students collaborating with students from University of South Florida, Florida State University and the University of Central Florida. As the name suggests, the house has a flexible design with one-bedroom, one-bathroom having three modules. The house was originally build in Tampra during the summer and was then transported to Washington D.C. for this special event.