Park Supermarket will be a self-sustainable growing urban farm come next Fall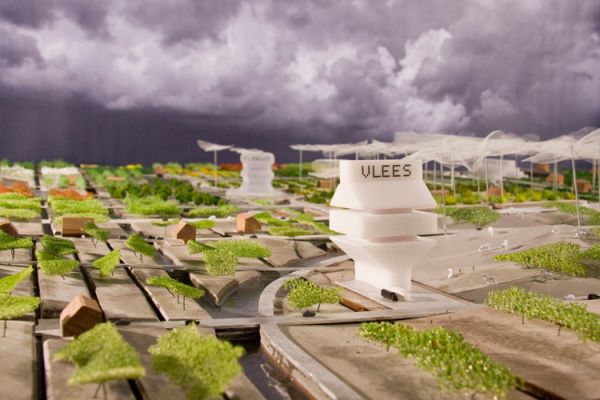 So far we have seen farms sprouting from high rise skyscrapers only on concepts and urban dwelling plans of the future, but Dutch are pretty serious about this prospect and they have already started the paper work on building the Park Supermarket on 4,000 acres of property in Randstad, Holland. The Super Market proposed by Rotterdam-based Van Bergen Kolpa Architecten will have a self-sustainable environment where everything will be grown inside the complex, and by everything I meanevery darn vegetable and fruit that you would see in a grocery store. The common things that you would see growing in the Supermarket include Pandan-en Risotto, Tilapia, kiwis, avocados and many more.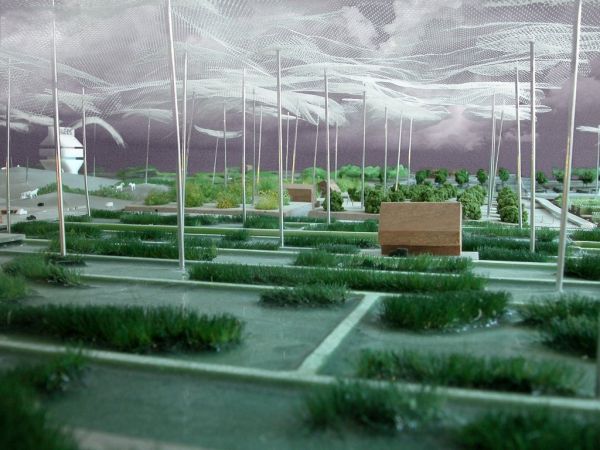 The project will be divided into outdoor supermarket section that will have old techniques of farming like warmth-accumulating snake walls and modern day techniques like insulating water spray roofs and floor heating. Other than that it will have small-scale farming sections and grocery shopping sections. The Park Supermarket is slated to open next fall so we'll have a complete review when the news comes in.