A green home that has a twist of recycled credentials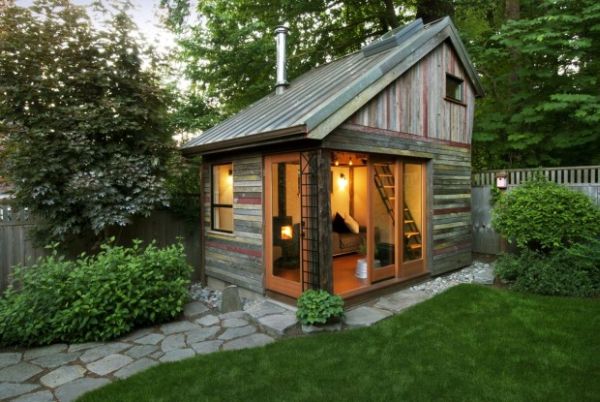 The green home tour is on and during this tour going on in Portland and out of the 21 homes seen thus far, and the Build it Home Tour by Mike and Virginia Malone in Northeast Portland has something extra-ordinary and bizarre to it. Well the bizarre part is that the flooring of the house is made from recycled or should we say old toilet tiles from ground up. Now coming on to the other stuff incorporated into the house, well it has walls made from Douglas fir, rooftop solar panelling, storm water capture, recycling system, super-thick insulation, ductless heating, LED lighting and pipes that capture heat coming from hot shower water.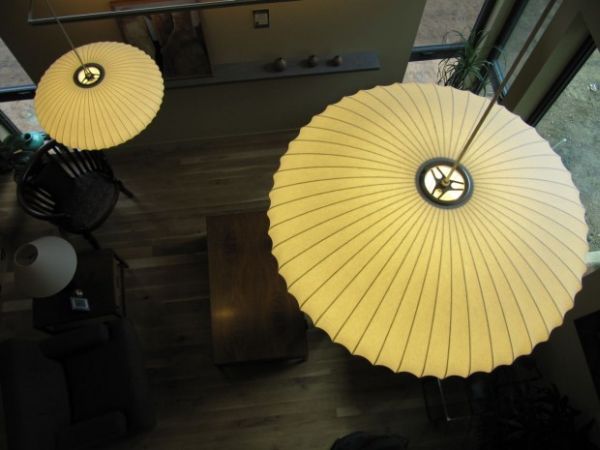 Portland city has been holding the green home tour now for almost 10 years and this is one of those good entries. The house is made from sealed materialand it almost completely having net-zero energy consumption. The most striking feature in the house for me is the highly efficient light-emitting diode bulbs that cover most of the house.