Google's new campus will be a pluckable flower in nature's lap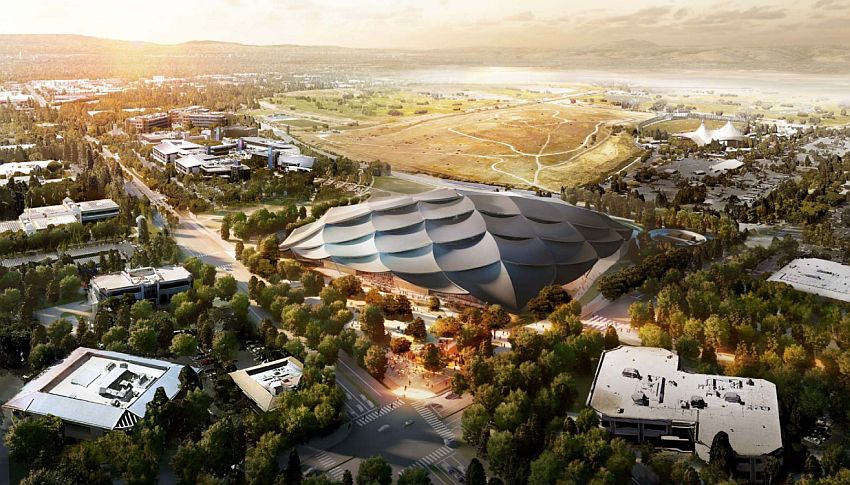 Google forced a few heads to turn in 2015 when the search engine giant first announced its plans to develop a new campus that would be different from any workspace built ever before.
On recently getting a go-ahead from Mountain View City Council to build, Google unveiled new images of the proposed two-story Charleston East Campus boasting of a unique flower petal-shaped roof.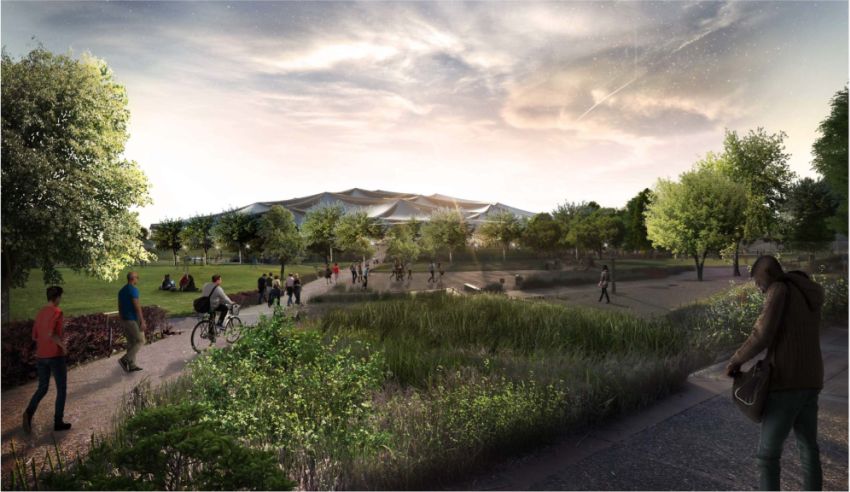 Construction of the new Google campus is slated to begin in April this year and it would take about 30 months to complete. This structure would be second futuristic project in the Silicon Valley after Apple's Spaceship Campus (Apple Campus 2).
The design of the site blends building into nature. In addition to the main building, it includes lush gardens, sweeping waterways, public plazas, quitter intimate spaces for lectures and conferences, modest wildlife and lopping covered bike and pedestrian paths.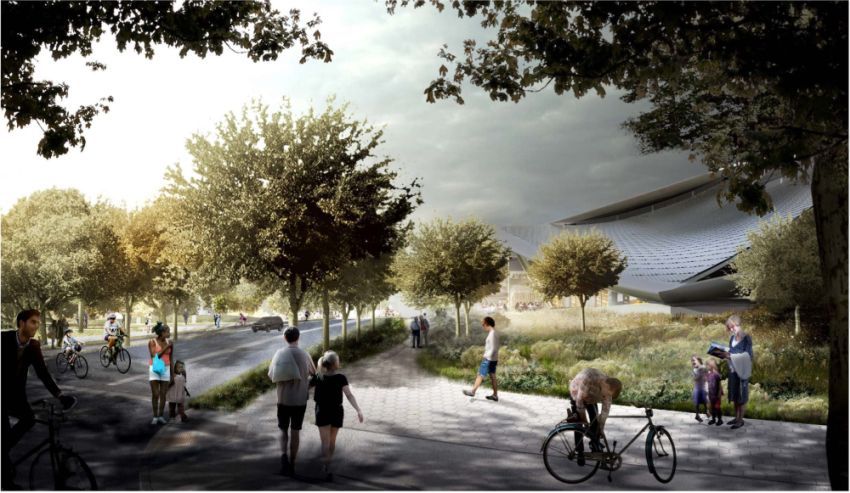 The building will be surrounded by small parks and natural spaces called Green Loops, 9to5Google informs.
The futuristic structure will have parking, restaurants,retail shops etc., on the first floor (accessible to employees and visitors) and Google employees will work in 'highly flexible and reconfigurable' spaces on the second floor.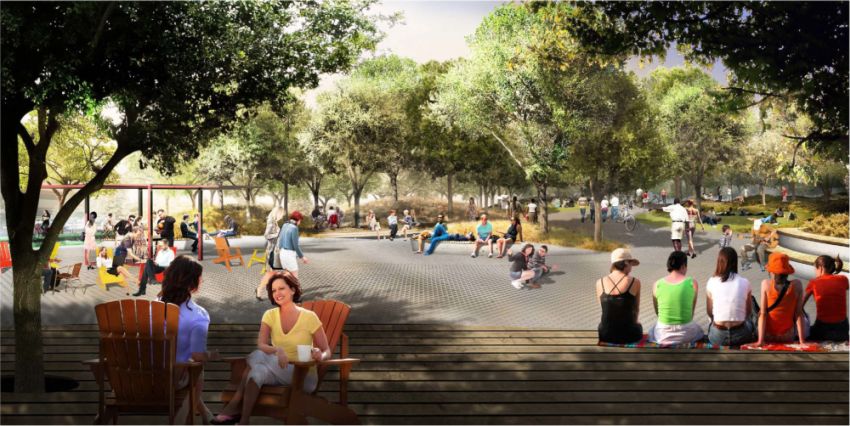 The building with flower petal-shaped roof is designed to 'rethink office space'; therefore, it will not be built conventionally. The main building will be made from 'lightweight block-like structures which can be moved around easily.'
Interestingly, the flower-like roof doesn't just look decorative, it also helps regulate indoor weather and air quality. The peculiar shaped roof also minimizes sound entering the building.