GRoW House: A solar-powered home that will compete at Solar Decathlon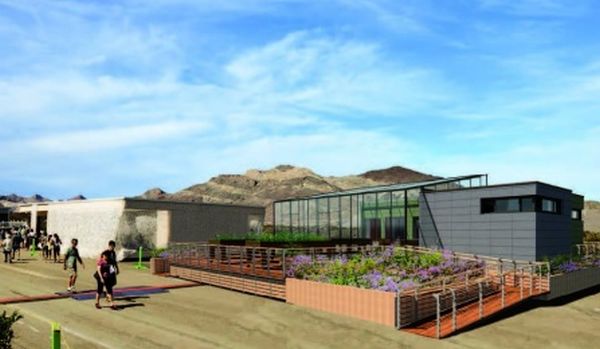 For the 2015 national Solar Decathlon competition, students and professors from University at Buffalo will build a 1,400-square-foot solar-powered home. UB is one of the 20 universities selected as finalists for the U.S. Department of Energy's competition. Dubbed GRoW House, the project is designed to attract the urban gardening masses of Buffalo with its features such as greenhouse and a kitchen allowing one to grow, process, cook and store food. The abode will come with a garden space, relax zone and work area.
With a space of 649-square-foot, The Garden Box is designed to grow vegetables in all weather conditions. The integrated solar panels will be generating electricity all year around and the glass roof will bring sunlight in colder months.  The Relax Box is a small insulated that comes with a bedroom and an office space which opens onto a private outdoor area. The Work Box is a kitchen space which is connected to the Garden Box and where gardeners can wash, cook and store food.
The GRoW House will be constructed in Western New York and for the competition will be shipped to Irvine, California. After returning back home from the competition the house will probably serve as a community resource which will be open for tours educating school kids and grownups about the benefits of sustainable and low-energy design.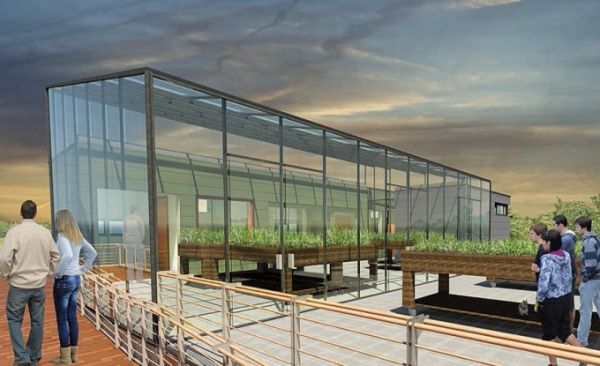 Via: Buffalo