India to come up with four mega-scale solar projects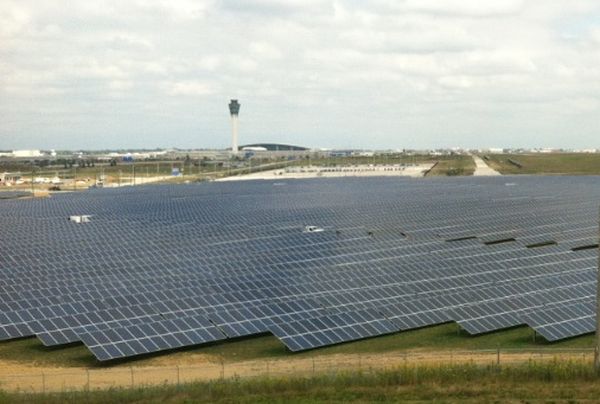 India is looking forward to double its current photovoltaic capacity as the construction work on four new large-scale solar energy projects worth two gigawatts (GW) is likely to start in April of this year. The plan was unveiled by the Union Minister of Finance of India P. Chidambaram during his interim budget speech last week in New Delhi. According to him the country is aiming towards the development of four ultra mega-scale solar power projects after the success of JNNSM national solar mission. Each project will be having a capacity of over 500 MW and will be completed during 2014-2015.
The four projects will be a forming part of the JNNSM and are believed to come up in the states of Rajasthan, Jammu and Kashmir and Gujarat. The operations have already started in Rajasthan for a multi-stage 4GW ultra mega solar power project. A memorandum of understanding was signed by six companies involved in the project last week. With India's massive involvement in solar energy projects and renewable energy, the country is planning to increase its solar capacity by six times till 2017 to provide relief from blackouts and combat the problem of fuel shortage.
Via: Cleantechnica