Gtech eBike – A stealth electric commuter in disguise of simple bicycle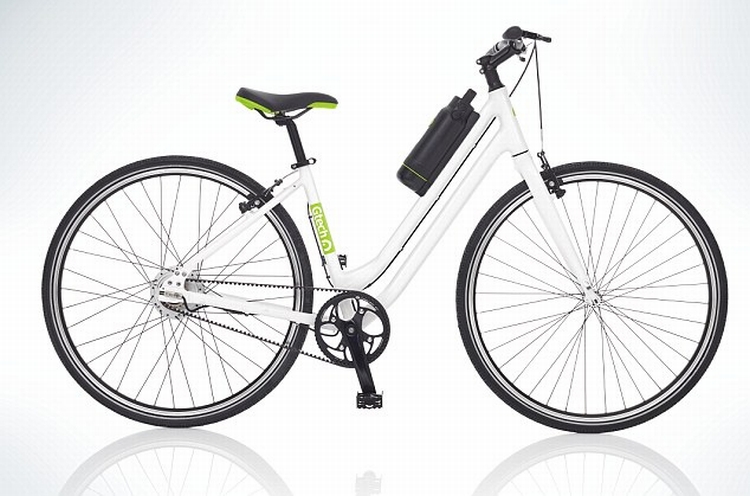 A Worcestershire based company Gtech has delivered its newest product, an electric bicycle, into the market and expects to revolutionize commuter culture.
The bicycle has a 36v high torque electric motor hidden in the rear wheel hub and the battery mimics a water bottle. That makes it look like a simple bicycle powered completely through pedaling. However, when the user starts to pedal, electric motor also put additional force in work. It can make commuting less tiring, can make climbing slopes easier, and allow commuting to be zero emission.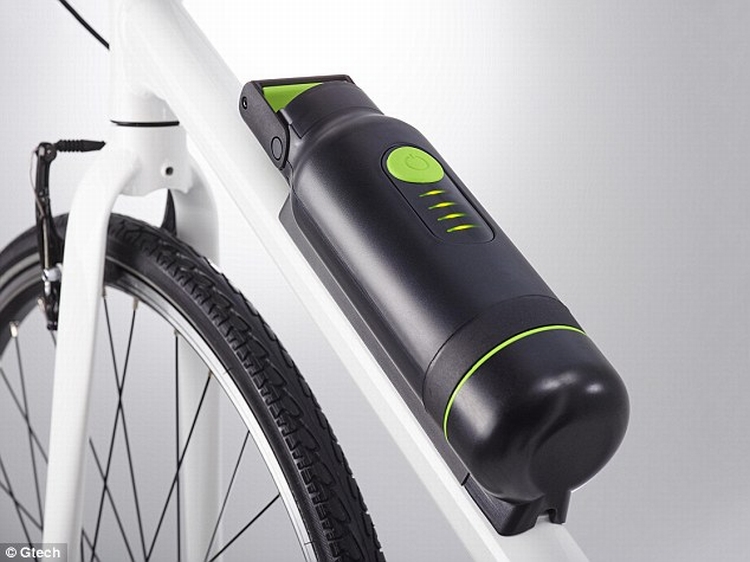 The battery takes three hours to juice up and has a range of 30 miles on a single charge with a maximum speed upto 15 miles per hour. However, if you can pedal more, the maximum speed can be increased. The battery is easily detachable for charging. A simple button on the battery allows user to control the electric motor assistance. It can be turned off if the user wants to pedal without motor.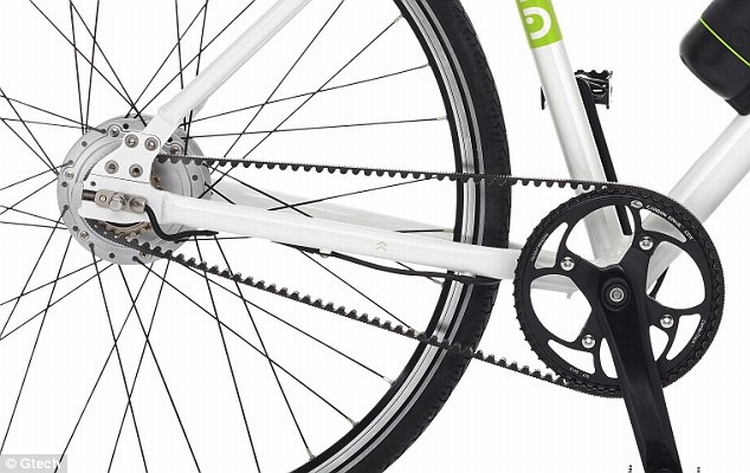 There are no gears and the oily chain is also replaced with carbon drive belt.
The construction material is aluminium alloy, which is also used in modern aircrafts. That means a relatively stronger and lighter eBike at just 16 kg.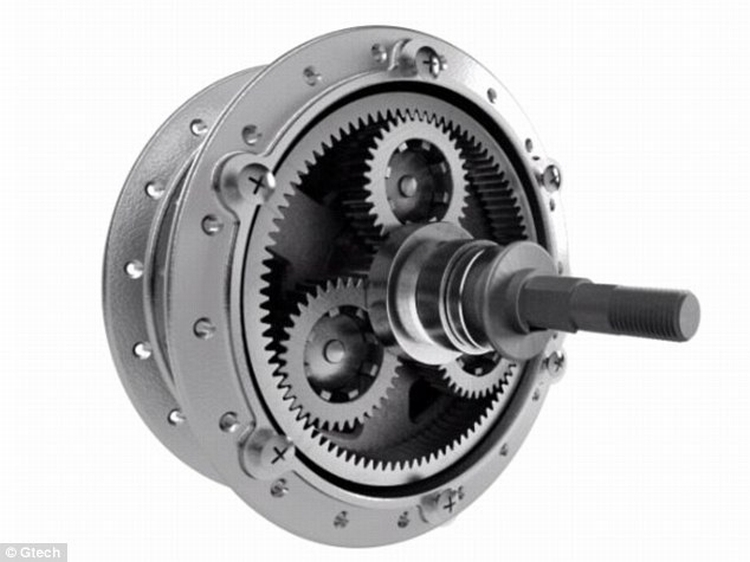 The maintenance cost has also dropped due to absence of traditional chain and presence of Kevlar reinforced tyres, which are extremely resistant to punctures and capable of withstanding rough surface.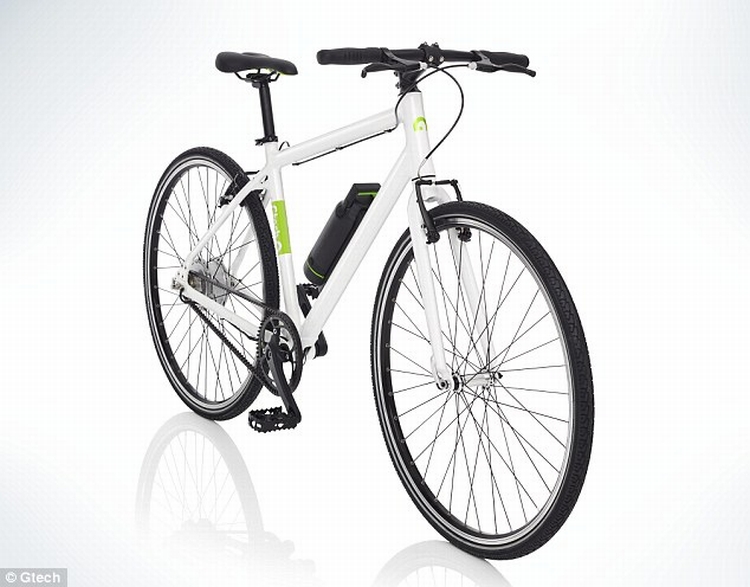 Explaining the advantages and prospects of new eBike, the founder of the company Nick Grey said,
People love the fact no one can tell it's electric and when they ride it, they feel like Olympic cyclists. It is designed for those people who want to arrive fresh at work after a cycling commute, take a challenging country ride without their knees quaking or care for the environment by leaving the car in the garage. I have wanted to design a clean, environmentally friendly eBike for years. I find gears and power settings confusing, so our team has worked really hard to create a simple solution that anyone can ride.
The eBike is available in two designs, a 20 inch sports frame with a crossbar and a 17-inch City step-through frame. The bike carries price tag of £1,695 including battery, charger and delivery.