Himalayan ecology under threat due to development activities: Study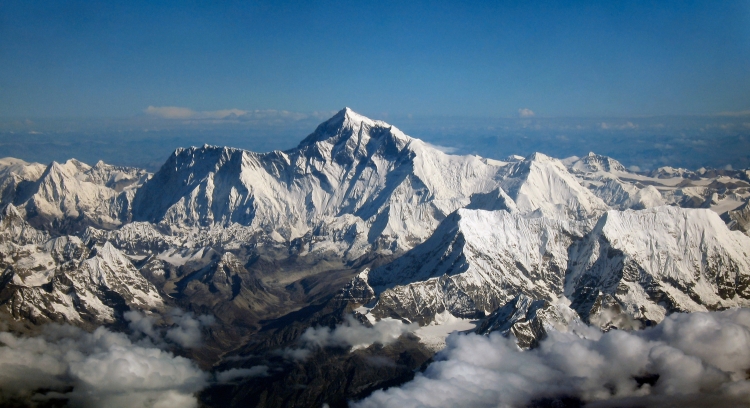 The fragile ecology of the Himalayas is in danger due to untamed human activities. Earlier, the government was trying to deny claims of damage to glaciers or to the ecology to escape NGT's lashing. However, now, the Environment Minister Prakash Javadekar has officially confirmed that the Himalayan ecology is under threat due to development activities in the region.
The minister reported the findings of study conducted by Environment and Development and said,
"Studies undertaken in different parts of Himalayan Environment and Development have indicated increasing threats to Himalayan Ecology due to fragility of Himalayan Ecosystem and various anthropogenic activities."
Earlier, this year, NGT ordered a ban on all commercial activities such as dhabas, tea stalls, skiing, sledging, horse riding, and renting of snow scooters and all-terrain vehicles in Rohtang-Pass, Himachal after melting of glacier was reported due to excessive carbon emission from vehicles. NGT had restricted entry of vehicles to Rohtang-Pass at 1,000 (600 petrol and 400 diesel) per day.
The decision came after the HP state government failed to implement previous guidelines passed by NGT to introduce CNG buses for tourists. This harsh decision has now destroyed livelihood of a large number of private cab service providers and other small businesses dependent on tourism.
However, like others, the Environment Minister used a scripted reply to hide the truth, and assured that sound environmental policies have been formed for the Himalayan region by several stakeholder organizations. He also informed the parliament that protection and development of Himalayan ecosystem is a high priority for the government.
He further added that Department of Science and Technology, supported by the Himalayan Environment Studies and Conservation Organization, strives to build popular opinion for a common road map to restore health of Himalayas by involving community and research institutes.
The minister informed about status of different resources in Himalayas like forest, water, soil, glaciers etc. in order to explore other possibility especially eco-preneurship.
While, the claims are limited to papers, emissions and other harmful practices continue to damage Himalayan regions. What is happening in Rohtang-Pass is merely trailer of state government's carelessness and lack of awareness among locals.