Indian villages could become solar power stations soon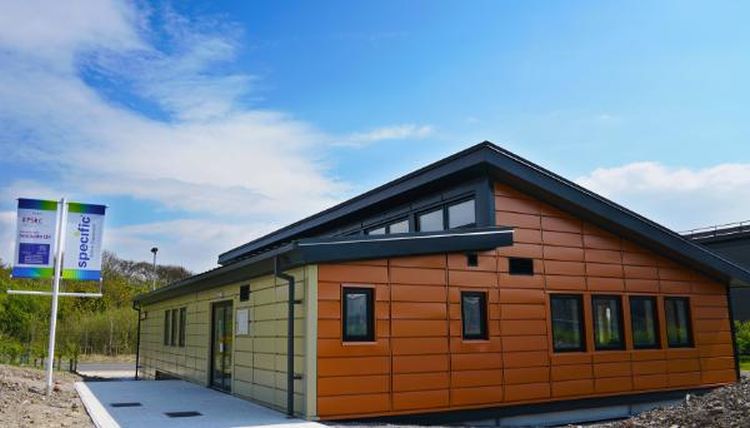 The villages in India will soon be transformed into power stations capable of generating, storing and releasing power. This is thought possible after a Swansea University led consortium of 12 UK and Indian universities have been awarded £7 million in funding from UK government for converting buildings as power stations.
Swansea is awarded funding for its leading role in research on solar energy and steel, with a major focus on developing "buildings as power stations."
Under the new solar project dubbed SUNRISE – printed photovoltaic cells and new solar panel manufacturing process will be initiated in India.
These will be used to construct solar energy products, which will be embedded into the buildings identified in five villages in the country (before rolling out to other parts of the country). This will allow buildings to harness solar power and provide solar energy to help buildings run off the grid.
The plan is to get manufacturers in the country to manufacture affordable prefabricated off grid buildings, which can generate, store and release their own power. The team still has to work on real-life examples to foresee the effectiveness of the plan.
Under the University's SPECIFIC project, an energy-positive classroom was recently opened on the Swansea Univ's Bay Campus, which is the first example of the buildings as power stations.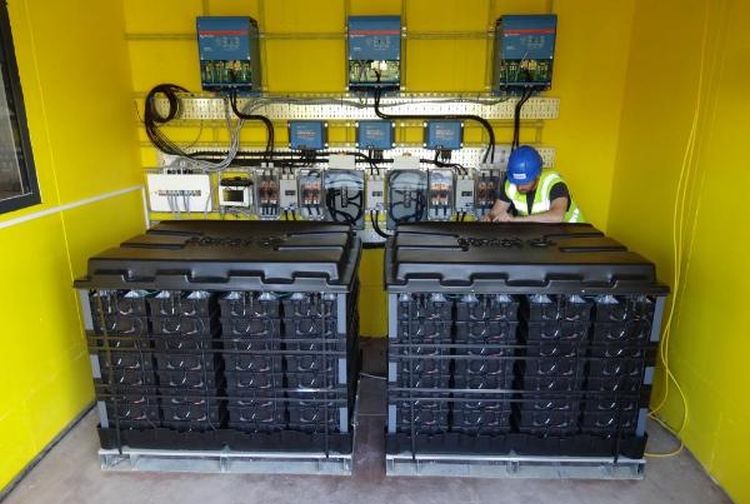 The energy positive classroom runs off grid, as energy is generated by a steel roof embedded with solar panels. The solar panels are connected to a pair of saltwater batteries, which store energy enough to power the classroom building for two days.
Additionally, the building features Tata Steel's perforated steel cladding to generate solar energy and has electrically heated flooring developed by SPECIFIC researchers.
Head of research at the SPECIFIC project and SUNRISE team lead, Professor Dave Worsley said,
The energy-positive classroom we built shows that this technology works, successfully turning buildings into power stations. This funding will enable us to export this model to support India's plans to boost solar energy.
The plan is well in line with the government of India's "Make in India" (manufactured in India) campaign and the Narendra Modi's government's renewable energy ambitions for 2022.