Safety considerations for hosting an eco outdoor event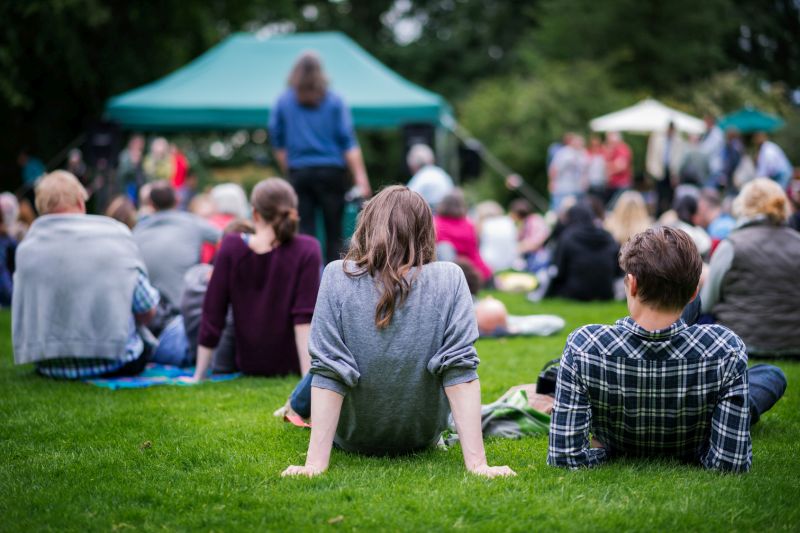 If you enjoy hosting events and entertaining your guest quite often, then you might be thinking of making them better than how they have been thus far. The entire process of hosting a large, outdoor event needs to be eco friendly to the core aside from being high on entertainment quotient. Whether you're raising money for yourself or want to put the proceeds towards some environmental cause that is close to your heart, there are several awesome ideas that you might want to consider.
Some of such events include a music festival, food festival, fun fair, amusement day, family picnic, sports event, and others depending on the type of audience that you are hoping to attract.
No matter the type of outdoor eco event you are planning to host, here are some things to consider to ensure a safe, comfortable, and enjoyable experience for all your guests.
1) Restroom and Washing Facilities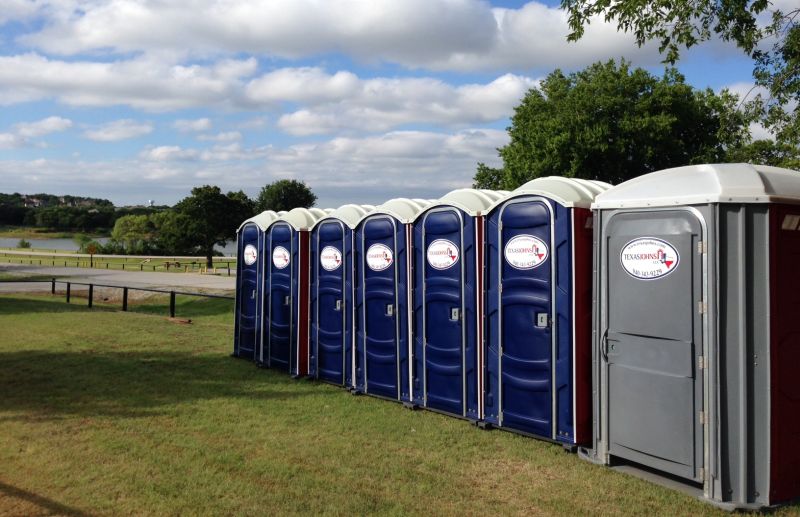 It may not be the most glamorous of items to put on your list when planning an outdoor event, but making sure that your guests are able to use the facilities when needed should be your main priority. Restroom trailers, such as those which are portable and easy to disassemble are the ideal choice for an outdoor event.
Apart from providing a comfortable environment with restrooms and showers, they are a perfect solution for longer outdoor events such as weekend music festivals or events. After all, you should have accessible restrooms available to ensure that your guest could enjoy the event in the best way possible.
2) First Aid Facilities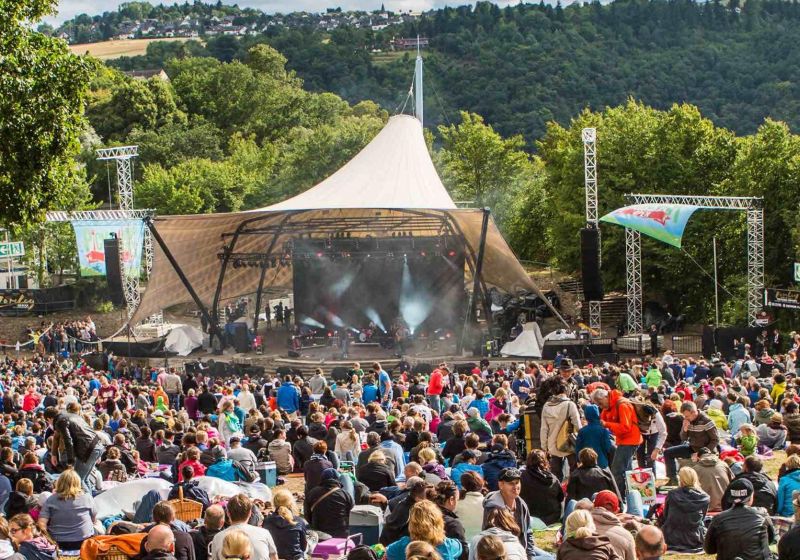 Although you hope that nothing goes wrong during your awesome outdoor event, it's always best to be prepared for the worst to happen. This is especially true if there is going to be a bar at your event; the risk of an accident happening is always going to increase if alcohol is involved, even if you encourage your guests to drink responsibly. One of the main things on your priority list when it comes to looking after your guests should be a first aid tent. In the event of an accident or injury, you should ensure that your guests have somewhere clearly marked to go and receive medical attention from trained first-aiders.
3) Ample Space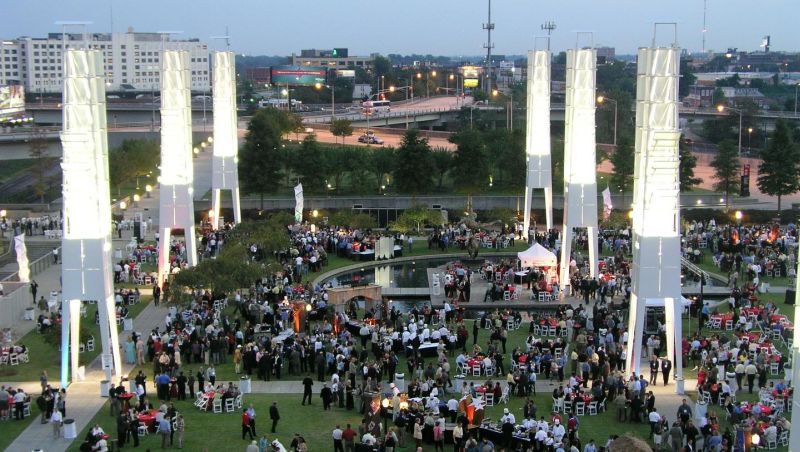 When planning an outdoor eco event, one of the biggest mistakes that you can make is overestimating the amount of space that you will have available before you begin to sell tickets or send invitations to potential guests. It's a much better idea to invest in more space for your event, rather than realize at the last minute that you could be putting people in danger from overcrowding.
Since booking your venue is likely going to be one of the first things that you do when it comes to putting your event together, it's important to try and have a good idea of the type of numbers that you can expect at this point. Thus, you're better able to make an informed decision about the location. You might also want to consider capping ticket sales if needed, to ensure comfort and safety throughout.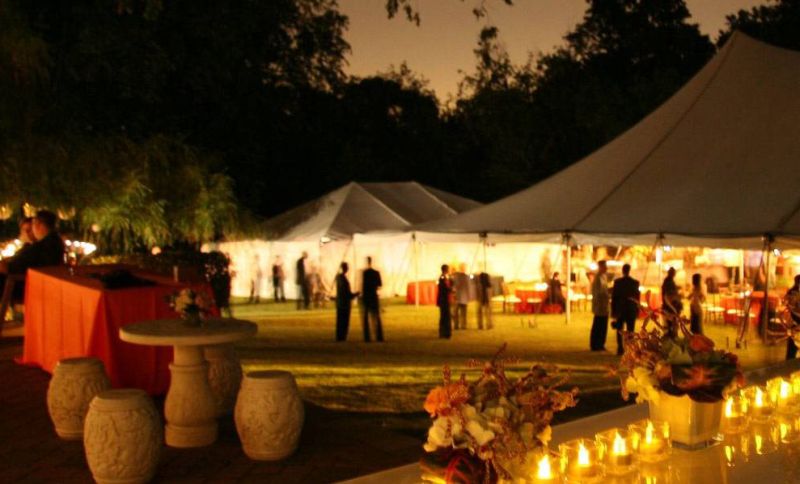 If you like to add more tips to this list, let us know in the comments.