Life of everybody is important, whether it is human or animals: Delhi HC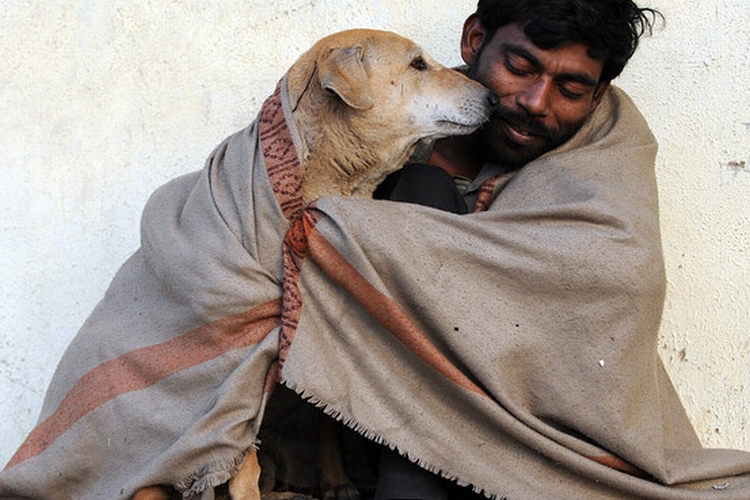 Delhi High Court, while hearing a PIL filed by NGOs Nyaya Bhoomi and the Society For Public Cause seeking removal of stray dogs after claiming them to be complete menace, observed that life of both human and animal is equally important. Stray dogs can't be killed by labeling them as menace.
A bench of Justice Badar Durrez Ahmed and Justice Sanjeev Sachadeva said, "Life of everybody is important, whether it is human or animals."

The NGOs had also pleaded to the court to decide whether human life is precious or that of the animals. The issue became more grieve after a 7-year-old boy was bitten to death by a pack of stray dogs after the boy fell on one of them accidently and startled the dogs.
It made it clear that killing isn't the answer to this conflict. It's an error on the part of government that sterilization programs are not being implemented properly.
Also, the open garbage heaps and littering in city and slums attracts stray dogs and provides them conditions for breeding.
The Animal Welfare Board of India (AWBI) defended the case and stated that in order to control the growing population of stray dogs in Delhi, implementation of Animal Birth Control (Dogs) Rules 2001 is of utmost importance. The board expressed its disappointment over the poor implementation by the authorities that has led to rise in stray dog population, which in turn, resulting in man-animal conflict.
Advocate Anjali Sharma from AWBI further added,
"The street dogs population can be controlled and rabies eliminated, and the man-animal conflict can be effectively reduced only if the Animal Birth Control (Dogs) Rules 2001, enacted under Section 38 of Prevention of Cruelty to Animals Act after receiving assent from Parliament in terms of Section 38A of the Act, are followed in letter and spirit by the local authorities, and all others."
Delhi court had already directed the Delhi municipal bodies to provide full status report of implementation of the rules defined for controlling the stray dog population. The court was agitated on the fact that no census on stray dog population has been conducted in last six years. According to the last census, stray dog population had reached five lakh in Delhi.
Other states like Kerala and Himachal Pradesh are also facing same trouble due to corruption in government and lack of will in local authorities regarding control of stray dog population. Himachal had also pleaded the Supreme of Court of India to declare monkeys' vermin, thus, allow their culling and export to foreign countries for medical researches and other experiments, which was denied by the court.
It's very unfortunate that human kind is encouraging man-animal conflict through its own corrupt and bad practices such as littering of food waste, depleting natural habitat of animals, and then asking permission to declare them vermin and kill them. Definitely, it is not the answer to this conflict.