Lifepack: Solar-powered backpack with built-in speaker, locking cable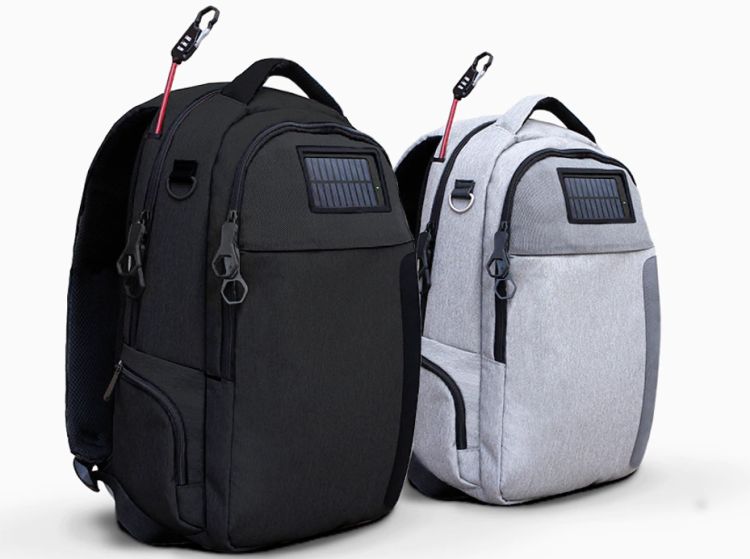 There isn't a day when we can do without our phones. This is exactly why we cannot compromise on the phone's battery. Decreasing battery bar really is the most painful thing, especially when away from a power out, and there is no hope to charge the phone.
Power banks, portable generators and even backpacks have solved the issue to an extent, but most of these have limited backup. And when it comes to backpacks that can charge gadgets, security is a big challenge.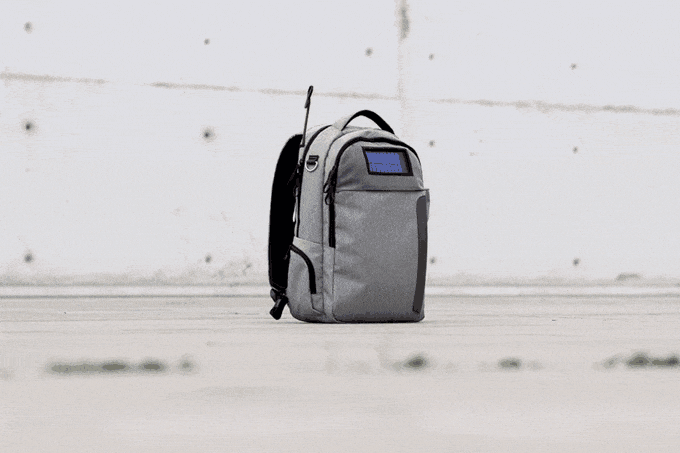 This is exactly where the new Lifepack – a solar-powered backpack comes into the fore.
The solar powered bag by Solgaard is far superior to other similar contraptions for the fact that the Lifepack is an anti-theft backpack with drop-resistant storage and waterproof casing to ensure the charger inside is secure from elements.
The battery pack on the Lifepack is called Solarbank, it is attached to a built-in Bluetooth speaker system, which lets a wearer play music while charging the phone.
Lifepack features an integrated retractable lock to ensure that everything you have stacked up inside the 5 secret zipper compartments of the backpack are secure by a combination lock. Carry your laptop more securely now, and even keep it charged with the bag you're carrying it in.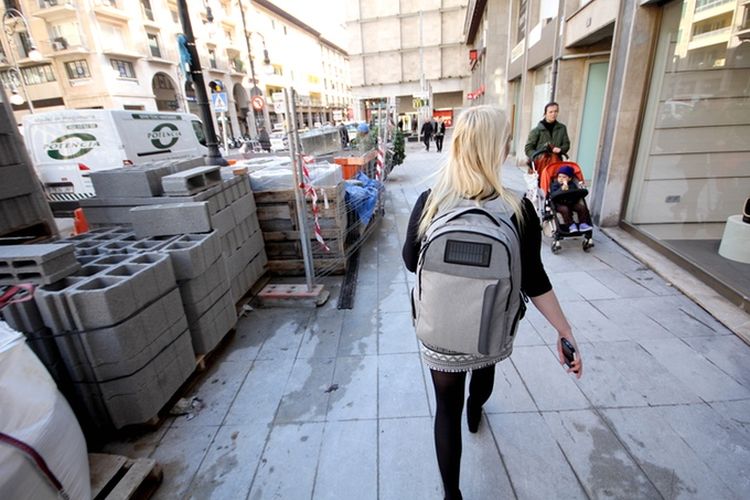 Along with solar power, the Lifepack can be charged through a wall socket. The backpack can store enough power to juice up almost 6 phones on a single charge.
The bag has a pair of USB ports that lets you charge a couple of devices simultaneously. Both your wife and you can charge your devices together while stargazing from your camp in the wild.
Lifepack is available on Solgaard website in Stealth Black and Titanium Grey colors for $269. If the green geek in you requires a backpack that takes care of all your gadget needs most sustainably, the Lifepack should be your definite bet.