MY04 Suntich wristwatch by Michael Young features solar powered digital touch-screen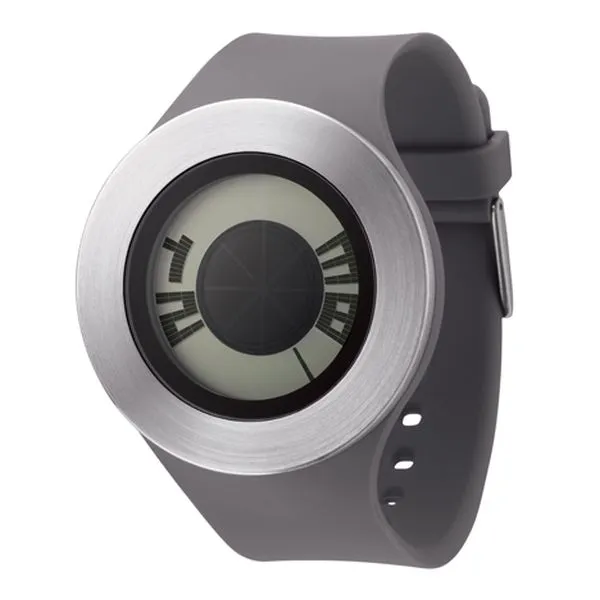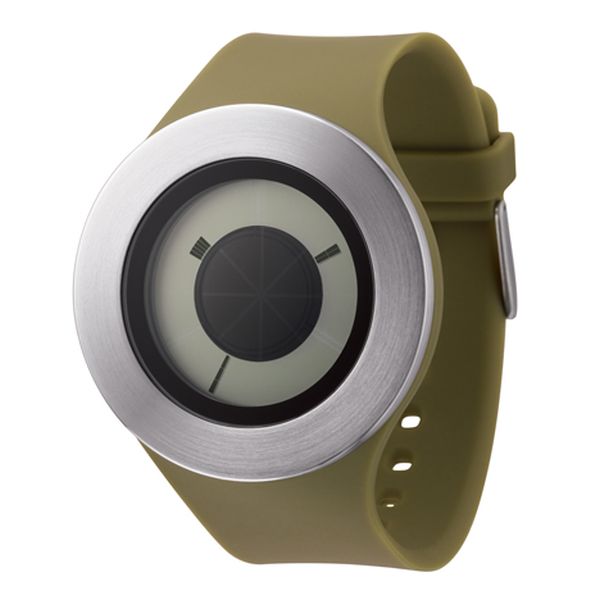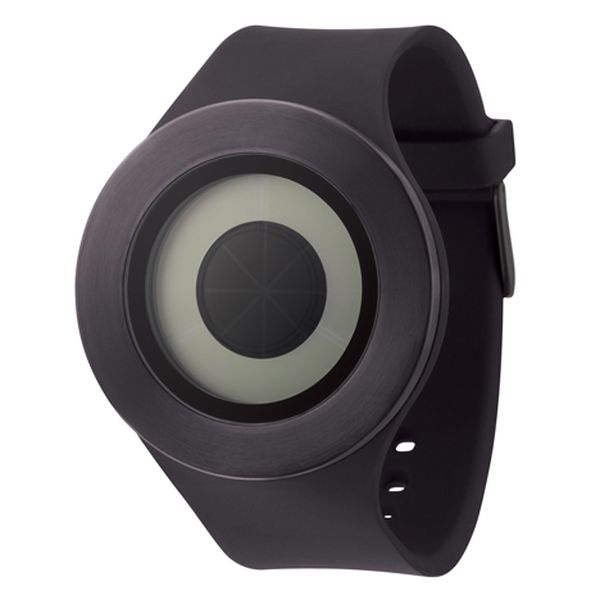 Dezeen Watch Store has received a new entry to its new summer collection – MY04 Suntich wristwatch. Industrial designer Michael Young , who designed it for ODM, included a solar powered digital touch-screen to the watch design. That sounds green and good idea to use the heat of summer sun. A digital touch-screen lets the user switch to different modes and four different displays. A big circular face included in the screen work as a surface for solar panels too. The watch has two time modes, digits or dials, date mode, sleep mode, and hence four display modes are available. Through three sections of the watch user can switch to different displays as per the individual choice.
The watch is supported by a back up battery too in case if you don't want to rely completely on solar panels. MY04 is available for £ 91.67 (Approximately $144) at Dezeen Watch Store in six different colors.