MySpa collection will get even better with new material selection options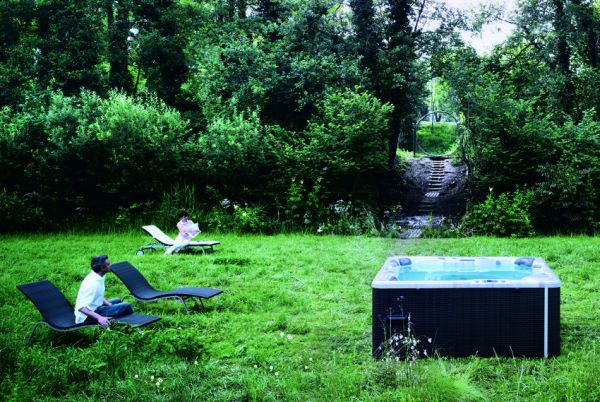 If you want to give your loved spa by Danelon Meroni a whole new look and feel then here is a collection of wall panels and accessories design to die for. To revamp the material and selection style of MySpa collection you can opt for the NaturalWood, Fiberwork and GreenTech to give your Spa a whole new meaning and personified touch.
Naturalwood is draped in okoume plywood and is ultra-resistant to external damage with a unique feature that allows for wood cladding as time goes by. On top of that they are eco-friendly and release no pollutants even on burning. Fiberwork emulates the effect of woven rattan and wicker and is made from top notch wood material whereas the GreenTech is for people who are looking for something that camouflages with the surroundings.