NID Ahmedabad to recycle Rs 500 and Rs 1,000 currency notes into usable products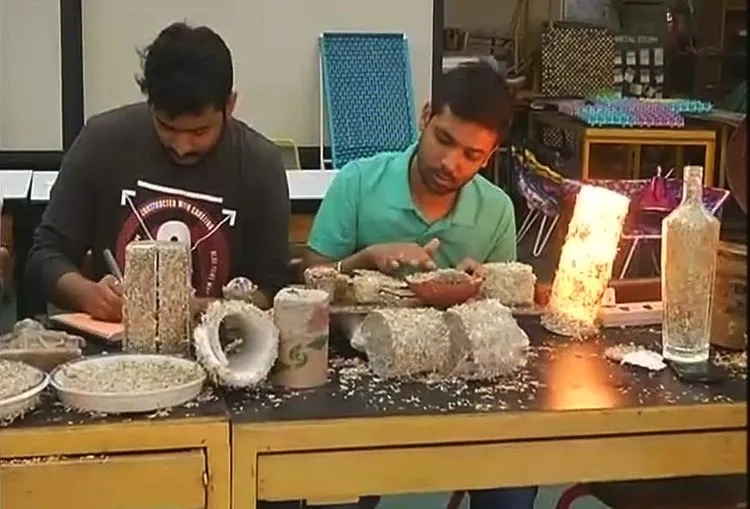 Reserve Bank of India (RBI) has head-load of waste currency notes. The apex bank wants people from the industry to come up and make eco-friendly products from shredded currency notes.
In the wake of the idea, RBI has entrusted National Institute of Design (NID) Ahmedabad, Gujarat, with the task to develop usable products from scrapped old currency notes of Rs. 500 and Rs 1,000 (that were demonetized and removed from circulation on the midnight of November 8, 2016).
In the bid to recycle waste currency notes into useful and usable products, NID Ahmedabad has been provided with 200kg briquettes (blocks of compressed currency) by RBI.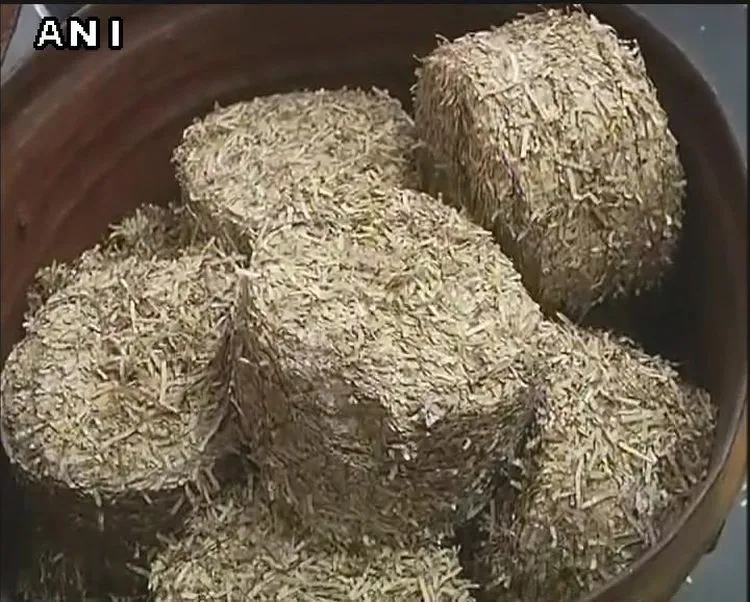 Furniture and interior design coordinator at the National Institute of Design, Pravinsinh Solanki informs,
These currency notes have been destroyed and have now become scrap. The government wants us to recycle them.
He further informs, NID plans to conduct an all-India level recycling competition towards the end of May. The competition winners would be awarded Rs 1 lakh. The second and third positions will receive prize money of Rs. 75,000 and 50,000 respectively.
With the provided briquettes, NID students will design products which are useful in real world scenario, and which can inspire more people to reuse and recycle and attain greener future.
There is no official word on what kind of products will be designed.