This self-taught origami artist creates awesome wildlife with paper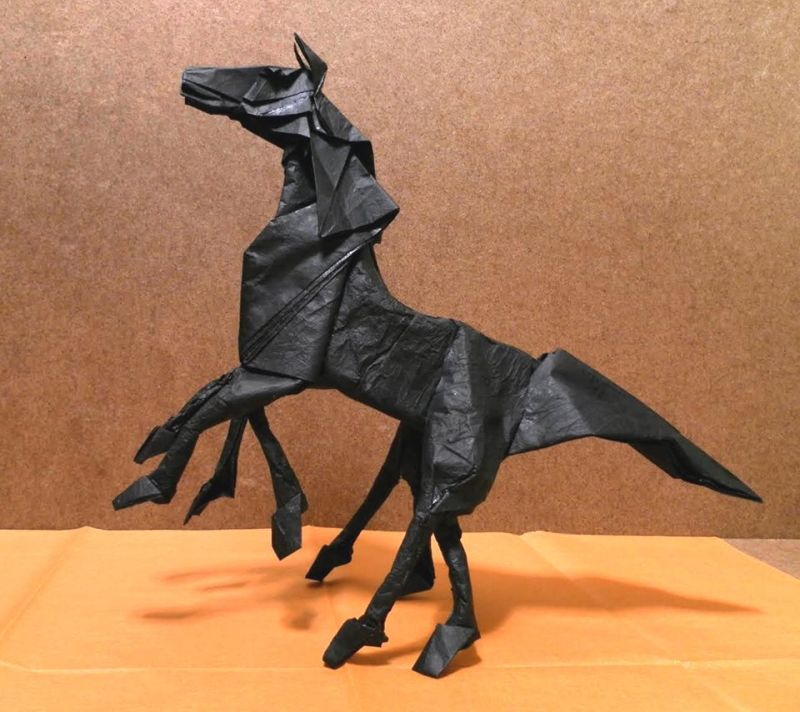 Origami – the traditional Japanese art of paper folding, is not easy at all, but some self-taught artist like Mariano Zavala make the art look simple. Zavala is based out of Lima, Peru, and he loves 'three-dimensional sculptures that he can work with hands.' Origami gives food for his passion, and he excels in making amazing animals and insects by folding paper – a craft he believes is 'easy to pursue.'
It is a very noble art and does not require much investment. Only a few materials are needed: some kind of paper (tissue paper, rice paper, etc.), school synthetic glue or methylcellulose.
Zavala said in an interview with Mother Nature Network.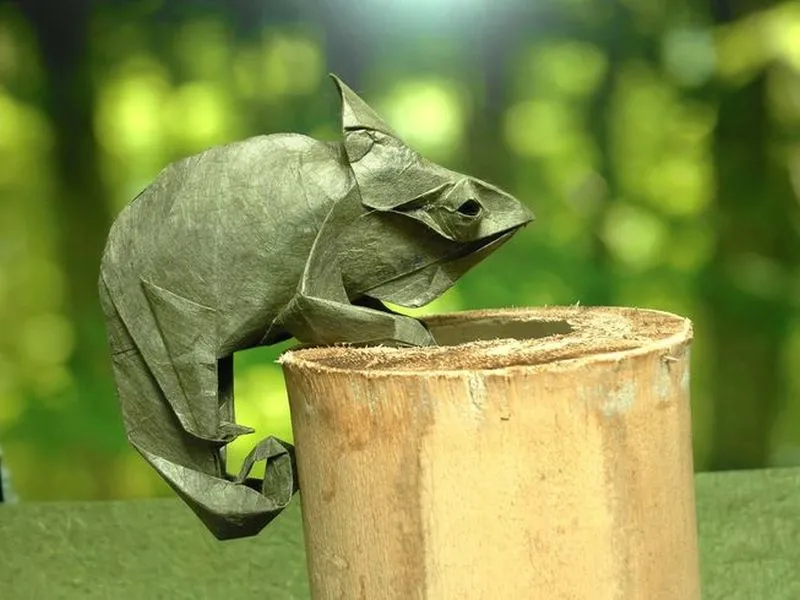 With his art, and unrelenting love for nature, Zavala has become a social media celebrity. Zavala takes pride in sharing his nature-inspired origami creations on Facebook. He has also started YouTube tutorials to help other self-learning origami crafters to learn a trick a two from him.
Zavala posts systematic tutorial videos of all his creations – animals, insects, pop culture, flowers etc.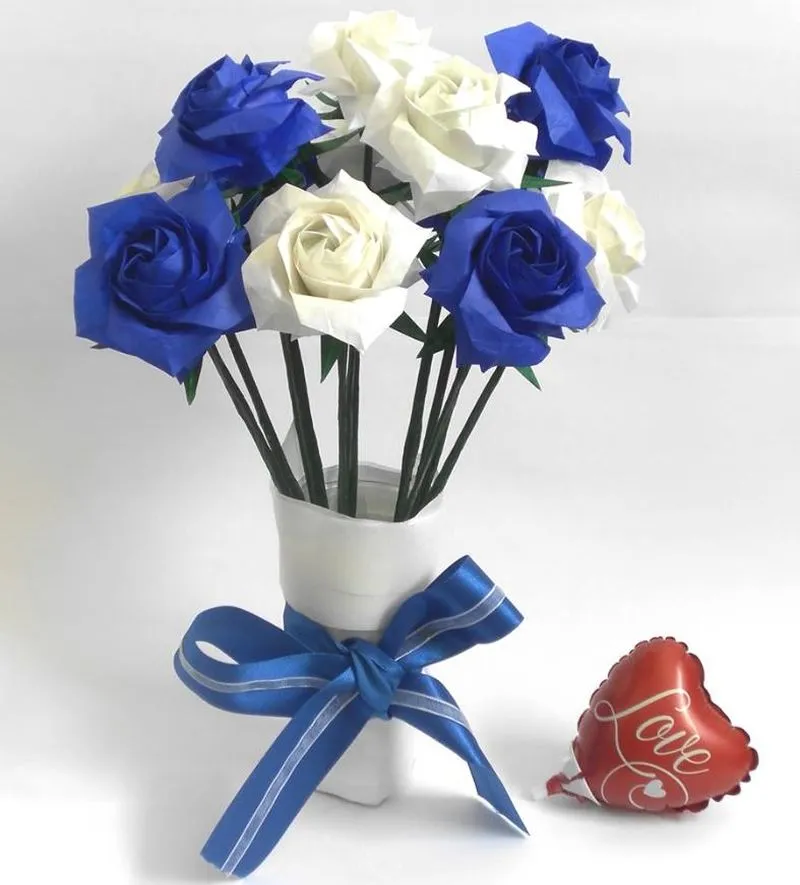 Zavala largely creates origami art based on designs of other artists. He says, 'it's easier to fold figures from other artists since diagrams for them are available in books and magazines.' Zavala at times does create origami art from his own designs.
His collection ranges from dogs to chameleons, insects to birds, dinosaurs to caribou and from pop culture characters to flowers. Though, his favorite are beetles.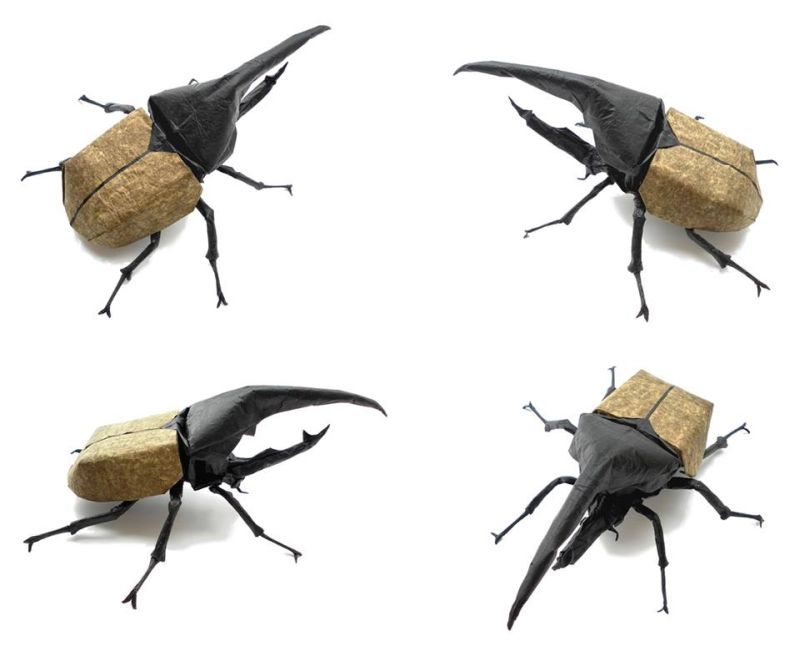 Let's check out some of Zavala's amazing origami creations below: