Shine – A powerful modern solar light and phone charger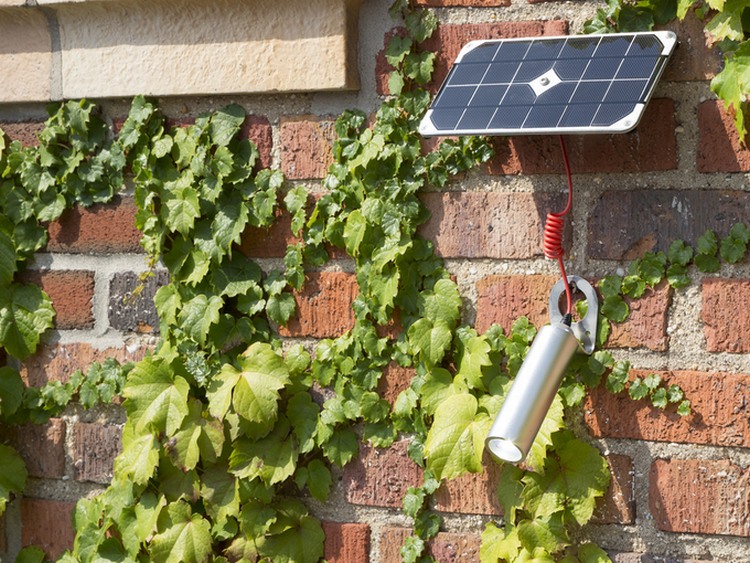 Shayne McQuade' has returned with a new project named Shine, which is on Kickstarter presently. It's a solar-powered LED light cum USB phone charger. Already many such combinations are available in market, but Shine appears to be more refined and aimed at extending help to billions of needful people who lack access to electricity.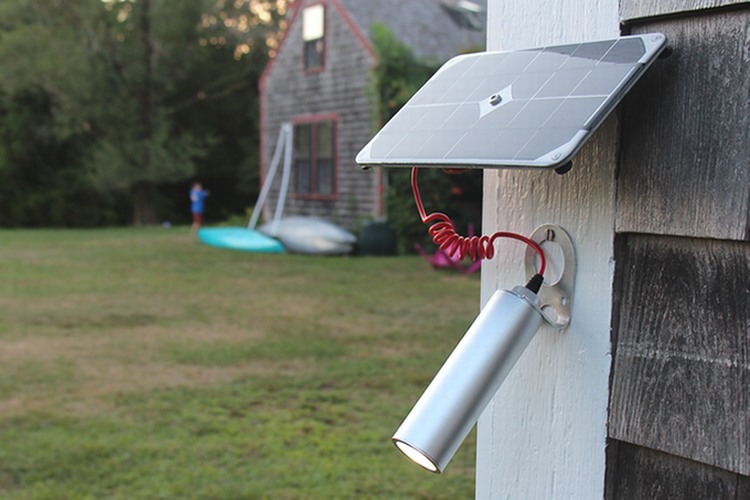 Shine is completely water proof and extremely durable, which makes it highly suitable for use in disaster management or providing people in remote areas with electric lighting and charging facility for small, portable devices.
However, it equally compliments your lighting needs at home or anywhere you want. The kit contains everything that one requires to hang it on a surface.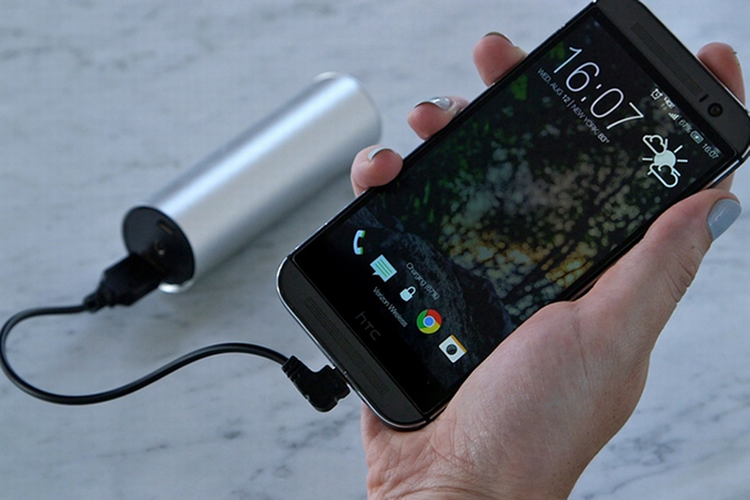 Shine features a 5,000 mAh (19 Watt hours) internal battery, which is chargable via a USB port as well as via a 3.5 Watt Voltaic solar panel. After a full charge, it can operate for about 30 hours along with charging a smart phone.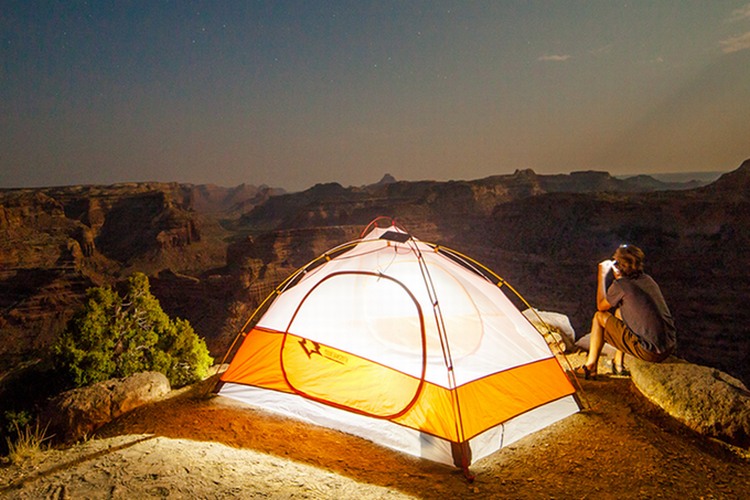 Small inventions can bring relief to third world countries. According to IEA Energy Access Database, 2014, about 1.3 billion people across the globe have no access to electricity at all and an additional 1 billion people depend on unreliable power supplies.
Shine has got 28 more days before funding ends, but it has already achieved its target. You can back it on Kickstarter with a minimum pledge of $55 USD.