Solar-powered SUNNY – A solid iPhone 6 cover with powerful backup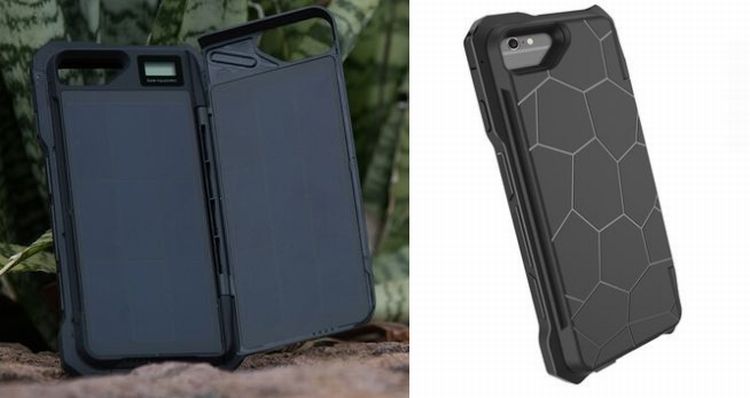 Scientists have closing to a future where your gadgets might not need regular charging, and it'll go on like mars rover that never run out of juice. Solar-powered SUNNUY is being claimed as the best case for iPhone 6 by its maker.
Solar-panels are integrated in an ultra-thin design that also houses an additional, powerful 2000mAh ready to use backup battery.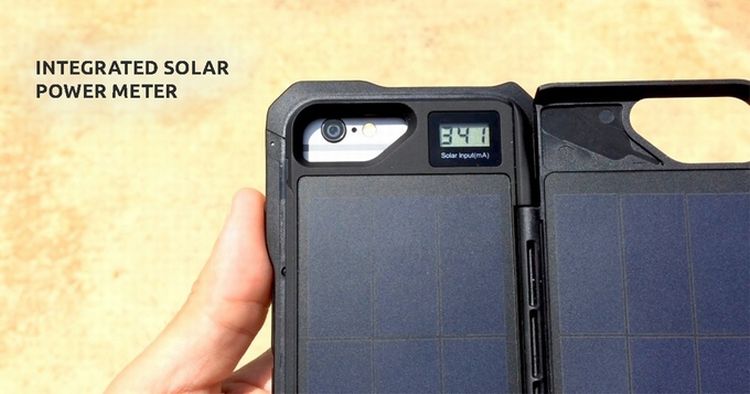 That means you carry additional backup, doubled to iPhone battery. With double-sided dual panel design, solar-panels gets more surface to quickly juice up the battery when exposed to sunlight. A digital solar output tool makes it possible to measure and view charging level.
The case is a rugged design, highly durable, and doubles as phone stand. That's perfect to continue with your multimedia stuff like movies. Even the sound output of front-facing speaker channel is boosted to almost double. The manufacturer is MFi certified, thus, the cover features official MFi lighting connector for uncompromising quality, claims the maker.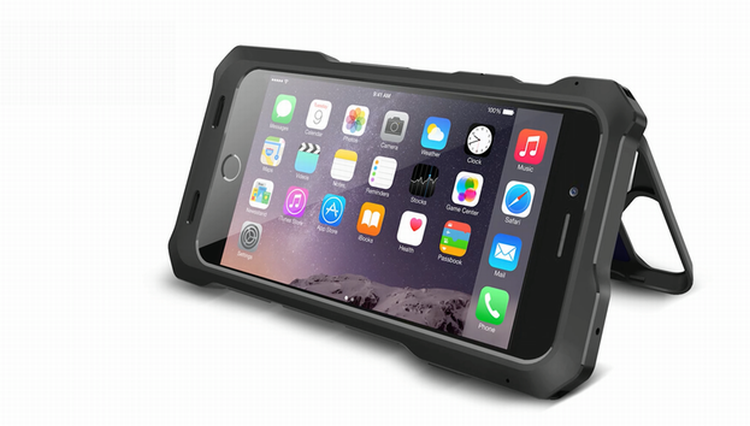 SUNNY is on Kickstarter and you can book one by making any pledge starting from $75. The target is $10,000 before the prototype enters into production.
The cover sounds a solid idea for iPhone 6 users, and if it succeeded, the idea could be extended to serve a wide range of other gadgets. It can be a game changer.