SolSource: Solar powered grill makes barbecuing emission-free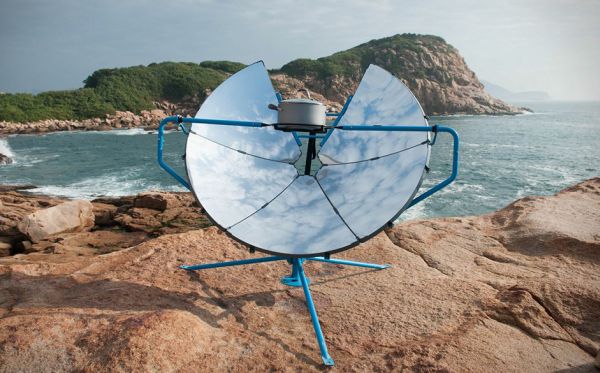 Here's some good news for all those planet loving foodies. Now you can grill your favorite food without the guilt of harming the environment. The folks at One Earth Designs along with some nomads of the Himalayas have developed a revolutionary grill that uses solar energy to cook. Dubbed the "SolSource," this satellite dish like grill consist of a metallic top surface that reflects the sun's heat falling on it to the cooking surface, allowing you to cook.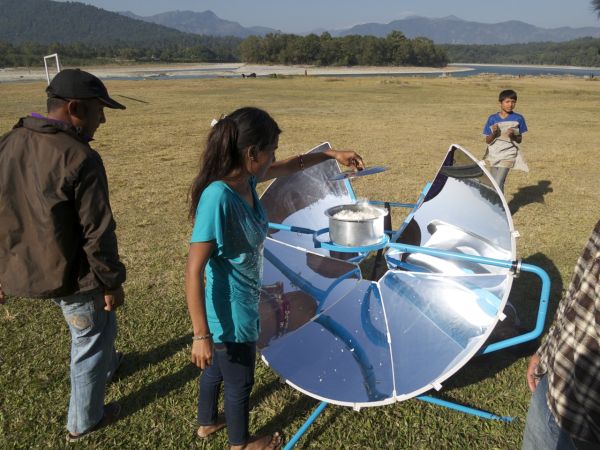 The SolSource is a great alternative to the harmful gas or charcoal powered grills. This environment friendly grill not just grills food, but can also steam, bake, boil, or fry food. The One Earth Designs' team developed 13 prototypes before it ultimately succeeded in building the SOlSource. The team claims that their design doesn't produce any emissions, thus saving Mother Nature. Using this green grill you can cook a crisp, mouthwatering burger in just six minutes. This solar powered grill can be yours for just $249. Now enjoy your backyard barbecuing the eco friendly way.


Via: Uncrate