SunEdison to develop 2GW renewable energy projects in Tamil Nadu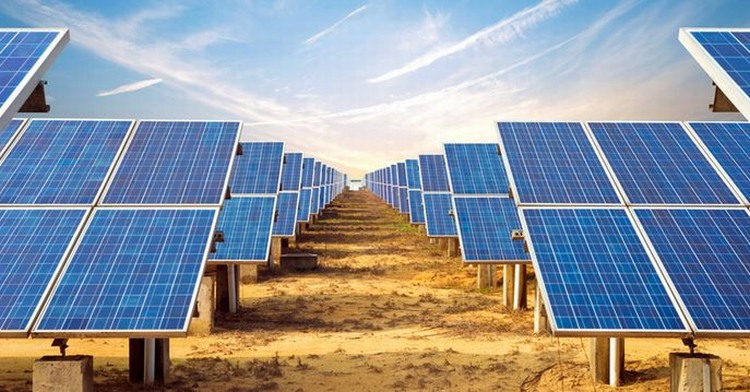 As another giant leap in developing India's renewable energy potential, the state of Tamil Nadu and SunEdison, global renewable energy development compay, have signed a MoU to develop 2 GW of wind and solar power projects in next five years with an expected investment of around Rs 130 billion (1$.9bn).
The deal was signed as a part of SunEdison's larger plan to develop 15.2 GW of cost-effective, renewable, energy in India by 2022.
Many solar and wind energy plants will be developed at various locations including Virudugnar, Tuticorin, Tiruchy and Perambalumr.
The deal was signed as a part of India's target of 160 GW renewable energy production capacity by 2022.
SunEdison is already working on other projects such as installation of solar panels on Metros and Metro-stations. It has already installed 2 MW solar systems at some of Delhi's metro stations and working on other stations.
On the other hand, Tamil Nadu will try to catch up with Kerala that claims world's first fully solar-powered Kochi airport, and is working to convert Kochi as solar-city of India.