Nissan Leaf 2016 goes 104 miles on a single charge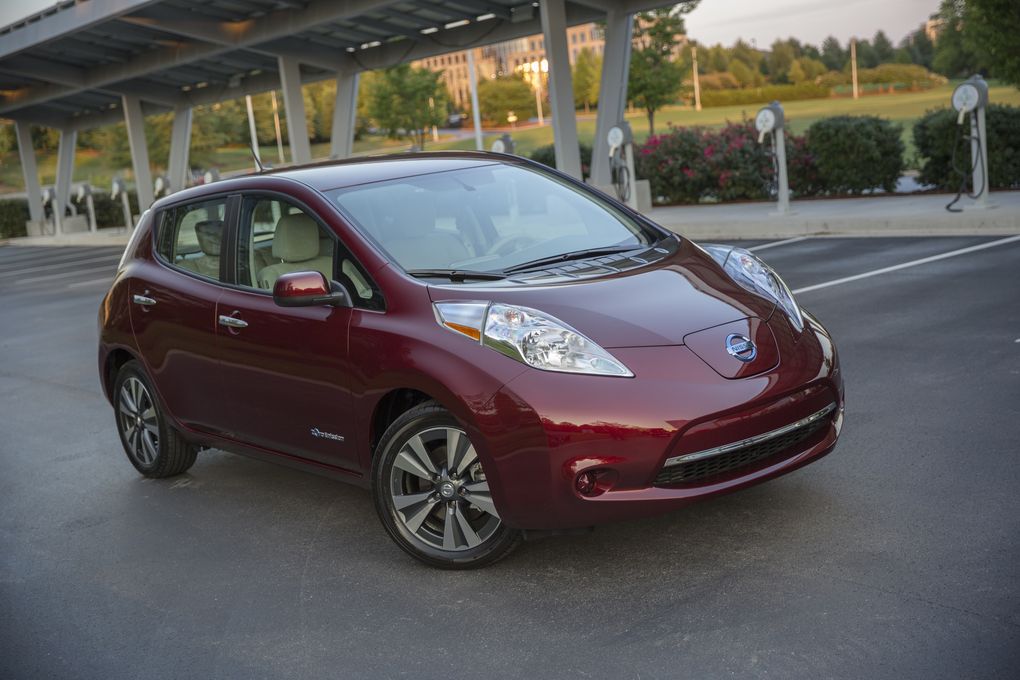 The best-selling electric car, the one and only, Nissan Leaf has made a comeback with upgraded battery capacity and over 100 km range on a single charge.
Nissan unveiled the 2016 model of Nissan leaf with a few tweaks. The biggest and most relevant, however, remains the 'battery'. The new SL and SV models now feature 27 percent boost in their battery capacity. From a 24 kWh that offered a range of 84 miles in a single charge, Nissan has jumped to 30kWh battery with a range of 104 miles. Finally, an affordable electric car has passed the 100 miles mark.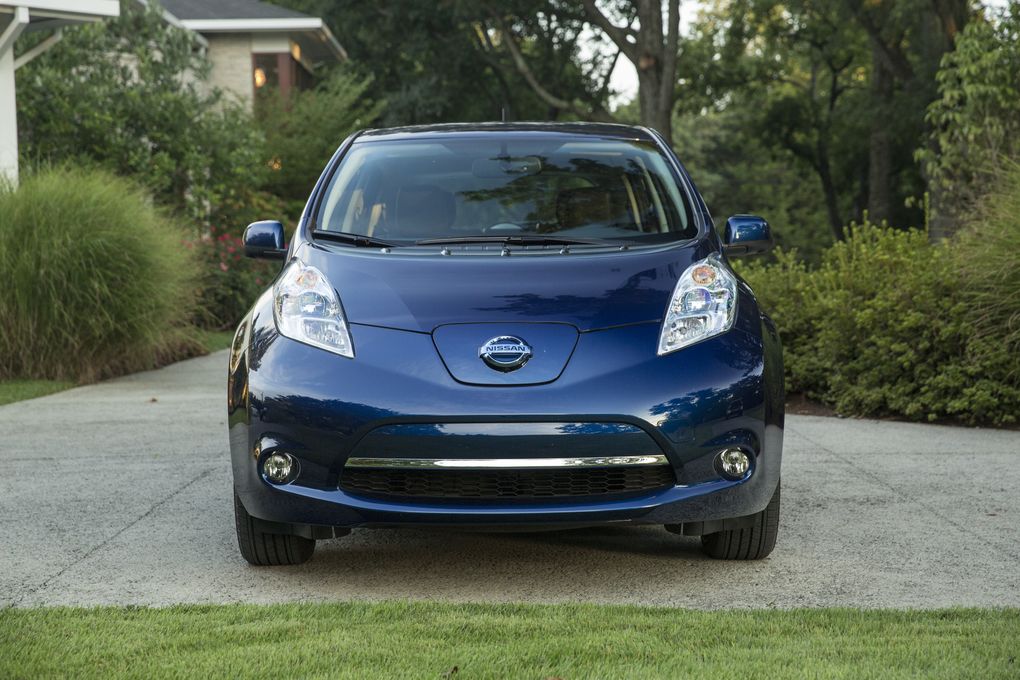 However, the lowest-end version, the Leaf S, will carry the same 24 kWh battery. There aren't many changes in the design, which still remains curvy and aerodynamic. The charging port is still located in the front grill.
The entertainment system has also been upgraded. So far, it's kind of best in its class.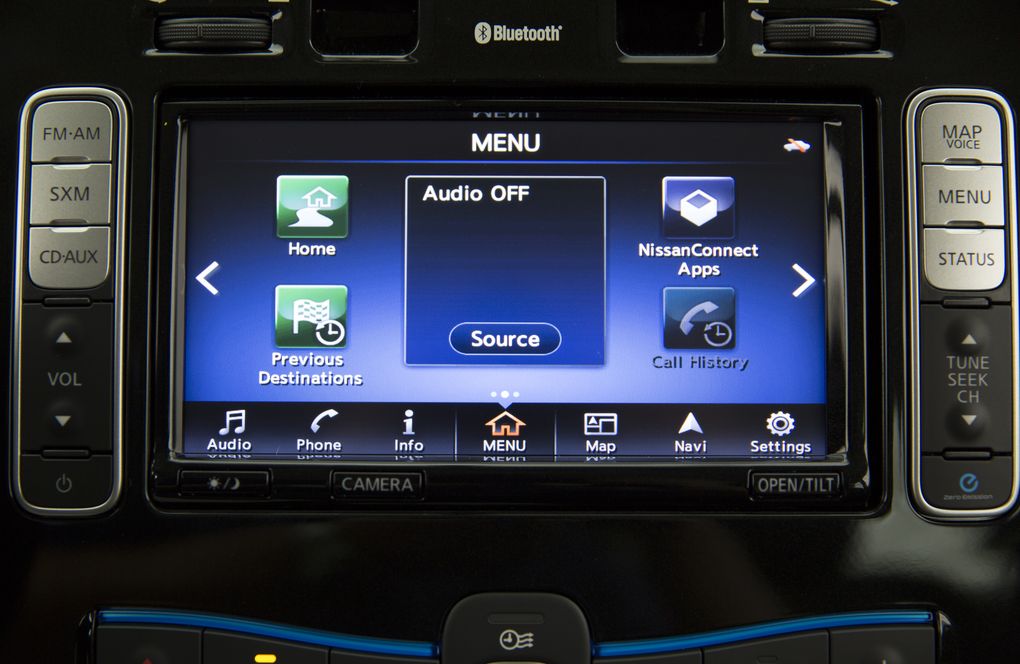 Nissan Leaf SL starts at $29,290, while the Leaf SV costs at $26,700. The low-end Leaf S will start at $21,510. All the mentioned prices include maximum federal tax credit for purchasing an electric vehicle, so the actually retail price might vary from dealer to dealer.
Via: Nissan News