Tata Power Solar becomes first Indian company to ship 1GW solar modules globally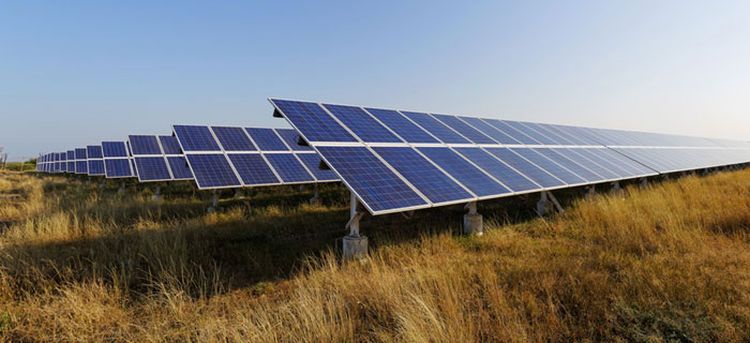 When the global fraternity has understood that photovoltaic power has the potential to provide brighter and cleaner future, Tata Power Solar – largest solar manufacturer in India – has become pioneer solar company delivering international quality PV modules.
Adding a feather to its cap, Tata Power Solar has become the first Indian company to ship over 1GW of PV modules domestically and internationally.
India's largest integrated solar company, Tata Power Solar is headquartered in Mumbai, and the company has been shipping solar panels to the U.S., Canada, Australia and Europe for over 27 years now.
With the recent boom in the solar industry in India, Tata Power Solar has come out as the biggest gainer. The company has shipped more than 60 percent of its 1GW solar modules in the last five years alone (number speak for themselves).
Tata Power Solar CEO and ED Ashish Khanna informs,
The global solar market is witnessing lucrative growth and this milestone is proof that we are a key Indian player in the domestic as well as international market.
Talking about benefits of solar manufacturing in India, Khanna added,
We have always believed that solar manufacturing is a key driver of jobs in the country, and will continue to build our base in manufacturing and provide the promise of brand Tata.
Tata Power Solar has earned the status of Tier-1 module manufacturer by Bloomberg New Energy Finance (BNEF). The company has 300 MW module manufacturing capacity with additional 180 MW of cell manufacturing capacity in India.
Via: Press Release