Wearable Solar clothing transforms you into a walking power source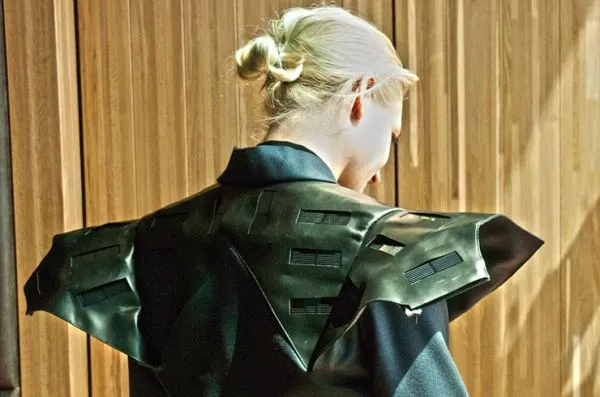 Our love for clothing is no secret; the more stylish and hi-tech the better. We've seen clothing do a lot more than being mere fashionable wraps lately. Bringing yet another innovation in the world of fashion is "Wearable Solar", a project that blends fashion with green technology. This project led by Christiaan Holland, fashion designer Pauline van Dongen, solar panel specialist Gertjan Jongerden and students from the University of Applied Sciences in Nijmegen, the Netherlands aims to provide you with green energy while keeping it stylish.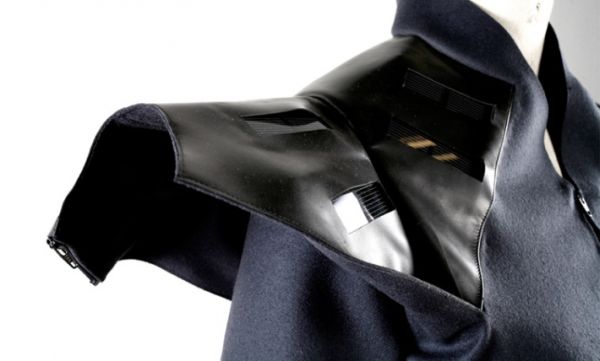 The Wearable Solar project flaunts a dress and a coat, both embedded with solar cells to produce solar energy. The coat comes with solar cells on its shoulder and waist flaps, which when unfolded soaks up sun's energy and stores for future use. Fashioned from wool and leather, the coat contains 48 rigid solar cells that produce enough energy within an hour to charge a smartphone up to 50 percent.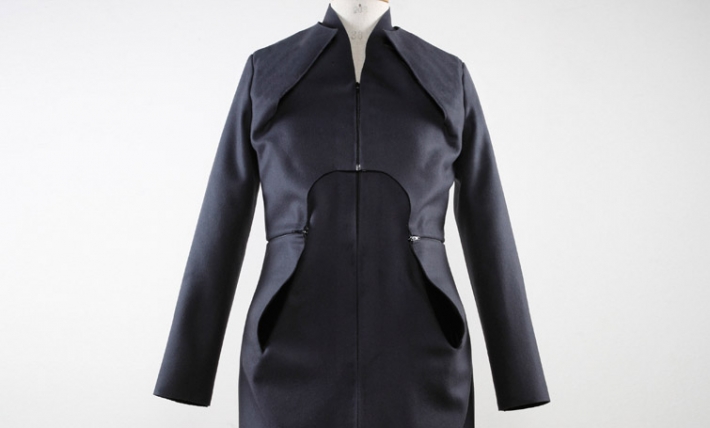 The dress made using flowing lightweight wool combined with leather has flexible solar cells that make the dress comfortable to wear. Adding a tinge of technology into your wardrobe certainly sounds a fun idea. Isn't it?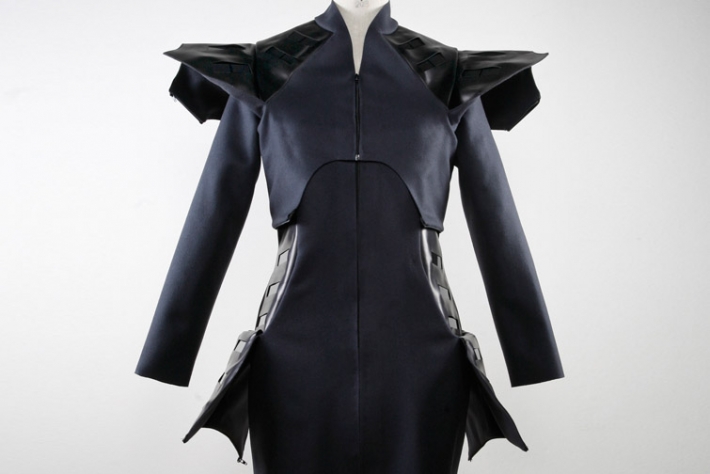 Via: DiscoveryNews/Dvice