World Elephant Day 2015 celebration in pictures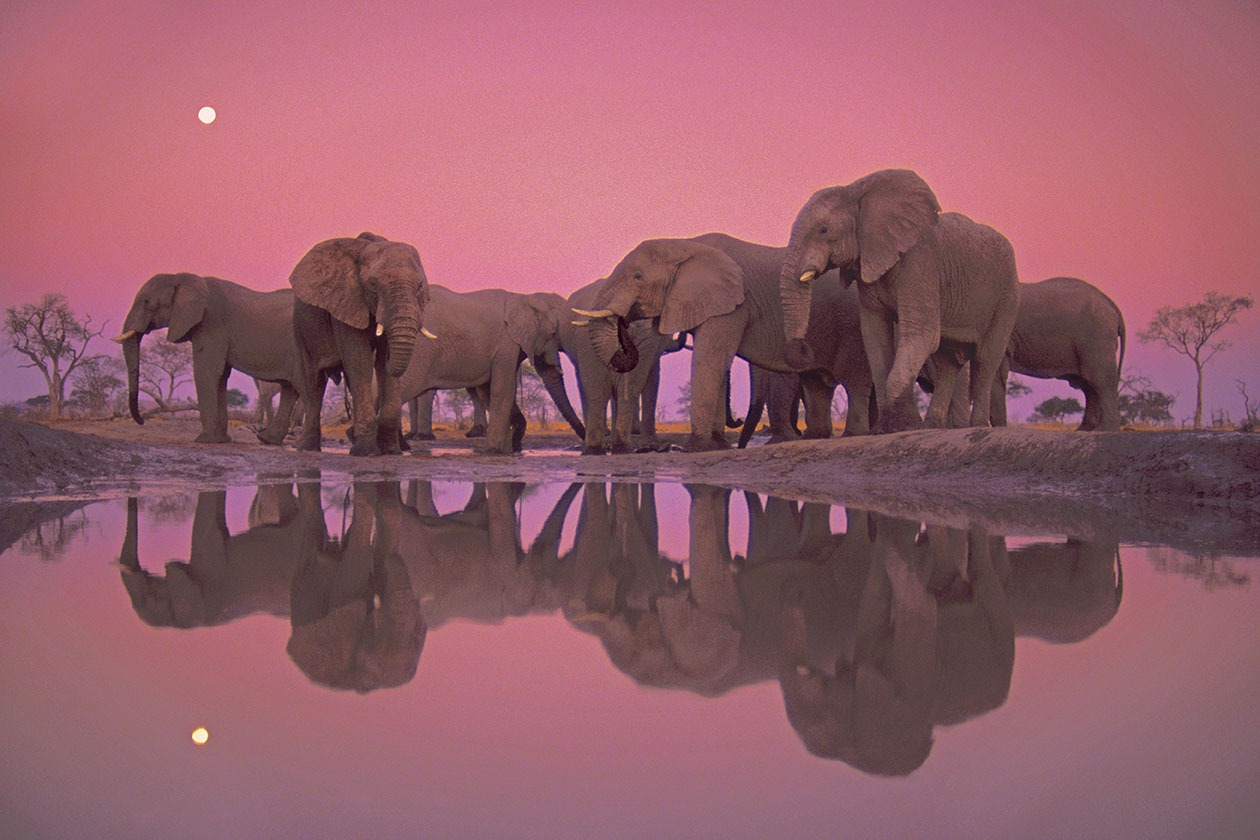 Perhaps, one of the most intelligent and calm animal out there, Elephant deserves to rule every inch of this planet. And to celebrate the splendor of this magnificent animal, 12 August is celebrated as World Elephant Day to spread awareness about conserving wild elephants that are in danger of getting extinct in a few decades. Poaching and shrinkage of natural habitat is putting these animals in harm's way.
On an average, over 35, 000 elephants are killed by poachers every year.
There are predictions that elephants might disappear from the phase of earth in next 15 years considering the present trend. That day will be awful for humanity. Here is a little glimpse into the life of elephants through some marvelous pictures. These pictures include sight of killed elephants, incineration of elephant tooth along with some other images from reserves and zoos.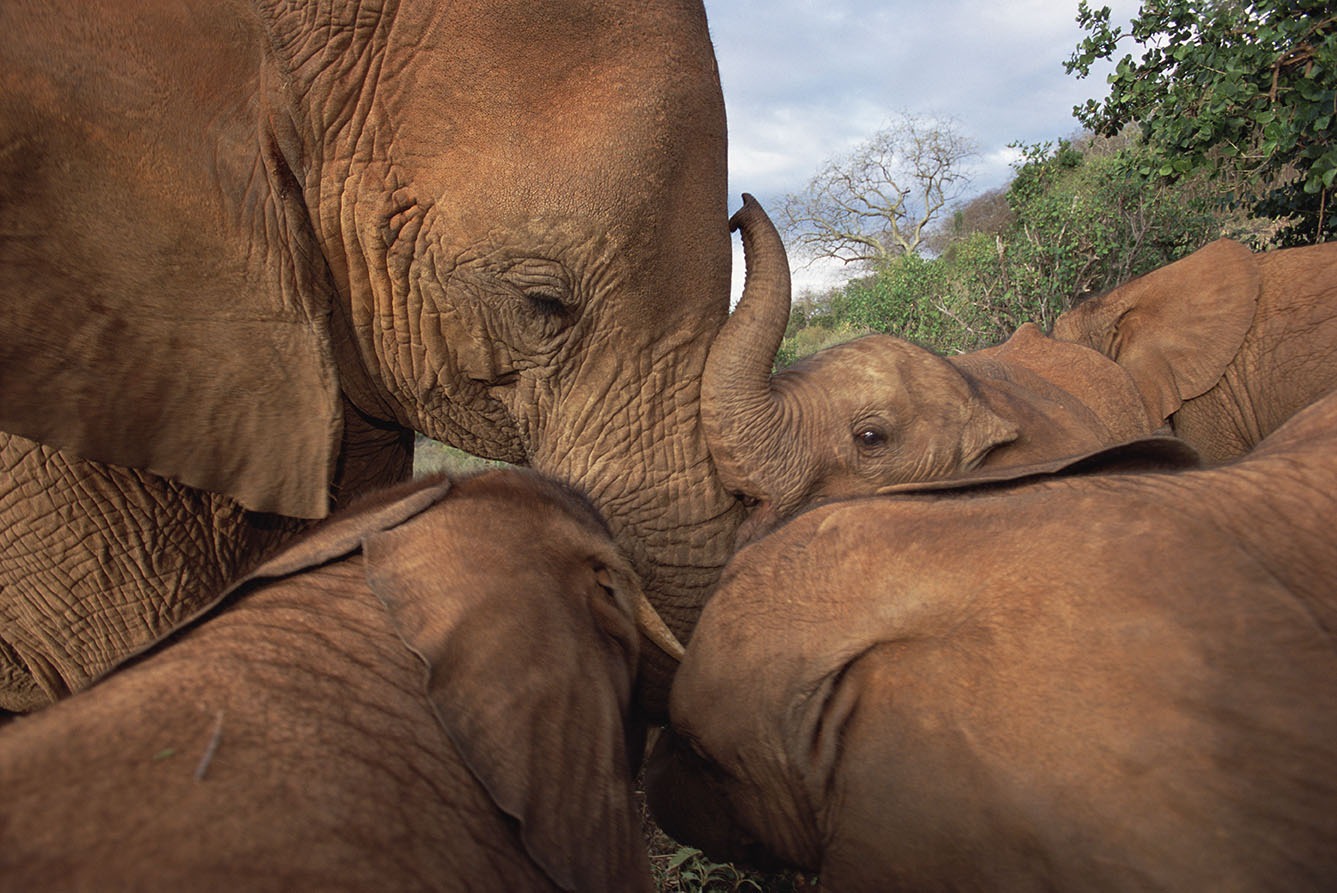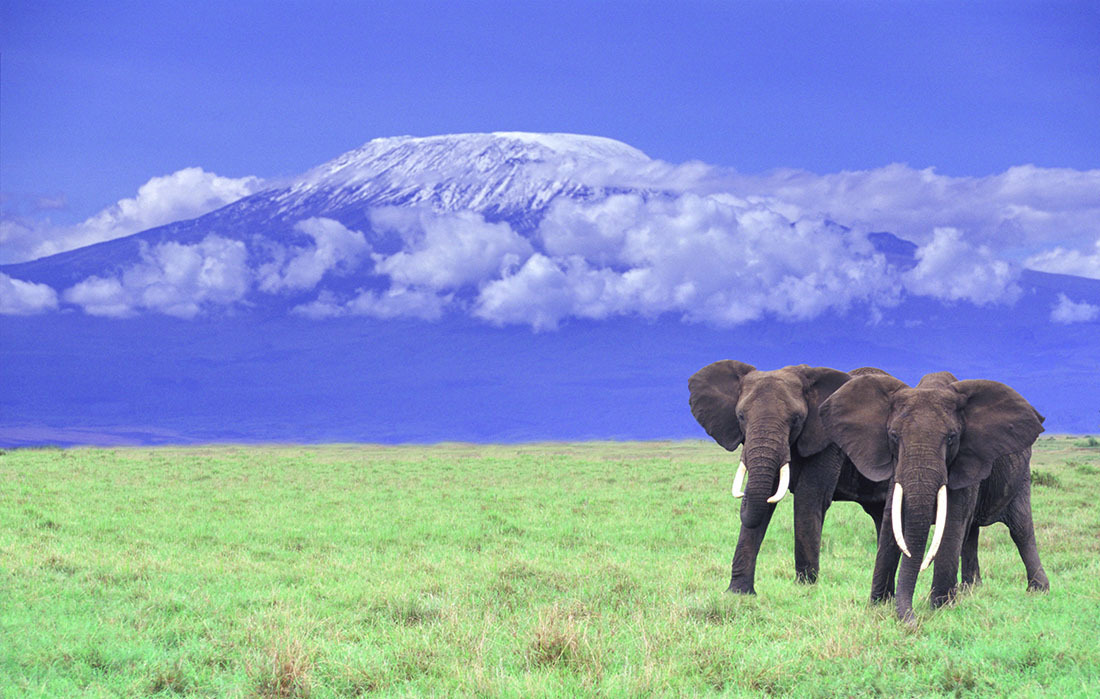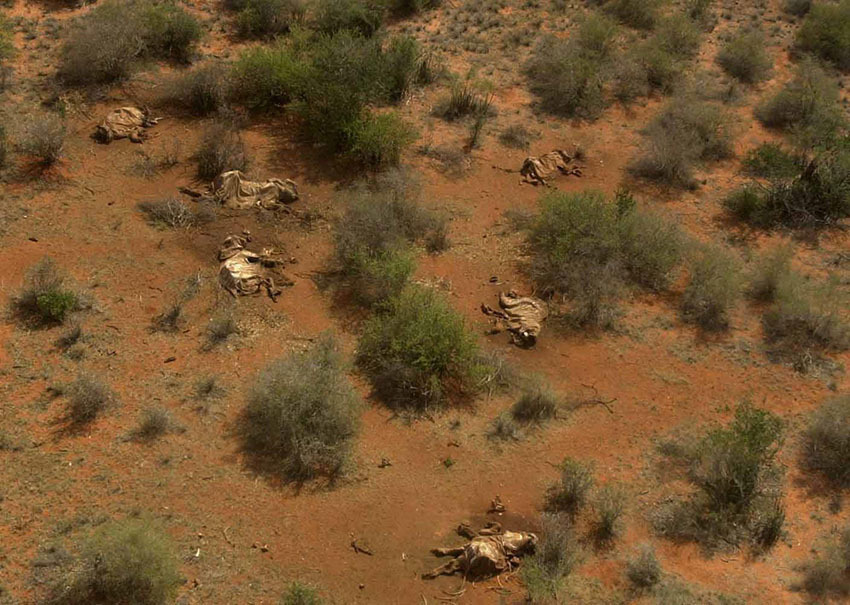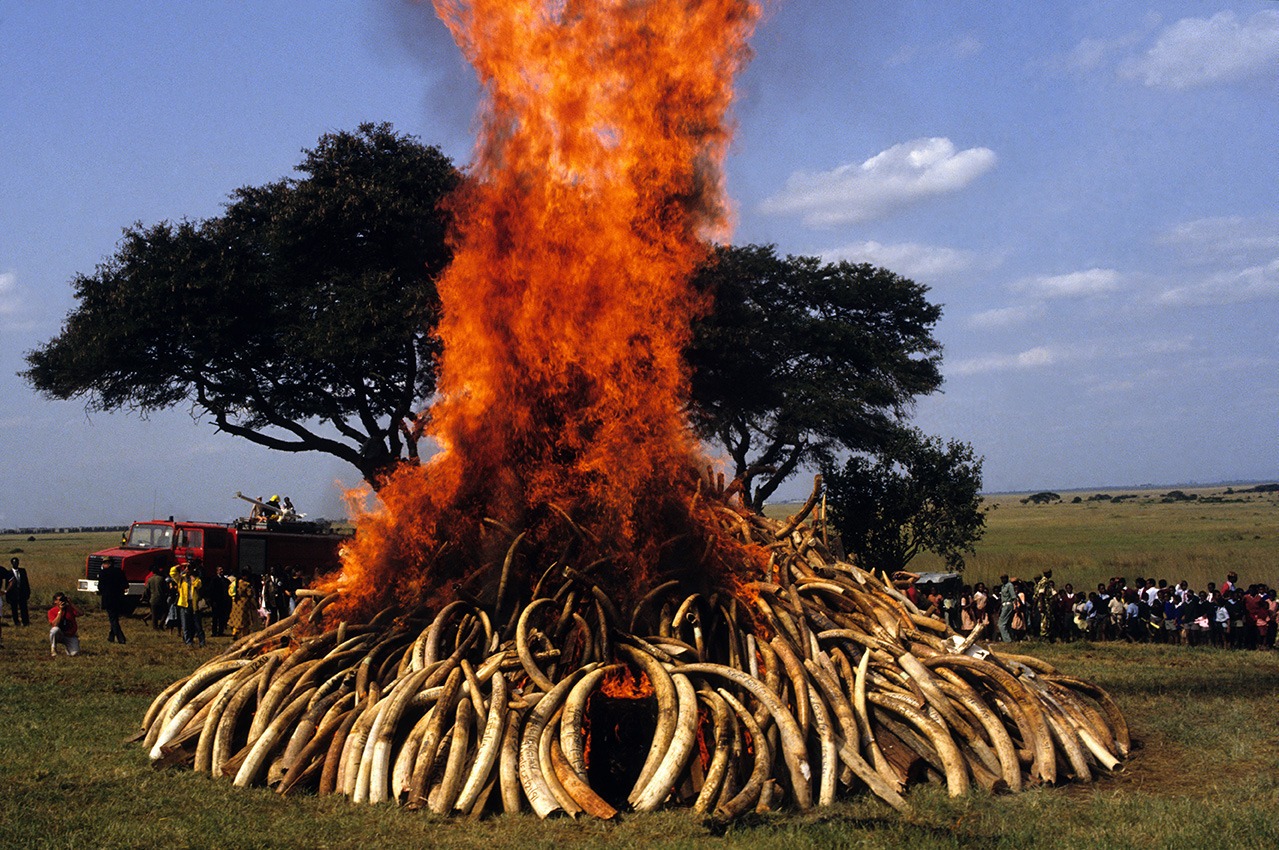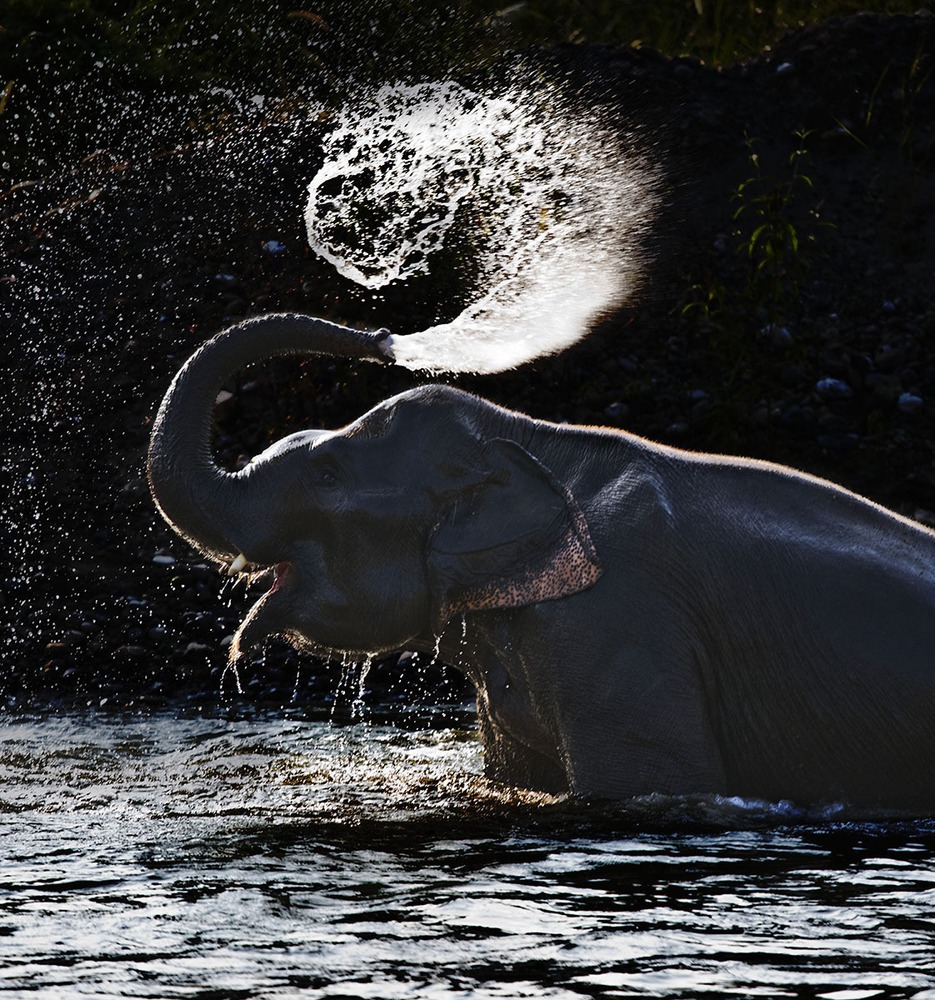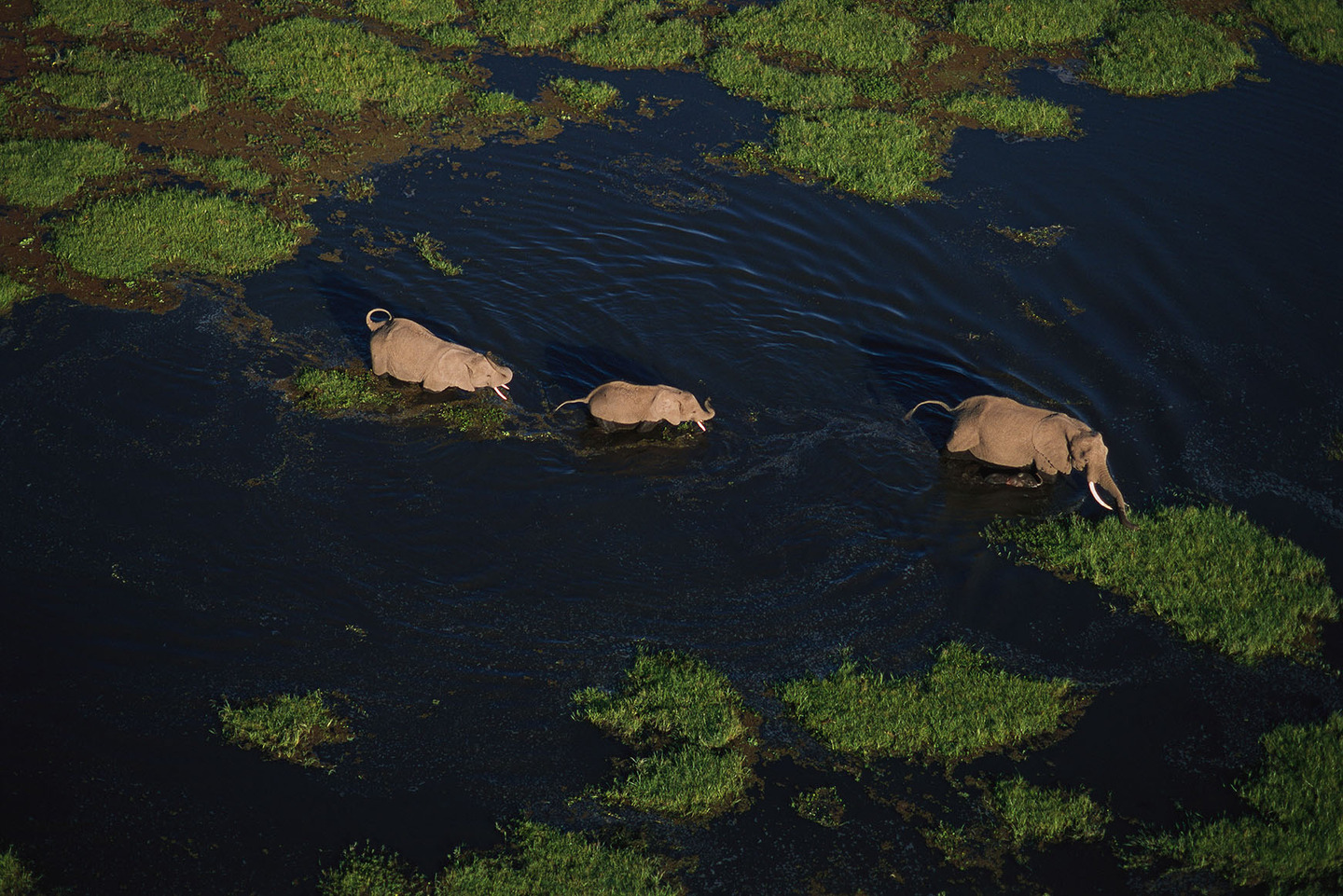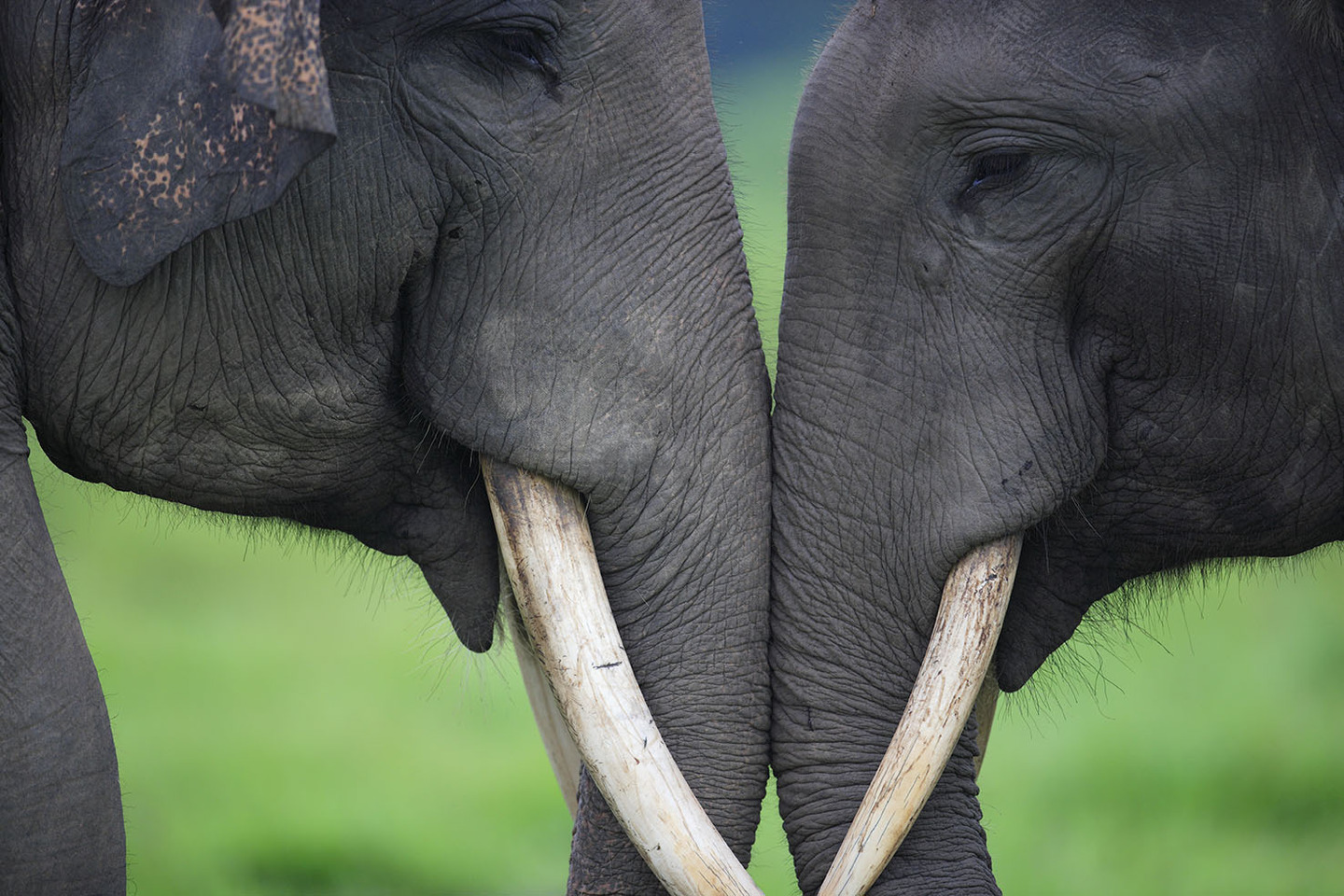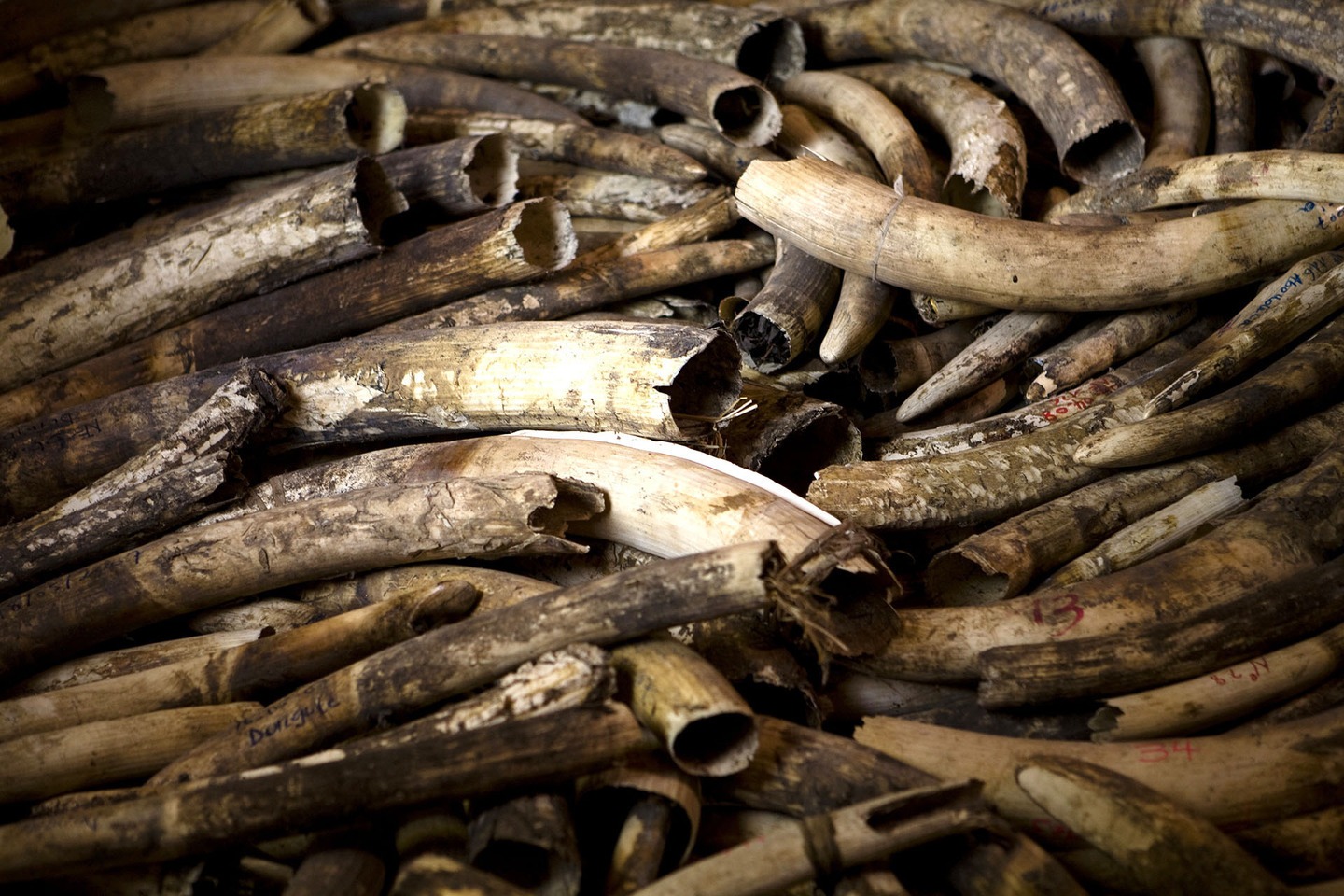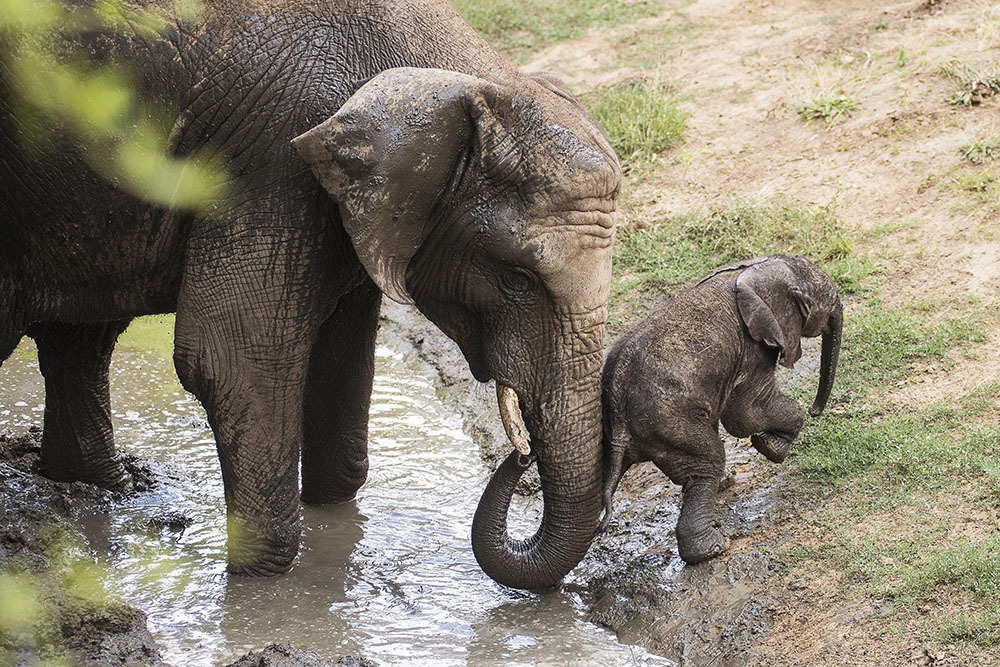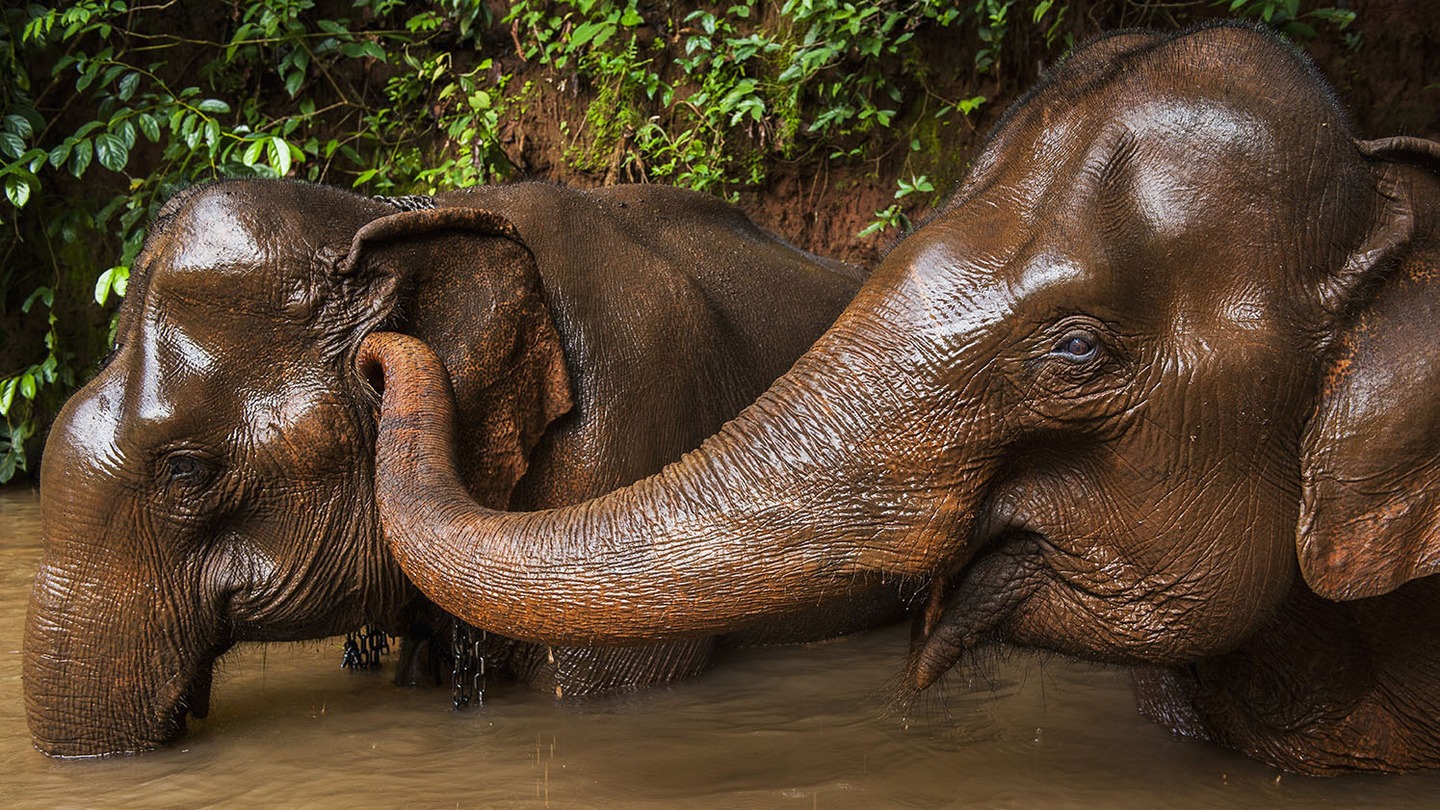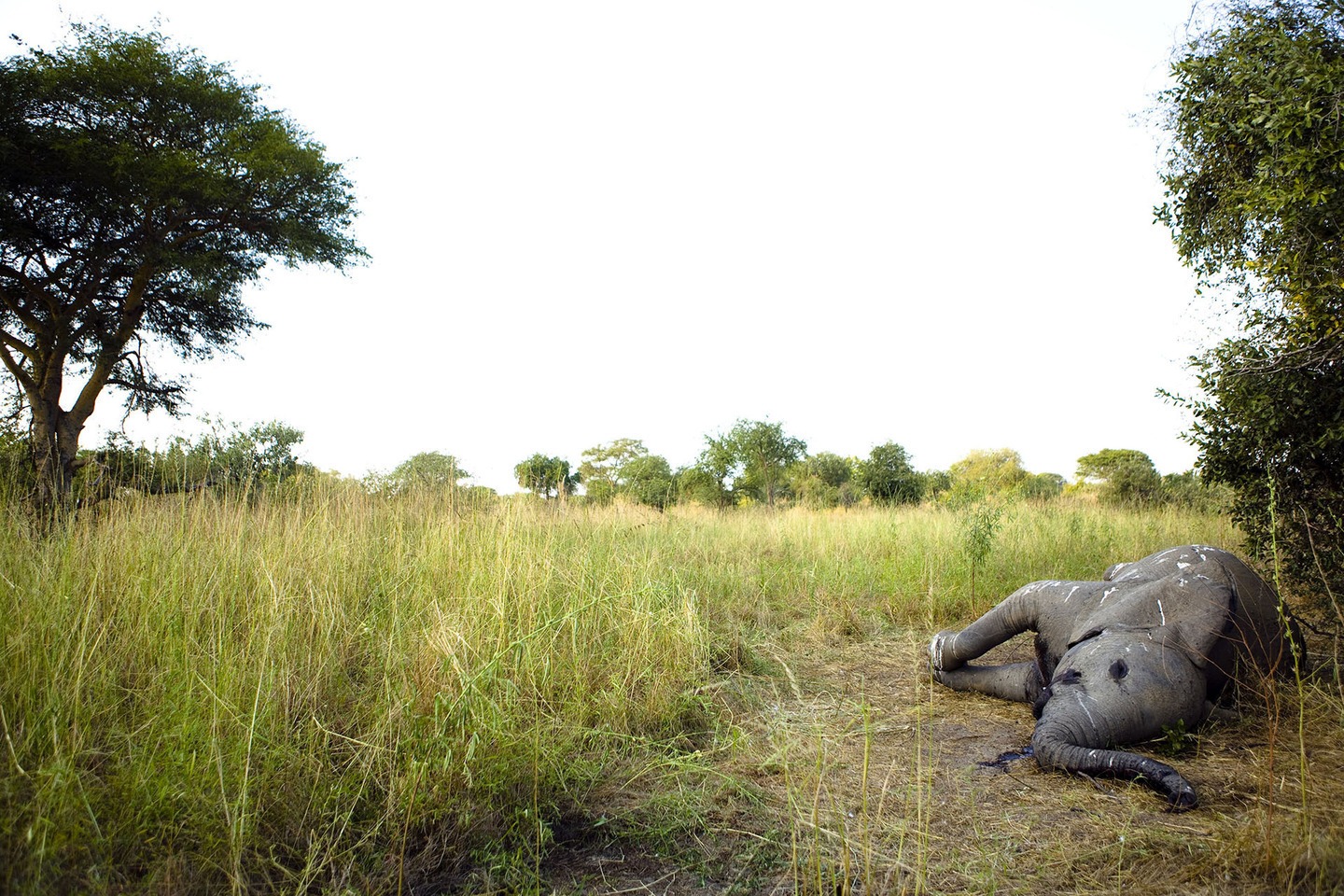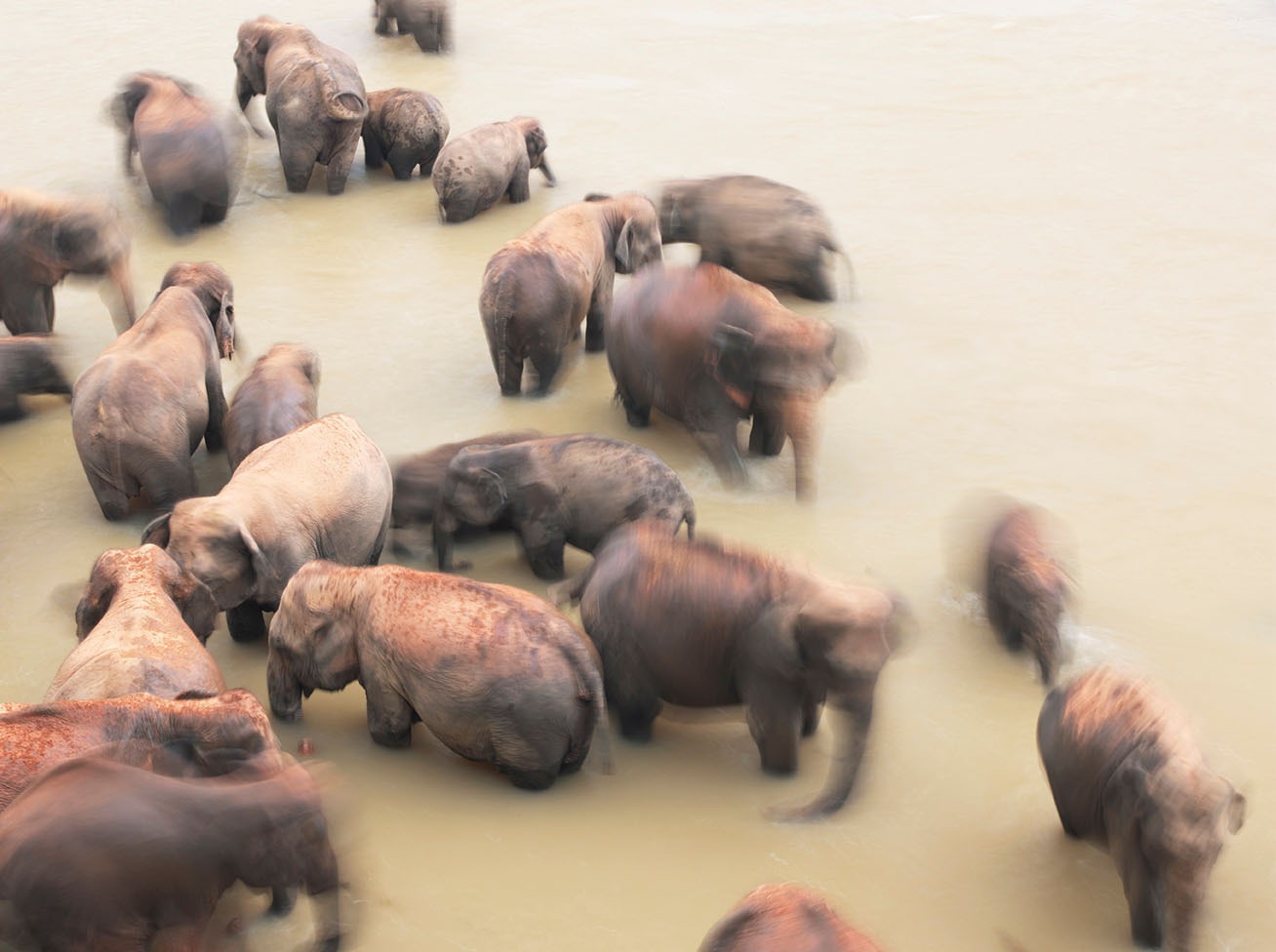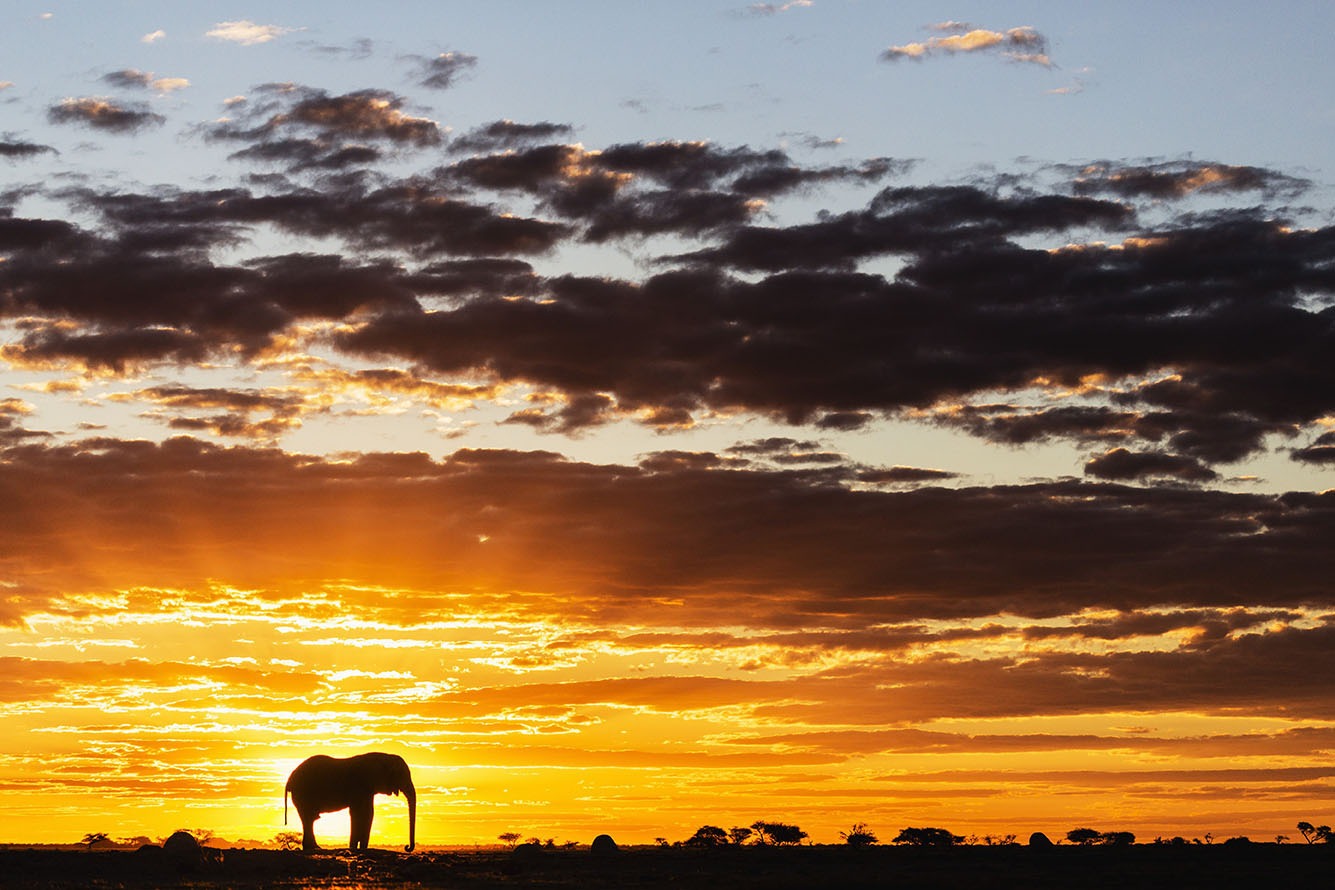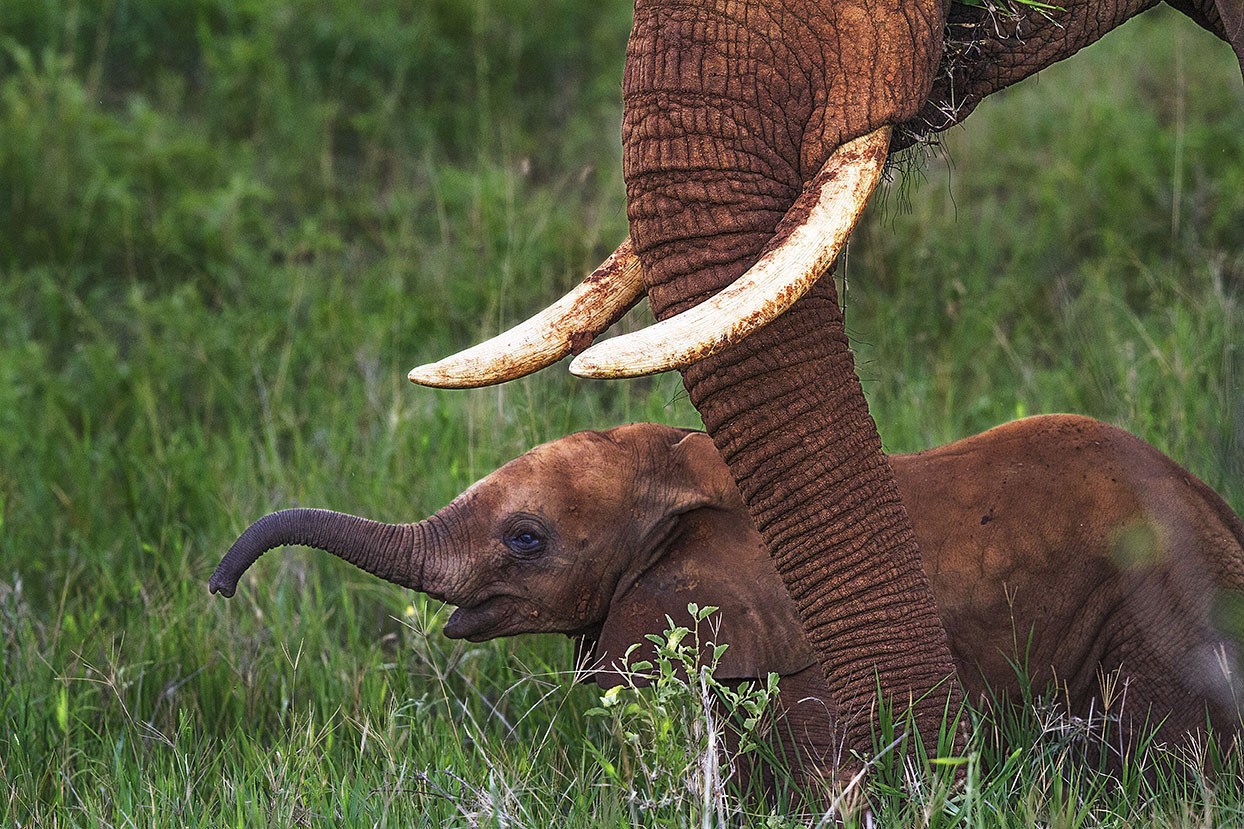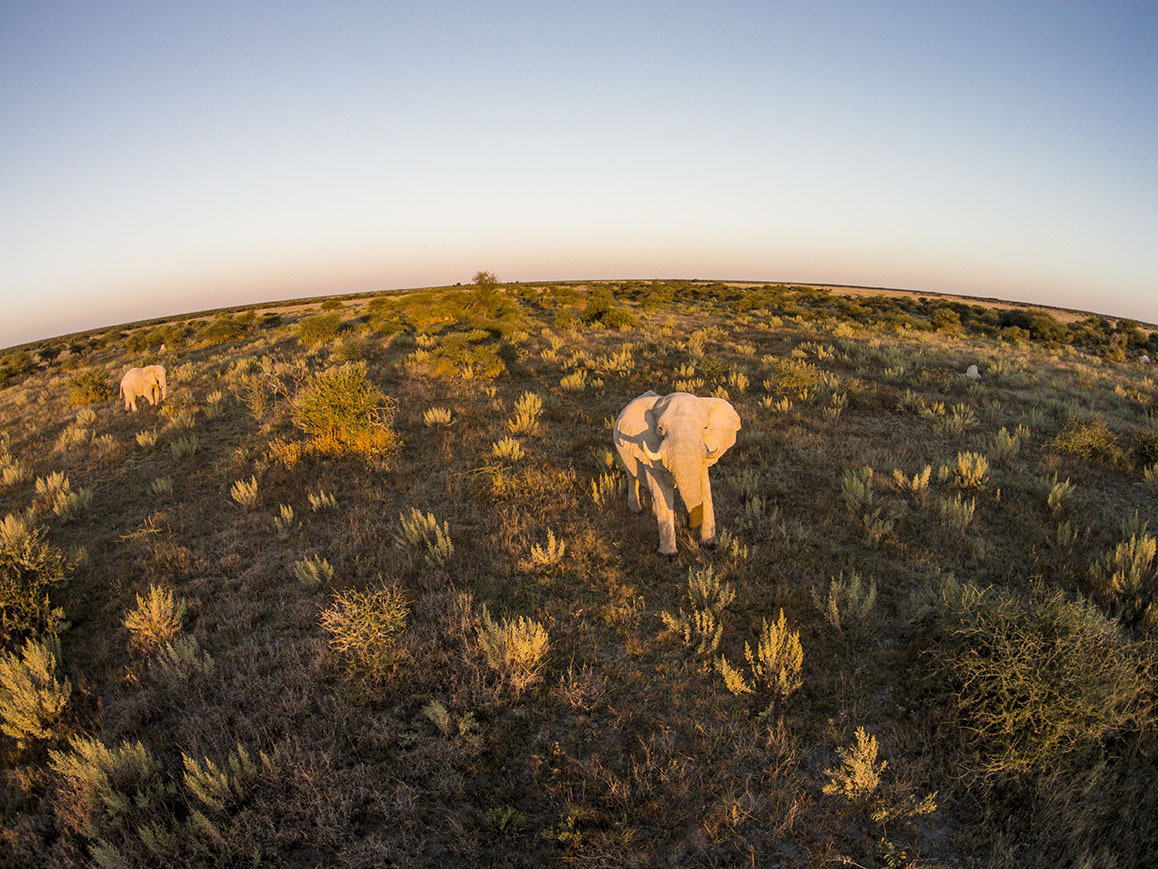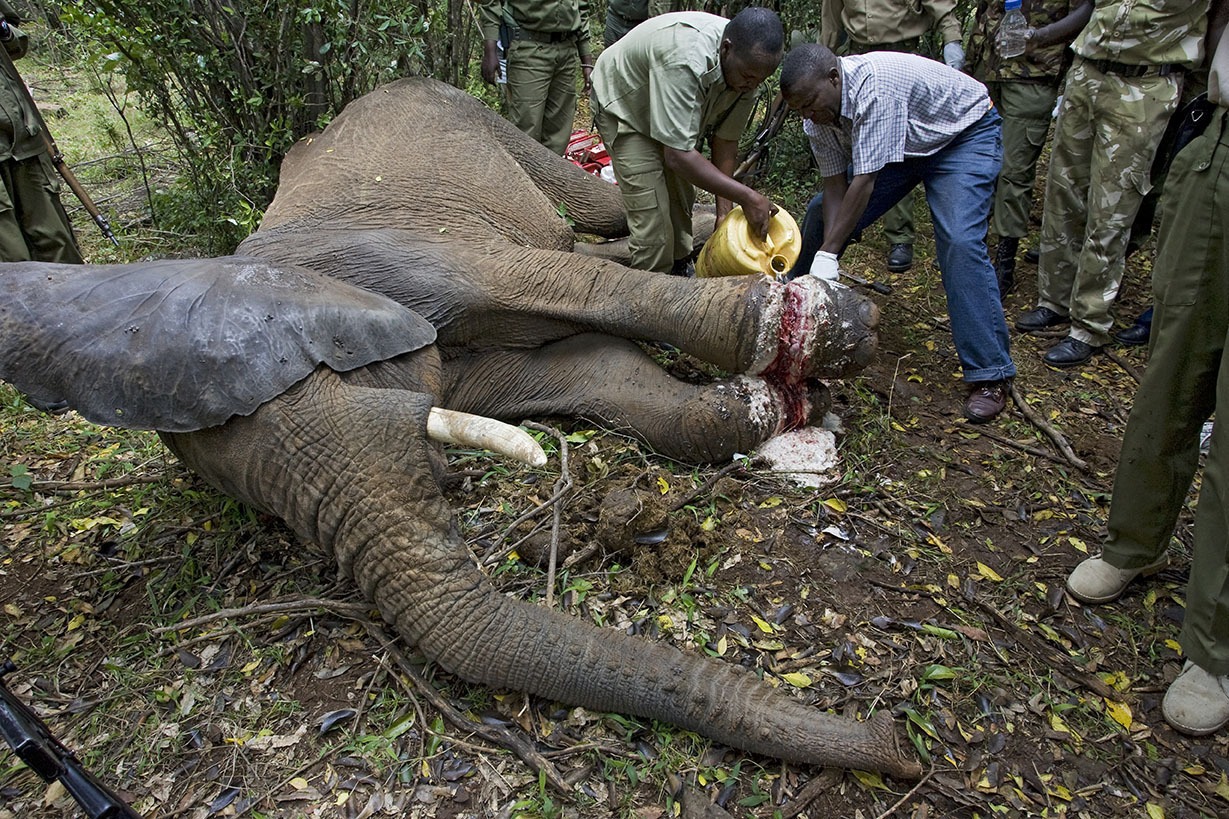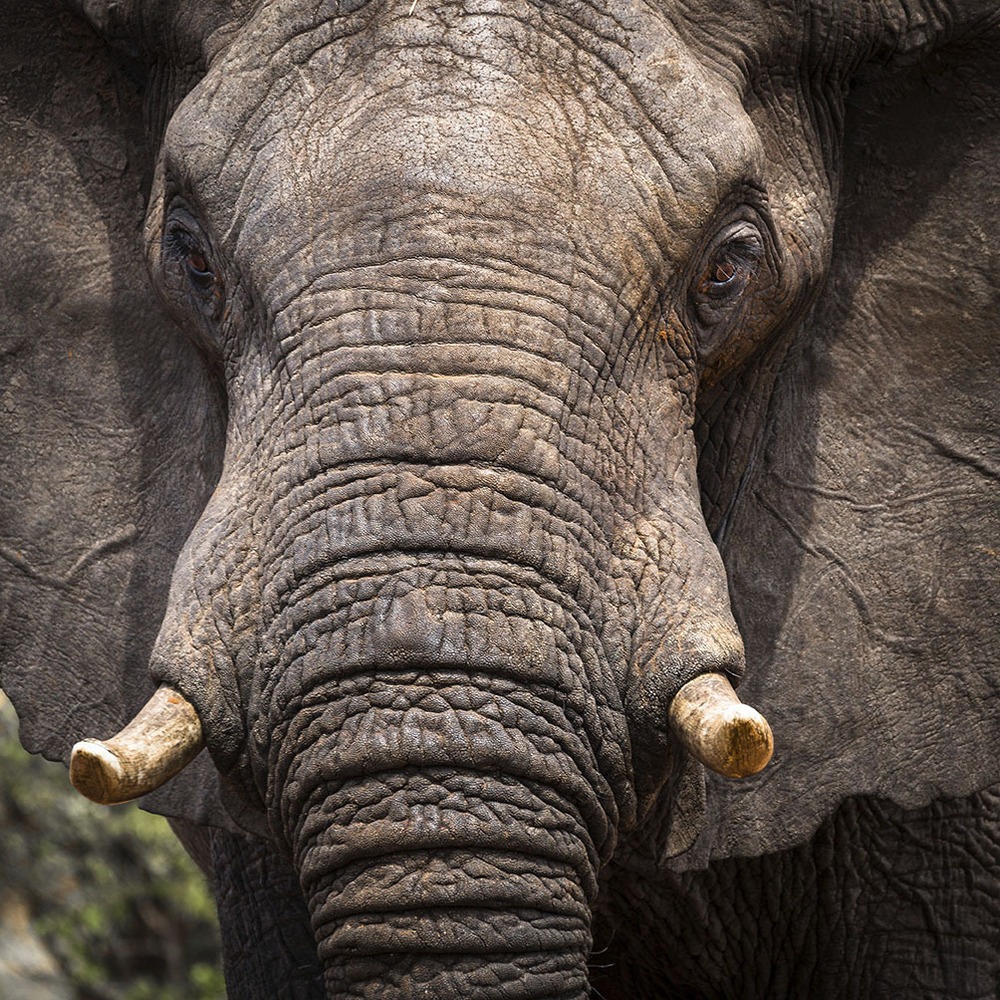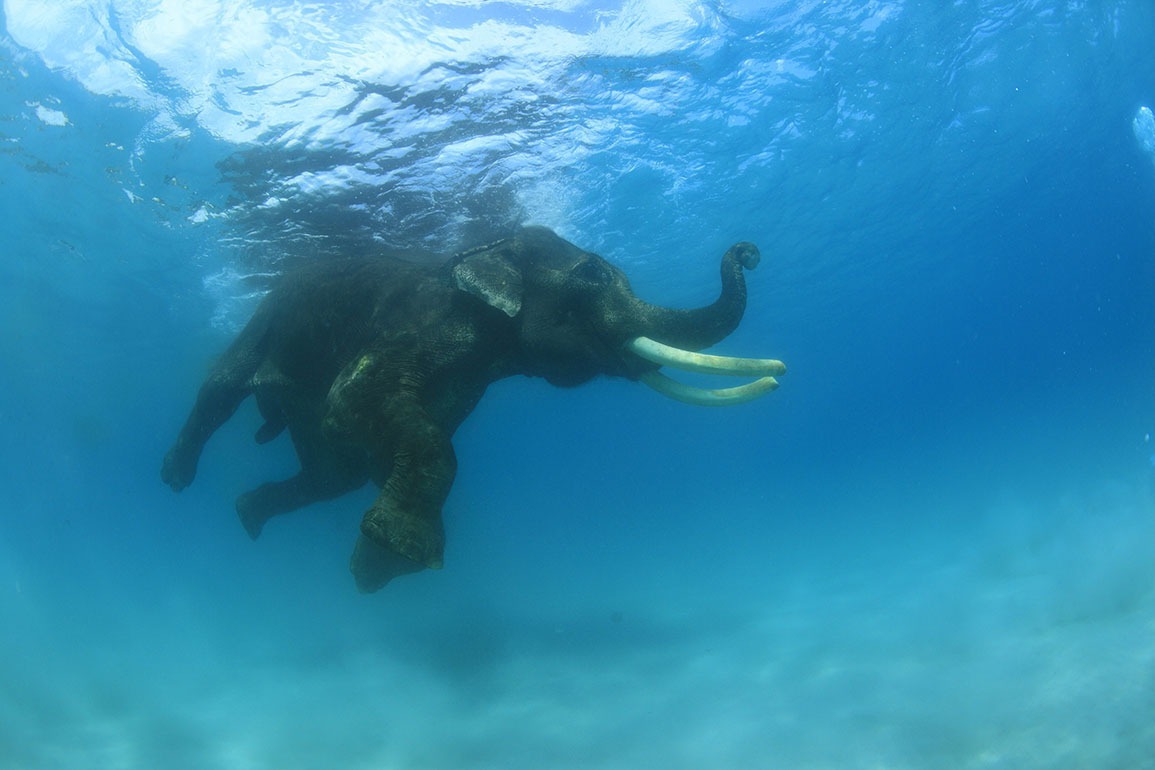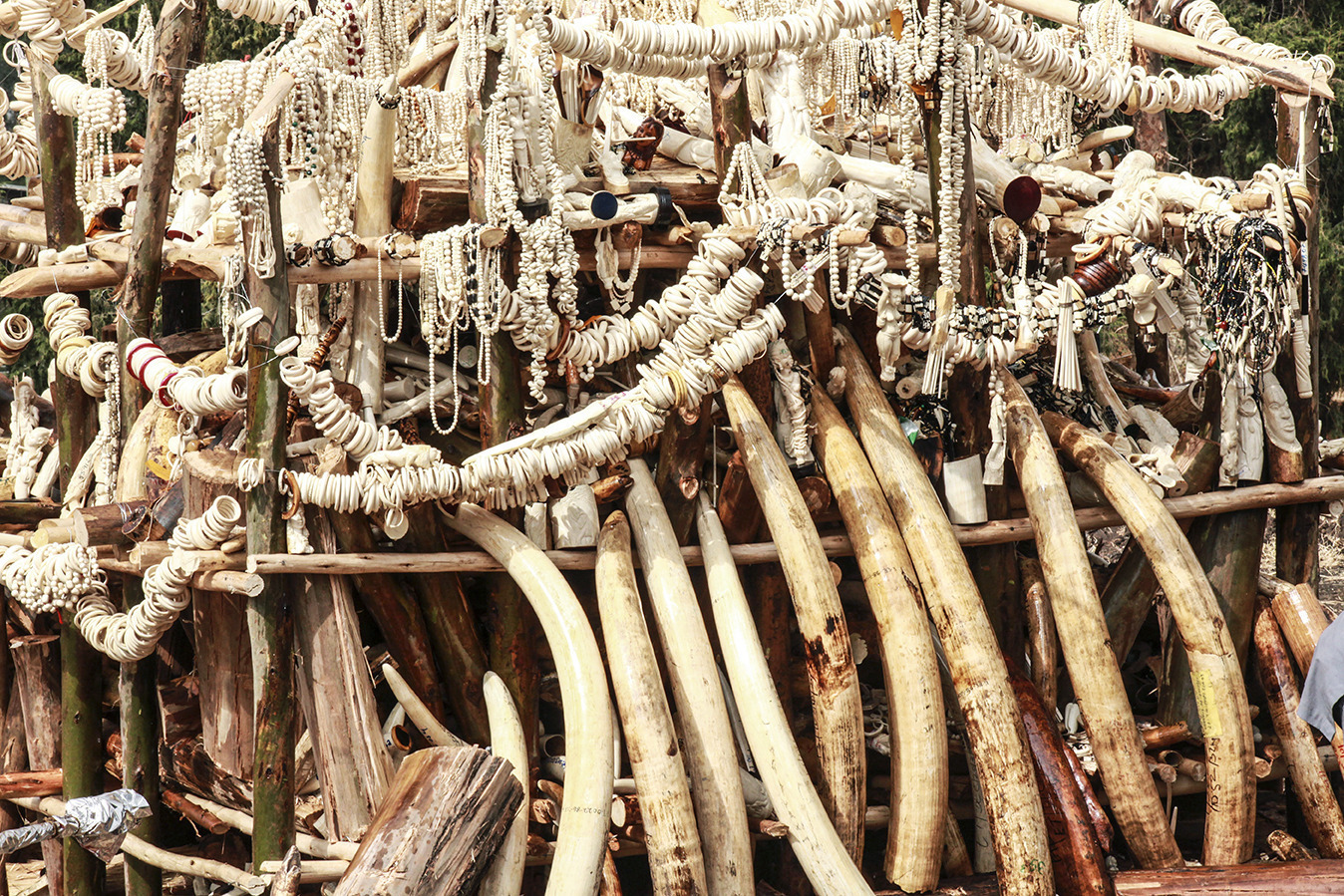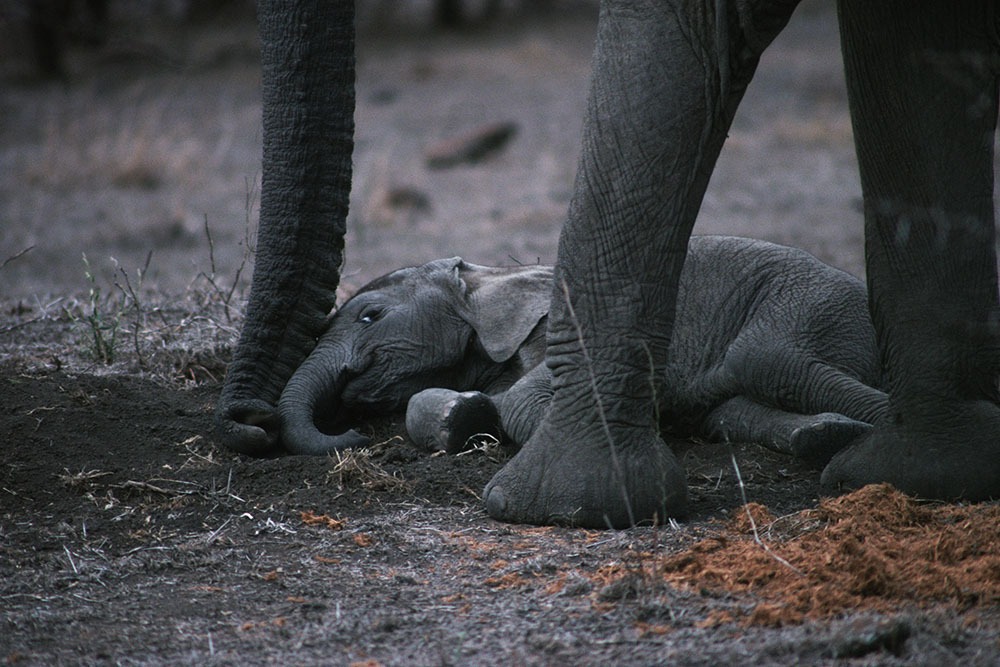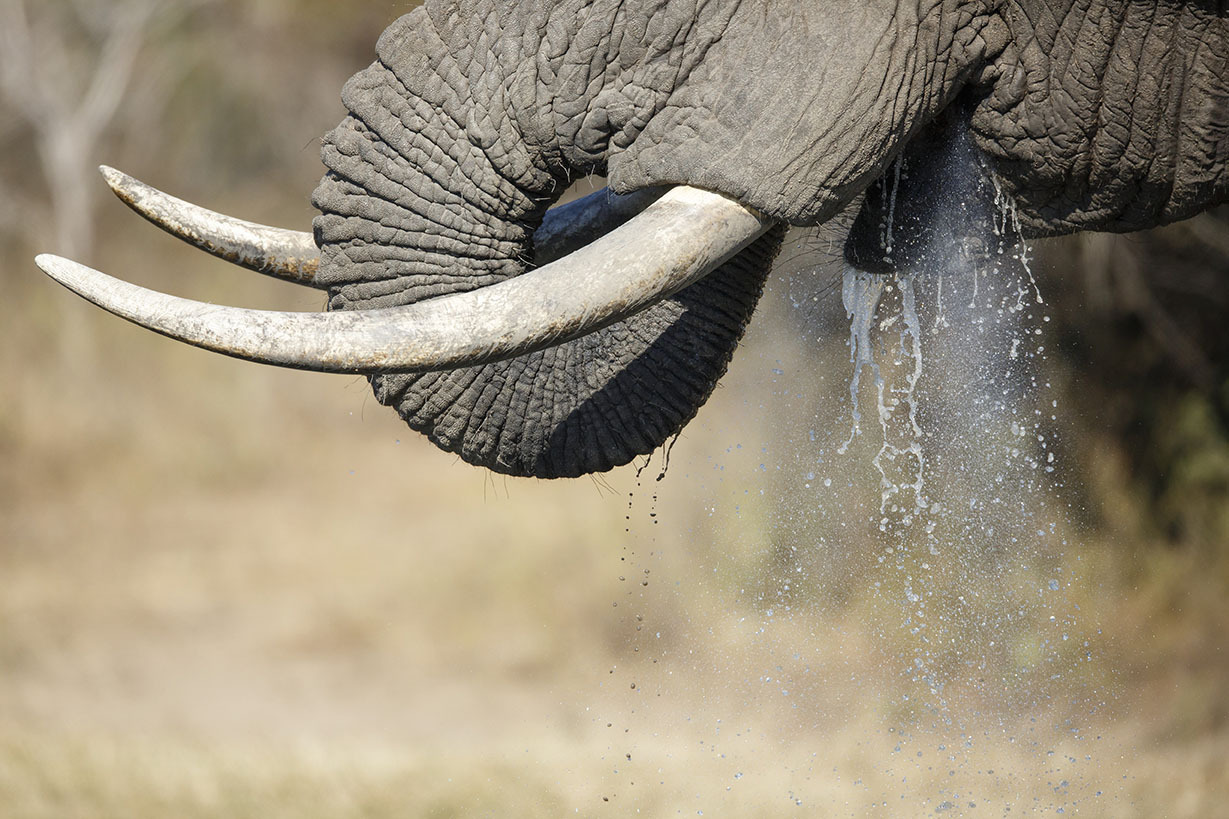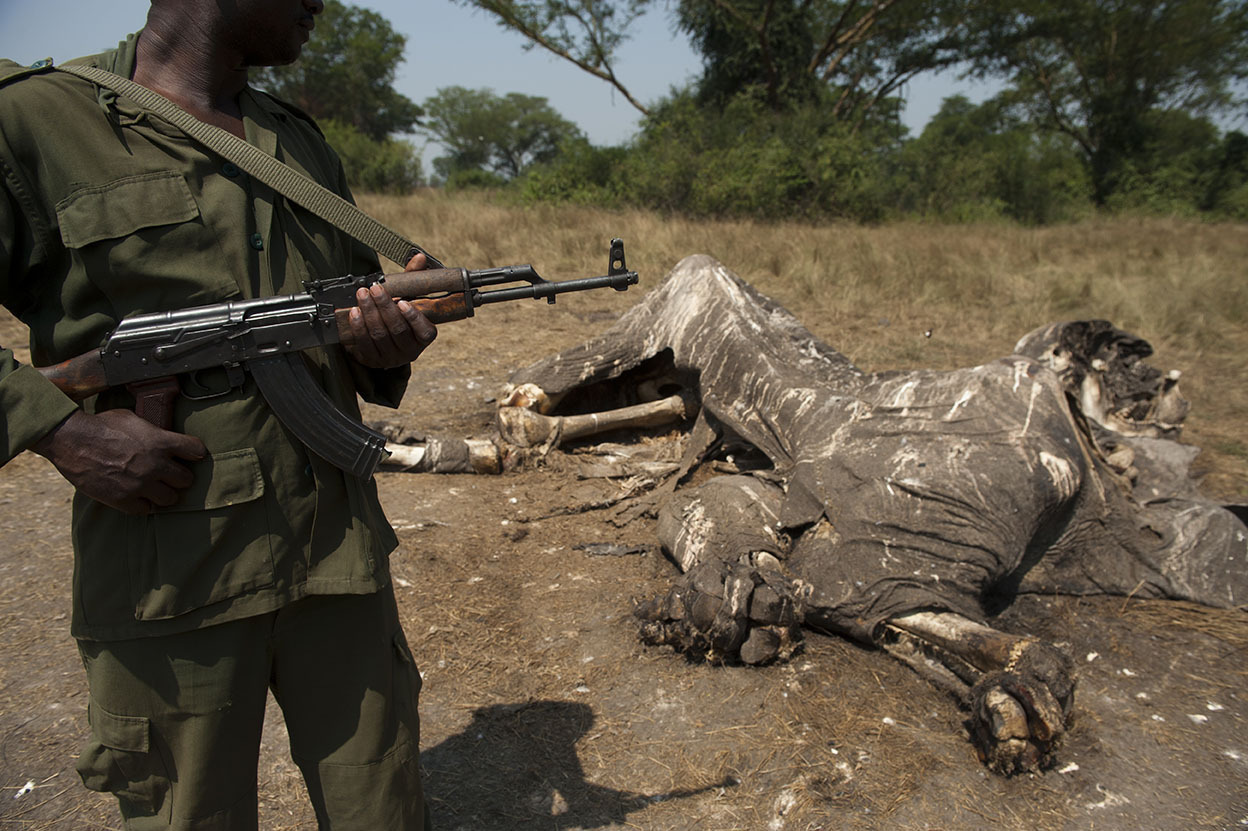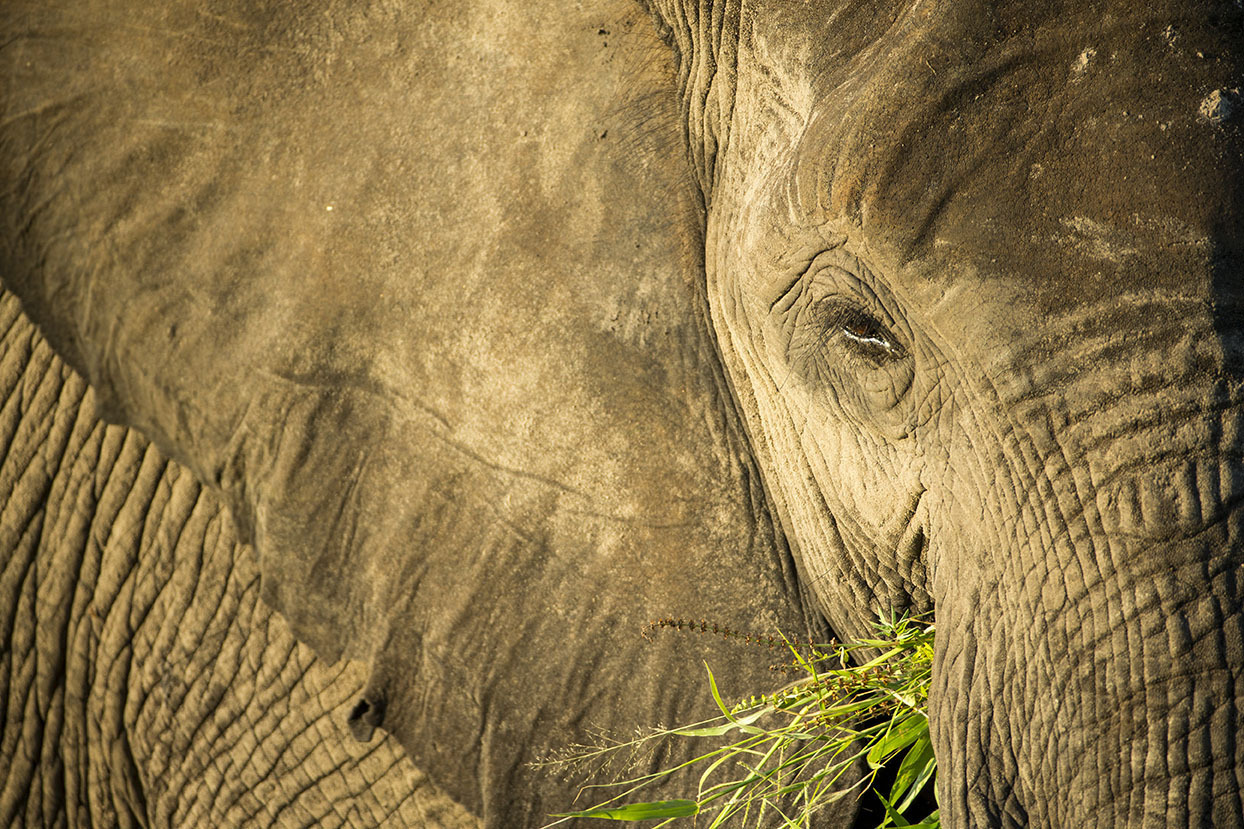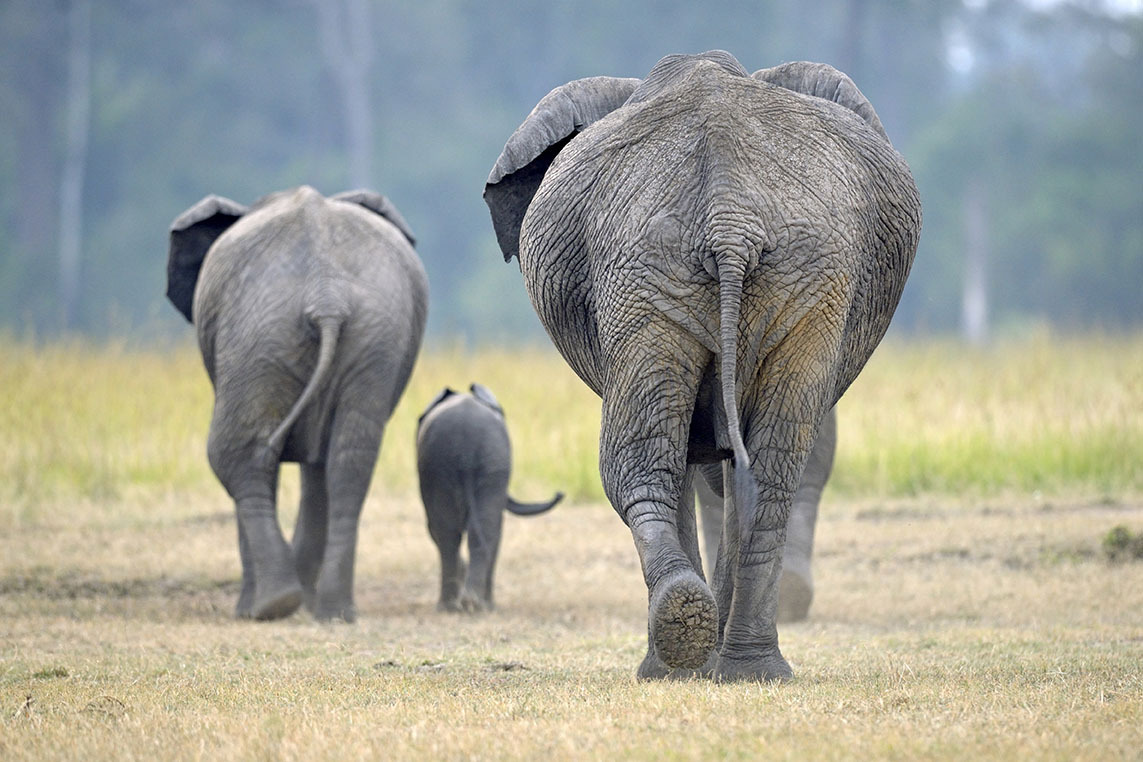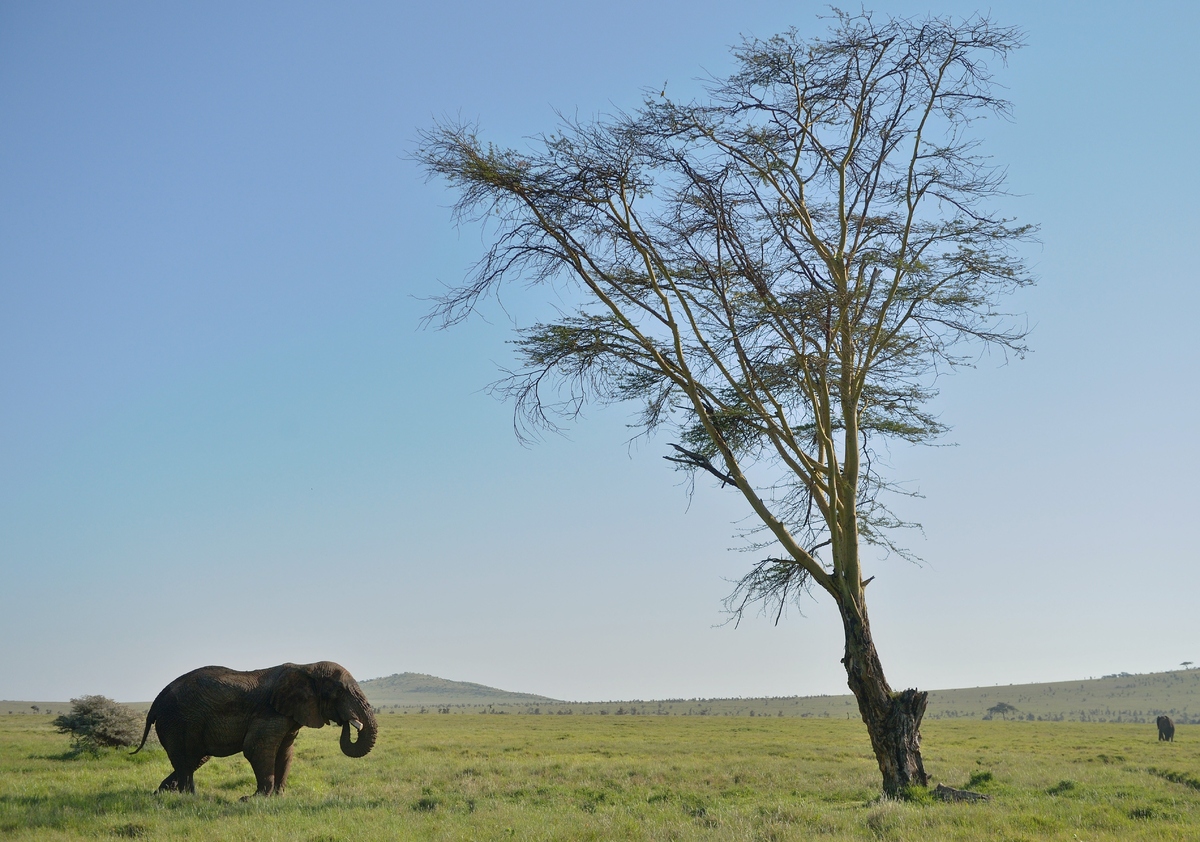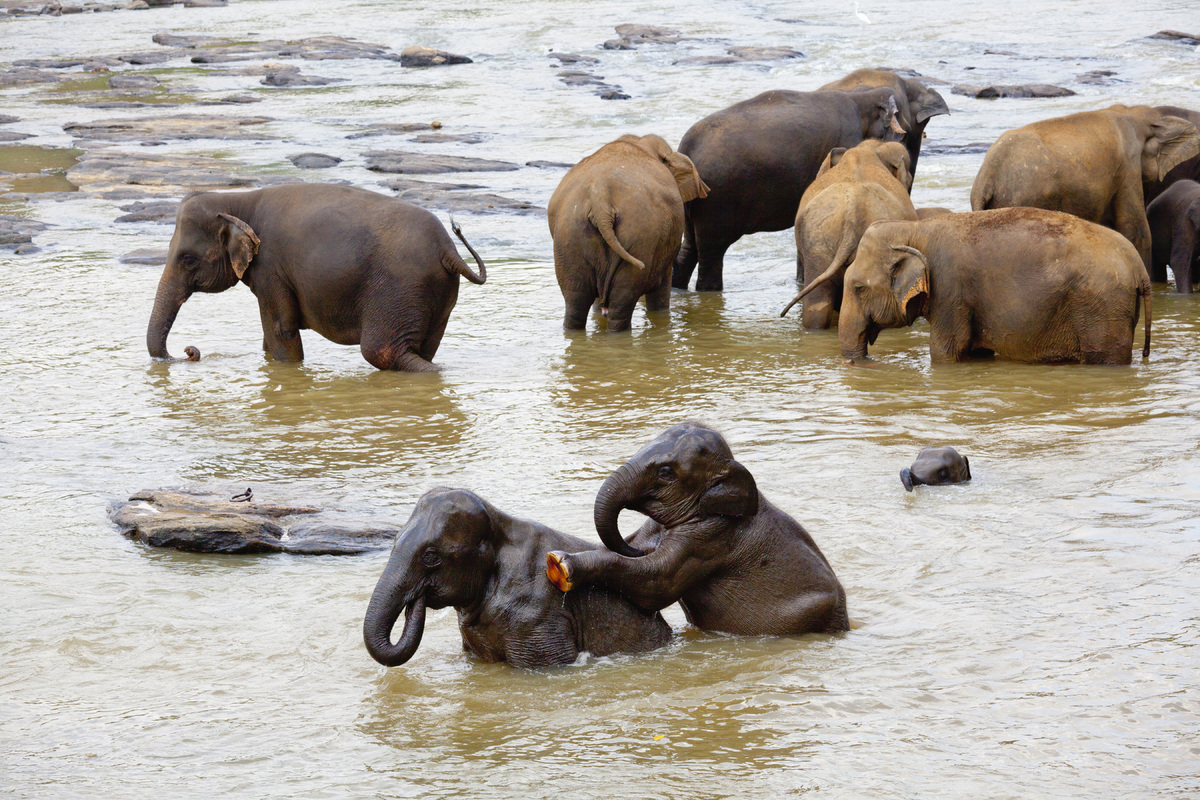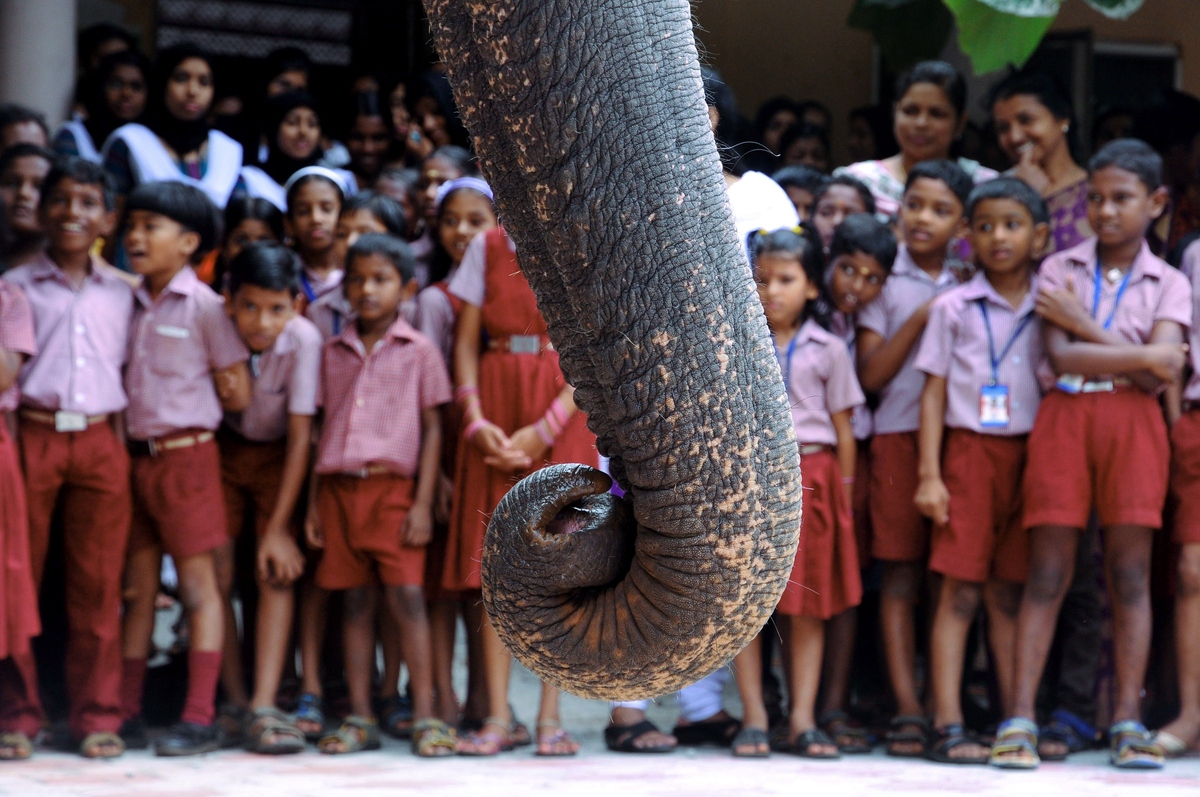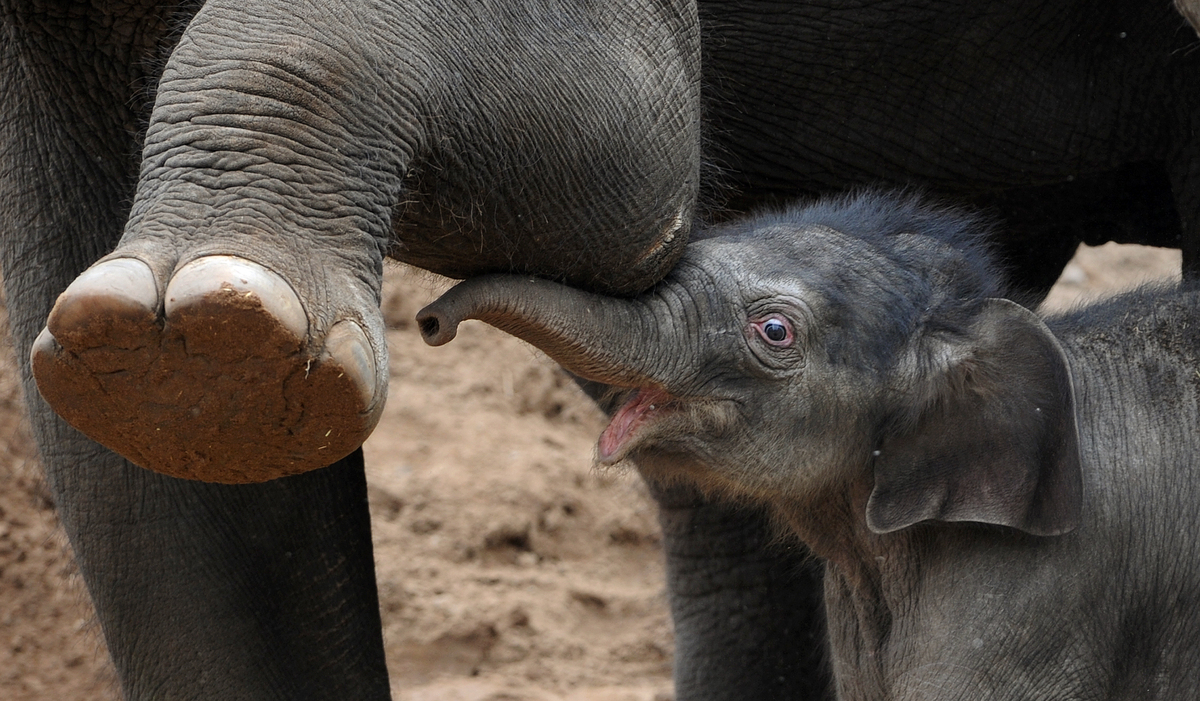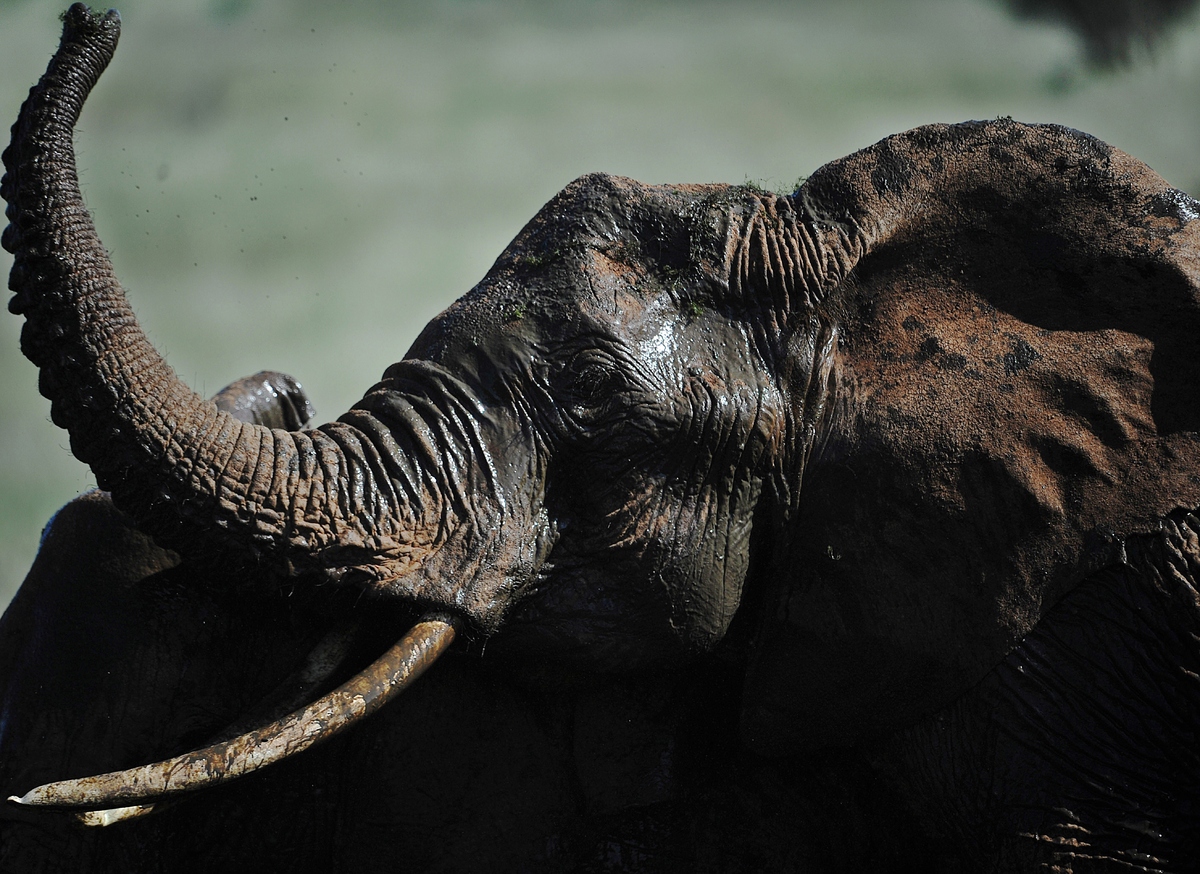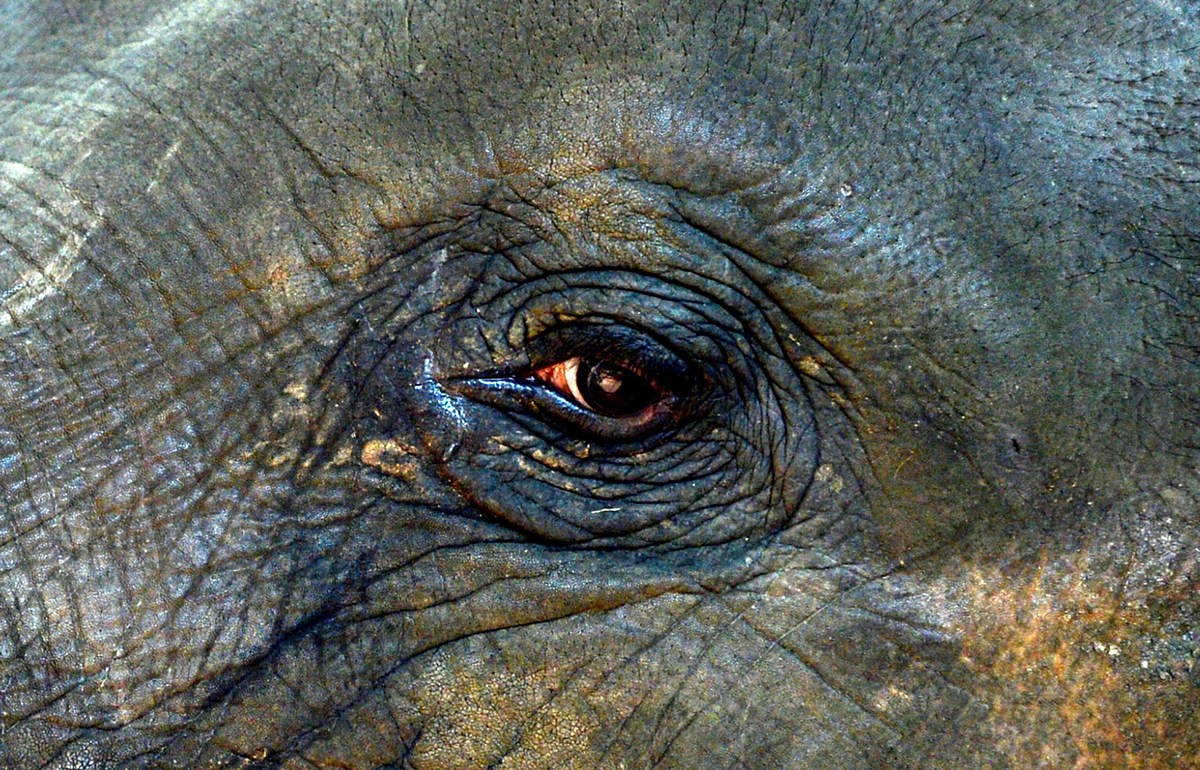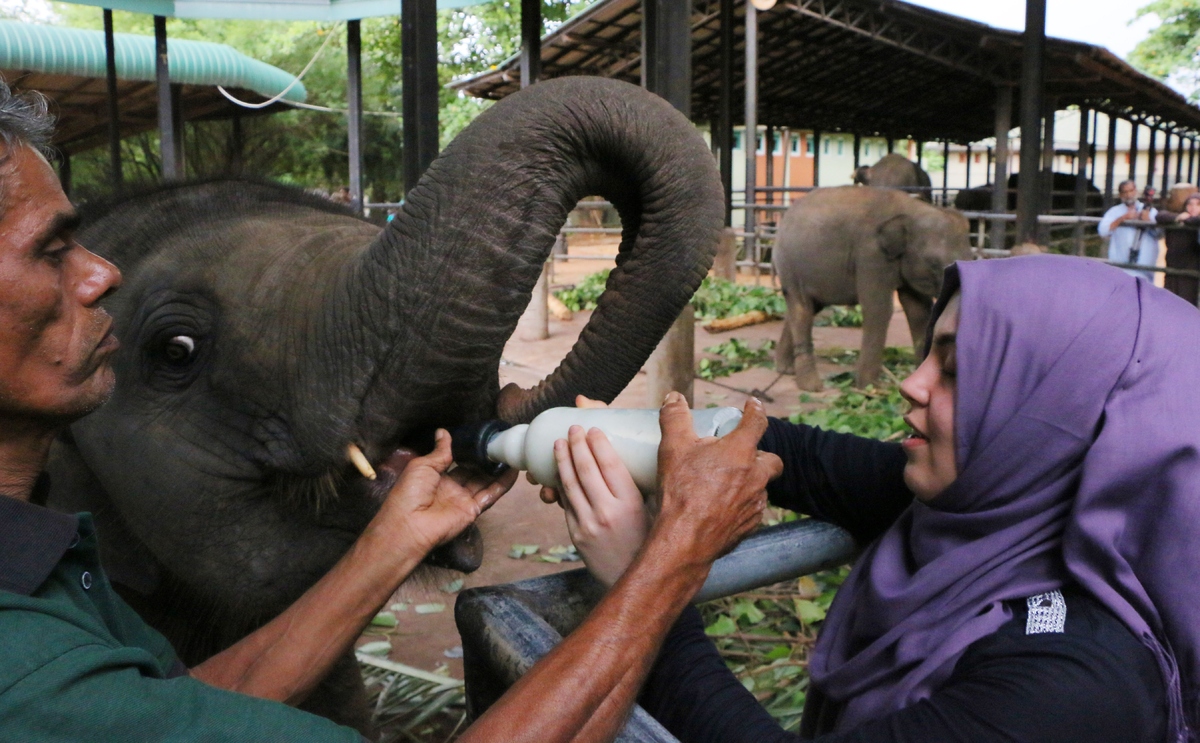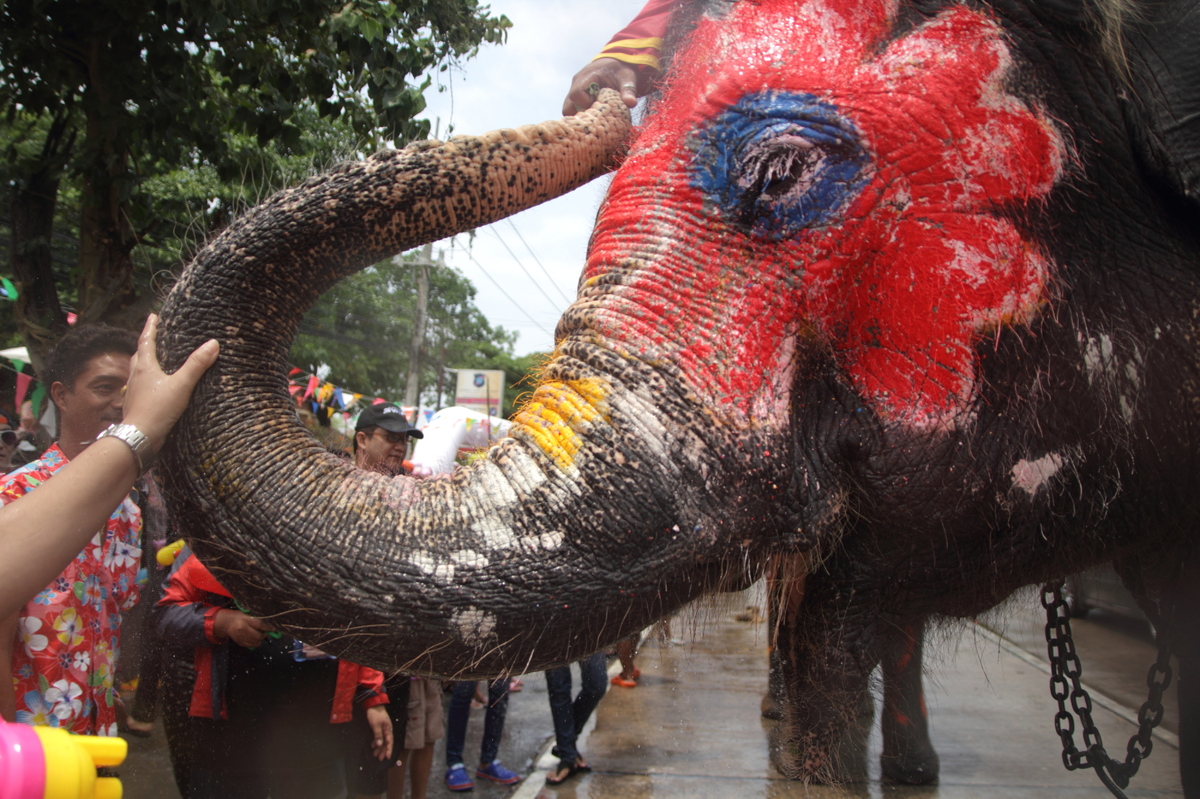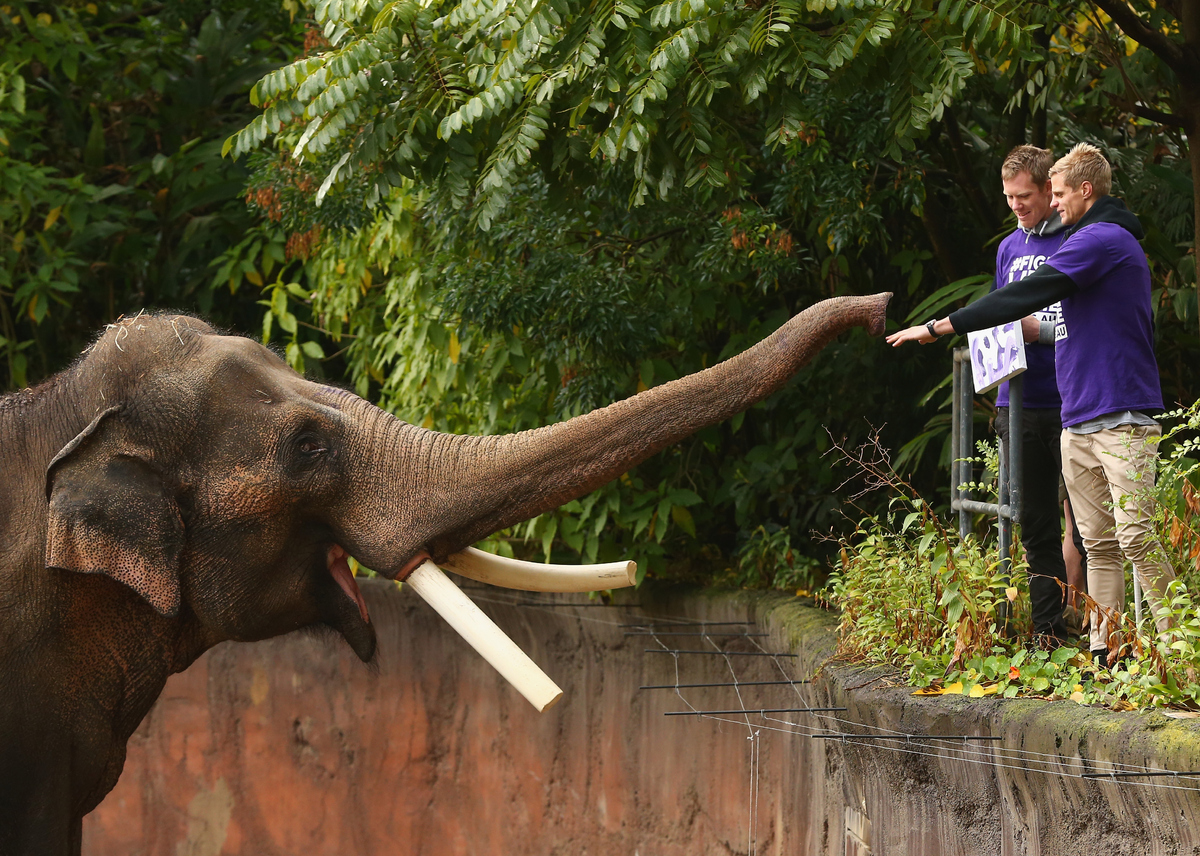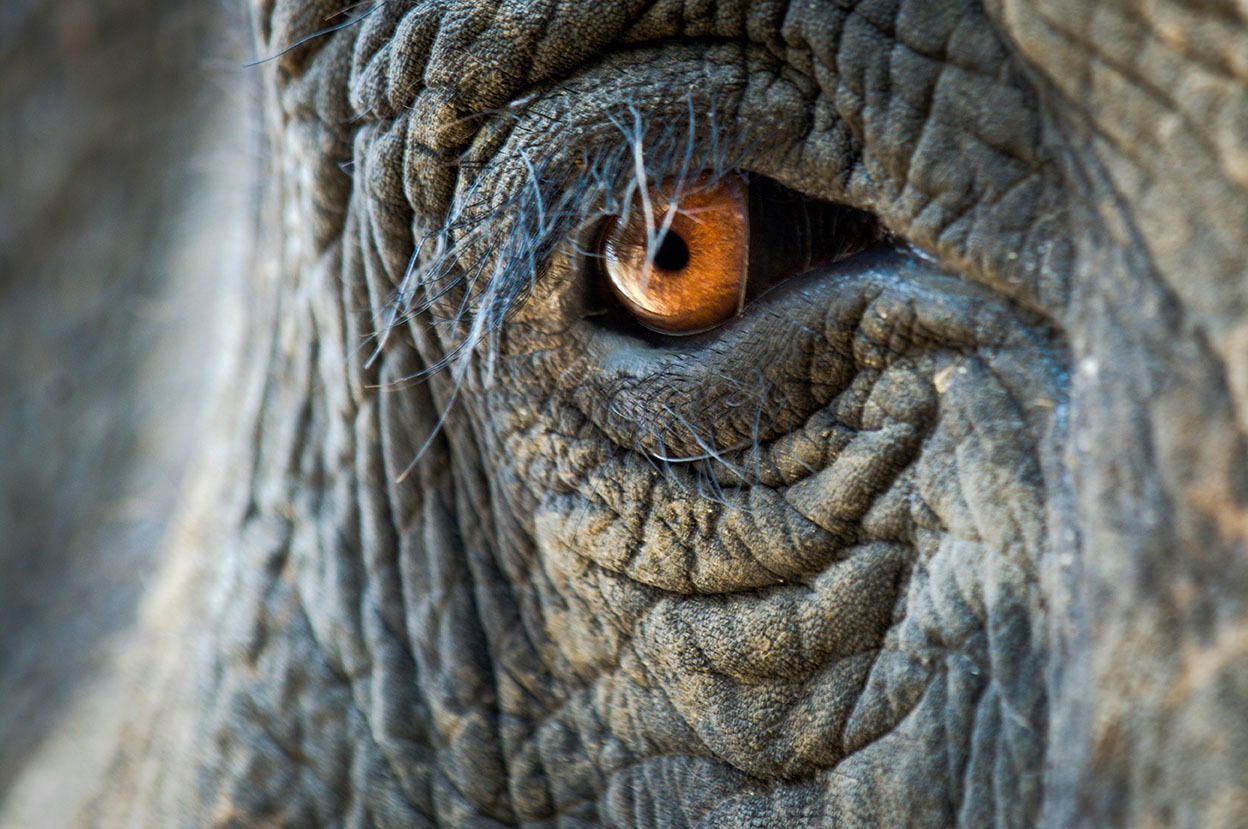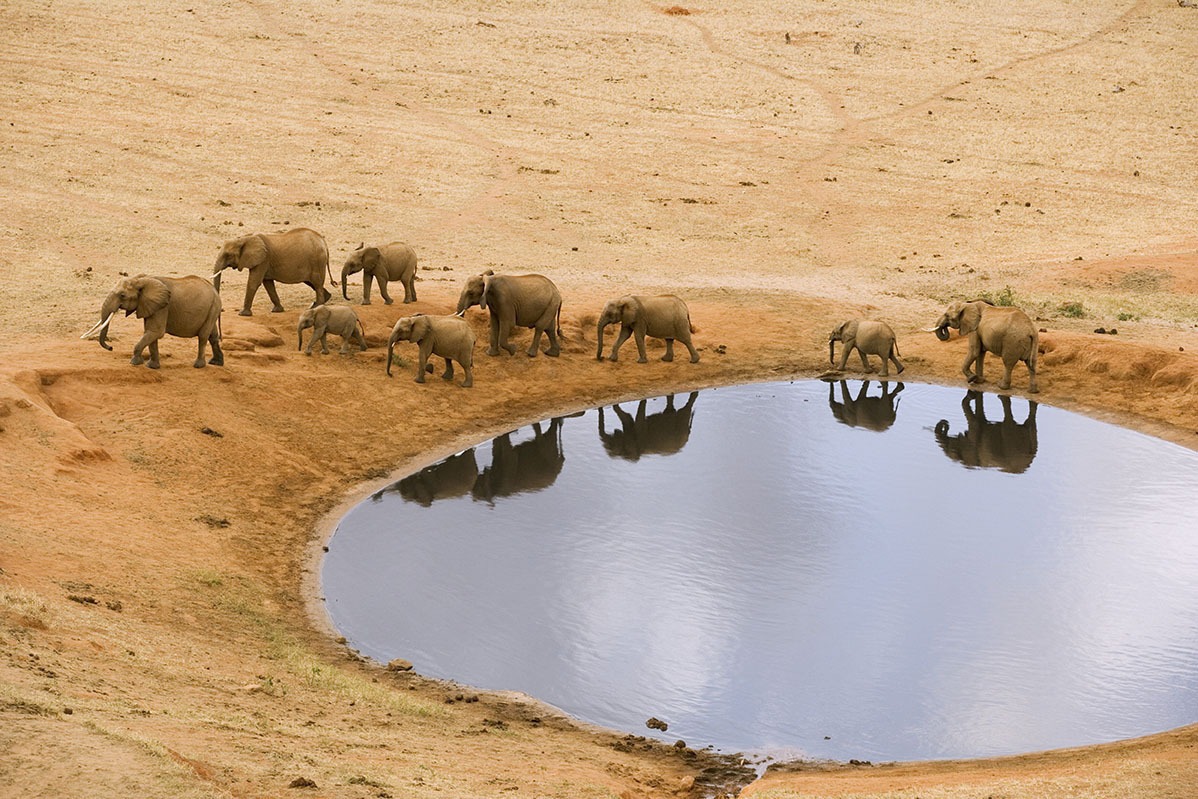 Image Credits: Mashable/Huffington Post