10 wonderful Urban Wildlife captures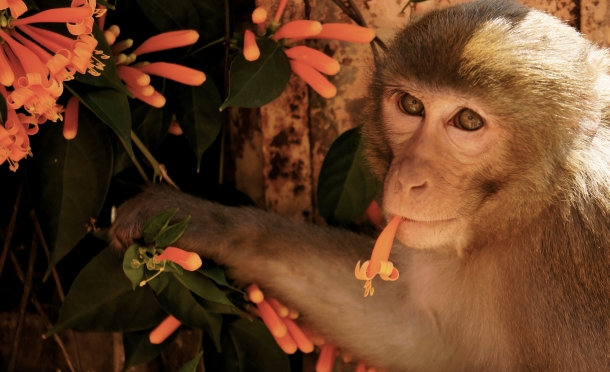 Watching a lion chasing a dear is hardcore wildlife experience, and wildlife photographer feast on such scenes. Wildlife photography requires appropriate equipments like telescopic lenses so as to maintain a safe distance.
It's thrill to be in wild, but meanwhile we must not ignore the fact that there exists a realm called urban space or cities. There are various kinds of animals, birds, insects, reptiles, rodents, spiders etc. around all of us, and all of them has adapted to the urban spaces too.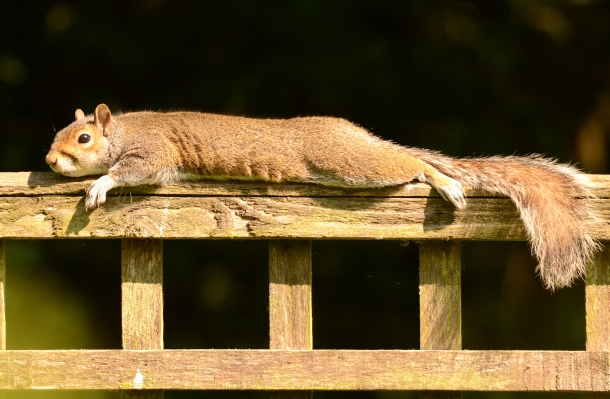 So, what would we call it; these creature living in urban spaces? Definitely, their behavior is affected by the changes in their natural habitat, so they also exhibit urban improvisations. That means we have another category for wildlife photographers, who can't go to jungles, but can still capture some marvelous wildlife photographs, and it'll be called urban wildlife photography.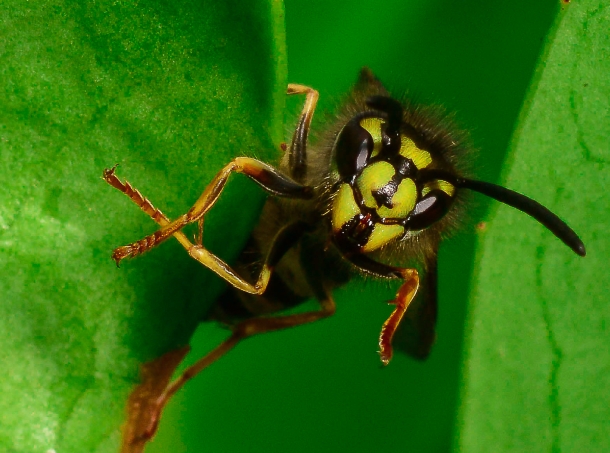 BBC wildlife team is inviting entries for Urban Wildlife photo contest, and it has already received many entries. We have picked and posted some of the best entries from the list. Professional as well as amateur photographers can send their entries upto 30 November 2014. The BBC wildlife team will pick the best entries as winners. Meanwhile, take a look at some of the entries by contestants.