21-year-old engineer plans India's first hybrid-electric supercar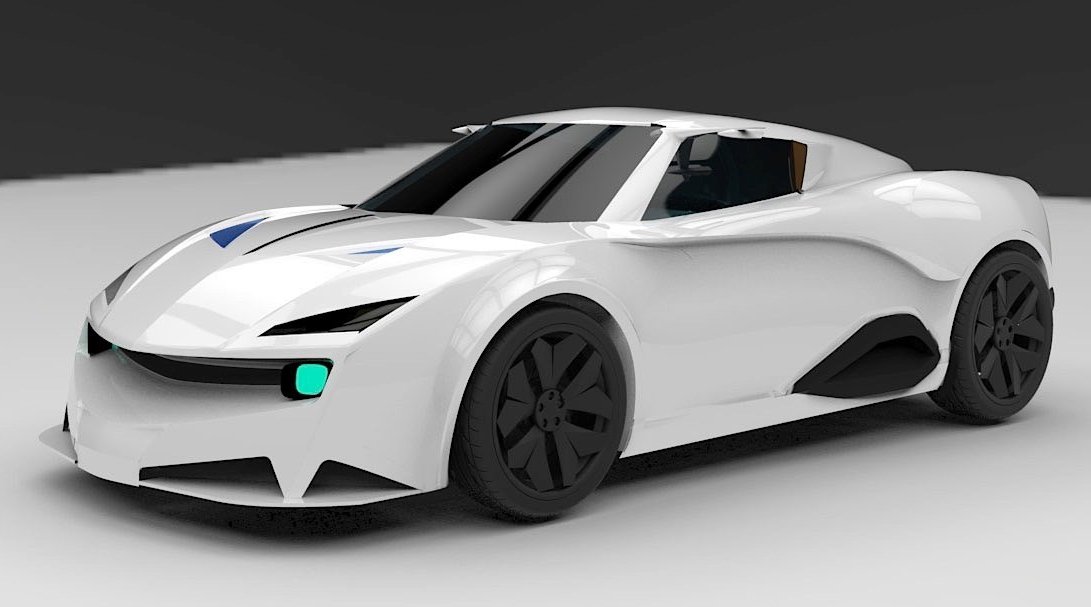 The M-Zero concept, that could be India's first homemade supercar, is designed by a 21-year-old entrepreneur, Sarthak Paul. Paul is a recent university graduate and has formed Mean Metal Motors (MMM) – an Indian automotive startup with automotive engineers from Manipal Institute of Technology. The supercar this team aims to build stands among top most brands like Lamborghini, McLaren, the Ford GT, the Dodge Viper, Ferrari etc. The team has ambitious plans to develop a physical prototype of their supercar that could represent India at 2016 Paris Motor Show.
As the MMM claims, with a maximum speed of around 200 miles per hour and ability to accelerate from zero to 60 miles per hour in less than three seconds, M-Zero will be good enough to compete in the luxury supercar market.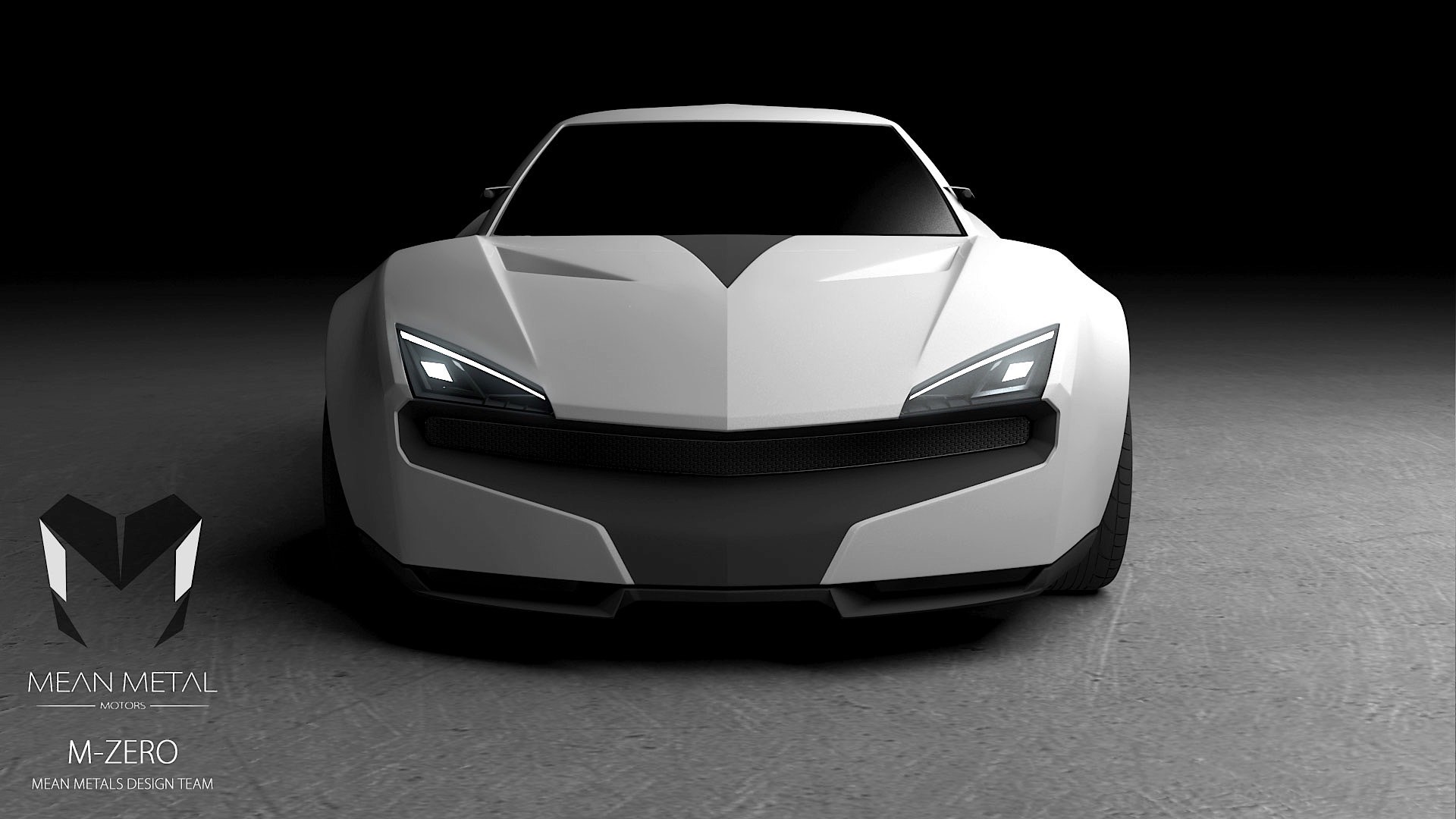 The M-Zero will have every luxury feature that any existing supercars can offer, such as fingerprint system instead of keys that will allow user to create personalized profiles to save preferred driver settings including favorite seat position, air conditioning, music playlist etc.
The price range is expected to be between $125, 000 (Over Rs 80 lakh) to $150,000 (Over Rs 1 crore). The team requires about $7 million (Rs 45 crore) to complete the project. The startup expects to generate funds by selling their newly developed material, carbo-flax, to satellite companies.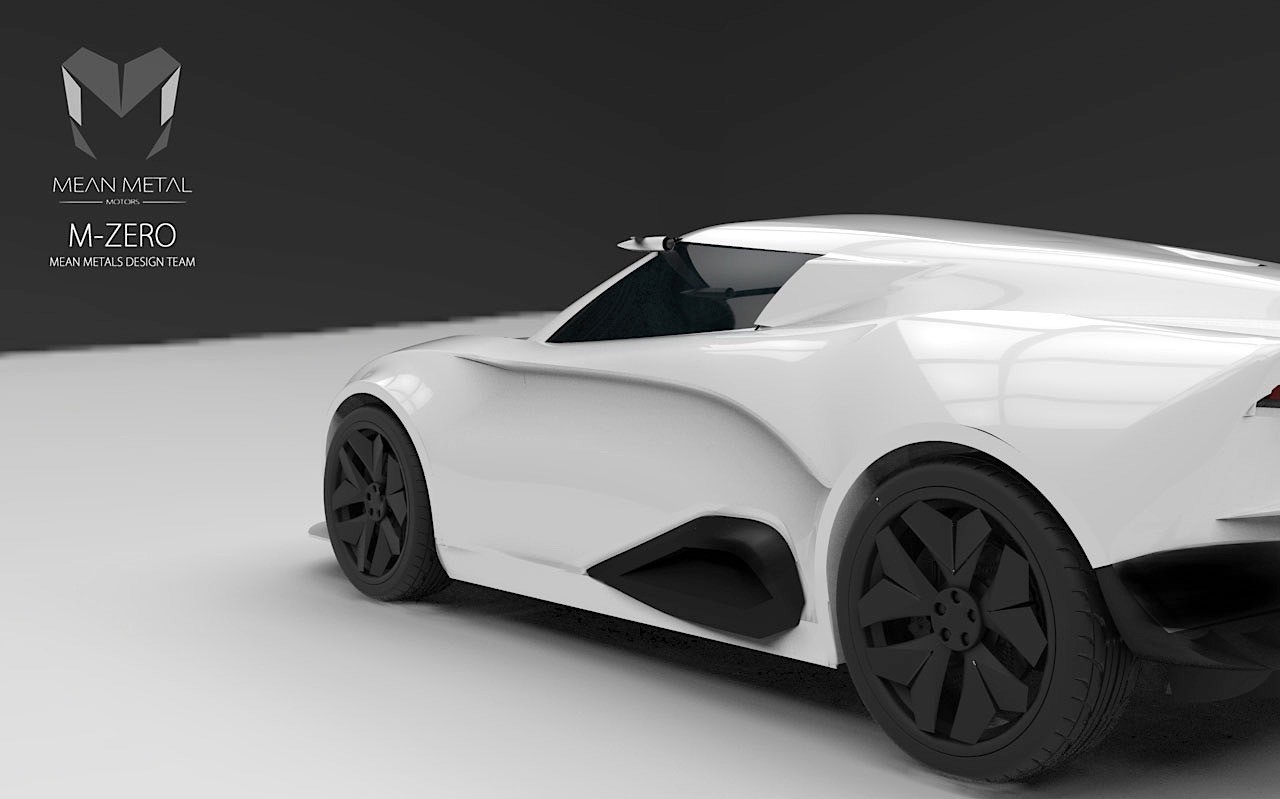 The startup claims 'carbo-flax' to be lighter and cheaper than carbon fiber. The team is likely to opt for a parallel hybrid mid-engine configuration. It could be either a 4.0-liter AM-sourced bi-turbo V8 or the 4.8 liter NA V10.
Combustion engine and electric motor will produce over 500 hp and 250 hp respectively to deliver a combined 750 hp tally.
While automobile and economic analysts are skeptic about feasibility of this ambitious project, Paul doesn't feel discouraged and claims that his company has India's best automotive engineers, who can handle every aspect related to the development of a real supercar.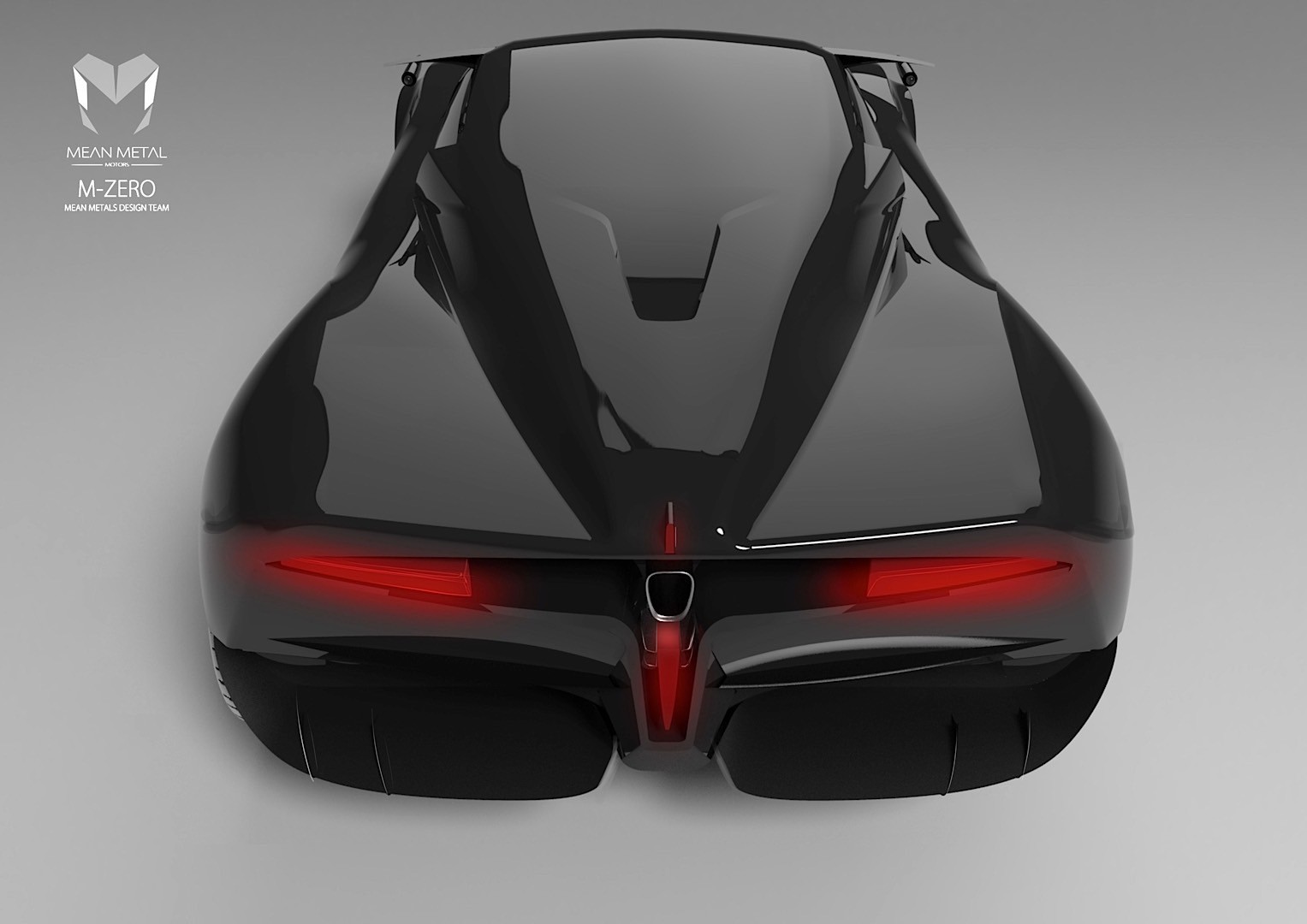 If Paul could actually fulfill his dream then India will join the league of supercars-makers. But considering it India's first attempt to think about developing and manufacturing its own supercar and huge funding target, 2016 Paris Motor Show sounds a difficult deadline.

Images: MMM