Off the grid life with solar lanterns captured in incredible pictures by Ruben Salgado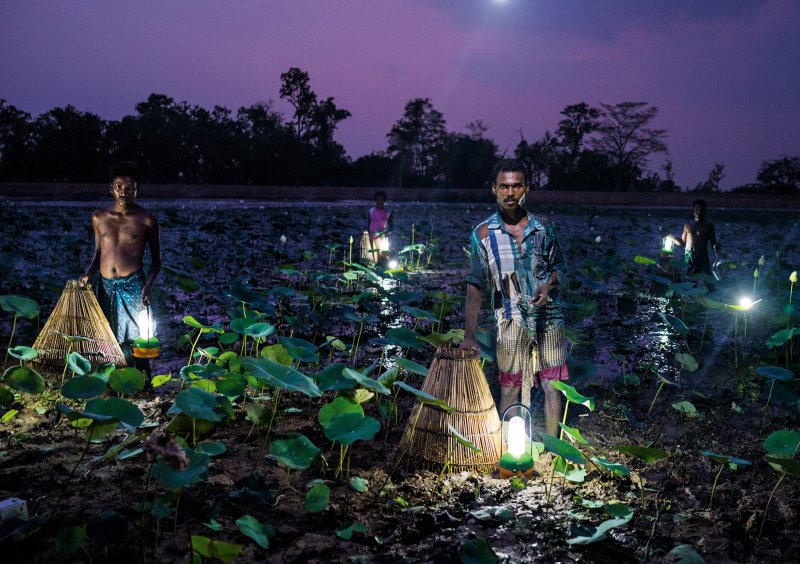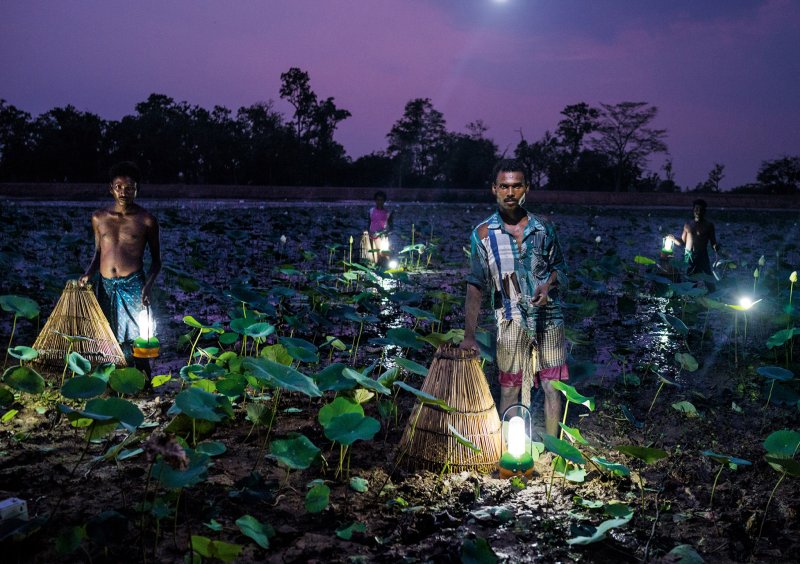 According to a rough idea, over 1.1 billion people in the world do not have access to electricity. A quarter of this number is from India's poverty stricken rural areas. People rely on hazardous kerosene lamps for lighting during dark hours. Myanmar to West Africa, same story is repeated.
However, solar energy has brought some relief for many such households from toxic kerosene lamps. Owing to the efforts of humanitarian groups, social activists and solar energy companies, the lives of millions of people is brightened with clean energy at affordable cost.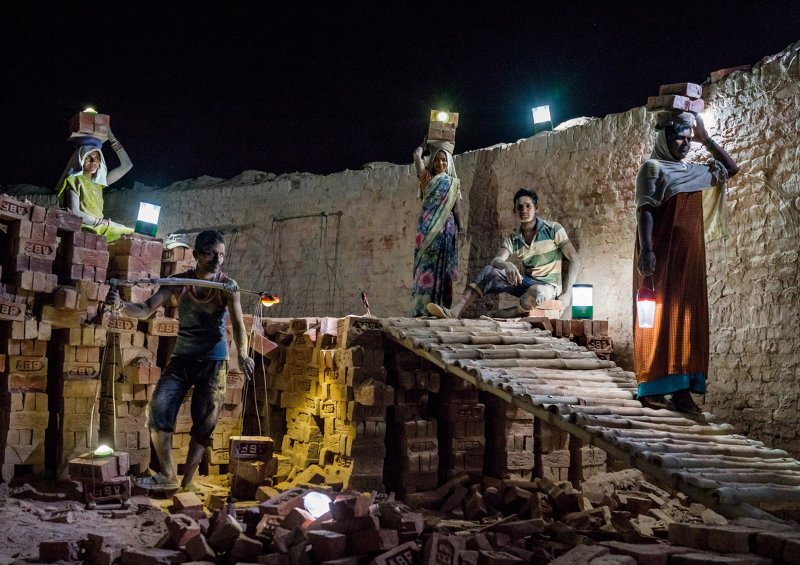 According to an article on the National Geographic,
Because of insufficient power lines in India, only 37 percent of the nearly 200 million people in Mandal's home state of Uttar Pradesh use electricity as their primary source of lighting, according to 2011 census data. Simpa calculates that 20 million households there rely mainly on government-subsidized kerosene. Throughout the small farm towns, mobile phones are charged using tractor batteries; hundreds die of heatstroke each summer, when temperatures can soar to 115 degrees Fahrenheit; and the grimy black soot released by kerosene scars human lungs.
Myanmar based photographer Ruben Salgado Escudero has captured photographs to showcase the difference solar energy has made in the lives of these people. These images talk more than plain statistics.