All-electric DeLorean revealed by Irish students to celebrate 'Back to the Future Day'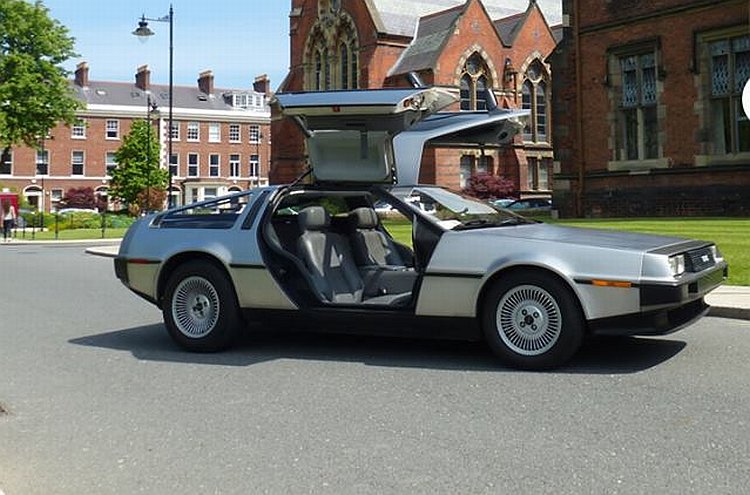 You must have learned about trash-powered Delorean that was developed by Jeplan Inc and NBC Universal Entertainment Japan LLC. The car is powered by bioethanol produced from cotton fibers of old cloths.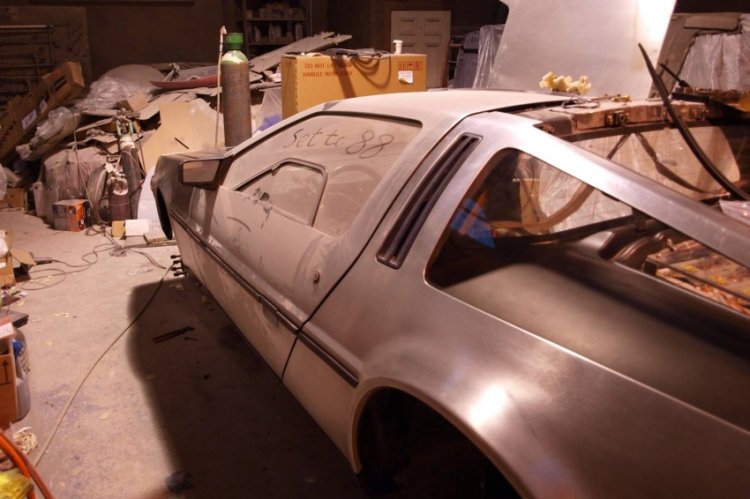 Now, On 21, 2015, the day when McFly had traveled to the future in "Back to the Future Part 2", Queen's University Belfast (QUP) in Ireland has given the car a memorable tribute with an all-electric Delorean DMC 12 that was used as a time travel machine in the movie. First of its kind in UK and Ireland, the car was revealed this Wednesday at the Ulster Museum.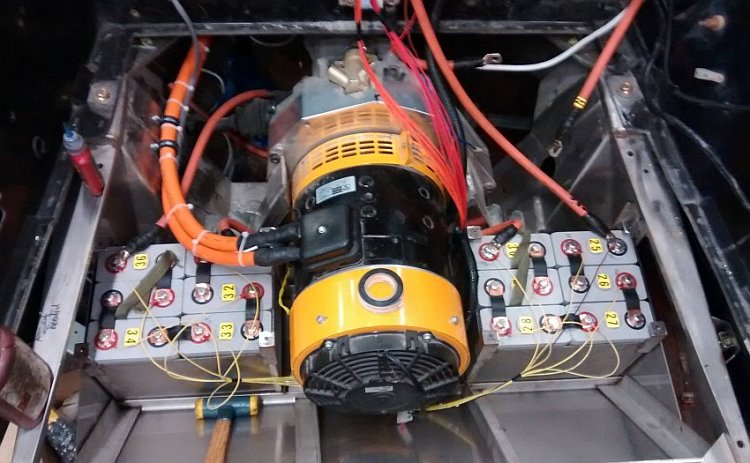 QUB managed to own an abandoned Delorean in 2014. Since then, the students spent over an year painstakingly to make it real. QUB restored the body and added new electric powertrain with 27kWh battery pack that supply juice to the 270-horsepower electric motor.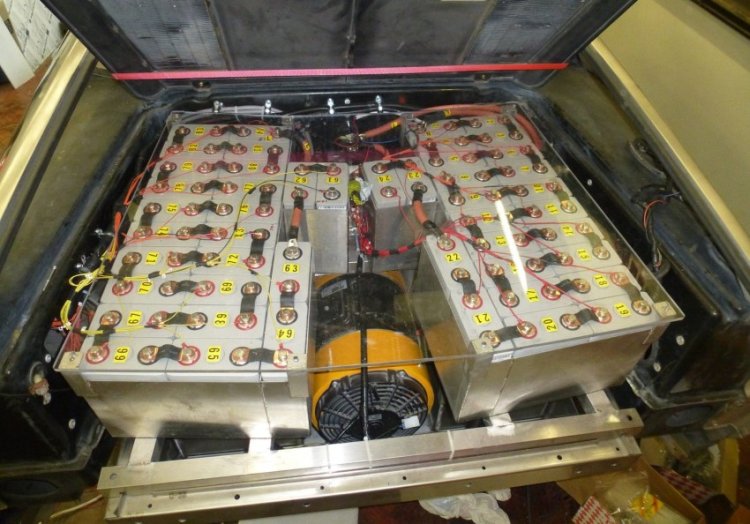 Original five-speed manual transmission was also restored and suspension and chassis were strengthened to support weight of added components.
The aim of the car, according to QUB's School of Electronics, Electric Engineering and Computer Science, is to involve students in development of electric car as a part of their education. As energy experts and environmental researchers predict rise in renewable energy generation, the automotive industry has also begun to shift to zero-emission vehicles powered by renewable energy.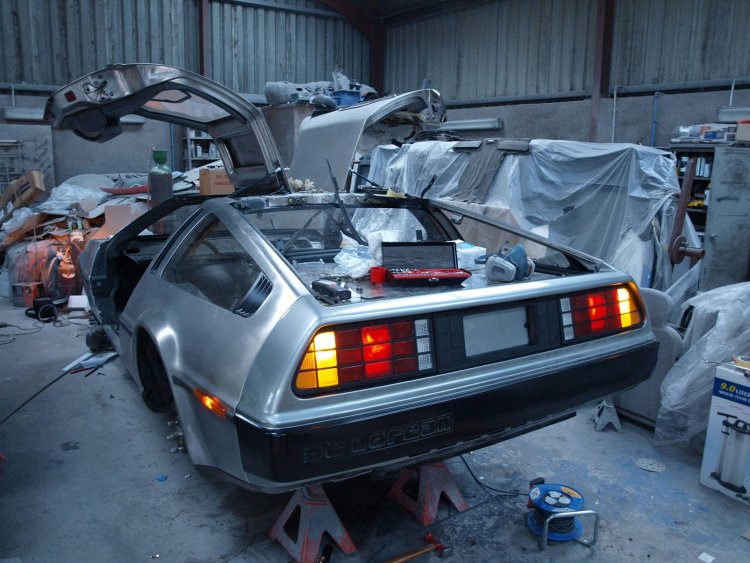 "In the future, more and more of our energy will come from renewable electricity—whether to power appliances in the home or our means of travel. The electrification of transport is a major global challenge, so projects like the Queen's Electric DeLorean are crucial in equipping young engineers with the knowledge and expertise to build the electric vehicles of the future," says Dr David Laverty, project leader.
About 9,000 Delorean DMC-12 cars were sold in the United States from 1981 to 1983 before the company shut down due to Delorean's arrest for cocaine trafficking. The car was a unique, stylish ride featuring sporting stainless-steel body panels and gullwing doors.
Images: QUBEV