$3 million ecofriendly Orsos Floating Luxury Island might arrive in 2013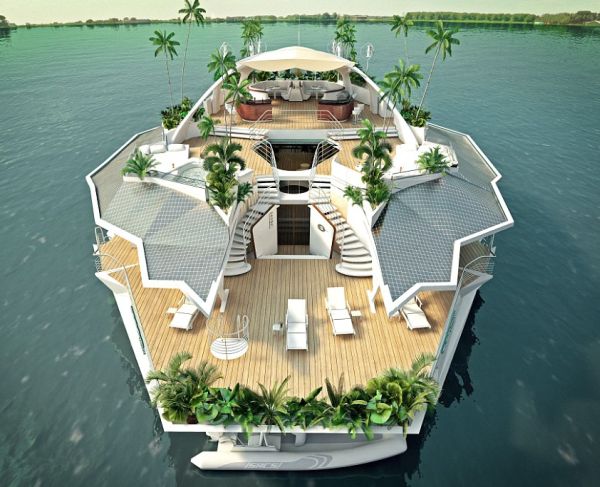 With the modernization of life, the way people see the luxury real estate has changed and it's not limited to ground only. Luxury yachts are one thing, but a luxury floating island is altogether a marvelous idea, but only for the millionaires. Entrepreneur Gábor OrsósOrso unveiled his $3 million Orsos floating Luxury Island, which he adds, is more than just luxury. Orsos is 1000m² square island offers six 20m² state rooms with ensuite bathrooms, which can accommodate 12 people. The sun deck area offers sunroof loungers, a BBQ area, Jacuzzi, and a bar where 15 people can enjoy their drinks comfortably. Other than that, there is an apt facility to offer storage for water sports, diving equipment, motor boats. On the main deck, a spacious living room and lounge with exotic aquarium offer fantabulous panoramic view through the large windows.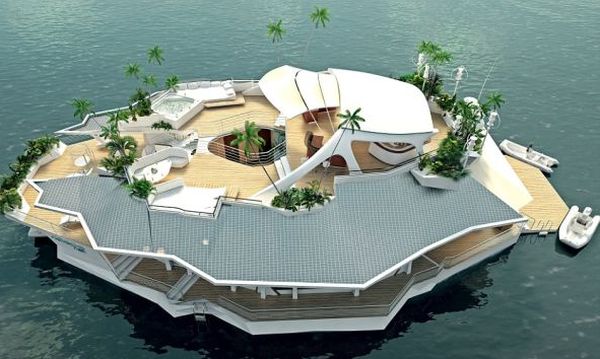 Coming to the sustainable aspects, the Orsos luxury island generates enough power to fulfill its energy requirements through solar panels spread in 120 m2 and noiseless wind turbines, which can generate energy at the night too. Further, heating and air conditioning are based on heat recovery from seawater.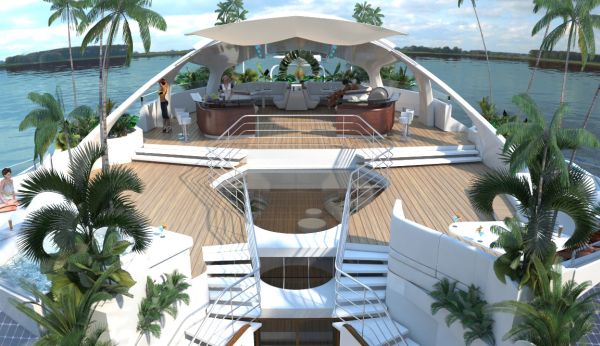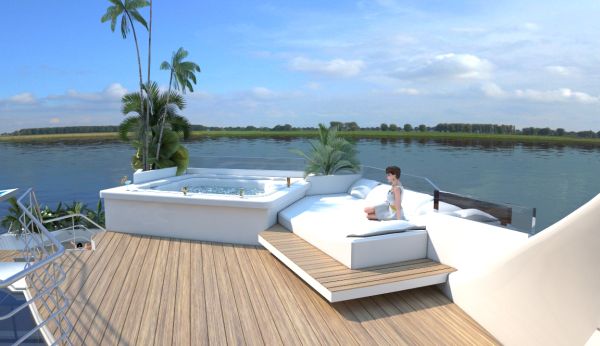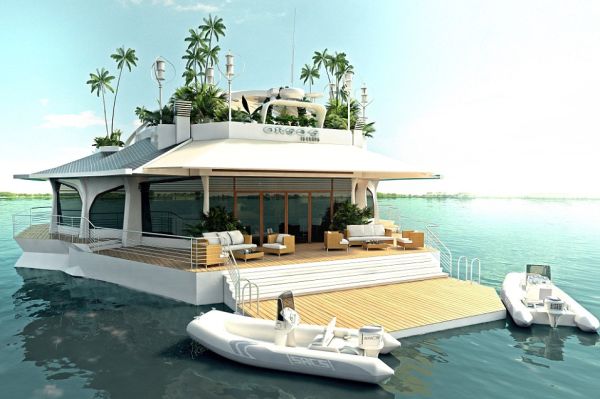 Orsos Island creator Gábor Orsós states that although, initially he wanted to create a chain of floating luxury hotels, however, during this period, he realized that such a luxurious option should not be limited to few wealthy buyers and other audience should be able to access it. Therefore, he designed an ecofriendly floating Luxury Island, which as compared to the previous similar floating islands plans exceeding a price of US$100 million.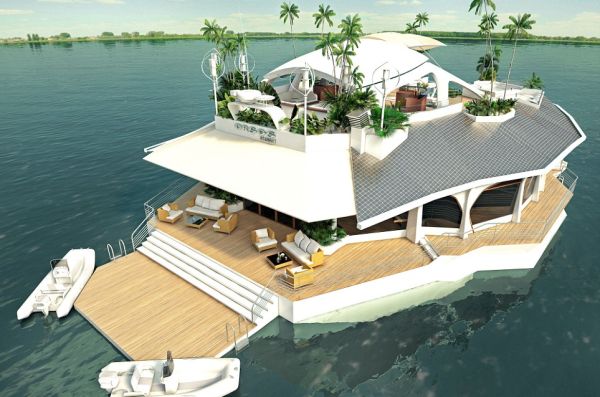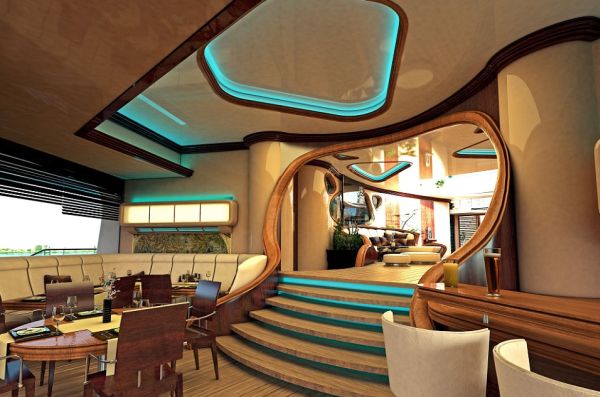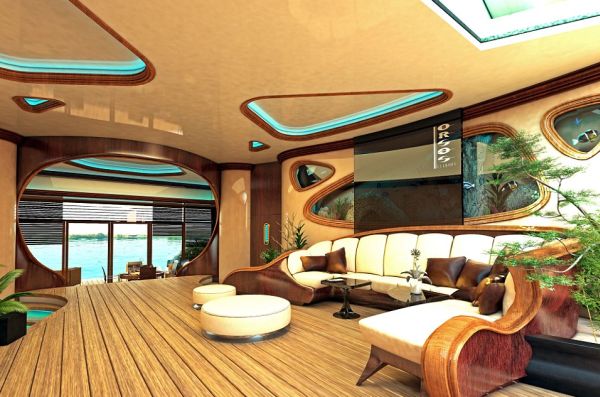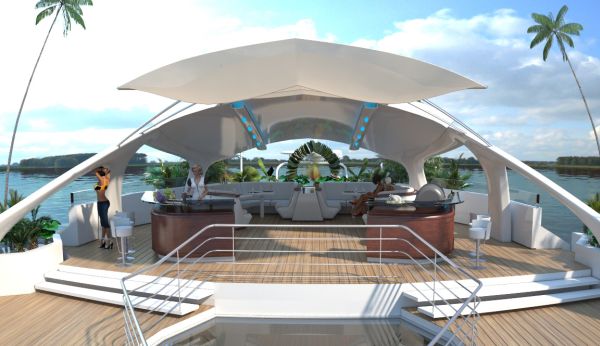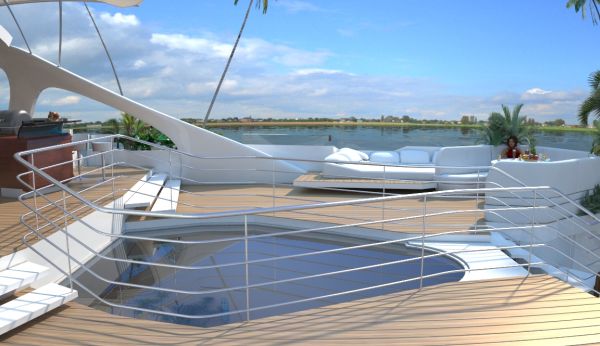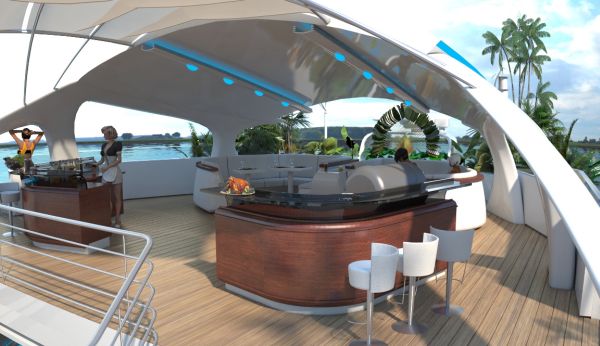 The manufacturer has started making prototype in Germany and Hungary, so be ready to buy one near the end of 2013.