Aerial view of Lithuania's splendid autumn colors by a self-taught photographer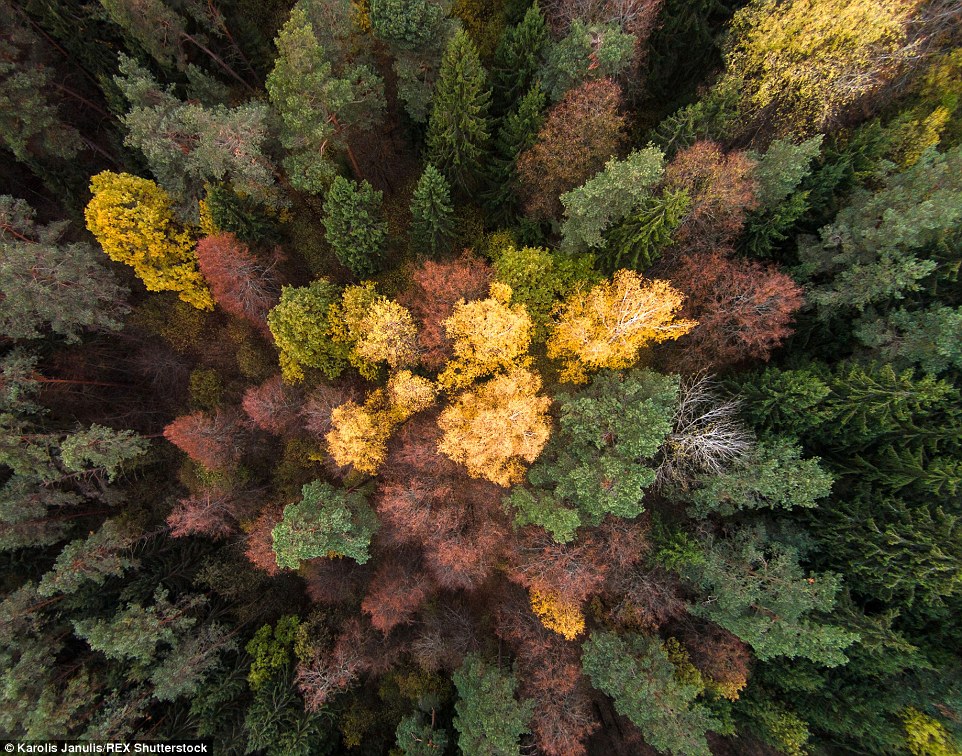 A nature photographer's perspective has fetched him incredible aerial images of Lithuania in autumn colors. Karolis Janulis, a 34-yeard-old local photographer, flew a DJI Phantom 2 vision plus quadcopter over various location to capture spending red, green and golden hues of forests and trees. During autumn season Lithuania becomes one the most beautiful places to witness nature's brush-strokes.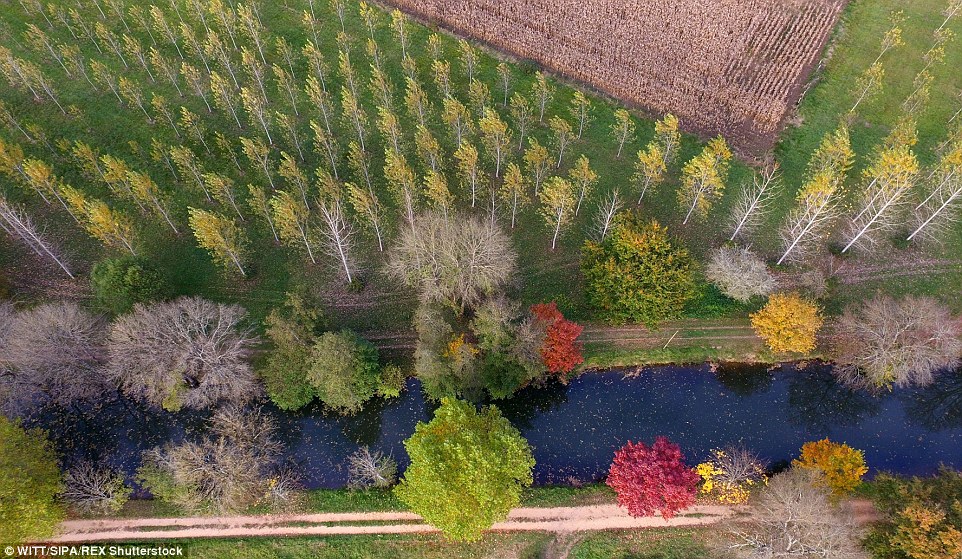 Janulis is a self-taught photographer and has never studied photography as a professional course or had any experience with professional photography.
"This autumn in Lithuania is extremely beautiful. Probably because we haven't have strong frost and wind, colourful leaves have remain on the trees, giving these amazing views. It is the best time for road tripping around the country with a drone, in no hurry, enjoying the nature, stopping in the places that represent this time of the year best. I have always loved looking at perspectives from above; it allows us to see so many things that would otherwise be unnoticed. I have always been in love with perspectives from above – so many things are still unseen. It just took some time to learn how to fly safely and effectively and to understand the gear,' he says. 'But I think the gear is not as important as the photographer."
Nature's mood changes with seasons and aerial view of these changes is not usual. Professional photographers have captured almost every mood from ground, but these pictures make a different treat for eyes. Janulis has captured images of pure natural beauty, without any artificial compliment.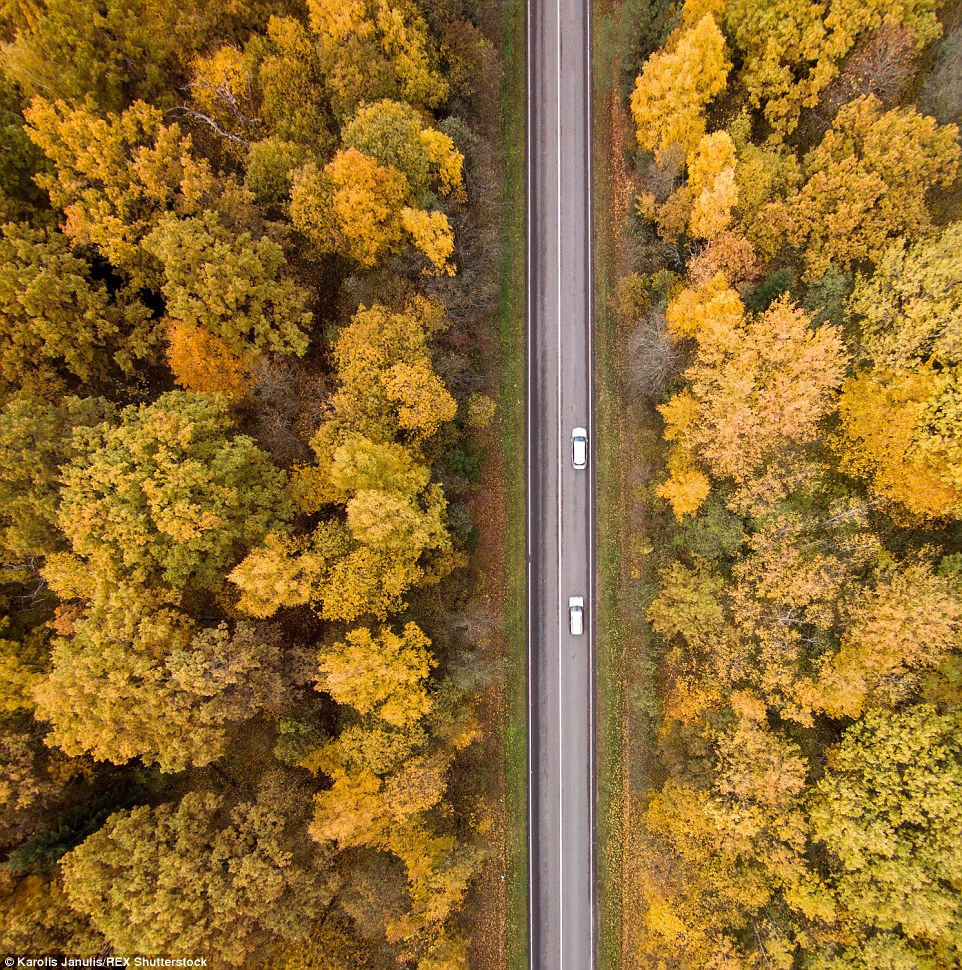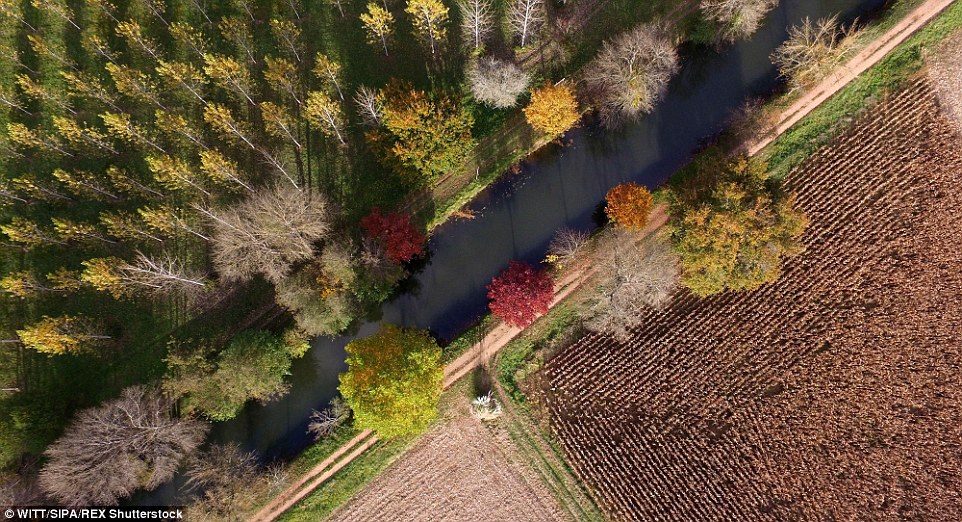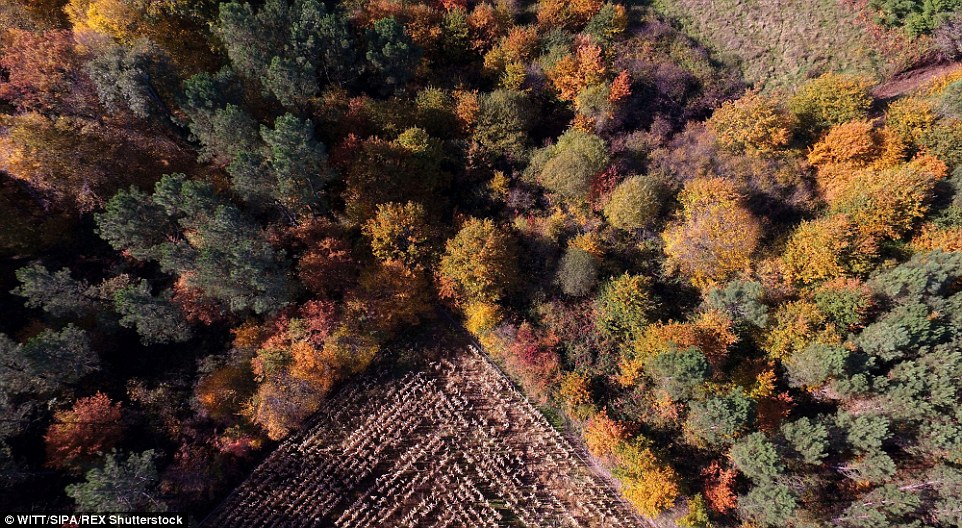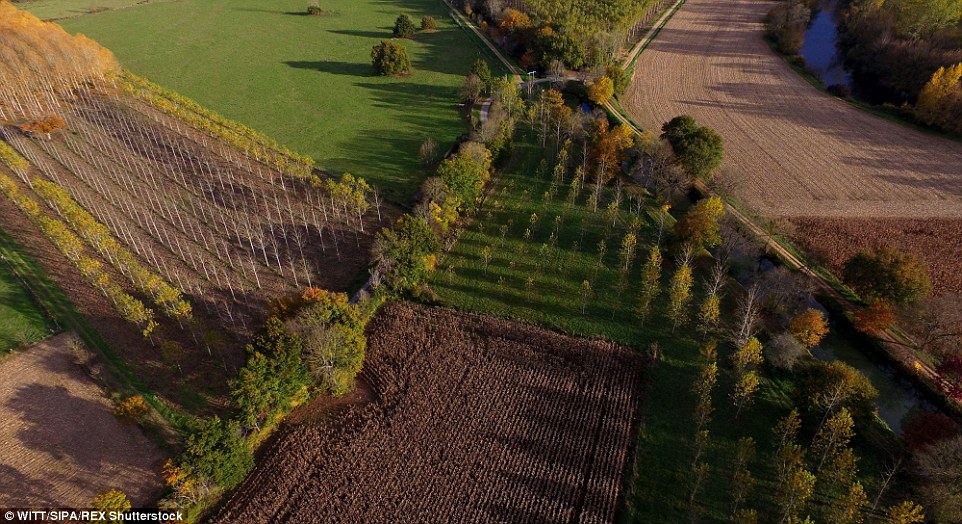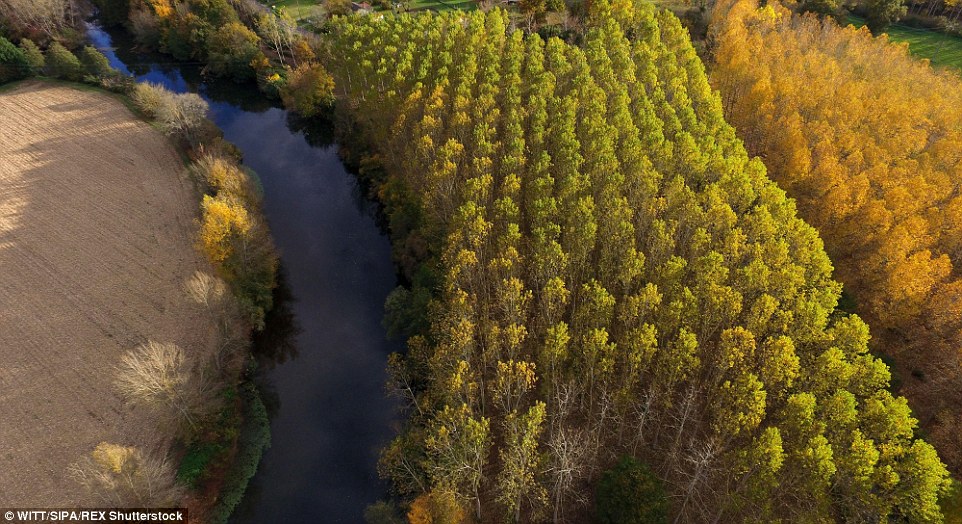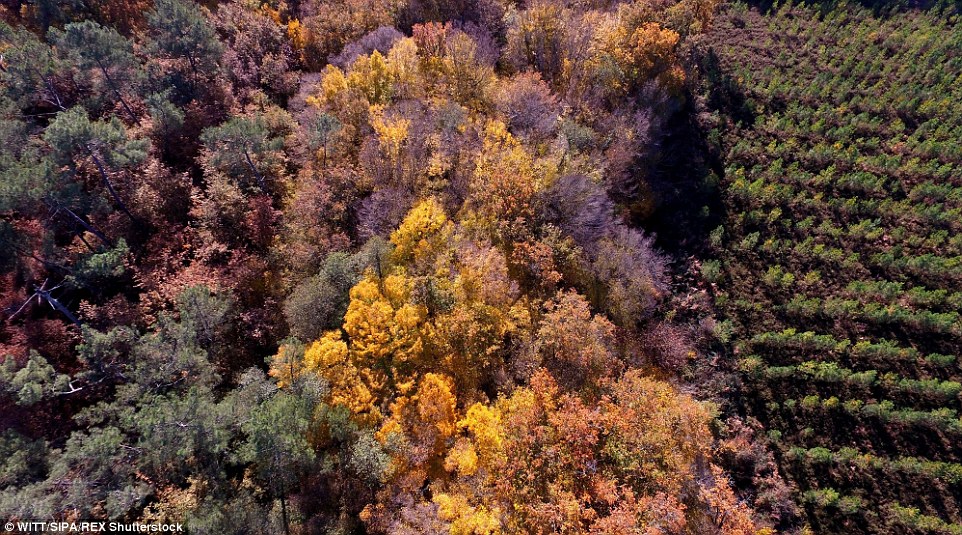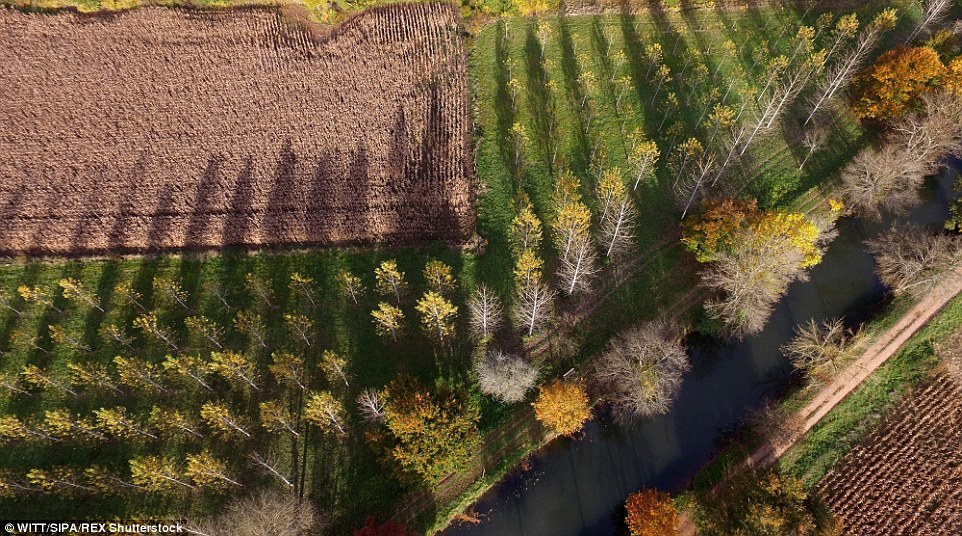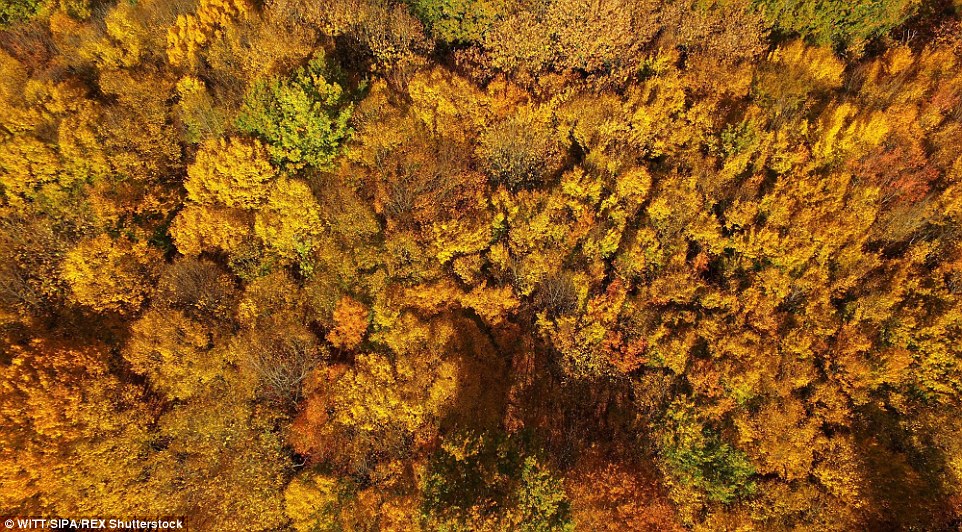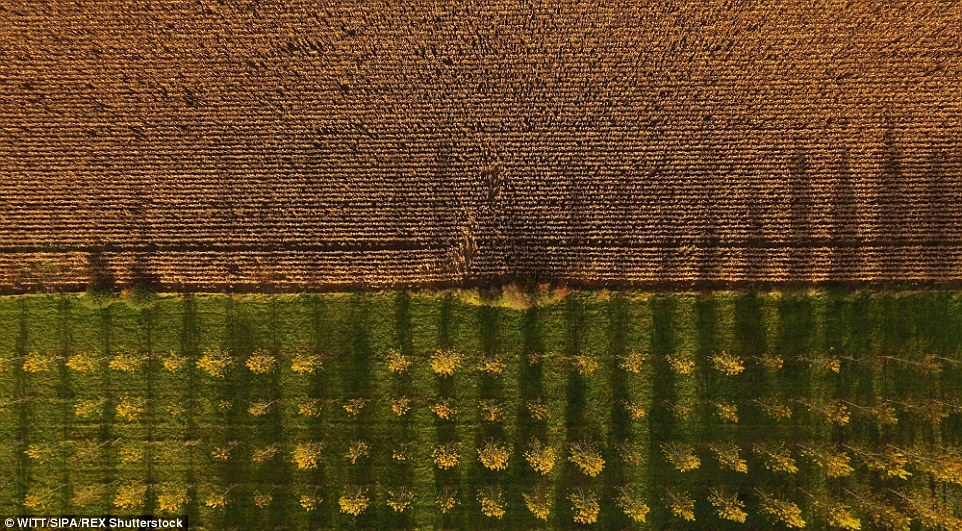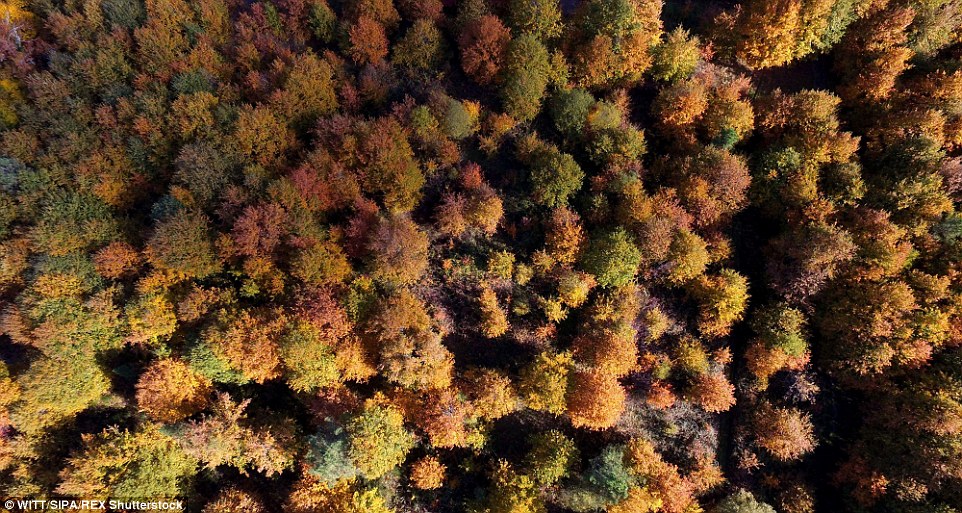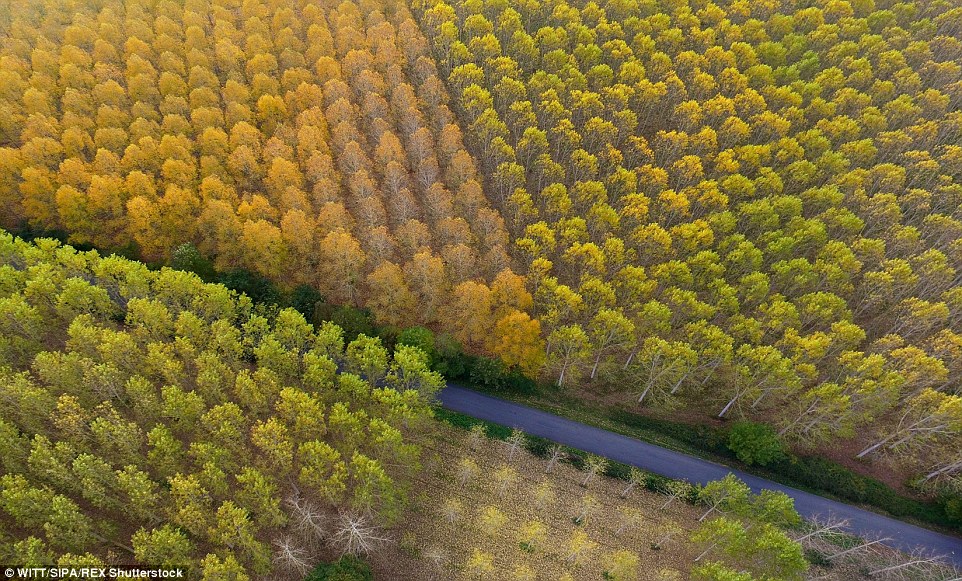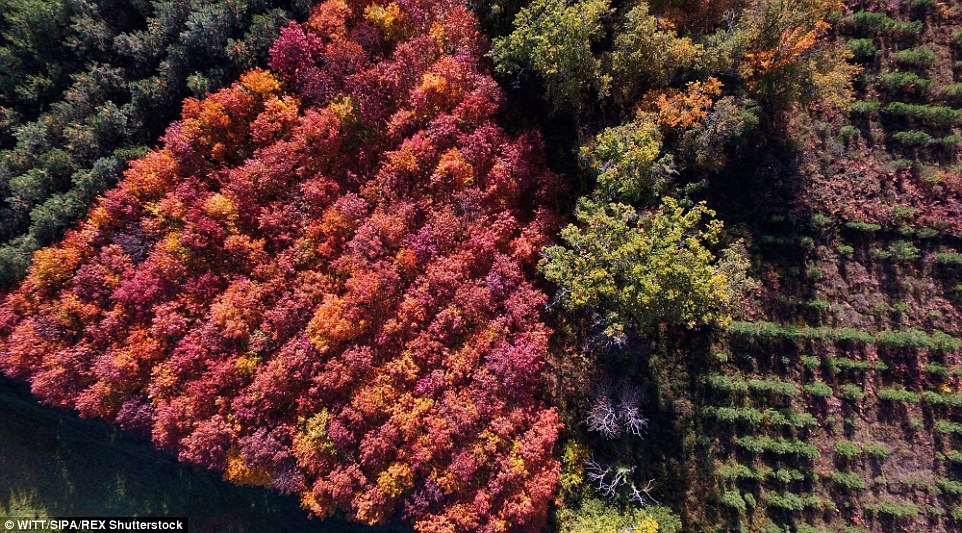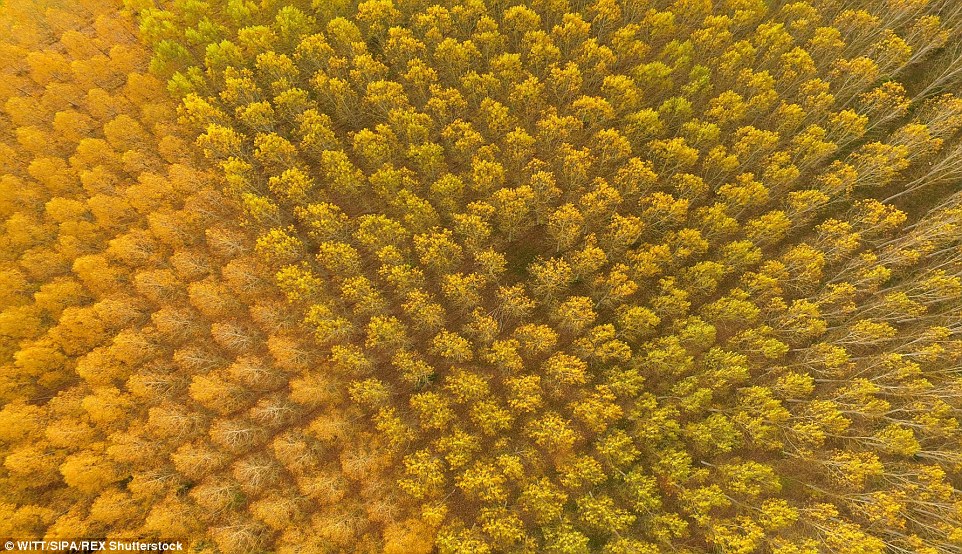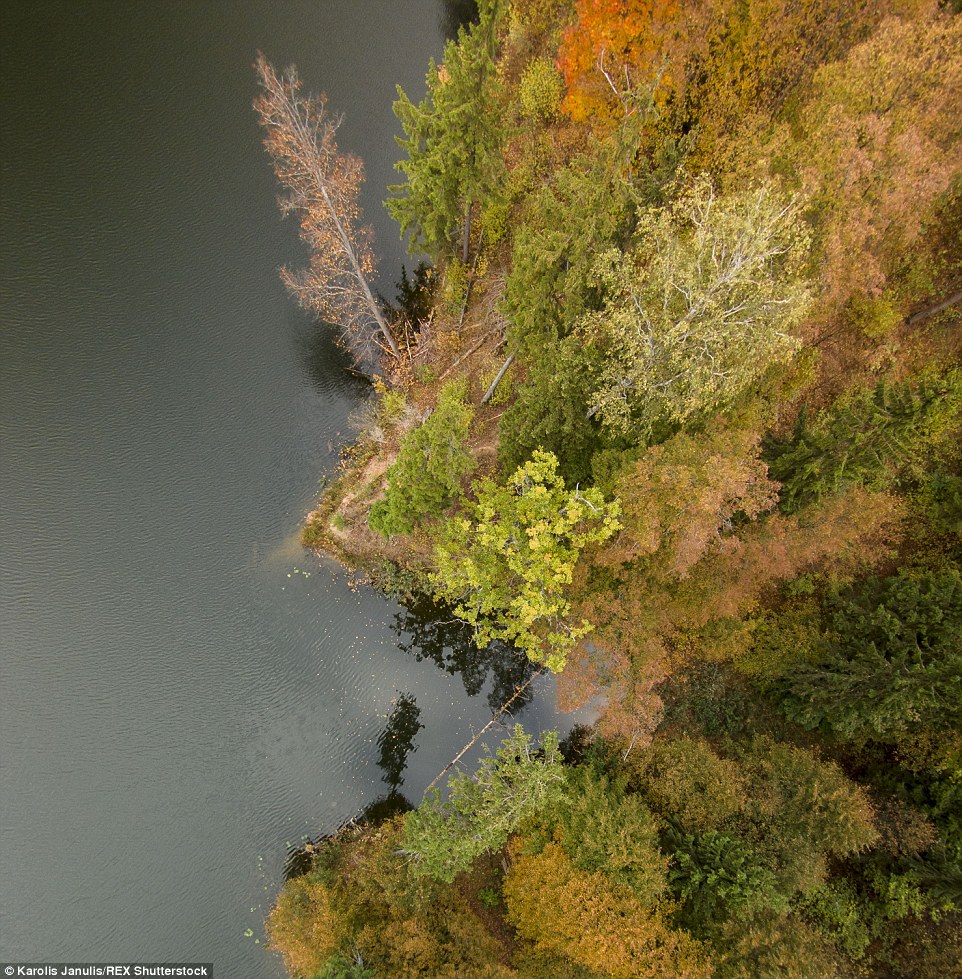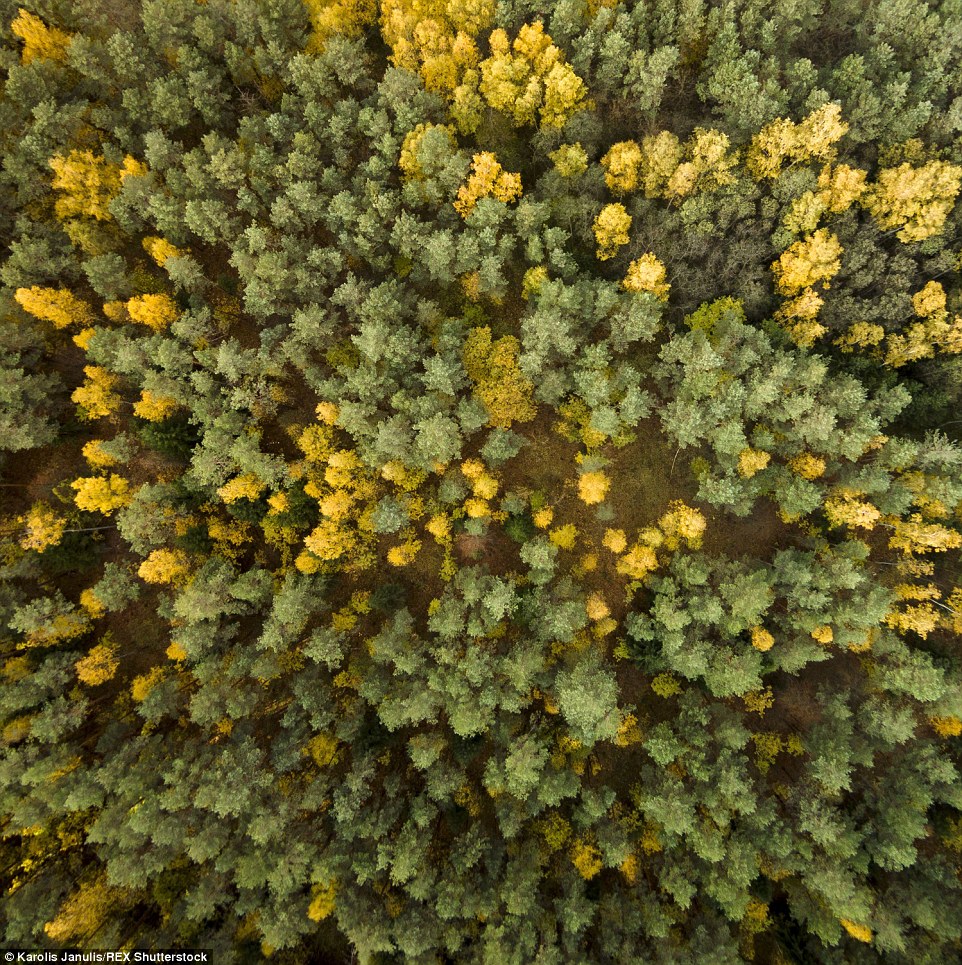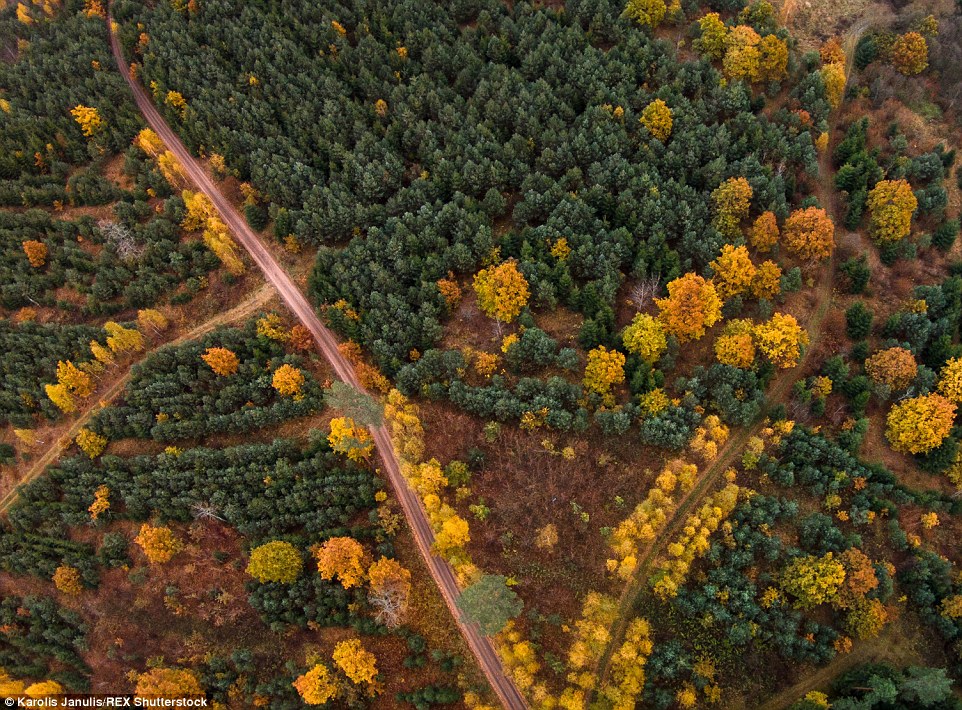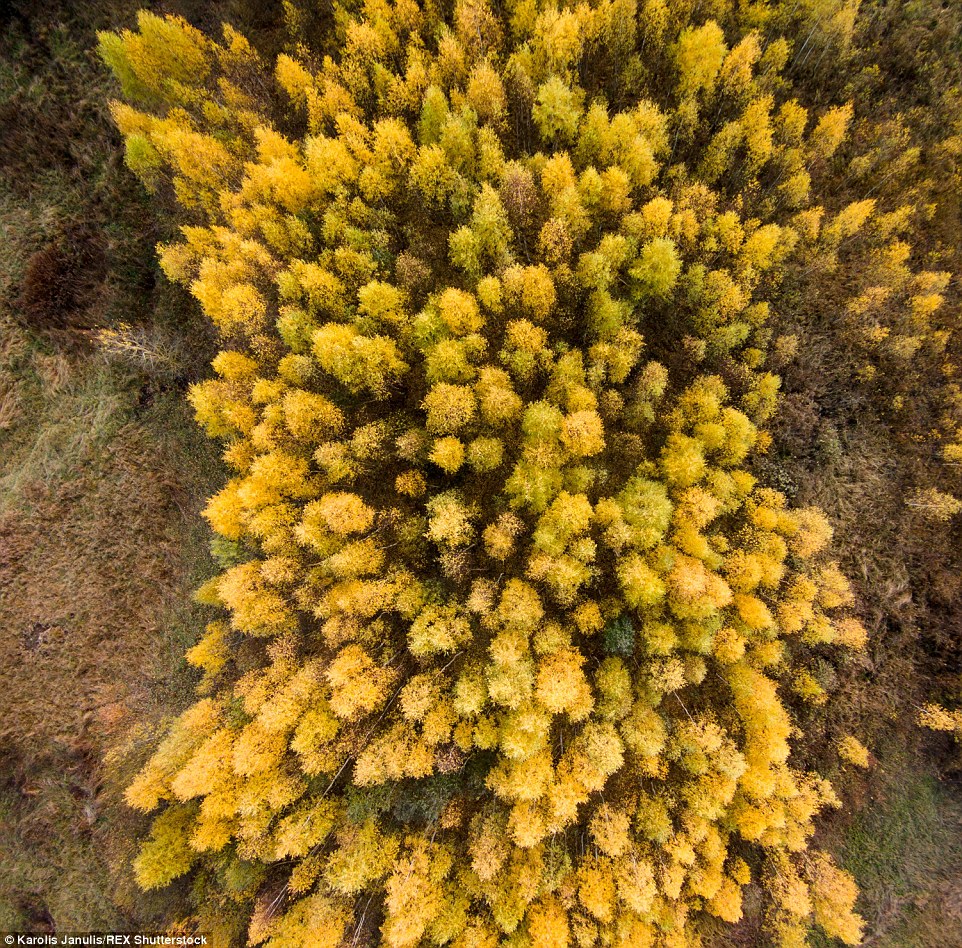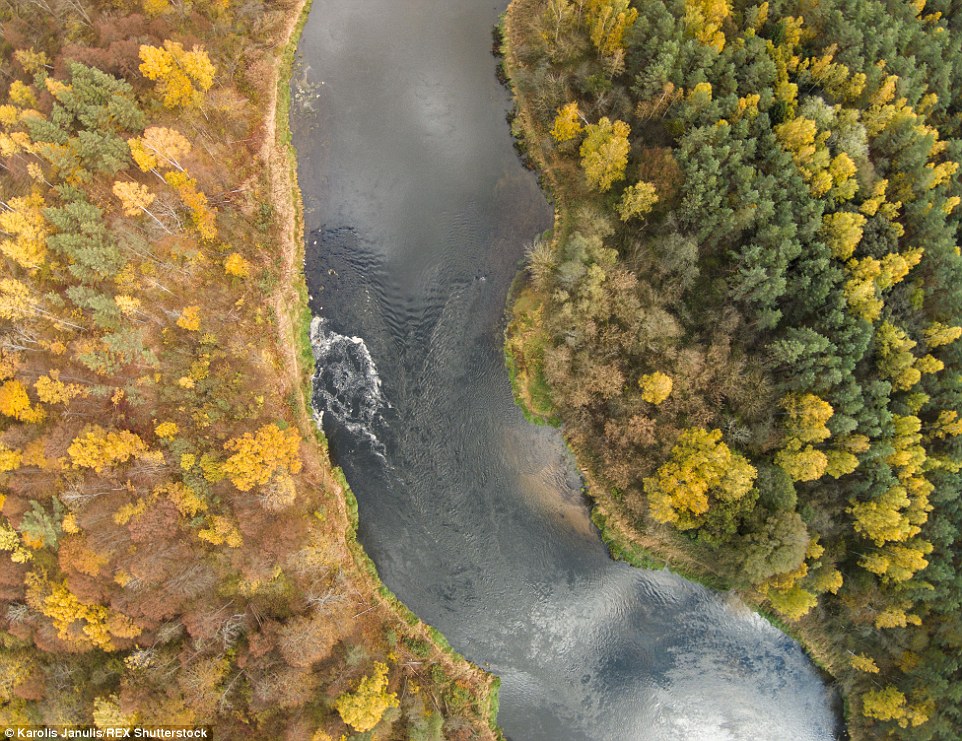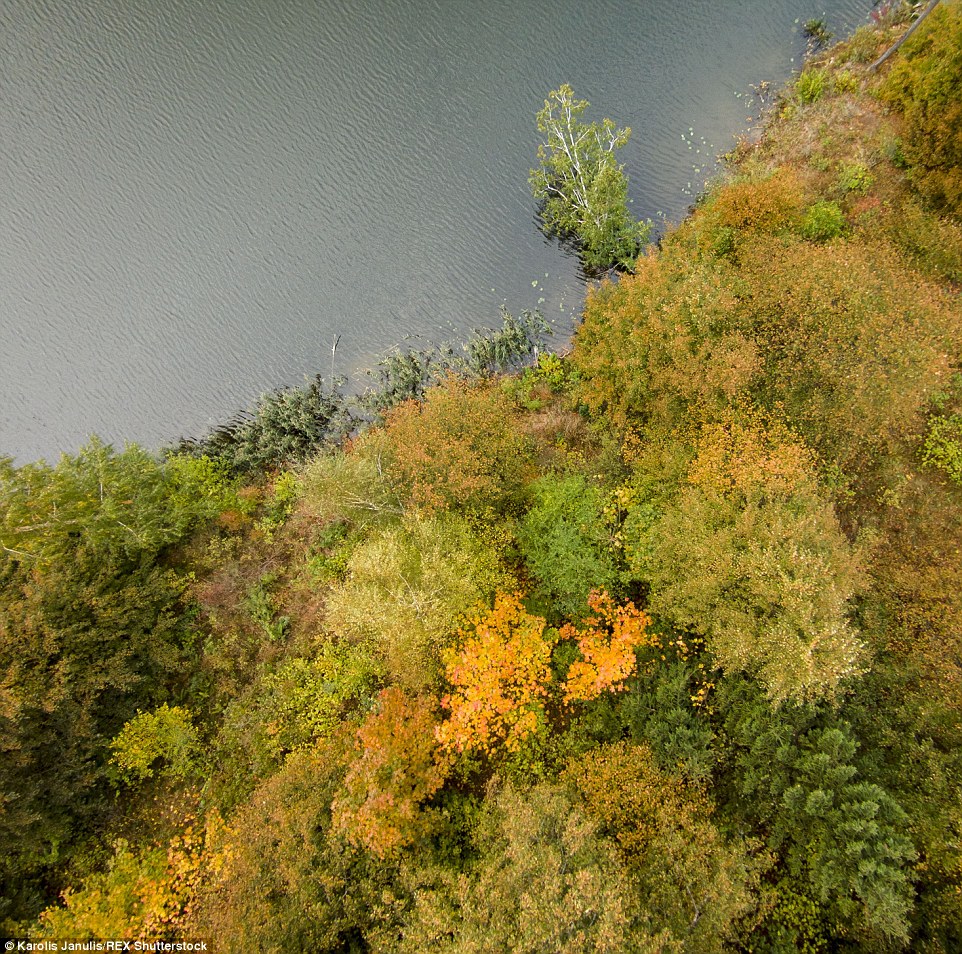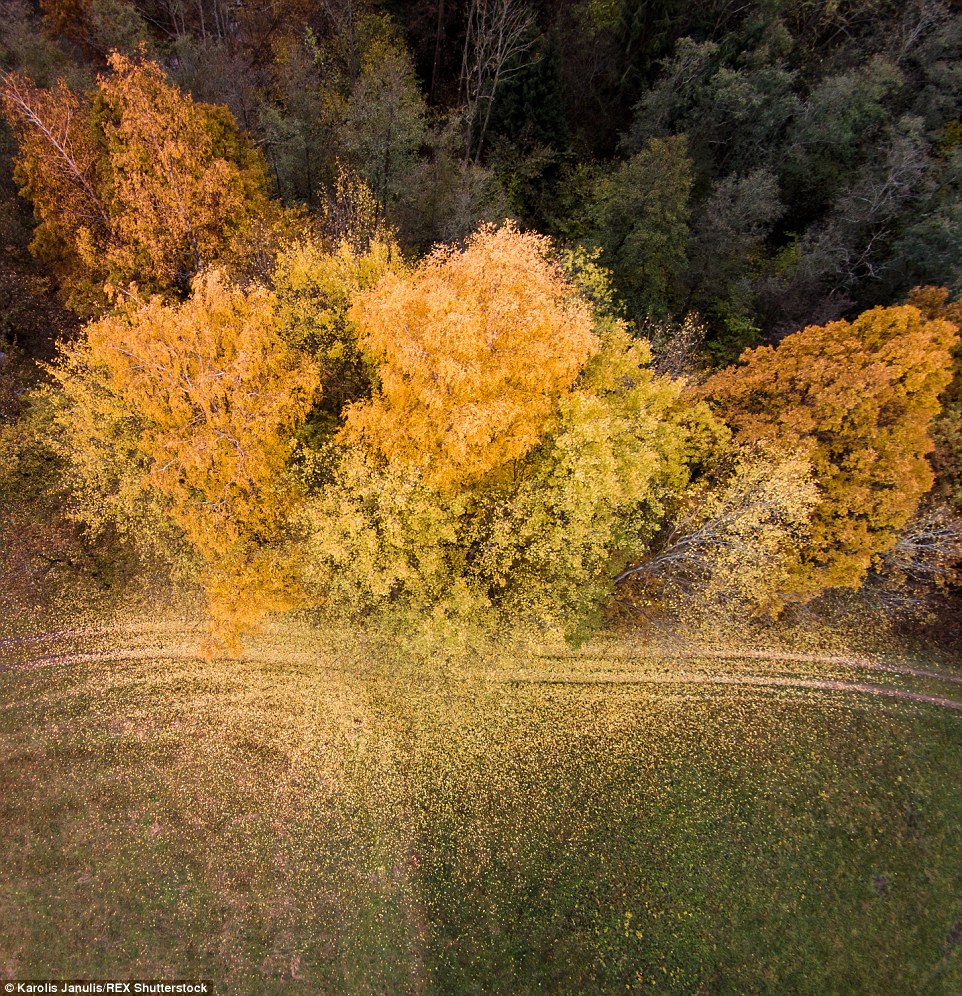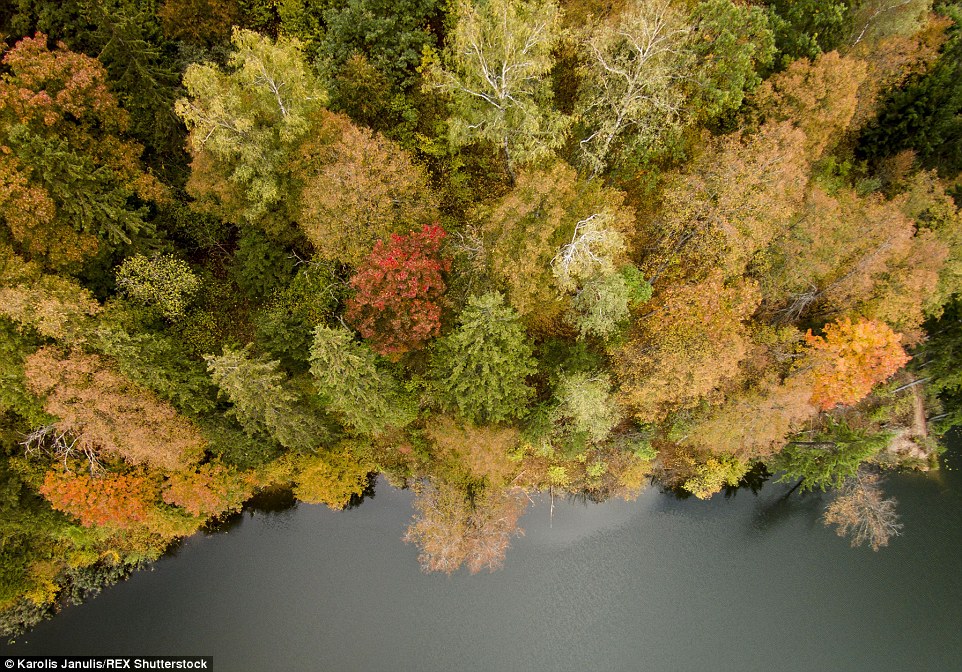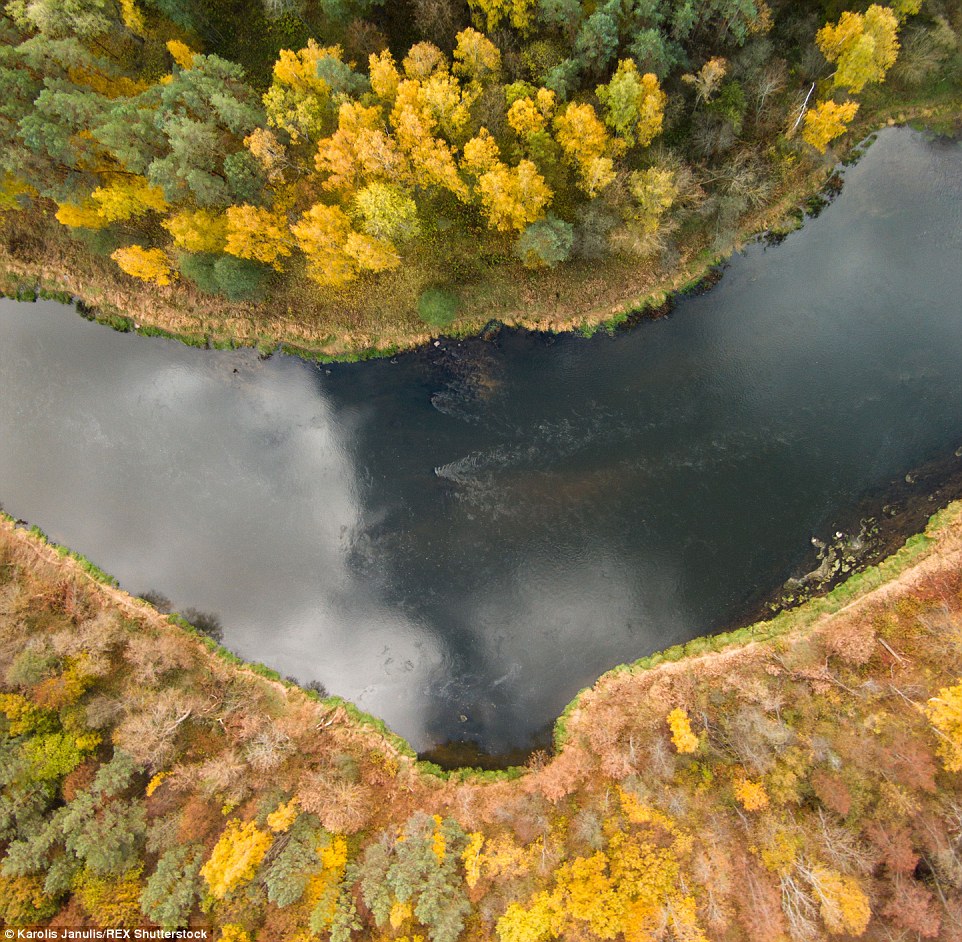 Images : Daily Mail