Bann Industries releases Ariel Rider ebikes for urban riders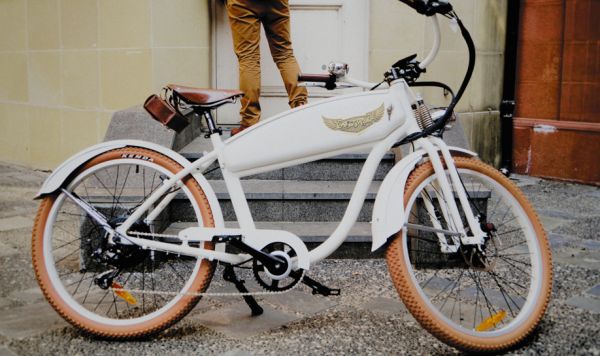 Bann Industries is a Hong Kong based E-bike Company which was founded by Arda Onal and his brother about four years ago. Basically from Turkey and Engineers by profession, the brothers wanted to establish and grow a business which has a purpose beyond simply making money. This year they've just released their highest-end brand called Ariel Rider where they combine cutting edge technologies with old school charm for style conscious riders. Crafted using unique craftsmanship's and classic styles, the Ariel Rider ebikes are designed by extreme dedication giving thought to every little detail.
The bike features a durable, lightweight robust aluminum frame which ensures an ideal ride. Sleek and powerful, the bike delivers great performance and allows one to choose from four motor configurations: 200W, 250W, 350W, 500W. Extended battery life is provided with standard 11Ah Samsung battery cells. The custom vintage accessories are hand-made for durability and the luxury is reflected from leather harvested from Japanese countryside. The Ariel Rider ebike comes with self-controlled trip system which ensures safety during every journey by monitoring momentary speed, battery levels, journey distance, outside temperature and lighting. Additional safety is provided with advanced disc brakes and self-operating LED lighting configuration.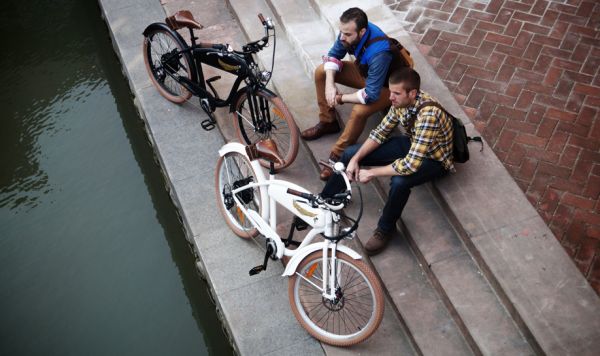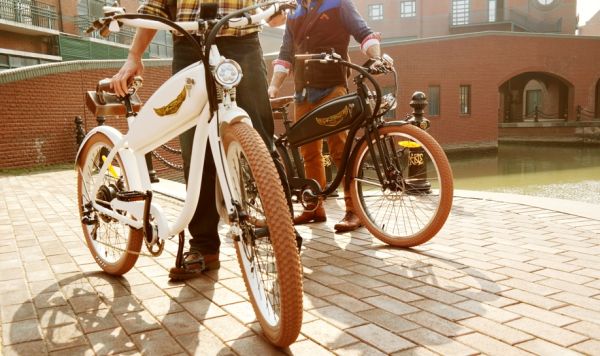 In a small span of 4 years, the company has received many green business awards and most sustainable business awards throughout the globe.
Source: Ariel Rider  Credit: Metalocus